It's no secret that the music industry is fast-changing. What was once a physical product with a fixed retail price has now become a digital service where you can download music or stream it online.
In fact, it's estimated that by 2023 there will be more than $1.5 billion in revenue generated by streaming services like Apple Music and Spotify alone.
Several reasons for this shift from an analog to digital distribution model include the ability to provide new offerings at lower costs, better customer experience, and personalized recommendations through machine learning technology.
If you are an artist, this article is for you. We will look at the top 10 music distribution companies you should consider signing up with to take your music to the next level!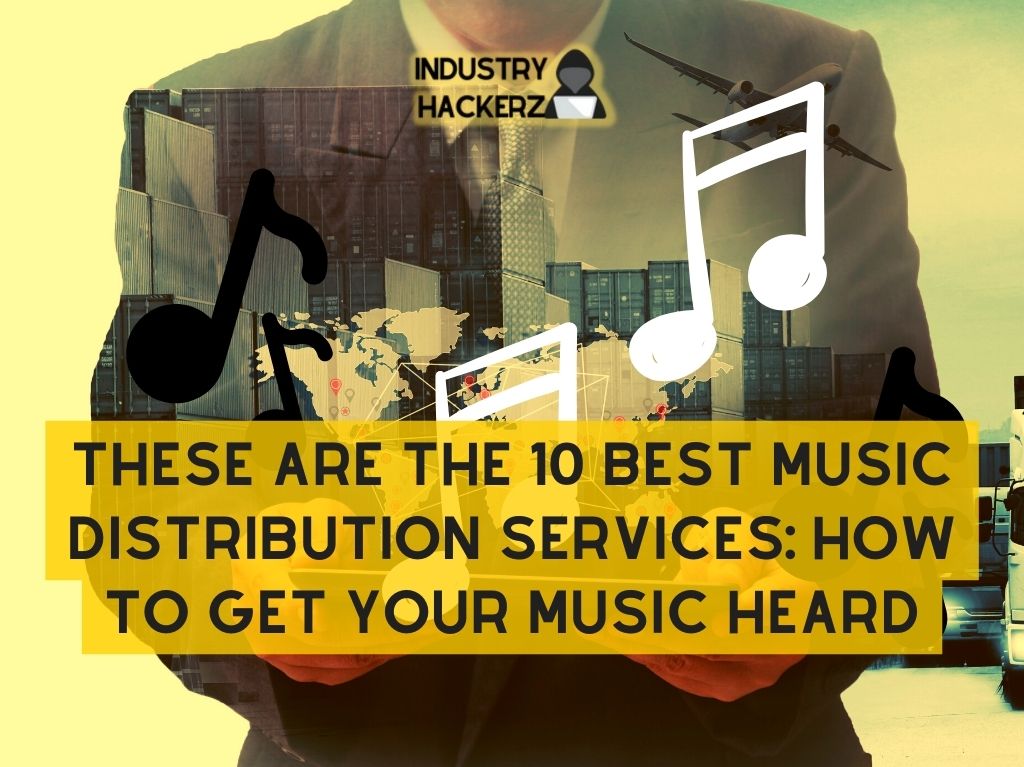 Here are the 10 best music distribution services right now!
1. Distrokid
Distrokid distributes music to over 150 stores, 10-20x faster than rival sites, and charges way lower. For a yearly cost of $19.99 only, Distrokid lets you upload unlimited music and keep 100% of the revenue returns.
You Should Read This Next!
They also have extra features that other companies don't have. You, however, must pay extra cash to use them. Its simple design and user-friendliness set Distrokid apart, as those who aren't so good at handling technology can maneuver easily.
The company has partnered with Spotify and is among its three significant distributors; therefore, it's worth taking seriously.
Pros
You get unlimited uploads upon paying the annual fee.
You get 100% of all the profits from your music.
Affordable.
Their 'Leave a Legacy' program ensures your music lives online forever.
Allows artists to split their payments
The sign-up procedure is simple and free
Lets you add features related to Spotify and iTunes, such as lyrics, cover photo, verification check mark, etc.
It has no minimum payment threshold.
Over 150+ outlets to distribute music.
Cons
They charge extra fees for basic features like Shazam and Store Maximizer, which are free on other platforms.
Constantly prompts you to upgrade
In addition to the annual subscription, YouTube monetization is charged on a commission basis.
They do little to promote your music
Distrokid's analytics reports are too basic.
It does not offer admin publishing.
2. LANDR
LANDR is a Canadian-based music distribution company well-known for its professional audio mastering services. However, after they announced in 2017 that they'd be distributing music, it joined the endless list of fast-growing companies aiming to sweeten the deal for music artists.
After you've added a professional touch to your music using Landr's AI-powered mastering software, you don't have to look elsewhere for digital distribution. Amazingly, they charge as low as $4 per month for unlimited music distribution plus a limited offer of their audio mastering services.
Pros
Distributes to all major music platforms
Affordable
Lets you keep 100% of music royalties
You can take advantage of Landr's mastering services without paying extra money
Cons
Being a new company, its charges are too low to be trusted
Poor customer support 
Distribution isn't their priority but audio mastering.
3. CD Baby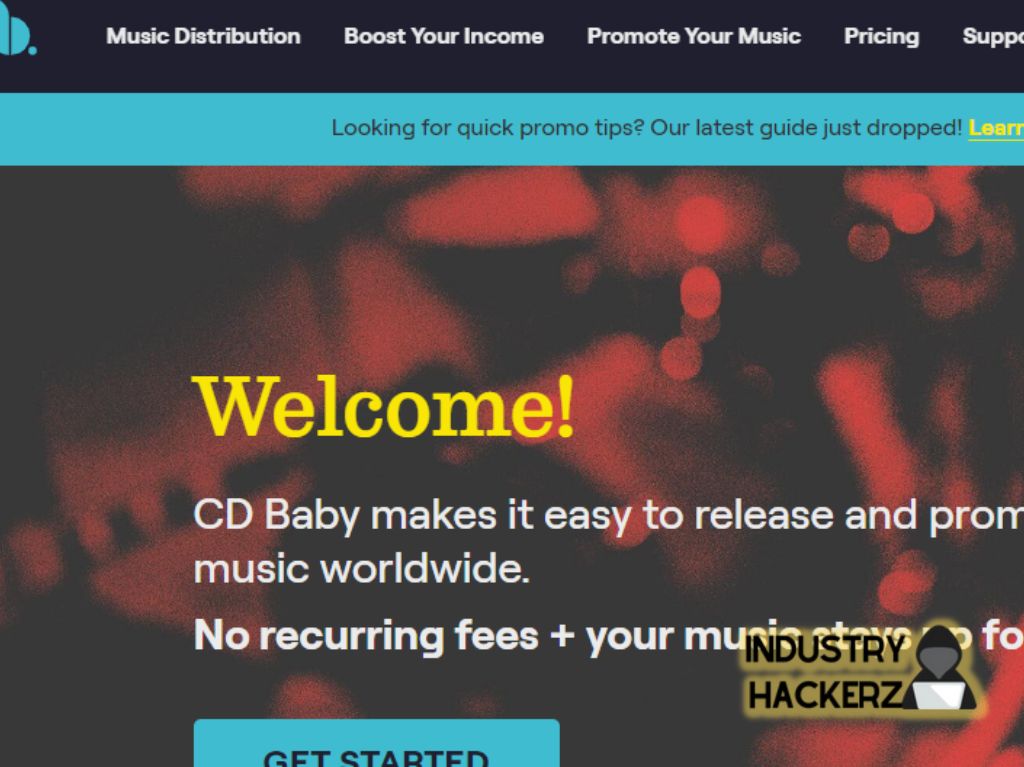 CD Baby is the biggest online music distribution company in the world. Created in 1998 by Derek Silvers, it is the go-to company for distribution, sync listening, YouTube monetization, and publishing royalties.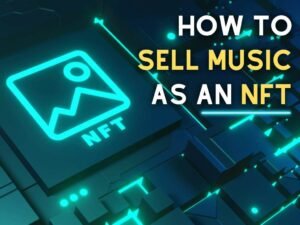 You Should Read This Next!
CD Baby is your best friend if you are an independent artist, thanks to its set of features. You pay only once to get all your music on this platform, then give up a commission of 9% on the earnings realized from each uploaded song.
CD Baby may sound costly to budding musicians trying to save money because it charges for all distribution needs such as licensing, publishing, and monetizing.
Pros
You can choose between physical and digital distribution.
It gives weekly payouts if earnings exceed the $10.0 threshold. 
It provides free licensing services to its Standard and Pro customers.
It offers comprehensive admin publishing services.
Low commission rates.
It provides extensive learning resources.
Cons
Both the initial and the recurrent fees are too high.
Expensive for beginner artists.
It offers cover song licensing for singles only.
Charges a 30% commission or YouTube monetization
Charges a 40% commission for sync licensing. 
Won't allow you to split payments with other artists.
4. Ditto Music
Ditto Music is perfect for artists who wish to utilize the services of music distribution companies. With a nominal upfront fee and no commission charges, this platform is ideal for both budding and established artists who want to save money.
They have a unique 'Record Label in A Box' feature that lets users start their label. This feature makes Ditto Music stand out. Also, Ditto Music closely connects with Electronic and Dance music sites such as Beatport. If that's your preferred genre, then Ditto Music is what you should consider.
Pros
You get 100% of all revenue realized from your music
Access to more than 200 outlets
It lets you upload unlimited songs for a minimal annual fee of $19.00
Exclusive features like pre-release
You receive hourly trending reports from iTunes and Spotify
You don't pay extra money to add more stores
More detailed analytics reports
Cons
Only select artists can take advantage of YouTube monetization
It does not support admin publishing
Poor customer care services
They have some hidden fees
5. Tunecore
For over a decade, users have maintained a high regard for Tunecore because it supersedes rival companies in many essential departments. With outstanding features such as admin publishing, YouTube monetization, and potentially the best analytical reports, Tunecore beats the crowd and makes everything easier.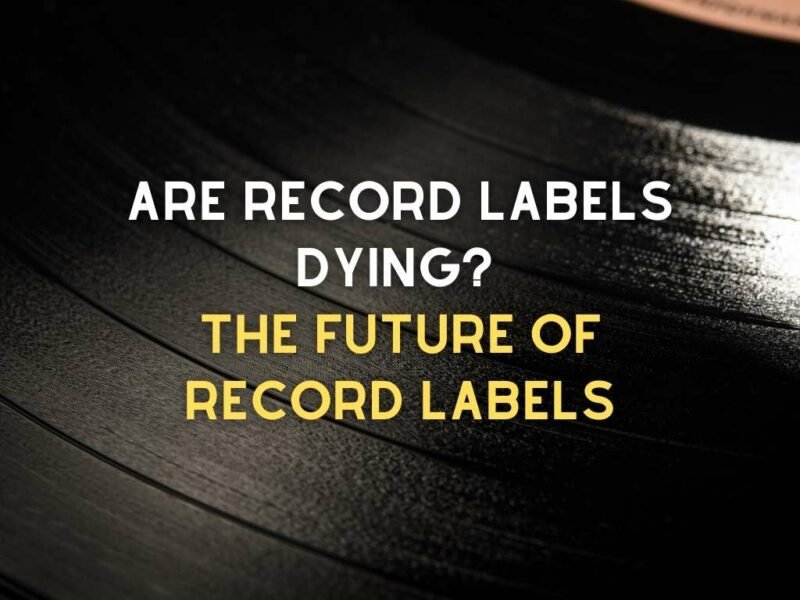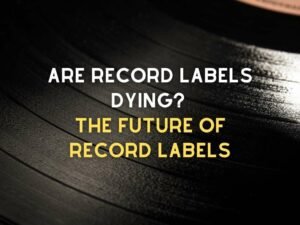 You Should Read This Next!
The only thing that discourages artists is you have to pay an annual fee to maintain each of your releases on the platform. Nonetheless, Tunecore remains the 4th highest paying distributor on Apple Music US.
Pros
Tunecore has its social app from where you can get ideas and insights 
A network of 150+ outlets
Connects to Spotify and Apple Music at high speed
One-time fee for YouTube monetization
Does not charge any commissions
Supports Publishing Administration
Efficient and supportive customer care
Supports multiple payment options 
Has the best analytical reports and reviews
Cons
Pricks the pocket. You pay an initial $30 the first year and $50 the subsequent years.
Charges a 20% commission on YouTube 
Annual fees for each song uploaded
It does not have any Sound Exchange program
6. Reverbnation
Reverbnation is one of the oldest distributors, focusing primarily on bands. It's an automatic choice for many artists, thanks to its wide range of music distribution features. For $20 a month, artists get a package with access to Reverbnation's vast distribution, auditions for radio and labels, mailing lists for promotions, and many other features.
Pros
Lets you keep 100% of your earnings
You can connect with other musicians on the platform and share ideas
Easy to integrate with social media
Allows you to submit auditions for labels, radios, etc. 
Cons
For its basic features, the fee is relatively high
It doesn't support admin publishing
7. Amuse
Being one of the companies pioneering the digital distribution space, Amuse will deliver all your music to the world's biggest music stores and streaming services for zero upfront charges. It aims to make money by accessing its users' data and signing artists before any other company has the chance to.
Amuse is free and distributes to only nine of the biggest music platforms, including Spotify, Shazam, Deezer, and TIDAL.
You Should Read This Next!
Pros
Free digital distribution to the largest platforms in the music industry
Simple user interface
Strong data analytics features
Cons
Serves only 9 platforms
Not supported on desktop
8. Symphonic
Symphonic brings 13 years of experience in music distribution to our list. With over 50,000 artists onboard, Symphonic is unique in that it offers music video distribution to various platforms for $95.
This platform stacks up when your project is promising enough to sign. From all earnings made, Symphonic will charge a 15% commission meaning that if you make $1 million a year, the company will recoup $150000 as royalty fees.
Pros
It has numerous benefits that enhance an artist's career, e.g., monetization and marketing.
The company has a good reputation.
Distributes to 150+ music platforms
Cons
You can only work with Symphonic if your application is accepted
A 15% commission is too high, especially for new artists
They charge more for average services
9. Octiive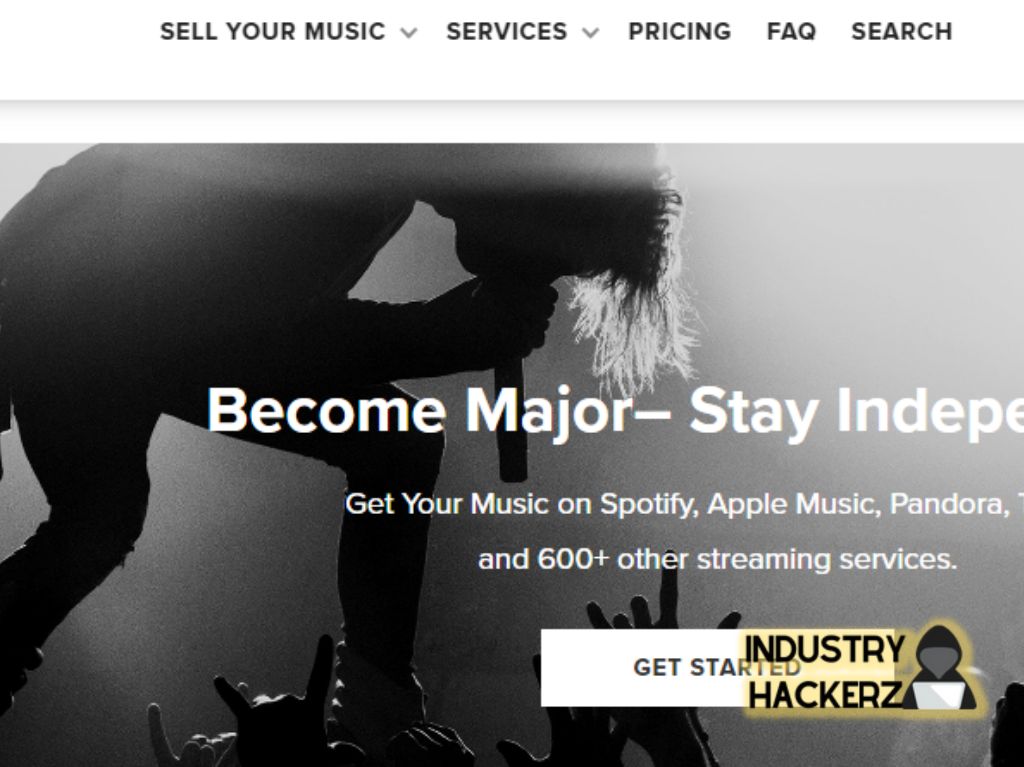 Outstandingly, Octiive delivers music to over 600 digital platforms and provides a list of other services such as promotion, video distribution, and mastering. You get unlimited distribution for $27.99 yearly, but you'll have to pay extra money to access the additional services.
As much as Octiive insists that their users keep 100% of earnings, you'll also give up 8% through a 'Pay As You Go' tier.
Pros
It distributes music to over 600 global stores.
It offers multiple pricing plans, all of which are affordable. 
Cons
Slow distribution times (3-4 weeks)
Has bad reviews and reputation
The extra features are costly
10. AWAL
Artist Without A Label, or AWAL, is a distributor for musicians who already have an established following and need help with marketing and promotion. They can help you get on Spotify playlists and other platforms for a 15% commission.
Interestingly, they boast the highest payout per stream rates on Spotify and Apple Music.
Pros
They have the best analytical tools 
They have a competent team that monitors and upstreams artists who have the potential to succeed. 
High payout per stream rates
Cons
They are an invite-only platform - no newcomers. 
Charges a 15% commission
Conclusion
Remember that each music distribution service differs from the other - you must conduct due diligence to find the company that will get your music on top.
Once you've identified your target distributor, you must craft a sales pitch that includes the terms of your preferred package. They'll reach out for contract signing if they find your effort impressive.
Lyrics
Please save some lyrics first.