EMPIRE is a distribution company, music publisher, and record label based in the US. It was founded by Ghazi Shami in 2010. Its headquarters is in San Francisco but it has offices in London, Atlanta, New York, and Nashville. It is known for producing and releasing hip-hop music but has released several albums in different genres as well.
Numerous artists and companies work with Empire. Their music gets distributed across multiple platforms including Google Play, Spotify, iTunes, Deezer, Amazon, Radio, and SoundCloud. They also distribute vinyl and physical CDs to traditional stores all over America.
We discuss some key information about this infamous label and in another post, go into details about Who Is Signed to Empire Records.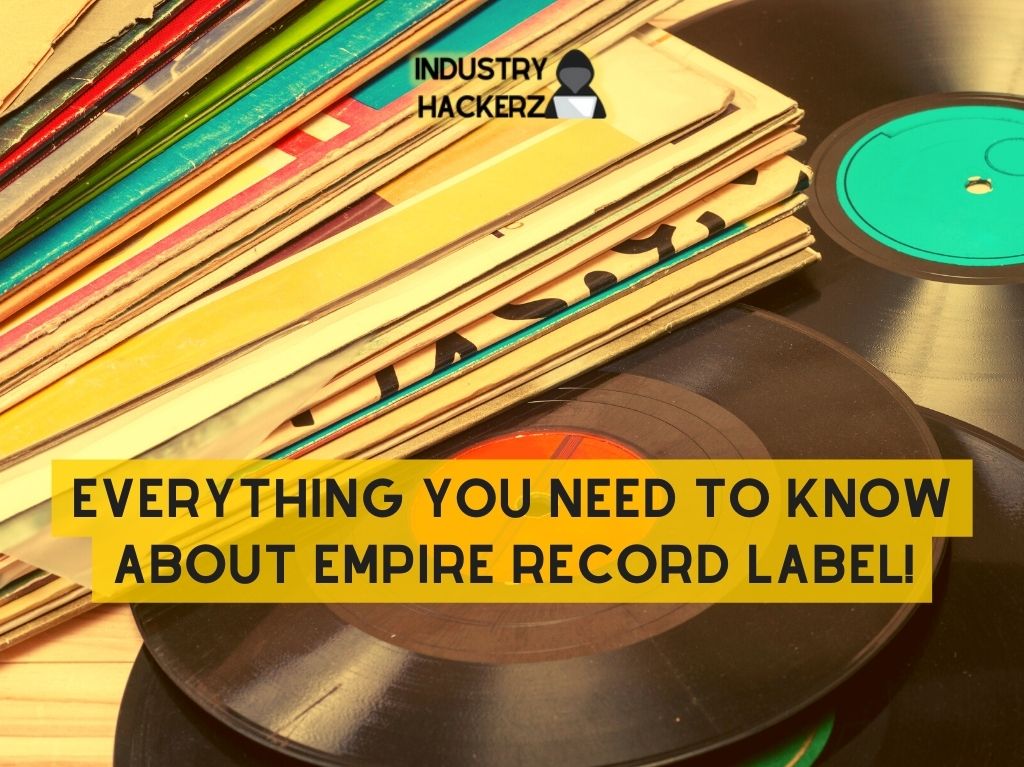 Who Owns Empire Distribution?
Everybody wants to know who owns Empire Records and Distribution, and who is the mastermind behind the notorious company. Ghazi Shami is the tech-savvy mogul who founded the company was founded in 2010. Shami is originally from Lebanon but moved to the United States as a teenager.
You Should Read This Next!
You can read all about Ghazi Shami and how he got his start here 👉 Ghazi Shami: The Mastermind Behind EMPIRE
He began his career in the music industry following graduating from San Francisco State University in music technology. In the 10s, Ghazi Shami was the Director of Urban Music at INGrooves Music Group before starting EMPIRE.
Shami has a reputation of "the selfless visionary" and is loved and respected by many in the game!
Empire Record Artists (Label Roster)
EMPIRE is known to support young talents. The record label was the first to release Dequantes Devontay Lamar aka Rich Homie Quan. This American rapper and singer gained commercial success with "Type of Way". Empire released his album Still Goin In (Reloaded) in 2013.
Embed from Getty Images
Empire did the same for Nicholaus Joseph Williams aka Trinidad Jame$, a Trinidadian-American rapper. EMPIRE released his album Don't Be S.A.F.E in 2012. This work reached #103 on the US Billboard 200 and #8 on the US Top Heatseekers Albums.
Embed from Getty Images
EMPIRE continued to release works of artists in the Atlanta scene like Rocko, Migos, and K Camp. The label also distributed artists such as American rappers ScHoolboy Q and Kendrick Lamar. Both rappers are part of Black Hippy, a hip-hop supergroup.
Embed from Getty Images
EMPIRE also distributes works of Skeme, Problem, and Crooked I. The label has had a hand in releasing Cam'Ron, Styles P, Troy Ave, and Busta Rhymes.
As mentioned, the company doesn't just work with hip-hop. It has signed John Hart, Jesse Boykins III, Eric Bellinger, Jacquees, and Lyrica Anderson. It also helped reggae artist J Boog with his chart-topping album Backyard Boogie.
Below is a list of some of the notable artists who released on EMPIRE: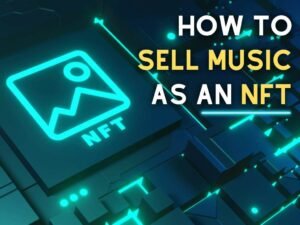 You Should Read This Next!
50 Cent
Aaliyah
Adam Lambert
Jewel
Riff Raff
Robin Thicke
Shaggy
Slim Thug
Tego Calderon
Tyga
T Pain
Note that the label has worked with more artists. Its roster is composed of over 150 artists from different genres. You can see the full roster here.
Empire Record Label Members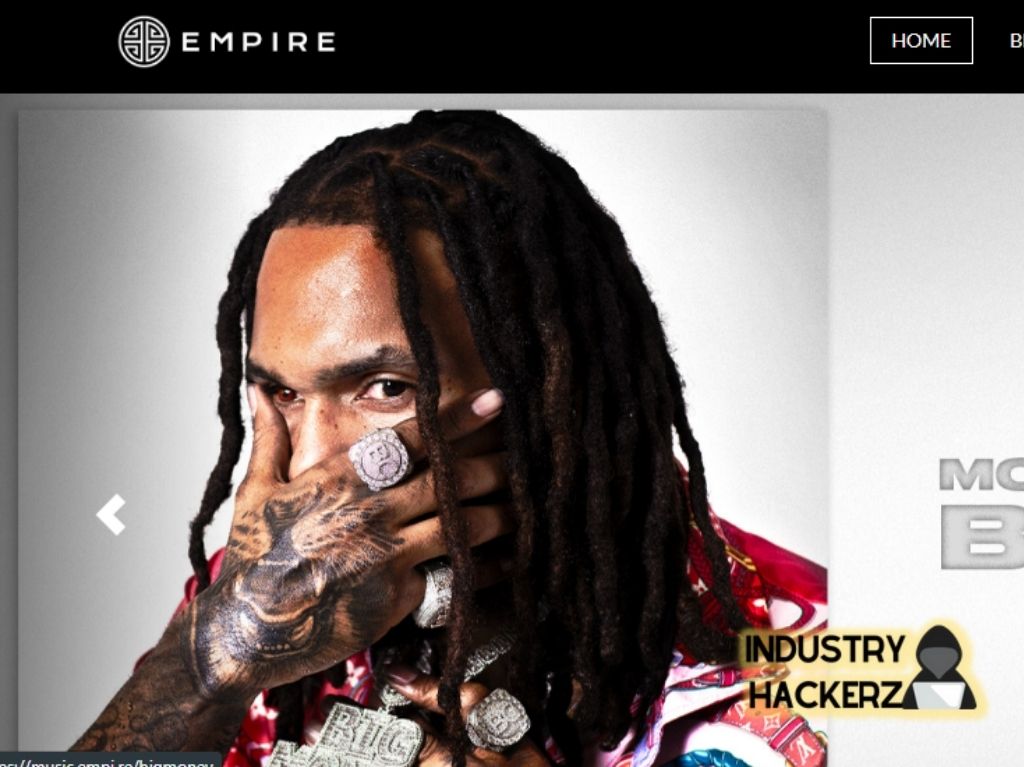 EMPIRE's CEO and founder is Ghazi Shami. He attended San Francisco State University where he music technology. He worked at Sun Microsystems, Eloquent Technologies, Audio Highway, and INgrooves before eventually building his own one-stop shop of all the services artists and brands needed in order to build mass awareness.
He was joined by Nima Etminan as the company's chief operating office up until 2011. Etminan has an MBA in Media Management and is the co-founder of DubCNN.com, a hip-hop platform. Etminan is now Empire's Vice President of Operations.
They are joined by Eric Nossiter (Senior Director of A&R), Tefferi Mogus Brook (Marketing Director), Marissa Phlipot (Vice President of HR Operations), and many others.
How Do I Contact Empire Record Label?
Empire Record Label Address:
235 Pine Street, 24th Floor, San Francisco CA 94104
For other record label contact info view our list of over 380 Record label contacts.
Empire Record Label Phone Number:
Not listed
Empire Records Net Worth
According to Rocketreach, the label's revenue is about $2.2 million.
Empire Records Review
Since Empire Records offer a variety of services, the reviews about the company cover not just their facilities but also the artists that they work with. One review from Johnny Caban mentioned that he found the studio to have great vibes. He mentioned that he would recommend EMPIRE's studio to any professional. Noted in the review is not wonderful Ghazi and the staff was.
Another review, from a distribution partner, mentions that EMPIRE is the best in the music business. He has been in business with the label since 2018 so that's a notable feat considering there are tons of other companies out there. This was supported by another review that proudly labels the company as the top distributor of urban independent music in the country.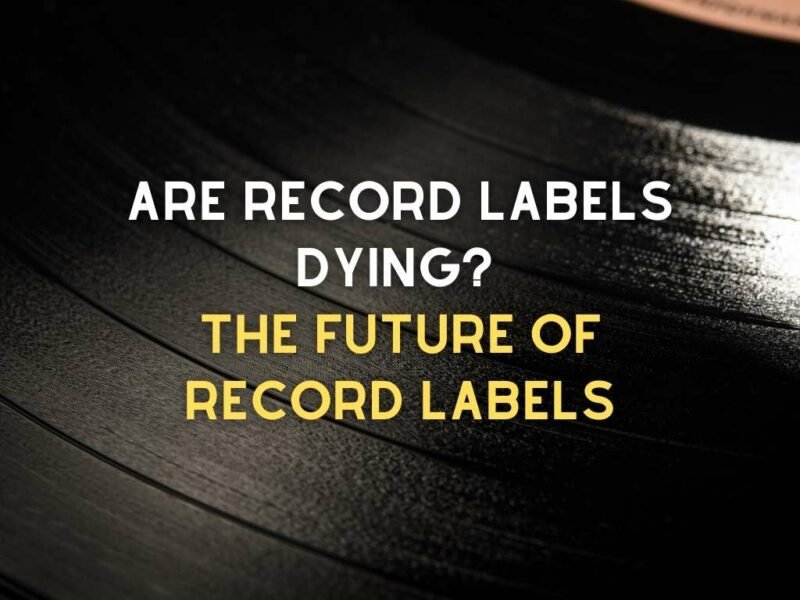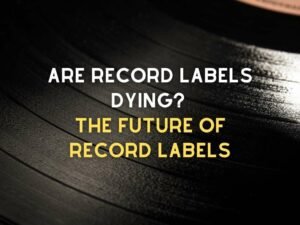 You Should Read This Next!
Another review claims that EMPIRE lets its artists do what they want when it comes to producing music. He proudly posted that artists working with EMPIRE had no limits.
Empire Record Label Jobs
There are several job openings at Empire Record Label. One is Entry Level Marketing Communications Assistant. This job is primarily about managing lead generations and assisting the company's clients. The marketing communications assistant will be in charge of delivering marketing messages to new and existing clients.
The company is also looking for a Senior Product Manager. This position is responsible for promoting the label's artist roster through a variety of marketing strategies. The senior product manager serves as the liaison between EMPIRE and the managers, agents, and any other parties involved in the promotion of artists and brands.
There is also an opening for a Marketing Communications Manager. This position's primary responsibility is to provide support to the marketing team and execute all marketing initiatives. The marketing communications manager is in charge of identifying consumer trends and solutions, executing programs to boost consumer exposure, and keeping a record of all customer leads.
Finally, there is an opening for an Operations Coordinator. This position will be supporting the WANA+ Department. The operations coordinator is in charge of promoting the artist roster by implementing the strategies from the marketing team. The job entails managing artist campaigns and promo schedules.
To apply, you can click on the Easy Apply button found on EMPIRE's job listings on LinkedIn. You can also send your application to Marissa Phlipot, the vice president of HR Operations.
Why Do Rappers Love Signing to Empire Records?
In this video, Ghazi Shami Explains that Empire is all about supporting the artist. An artist can call any day or time and he will always be there,
You Should Read This Next!
The founder began as an artist himself, now he knows the industry inside out, and ensures the business is handled properly. He believes as he truly cares, that he can change the game for artists - as he already has.
He states that as a label, you are there to facilitate your vision, not to dictate it. You have to be in tune with your fans, and the label has to be in tune with its business partner.
FAQs
Is Empire Records The Same As Empire Distribution?
Empire Distribution, Records, and Publishing (EMPIRE) is usually what is being referred to when people are searching for Empire Records - we often use the term "Empire Records" (incorrectly so) here at Industry Hackerz. However Empire Records can be confused with two unrelated entities; Empire the television production and Empire Records the 1995 movie. Just to be clear, when we are referring to Empire Record Label or Empire Distribution, we mean the popular music industry behemoth founded by Ghazi Shami in 2010 and not the others.
How Do I Submit Music To Empire Distribution?
Empire Distribution has teams all across the globe. When they partner with artists, they want to know that the artist is bringing something to the table- it is not their job to build you from nothing. With that being said, Empire Distribution is not a company you can just throw your demo at, so you need to look at it a completely different way.
Empire has been built to empower artists and do not act like a typical record label. Think about it, if a label is paying you an advance and doing all the heavy lifting for you, essentially making you famous; what do YOU bring to the table?

Once they can see you have put the work in to build up your fanbase, interact with your fans, and creatively manage and nurture your brand on social media (you should probably check out our social media marketing for musicians starter kit to help you) you are in good shape!
As mentioned previously, they have global teams and are always on the lookout for artists making waves; but they cannot see everything. The louder you are on social media and the more organized and solid your brand is, the better the package you have to present to them.
So, how do you submit your music? You don't-- you show up, you do the work and then you MAKE them notice you.
Is It Free To Submit Music To Empire Distribution?
There is no paid service to have your music listened to by Empire Distribution. Refer to the paragraph above regarding getting noticed organically.
Lyrics
Please save some lyrics first.