Fans of rap music tend to question the authenticity of rappers' bars. The question people have been asking since the beef between Meek Mill and Drake is, do rappers write their own lyrics?
Many feel that since hip hop is normally based on personal experience, rappers are supposed to write their own lyrics. But, this isn't the case for all rappers. This article will explore what the norm for rappers is when it comes to lyrics. So, to ghostwrite or to freestyle. That is the question. Let's get to the bottom of it!
Do Rappers Write Their Own Lyrics?
Just as with other musical acts, the answer to this question will depend on the artist. Some rappers choose to write their lyrics based on personal experiences while others opt to utilize the talents of songwriters or ghostwriters.
There are also rappers who choose to use a collaborative method in which they write some of their lyrics while a cowriter writes other sections.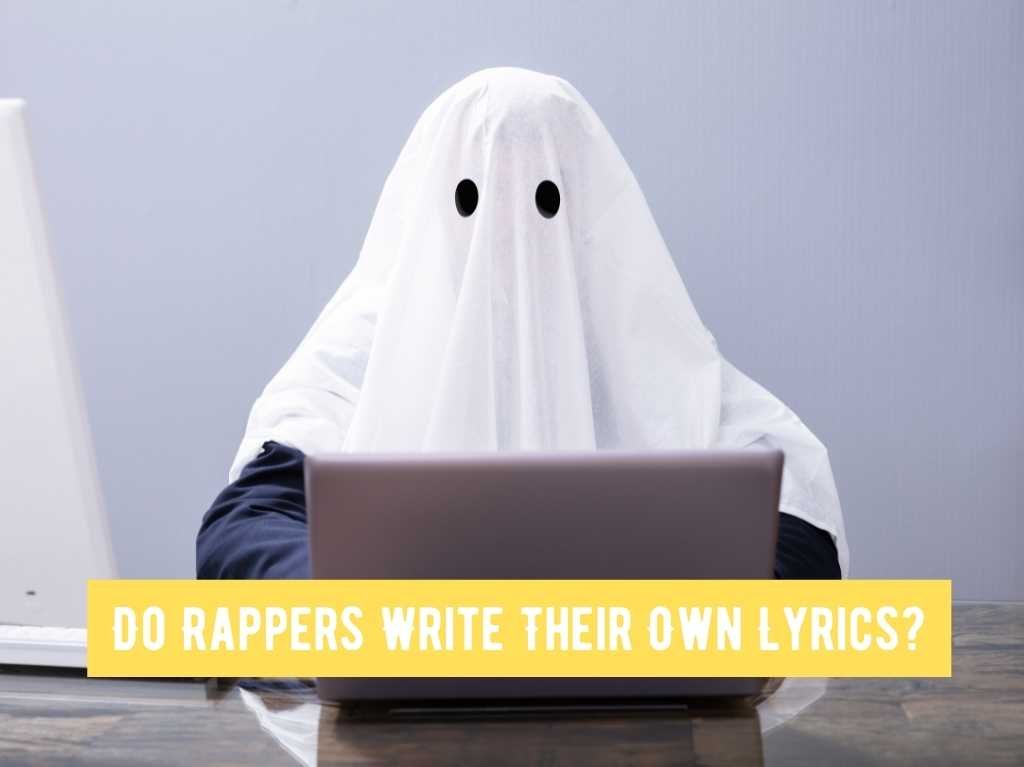 Do the Majority of Rappers Today Write Their Own Lyrics?
I've been a major fan of hip hop since the '80s, and there were a few rappers who didn't write their own songs even back then. Back then, they didn't pose a problem to the industry, but fans did respect rappers more if they wrote your own lyrics.
You Should Read This Next!
When Drake was alleged to have not written his own songs a few years ago, everyone criticized him. His songs seemed so personal and intimate that fans had related to them assuming they were his experiences described in the lyrics. Particularly his songs about former girlfriends.
Finding out that he didn't write the lyrics didn't tak away from the popularity of his songs, but it did poke at the hearts of some of his fans.
Is It Important That Rappers Don't Write Their Own Lyrics?
Depending on who you ask, you will get you two different answers to this question. Hardcore fans and rappers, that cherish the hip-hop culture would argue that it matters.
They would argue that hip hop has been stripped of so many things, that has resulted in so many principles and rules that make the culture look cheap. That a groups of clowns rapping about 'nothing' will make hip hop look silly and unintelligent. To maintain its integrity, hip hop must have principles and pillars that are upheld by all, that includes fans and artists as well.
People who aren't concerned with hip hop principles or lyricism and just want to hear their favorite rapper's music, regardless if they got help from ghostwriters or not, won't care if the artist had ghostwriters or not. Listening to a hit song and listening to the music of an artist they admire is all they want to do without worrying too much about how the whole process went.
Who Writes Lyrics For Rappers When They Don't Write It Themselves?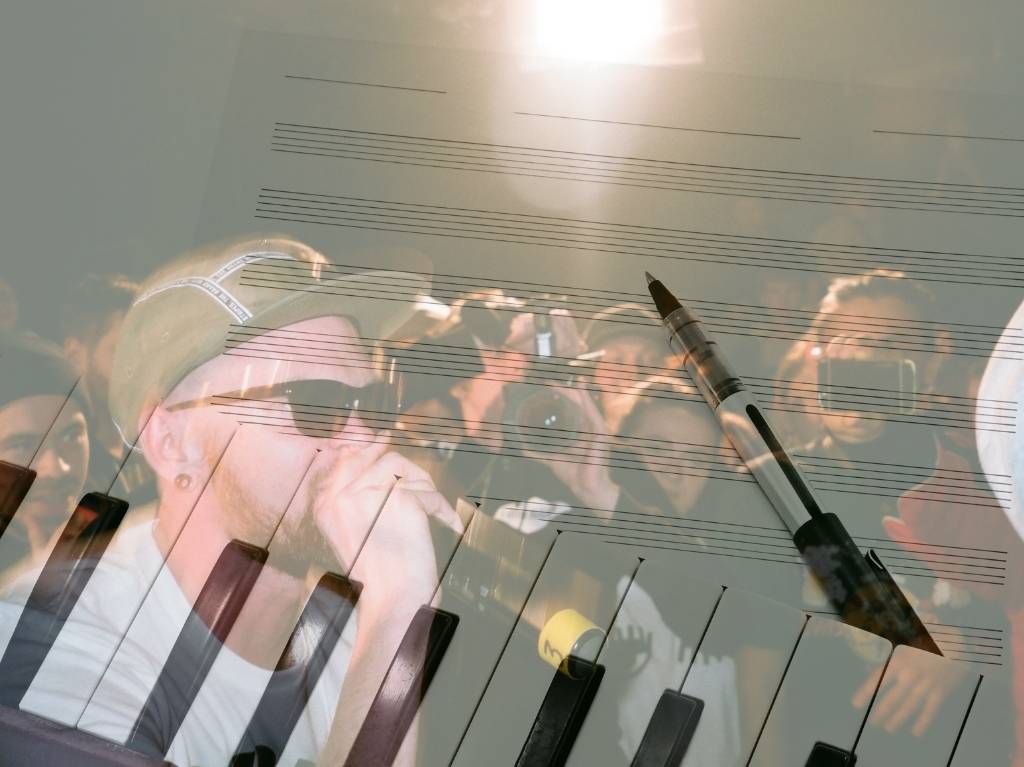 Lyrics are often composed by ghostwriters for rappers. The term ghostwriter refers to someone who writes content for another party but is not acknowledged on the final product. They are often compensated handsomely up front and are paid no further royalties.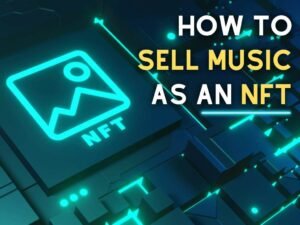 You Should Read This Next!
What Rappers Use Ghostwriters?
Is Drake Using Ghostwriters?
Drake has denied using ghostwriters. However, other sources and rappers have called him out on the matter. There have been numerous reports that Drake uses ghostwriters. His friend Quentin Miller also claims to have written songs for Drake's "If You're Reading This It's Too Late" album.
Drake, however, has for the most part always credited his writers, which technically makes them cowriters and not ghostwriters.
Does Kayne Use Ghostwriters?
Certainly. Many of Kanye's songs are written in a collaborative method. He collaborates with ghostwriters and cowriters to write the majority of his lyrics. Kanye has previously used Pardison Fontaine, Consequence, and CyHi Da Prynce as ghostwriters. Kanye's iconic "Jesus Walks" was written by Rhymefest.
While some of his songs are entirely ghostwritten, he retains creative control throughout the writing process.
Are There Any Confirmed Rappers Who Write Thier Own Lyrics
There are many rappers who write their own lyrics. In fact, the majority of rappers today do write lyrics either alone or as a collaborative method with other artists or writers.
Kendrick Lamar, for example, has confirmed that he has never used a ghostwriter throughout his career. He has, however, written lyrics with his close-knit circle of collaborators who help him to produce his music.