Hey there, fellow guitar enthusiasts!
So, I must admit, when I first dove into the world of home recording and DAWs, I was pretty overwhelmed.
Not only was I trying to figure out how to properly record and mix my guitar tracks, but my wallet also took a serious hit from all the seemingly "necessary" plug-ins and virtual instruments.
You know the drill – those infamous, black-hole moments when you think to yourself "Just one more plug-in and my joints will finally be perfect!"
Anyway, after spending countless hours tinkering with pricey amp simulators and struggling with buyer's remorse, I had a revelation: There has to be some powerful free guitar amp plugins out there for us budget-conscious musicians?
Spoiler alert – there are!
Now trust me, I've been down the rabbit hole of free VSTs (many of them being lackluster or downright dodgy), so my mission here is simple: Share my personal experiences and save you some precious time by presenting you with a tried-and-true list of the best free guitar amp VSTs that can hold their own against those wallet-draining alternatives.
These plugins simulate the sound and characteristics of physical guitar amplifiers, allowing you to capture that authentic amp tone without having to lug around heavy gear or spend a fortune on expensive amps.
And, they can be used with any DAW on both Windows and Mac operating systems, making them incredibly versatile tools for any musician or producer.
Exploring the Best Free Guitar Amp VSTs
Let's dive into some of the best free guitar amp VSTs available today:
You Should Read This Next!
Peavey ReValver 4 by Audio Media Research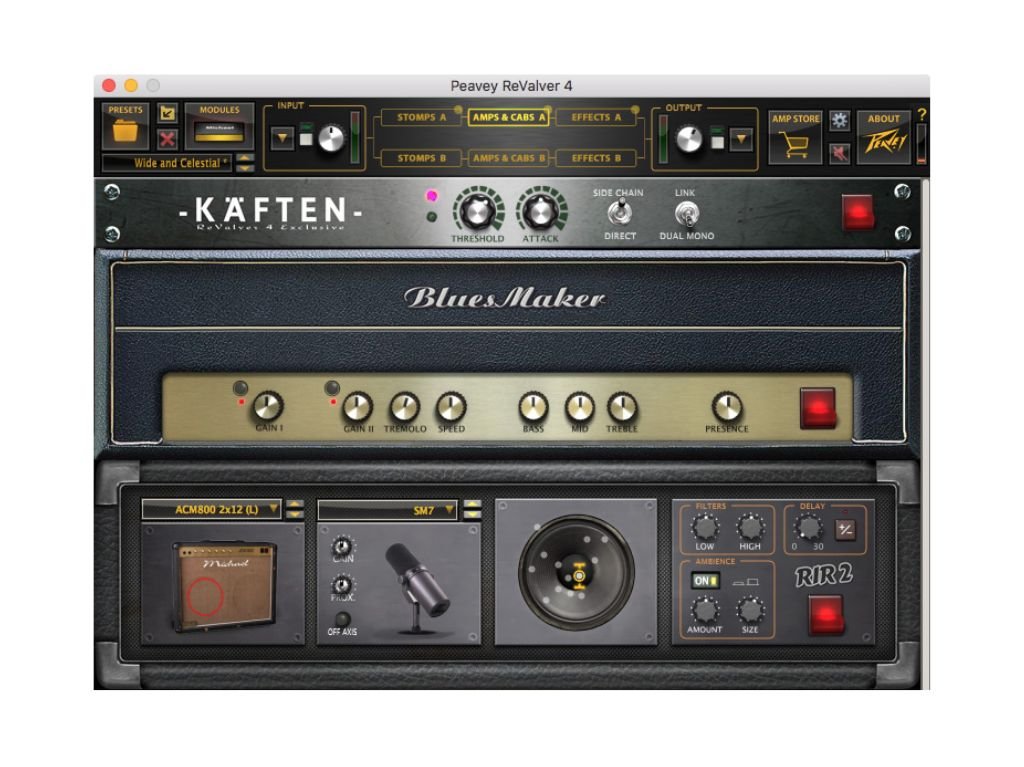 The Peavey ReValver 4 is an impressive free guitar amp VST plugin, offering powerful amp modeling capabilities and extensive customization options.
It comes with a range of Peavey amps on board, giving users access to realistic tones replicating some of their most sought-after models.
ToneDeluxe V2 by Lostin70s Audio
ToneDeluxe V2 brings vintage warmth to your DAW with its array of classic tube-amp emulations. From shimmering cleans to gritty overdrives, this plugin offers a wide variety of tones suitable for many genres.
AmpLion Free by Audified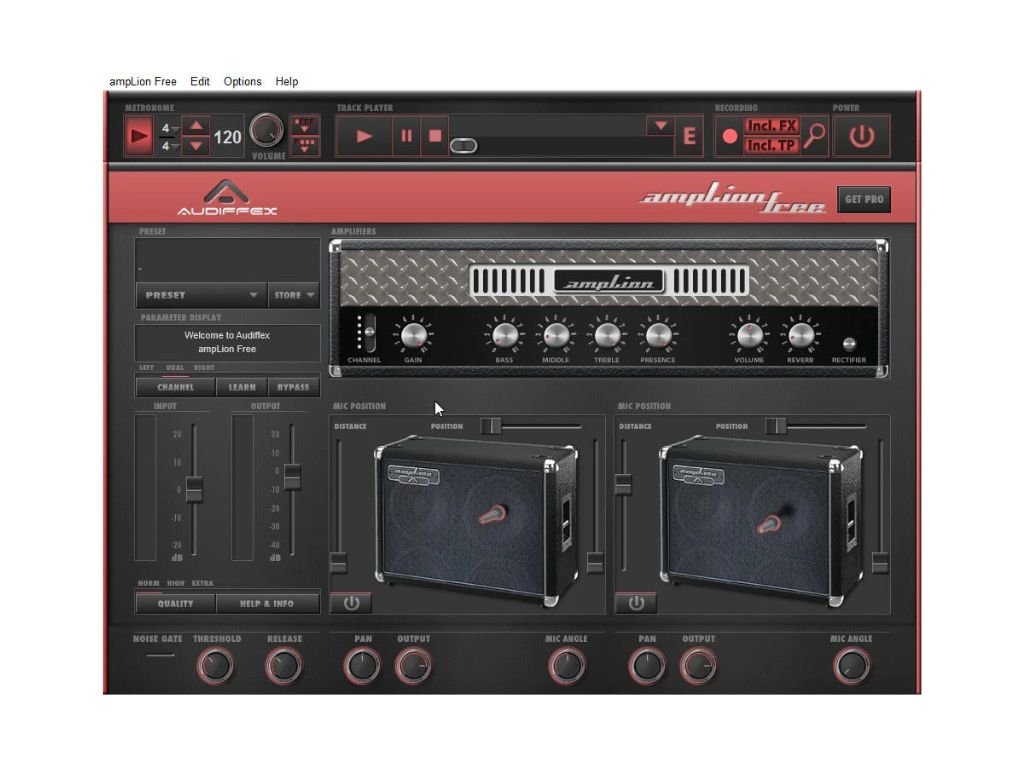 AmpLion Free features ultra-realistic emulations of various amplifiers, cabinets, and microphones. This plugin provides solid performance without straining your CPU resources – perfect for those looking to maintain smooth workflow during production sessions.
Amper by Analog Obsession
Amper delivers a straightforward, user-friendly interface with options for tweaking different aspects of your signal chain. Boasting a tube-like sound, this plugin works wonders when you're searching for that sweet, analog warmth in your mix.
Bass Deluxe by Lostin70s Audio
Designed specifically for bass guitars, Bass Deluxe offers a rich low-end saturation suitable for various music styles. Its straightforward interface makes it easy to dial in your desired tone without getting lost in endless options.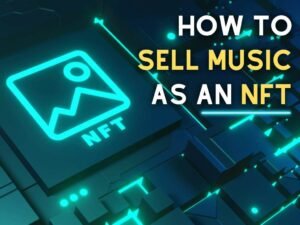 You Should Read This Next!
Other Notable Free Guitar Amp VST Options
In any case, there are other fantastic free guitar amp VST plugins that are worth exploring:
Top Paid Guitar Amp Plugins of 2023
For those looking to invest a little more into their tone, here are some top-notch paid guitar amp plugins:
Factors to Consider When Choosing a Guitar Amp VST Plugin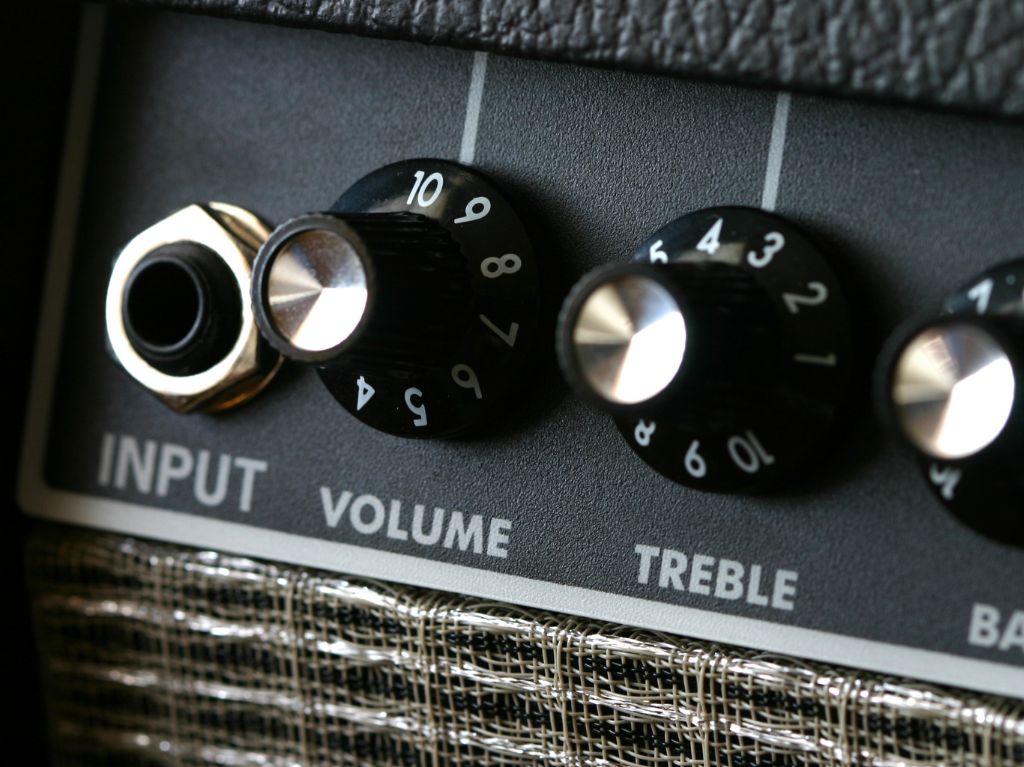 When selecting the best guitar amp plugin for your needs, several factors should be considered:
1. Compatibility with your DAW and operating system.
2. The variety of amp models available.
3. Availability of stompboxes and effects.
4. Cabinet and microphone simulation options.
5. Sound quality and realism.
6. CPU usage and performance requirements.
By carefully weighing these factors, you can find the perfect plugin to suit your production needs.
Features Offered by the Best Free Guitar Amp VSTs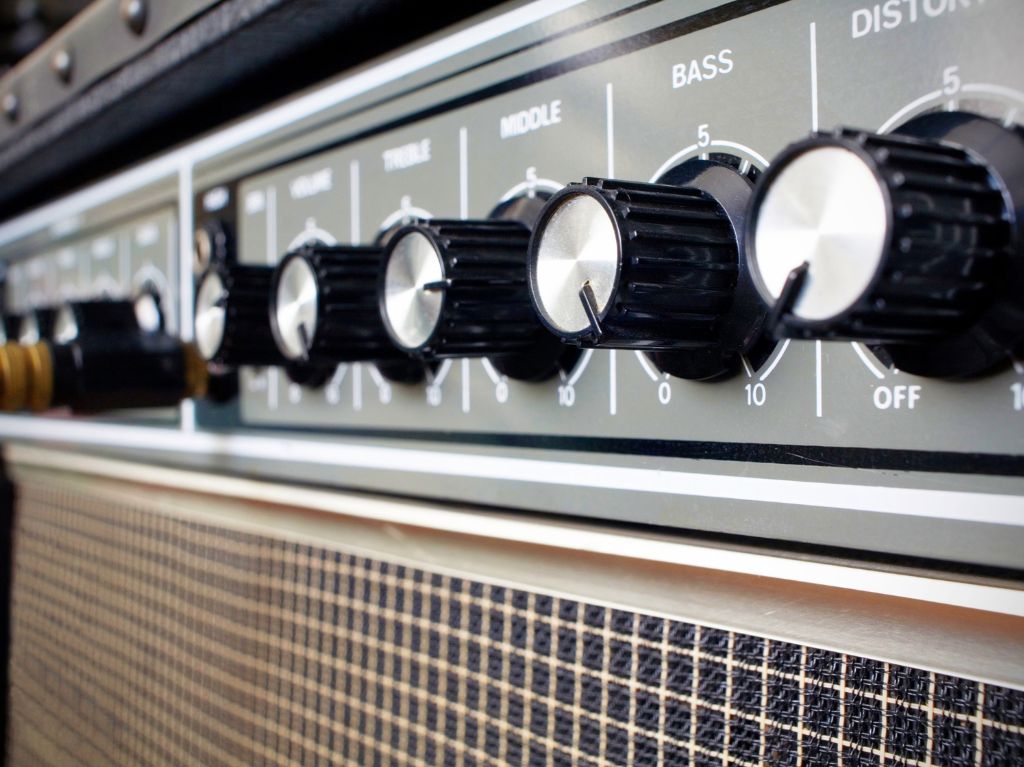 All things considered, free guitar amp VSTs provide a range of fantastic features:
Variety of amp models, stompboxes, cabinets, microphones, and room environments.
Tones from clean to full-on distortion.
Options for customizing each aspect of your audio signal chain.
Compatibility with most DAWs and operating systems.
Clean to Distortion: Achieving a Range of Tones with Free Guitar Amp VSTs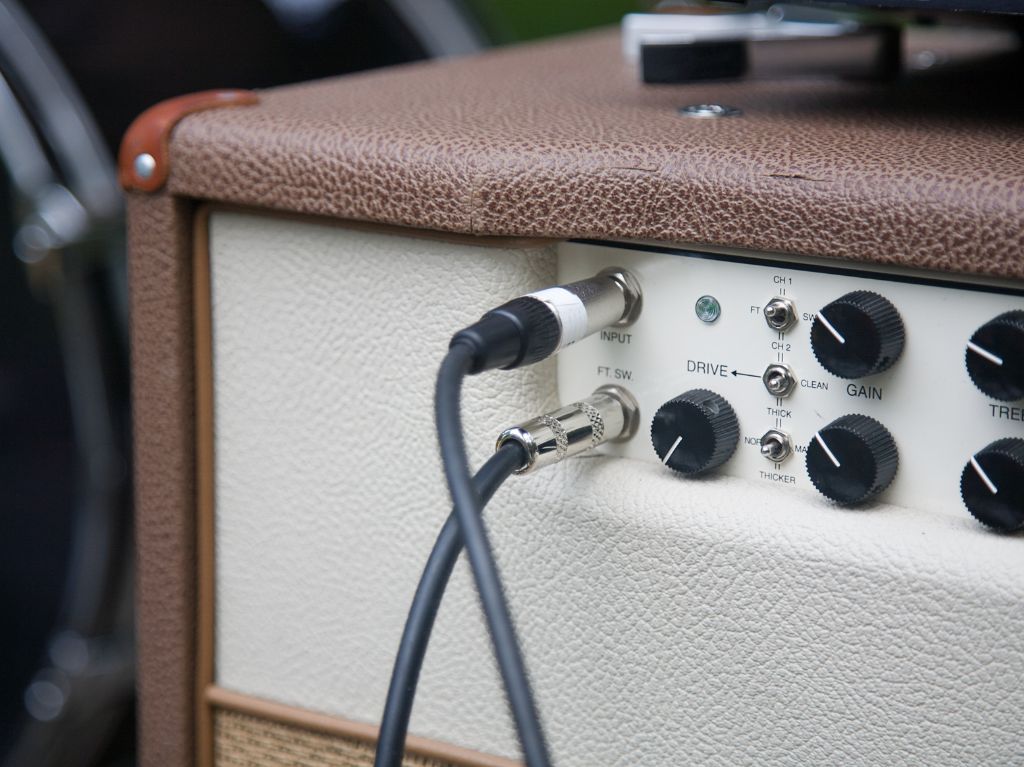 With free guitar amp VSTs, you can dial in just about any tone you desire. From sparkling clean tones reminiscent of classic Fender amps to raging distortion similar to cranked Marshall stacks, these plugins offer a wide range for the discerning guitarist or producer.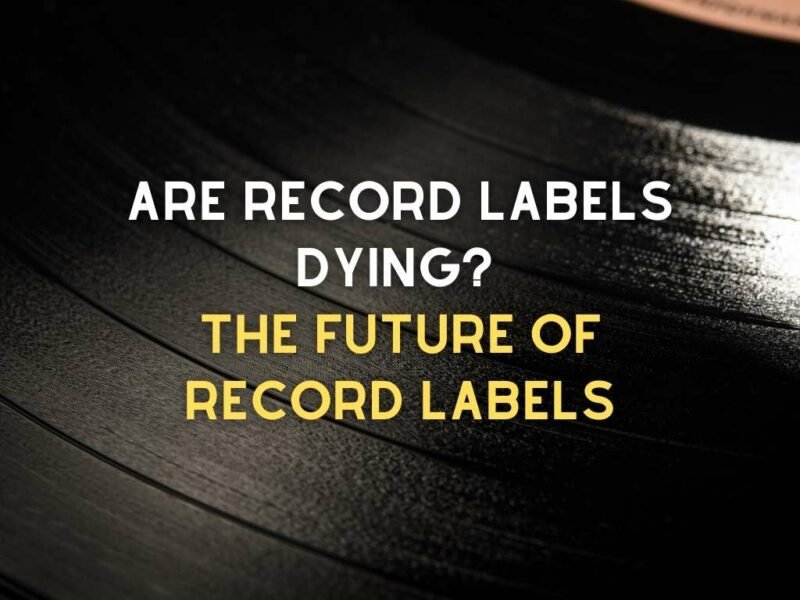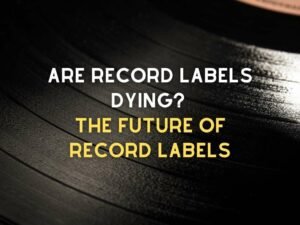 You Should Read This Next!
Oversampling and CPU Usage: Balancing Sound Quality and Performance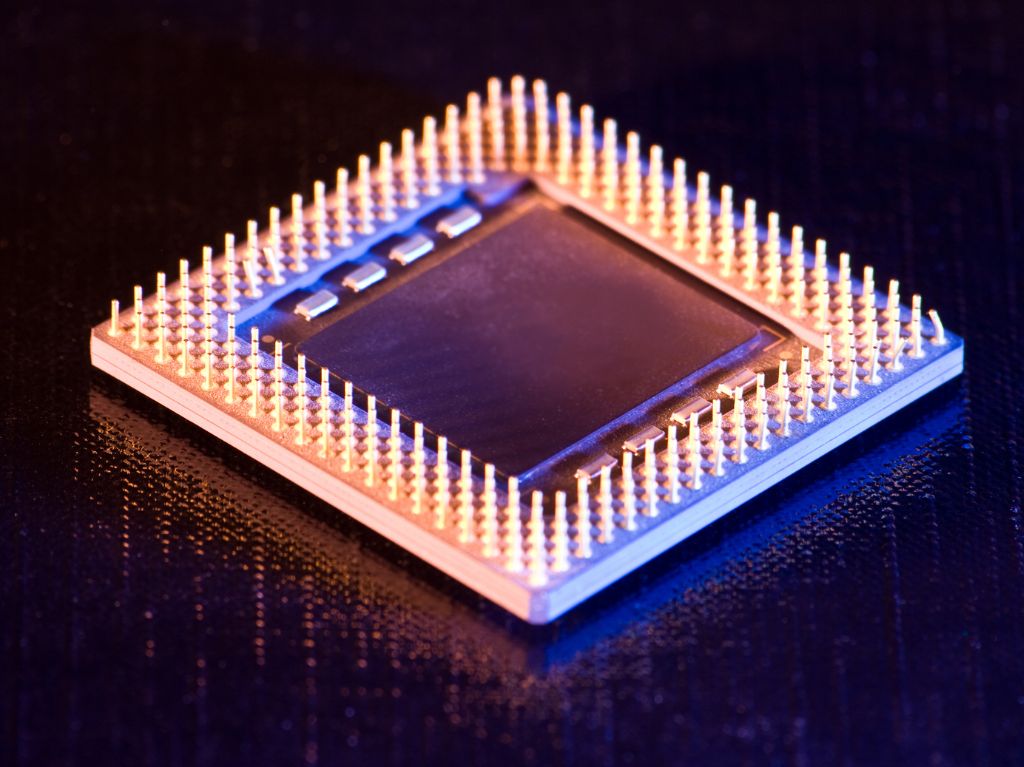 Some free guitar amp VSTs offer oversampling options, which can provide better quality sound at the expense of increased CPU usage.
It's important to find the balancing act between achieving stellar audio quality while maintaining optimal system performance. Keep an eye on your DAW's resource meter when using resource-heavy plugins.
Compatibility with Digital Audio Workstations and Operating Systems
Most free guitar amp plugins are compatible with popular DAWs like Pro Tools, Cubase, Logic Pro X, FL Studio, and Ableton Live. Be sure to double-check compatibility before diving into new plugin installations – nobody wants an unusable plugin taking up valuable hard drive space!
Comparison Between Free and Paid Guitar Amp VST Plugins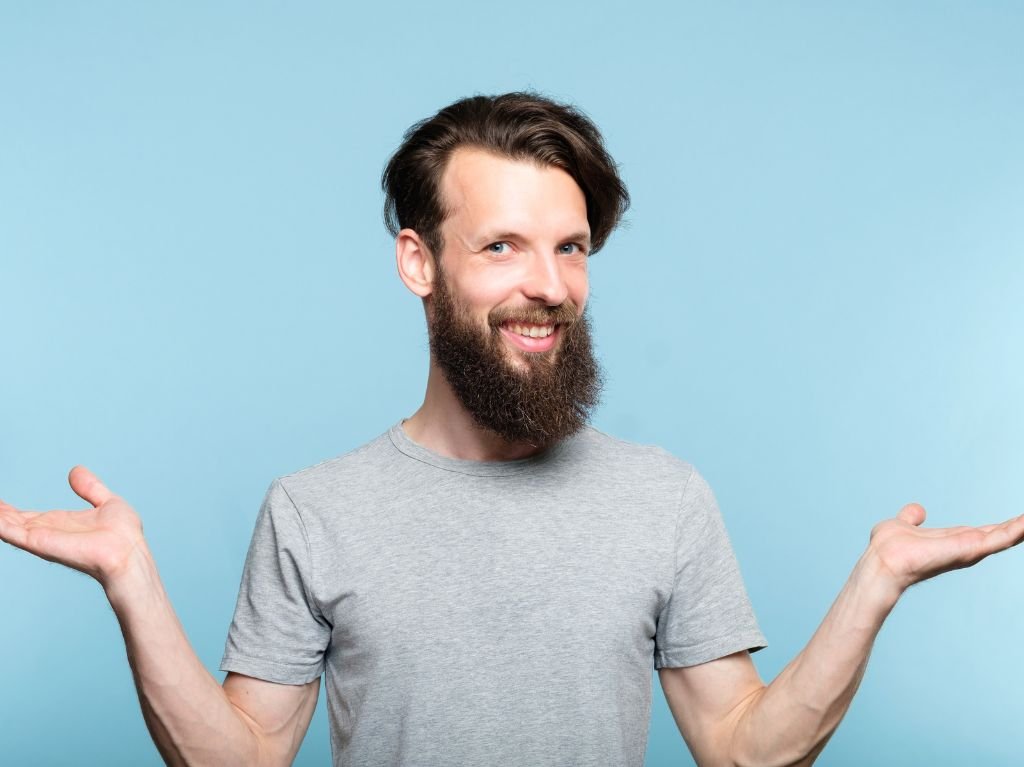 You see, there are differences between free and paid guitar amp VST plugins:
Paid options typically offer more features like additional amp models and effects.
Sound quality tends to be higher with paid plugins.
More customization options and detailed tone tweaking are available with paid plugins.
However, don't let this discourage you from exploring free options. Many free guitar amp VSTs still provide incredible sound quality and features, making them an excellent choice for budget-conscious producers or those simply looking to experiment.
The world of guitar amp VSTs is vast and diverse.
Whether opting for a cost-effective free amp sim or investing in a professional-grade paid plugin, you're sure to find the perfect tool to up your music production game. Happy tone hunting!
Lyrics
Please save some lyrics first.