TL;DR - Yamaha P125 vs P125B, same awesome digital piano, just different names! So, here's the deal, guys: the Yamaha P125 and P125B are actually the same piano.
Crazy, right? It's like when your favorite snack got a new look but still tasted just as good.
The "B" in P125B simply stands for "black," so it's all just a fancy naming game.
In short, you can't go wrong with either choice; it's really all about color preference. Sit back, play some tunes, and enjoy the keyboard goodness!
Yamaha P125 vs P125B: Key Features and Specifications
So, you've decided to up your music production game and are considering investing in a Yamaha keyboard.
You Should Read This Next!
But, now you're stuck between the Yamaha P125 and the P125B. Fear not, my fellow music maestro, we're here to get you acquainted with the ins and outs of these two digital piano models while also having some fun along the way!
Let's dive into their key features and specifications.
Pure CF Sound Engine in Both Models
Starting with the most crucial aspect for any music instrument – sound quality. Both the Yamaha P125 and the P125B employ the same pure CF sound engine sourced from Yamaha's legendary CFIIIS 9' Concert Grand piano, which is quite a mouthful but trust me, it sounds fantastic.
In short: whichever model you choose will have your tunes sounding like they were played on a beautiful grand piano in no time.
Differences in Layer Sampling Systems
Now that I think about it, there is one slight difference between these two portable pianos that could affect your musical creations.
The P125 sports a 4-layer sampling system whereas its counterpart, the P115 (the predecessor of these models), has only three layers of sampling. So if you're a bit of an audio perfectionist looking for maximum sound depth, then maybe opt for the newer P125.
P125B and P125a Variants: Differences and Updates
But wait! Didn't I mention earlier that there was also a black finish version called "P125B" as well as another variant dubbed "P125a?" Yes indeed!
These beauties share most features with their siblings; however, there are some distinctions:
The main difference is that the built-in audio interface isn't present on the newer P125a, meaning USB can only send MIDI data but not audio. On the other hand, both the P125B and regular P125 offer USB ports that transfer audio and MIDI.
So if you're all about convenience, you may want to stick with the P125B or the original P125.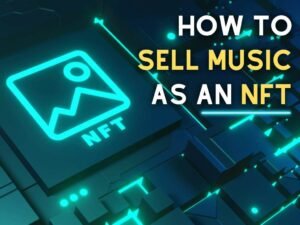 You Should Read This Next!
USB Functionality and Audio Interface in the P125 Series
These digital pianos offer USB functionality for maximum connectivity. As mentioned earlier, the audio interface is integrated into both the Yamaha P125 and P125B models.
You can easily connect these to your DAW (Digital Audio Workstation) for an efficient production setup. Just be aware that with the newer P125a variant, there's no built-in audio interface – only MIDI transfer.
Similar Sound Options: 24 Sounds, 192 Notes of Polyphony, and 20 Rhythms
In addition to their outstanding sound quality thanks to that Pure CF sound engine we talked about earlier, both models come with a range of options like 24 different sounds, boasting a whopping 192 notes of polyphony (phew!), and even your choice of 20 rhythms!
This ensures you have enough versatility at your fingertips – quite literally – to craft unique musical masterpieces.
Shared Modes: Duet Play, Split Mode, and Dual Mode
These portable pianos also come with modes like duet play for those times when you want to jam out with a friend on this wonderful music instrument.
There's also split mode which allows you to assign different sounds to each side of the keyboard - think bass on one hand & piano on another!
Finally, dual mode lets you layer two different sounds simultaneously for an incredibly rich sonic experience.
Effects Available in Both Models: IAC (Intelligent Acoustic Control), Reverb, Resonance Damping and Chorus
To further enhance your piano playing experience, both P125 and P125B offer built-in effects such as IAC (Intelligent Acoustic Control), which adjusts the tonal balance based on your volume settings.
Other effects include reverb, resonance damping (for that extra touch of realism), and chorus to add some depth to your sound.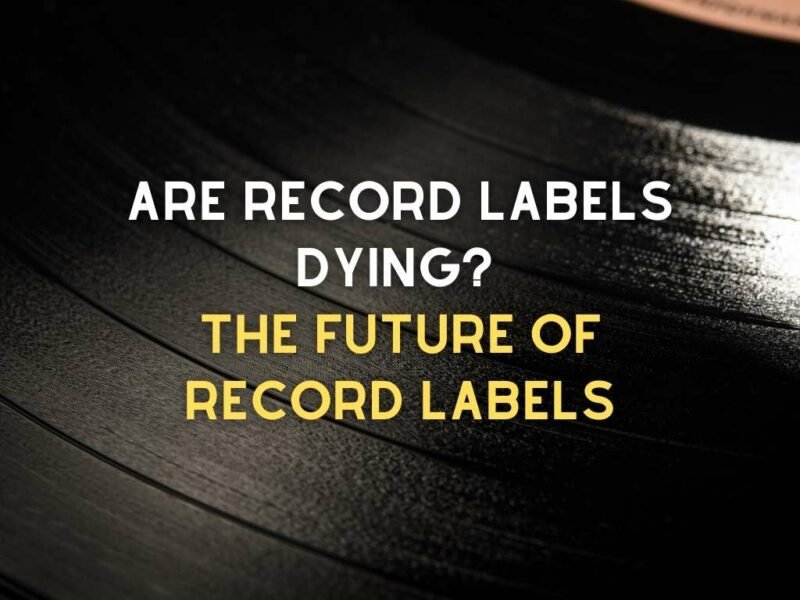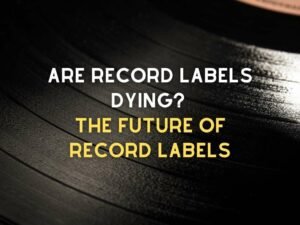 You Should Read This Next!
Compact Design for Portability and Convenience
All things considered, what really sets these digital pianos apart is their compact size. These are incredibly portable and can be easily moved around whenever or wherever you need them!
Whether you're a gigging musician or just someone who needs to save space at home, the P125 & P125B have got you covered.
Comparing the Feel of the P125 vs P125B Keyboard Action
By now you must be wondering: Is there any difference between the Yamaha P125 and the Yamaha P125B when it comes to keyboard action?
Well, let me set the record straight - they have virtually identical keyboard actions! Both feature weighted keys with Graded Hammer Standard (GHS) action that mimics an acoustic piano's touch more closely.
Yamaha's Smart Pianist App Compatibility with Both Models
Another great feature worth mentioning is compatibility with Yamaha's Smart Pianist app. Available on both iOS & Android platforms, this app lets you control various features of your digital piano easily & intuitively from your smart device.
So whether you go for a shiny new Yamaha P125 or personalized it in black with a Yamaha P125B, rest assured that either model will be compatible with this nifty little app!
Choosing the Right Accessories for Your Yamaha Digital Piano
You've come so far in learning about these fantastic models; I wouldn't leave you hanging without some accessory suggestions.
Here are a few essentials to consider:
A music stand: A must-have for sheet music enthusiasts
A piano bench: For comfort and ergonomics while playing
A gig bag/case: To protect your investment when on-the-go
And remember, it's not just about the accessories but how you use them. Practice makes perfect, so make sure you spend some quality time with your new Yamaha digital piano!
You Should Read This Next!
So there you have it! An in-depth look at both the Yamaha P125 & P125B to help you decide which one best suits your needs!
Happy playing! 🎹
Lyrics
Please save some lyrics first.