TL;DR: Songwriter Pro is your go-to app for all songwriting needs, with a user-friendly design, flexible writing options, and a one-time cost of $3.99. It's packed with features like rhyme search, audio recording, and easy exporting to keep the creative juices flowing. Just watch out for a few glitches and crashes, but don't worry – the devs are on it!
---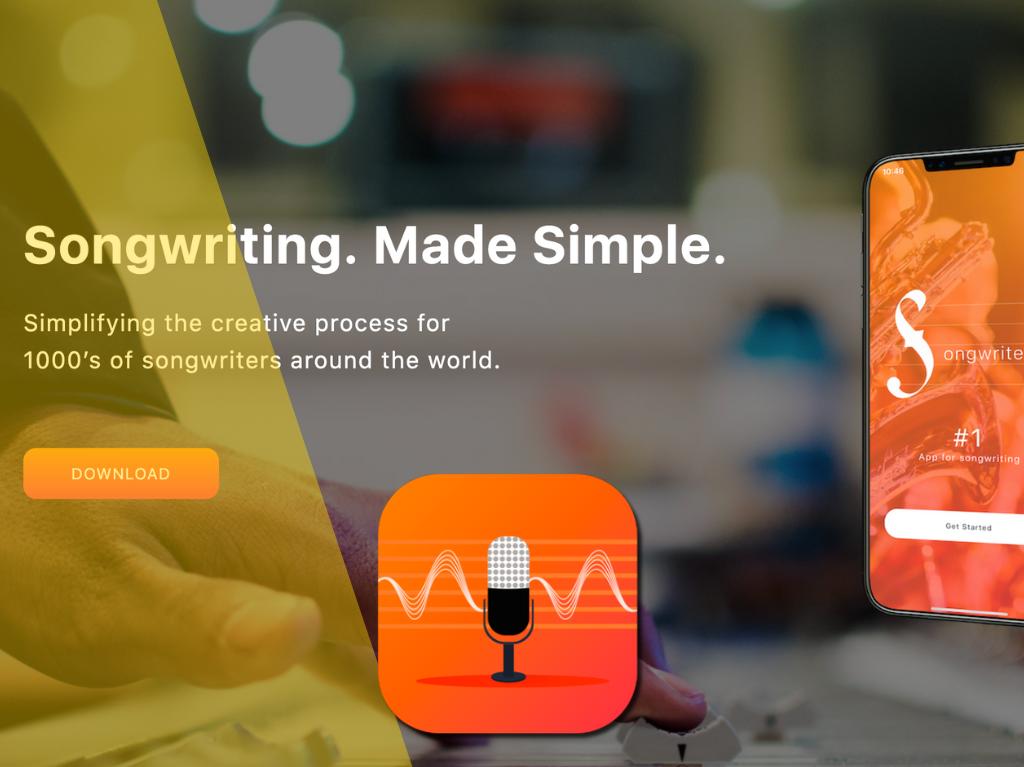 ---
Simple Design: Easy-to-Use Interface for Songwriters
Let's be honest, nobody wants to use a songwriting app that feels like deciphering hieroglyphics. Songwriter Pro App has your back with its simple, clean, and easy-to-use interface.
You Should Read This Next!
The app is designed keeping in mind the needs of modern songwriters who want to focus on their creative process rather than navigating a complex app. In a nutshell, you'll feel right at home while using Songwriter Pro.
Flexible Writing Experience: Import Instrumental Tracks and Enhance Creativity
Ever had those moments when the perfect melody pops into your head but you're unsure how to develop it further?
That's where Songwriter Pro shines. The app lets you import instrumental tracks into your writing space, so you can craft lyrics that blend seamlessly with the music.
This flexibility not only makes it easier to visualize your finished piece but also helps spark ideas you never knew were hidden within you.
Rhyme Search: Discover Rhymes, Phrases, and Words to Improve Lyrics
Sometimes inspiration hits us at random times (usually in the shower), but other times we might need a little push to get those creative juices flowing.
To be honest, we've all been there – struggling with writer's block or searching for that perfect rhyme or phrase that ties everything together like a bow on top of an exquisite gift.
Say goodbye to those problems with Songwriter Pro's rhyme search feature! You can quickly search for rhymes, phrases, words; basically anything needed to add depth and character to your lyrics effortlessly. And who knows? Maybe you'll discover some neat wordplay along the way!
Audio Recording: Capture Vocals and Instruments with the App
The best thing about Songwriter Pro is that it doubles as an audio recording tool. While jotting down your thoughts or experimenting with lyrics, you can also use its built-in audio recording feature to capture your vocals or even a quick instrumental idea.
Personally, I find this really helpful when I want to record a melody before it vanishes from my head – an ever-present danger for any songwriter!
Exporting Options: Transfer Songs to iCloud, Google Drive, Dropbox, or Email
We live in an age of options – be it coffee flavors or exporting our masterpiece creations. Songwriter Pro understands this and offers versatile exporting options like iCloud, Google Drive, Dropbox, email or any preferred location.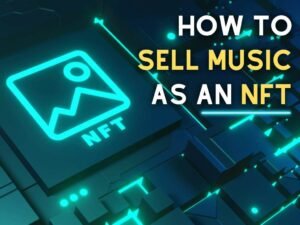 You Should Read This Next!
So whether you're collaborating with bandmates across the globe or just looking for a seamless transition between devices, Songwriter Pro has got you covered.
File Management: Organize Ideas and Songs with Custom Folders and Categories
Organization is key when you're juggling multiple projects simultaneously. Managing those unfinished ideas along with completed songs without going nuts can be quite challenging (trust me on that).
Thankfully, Songwriter Pro's file management system allows users to create custom folders and categories for efficient organization of their work – making it easy to find that super-secret project you started last year but never finished.
New Features and Updates: Stay Up-to-Date with Performance Enhancements
Songwriter Pro App is committed to being the #1 songwriting tool available for writers worldwide.
As a result of this commitment, they are consistently launching updates aimed at enhancing their app with performance improvements and exciting new features tailored specifically for songwriters.
And honestly? We're here for it!
One-Time App Purchase: Affordable Access to a Comprehensive Songwriting Tool
Paying monthly fees for multiple apps in the long run can be a costly affair. Luckily, Songwriter Pro offers an affordable one-time app purchase option.
For just $3.99, you can unlock all the amazing features of this useful songwriting tool and elevate your music production game to new heights.
Compatibility for iOS Users: Available on the Apple App Store
Good news for all you iOS users out there! While our Android-based brethren might need to wait a while longer, Songwriter Pro is available right now on the Apple App Store, making it easy and convenient to download and get started with your songwriting journey.
Sharing Capabilities: Export Songs for Collaboration or Feedback
A songwriter's work often benefits from feedback or collaboration. With Songwriter Pro, sharing your latest creations is easier than ever.
Export songs to iCloud, Google Drive, Dropbox, email or any preferred location – because who knows?
Maybe that little constructive criticism from your mentor can mean the difference between a great song and a chart-topping hit!
In conclusion, Songwriter Pro App provides an impressive array of features tailored specifically for songwriters looking to streamline their creative process. Its simple design and powerful tools make it well worth the investment for anyone serious about their craft. So go ahead, give it a try; unleash your creativity and watch those dreams turn into reality!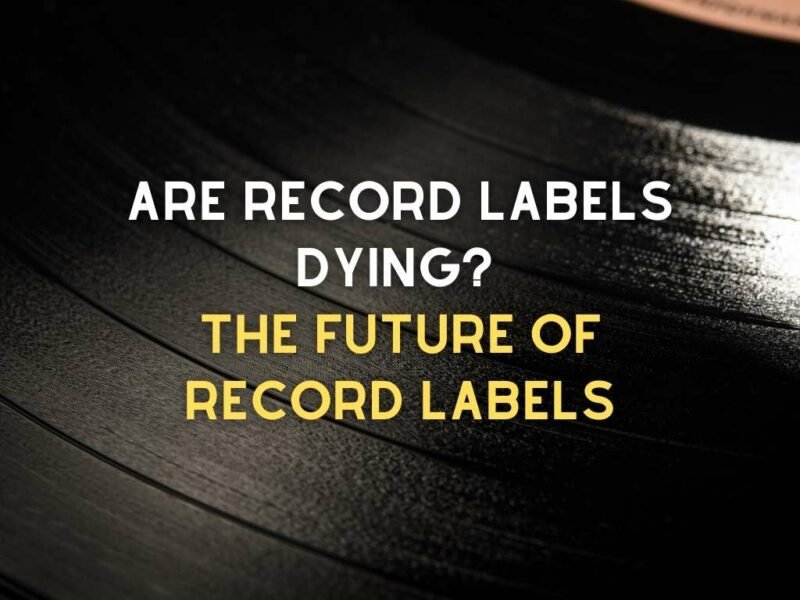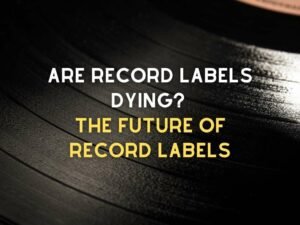 You Should Read This Next!
Lyrics
Please save some lyrics first.