Are you a music producer looking to choose the right DAW for your next project?
Look no further than Reaper and Bitwig Studio!
Both of these powerful tools have gained wide popularity among musicians, and in this article we'll be diving deep into their features and capabilities to help you decide which one is best for you.
So get ready to explore the world of digital audio production – it's time to find out who will come out on top in our Reaper vs Bitwig Studio showdown!
---
What We Know About Reaper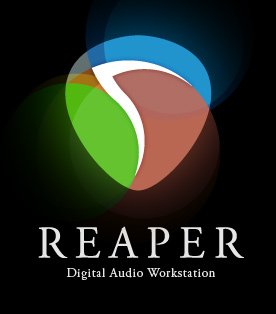 Reaper is a music software that allows users to record, edit, and produce audio files. It has a wide range of features that make it a popular choice among musicians, producers, and audio engineers.

One of the main features of Reaper is its ability to record and edit audio. Users can record multiple tracks at once, and then use the software's editing tools to cut, copy, and paste sections of the audio.
It also has a variety of effects that can be applied to the audio, such as reverb, delay, and EQ, which can help shape the sound of the recording.

Another feature of Reaper is its support for virtual instruments. These are software versions of real instruments that can be played using a MIDI controller or the computer keyboard.
You Should Read This Next!
Reaper comes with a selection of virtual instruments, and users can also add their own. This allows users to create full music productions entirely within the software.

Reaper also has a flexible mixing console that allows users to adjust the volume, panning, and other settings for each audio track. This can help users create a balanced mix of all the different elements in their music.
To use Reaper, users will need a computer with a stable internet connection and enough processing power to run the software.
They will also need a microphone or other audio recording device if they want to record audio. Once the software is installed, users can start creating their own music by adding audio tracks, recording audio, and using the various editing and mixing tools.

Overall, Reaper is a powerful music software that offers a wide range of features for recording, editing, and producing audio.
It is user-friendly and can be used by people of all skill levels, from beginners to experienced musicians and audio engineers.
Reaper Price: $60
Reaper Specs: 
REAPER allows users to import and edit audio and MIDI, synthesize and sample, and mix and master songs or other audio projects.
It is suitable for recording a wide range of audio, from soloists to orchestras, and is used by both home hobbyists and professional studios.
Users can record and overdub audio and MIDI, and record directly to a variety of audio formats and sample rates.
REAPER allows users to drag and drop to import, arrange, and render audio and media, and offers a range of tools for editing and manipulating audio and MIDI.
It supports almost any third-party audio or MIDI plug-in, including VST, VST3, VSTi, LV2, LV2i, DX/DXi (Windows only), AU/AUi (macOS only), and JSFX.
REAPER also offers real-time network FX processing, ReWire support, automatic plug-in delay compensation, and real-time pitch shifting and time stretch.
Users can customize REAPER's appearance and configure the layout to their liking, and can trigger almost any action within REAPER using customizable actions and macros.
REAPER is compatible with Windows and macOS and offers support for multiple languages.
Reaper Official Site / Where To Download: Reaper Official Website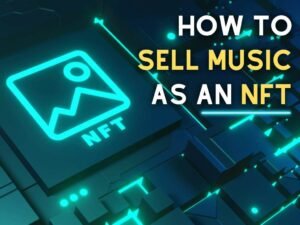 You Should Read This Next!
They have many useful tutorials over on the  Reaper Official Youtube Channel
---
What We Know About Bitwig Studio
Introduction to Bitwig Studio
Bitwig Studio is a digital audio workstation (DAW) designed for music production, performance, and DJing. It was developed by Bitwig GmbH, a company based in Berlin, Germany.
Features and capabilities of Bitwig Studio
Bitwig Studio offers a wide range of features for music production, including:
A flexible audio engine with support for multi-channel audio, multi-core processing, and real-time rendering
A customizable interface with support for multiple layouts and configurations
A variety of virtual instruments, including synthesizers, samplers, drum machines, and emulations of classic hardware
Advanced MIDI editing and sequencing tools, including support for modulators and micro pitch
Powerful audio and MIDI effects, including delay, reverb, compression, EQ, and more
A range of tools for working with audio and MIDI clips, including slicing, warping, and time stretching
Support for VST and AU plug-ins, as well as support for hosting and controlling external hardware
A built-in audio editor with support for audio editing, pitch correction, and time stretching
A built-in mixer with support for routing, automation, and FX chains
A range of collaboration and sharing features, including support for cloud-based collaboration and integration with popular DAWs
Use cases for Bitwig Studio
Bitwig Studio can be used for a variety of music production tasks, including:
Composing and arranging music for different genres and styles
Recording and editing audio and MIDI tracks
Mixing and mastering tracks for release
Performing live sets and DJing
Creating sound design and sound effects for media projects
Collaborating with other musicians and producers remotely
Availability and pricing of Bitwig Studio
Bitwig Studio is available for Windows, macOS, and Linux. It can be purchased directly from the Bitwig website or through authorized retailers.
The current pricing for Bitwig Studio is as follows:
Full version: $399
Upgrade from Bitwig Studio 2: $199
Educational discount: 50% off full price (valid for students and teachers)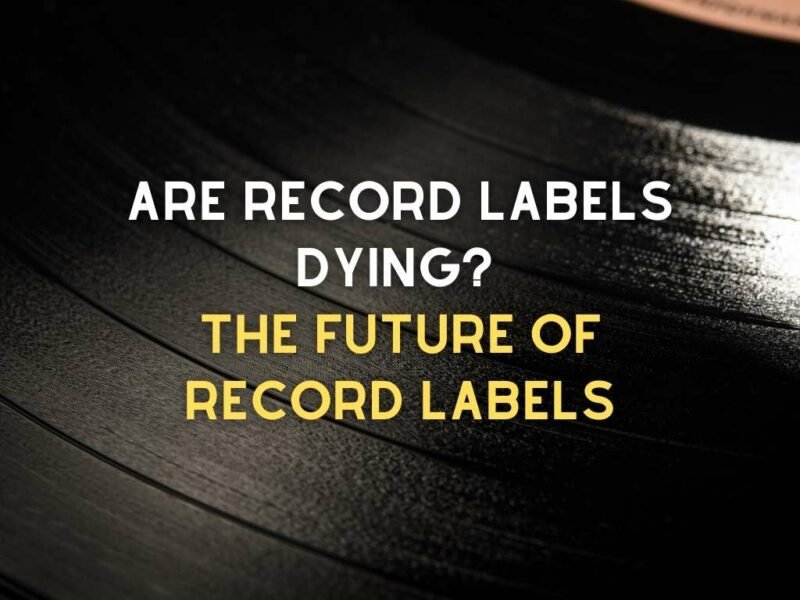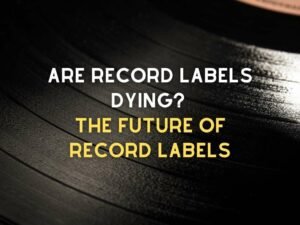 You Should Read This Next!
Bitwig Studio Price: $99
Specs:
Operating system:

Windows 7 or higher (64-bit)
macOS 10.13 or higher (64-bit)

CPU:
Memory:
Display:

1280 x 768 resolution or higher

Hard drive:
Plug-ins:

VST 2.4 or higher (32-bit or 64-bit)

Audio:

ASIO, WASAPI, or Core Audio compatible audio hardware

MIDI:

MIDI interface with drivers
Please note that these are the minimum system requirements for running Bitwig Studio. Optimal performance may require more advanced hardware.
Bitwig Studio Official Site / Where To Download: Bitwig Studio Official Website
They have many useful tutorials over on the  Bitwig Studio Official Youtube Channel
---
Reaper vs Bitwig Studio: What's The Difference?
Reaper and Bitwig Studio are two popular music programs that allow users to create, record, and edit audio. Both have a lot of great tools for creating amazing sounds and music. While there are many similarities between these two programs, they also have several distinct differences.

The most notable difference between Reaper and Bitwig Studio is the way each program approaches workflow. Reaper has an open-ended approach with its large selection of plugins available while Bitwig Studio has a more focused design intended to help streamline the creative process from start to finish.
---
If you found this comparison useful, but are still undecided on what tool is best for you, you might want to check out my other Reaper comparison articles. A DAW isn't a small investment, so take your time and make sure you are getting the best bang for your buck!
Lyrics
Please save some lyrics first.