Are you struggling to get the most out of your Pro Tools software? Or maybe you're just starting out and feeling overwhelmed by all the features and tools available.
Today, we'll explore everything from navigating the interface like a pro to recording techniques and editing features that will take your music production game to new heights.
Pro Tools is an incredibly powerful digital audio workstation (DAW) used for recording, editing, and mixing music and soundtracks.
But with so many different versions of the software available, it can be tough to know where to start.
That's why we've put together this comprehensive guide to help you understand everything there is to know about Pro Tools.
Whether you're a beginner or a seasoned professional looking for tips on how to optimize your workflow, we've got you covered.
From understanding system requirements and setting up input/output routing for audio recording, to using EQ plugins and beat detective tools when mixing tracks - we'll cover it all!
So sit back, relax and let us take you on a journey through the world of Pro Tools - one subheading at a time.
Pro Tools Manual TL;DR
Looping is a useful feature that can be accomplished through several methods:
1) using the Clip Loop function found in the "Clip" menu or with keyboard shortcut Option + Command + L (Mac) / Alt + Ctrl + L (PC),
2) using the Loop Trim tool accessed by clicking and holding on the Trim tool in the toolbar or with keyboard shortcut Command+2
3) enabling Dynamic Transport under Options > Dynamic Transport and selecting loop playback while making a selection on the timeline. Keyboard shortcut for loop playback is Shift+Command+L or Option+clicking play button.
4) toggling between loop and play by Ctrl+clicking on Play button on transport bar or Edit window.
All of these methods provide easy ways to repeat sections of audio multiple times within Pro Tools.
You Should Read This Next!
Understanding Pro Tools Basics
Getting to grips with the Pro Tools system can be daunting. It has a vast array of features, and understanding them all is essential for getting the most out of your software.
This manual will cover everything you need to know about Pro Tools so that you can quickly get up and running with creating great tracks.
Don't Have It Yet? Download Avid Pro Tools
Setting Up Your System
The first step when using Pro Tools is setting up your system correctly.
You'll need to connect compatible hardware and make sure all settings are adjusted correctly in order for your sounds to come through properly.
Depending on what type of hardware you have, this may require some trial and error before it's right.
Working With Audio Files
Once you have your setup going, it's time to start working with audio files within Pro Tools.
There are several ways to do this:
importing existing audio clips or recording new ones into the software directly from an external device such as a microphone or instrument interface
drag-and-dropping files from other folders on your computer
or using third party plugins like Serato DJ Suite which allow you access additional sounds that aren't already included with the program itself.
Editing And Mixing Tracks In The Session Window
Now that you've got audio imported into the session window, it's time to start manipulating those sounds and creating music.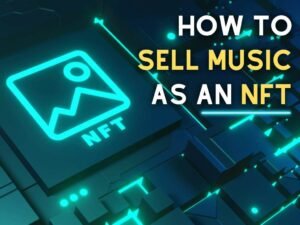 You Should Read This Next!
Here you'll be able to:
edit individual tracks (easing in/out volume levels over portions of the track)
create custom effects chains (adding various types of reverb and EQ)
apply automation envelopes (whole sections where parameters move around musically like changing panning across a section)
add markers for easier navigation between sections
adjust tempo maps (synchronizing different pieces together by adjusting their tempos)
many more options depending on how deep into sound design/mixing engineering level production techniques one wishes go
Mastering And Finalizing Your Track
Finally once all editing & mixing has been done & dusted its now time to finish off our song by mastering & finalizing our track.
This involves making sure there's enough headroom present within our mixdown. However, please take note that too much clipping would result in distortion when played back louder than intended.
You can also add any final touches such as stereo imaging plugins if desired.
Aside from that, you can also export down multiple master versions which could potentially include alternative formats like mp3s/wavs etc ready for streaming services just incase you want something smaller than a full uncompressed wav file version sent off somewhere else outside of our own premises.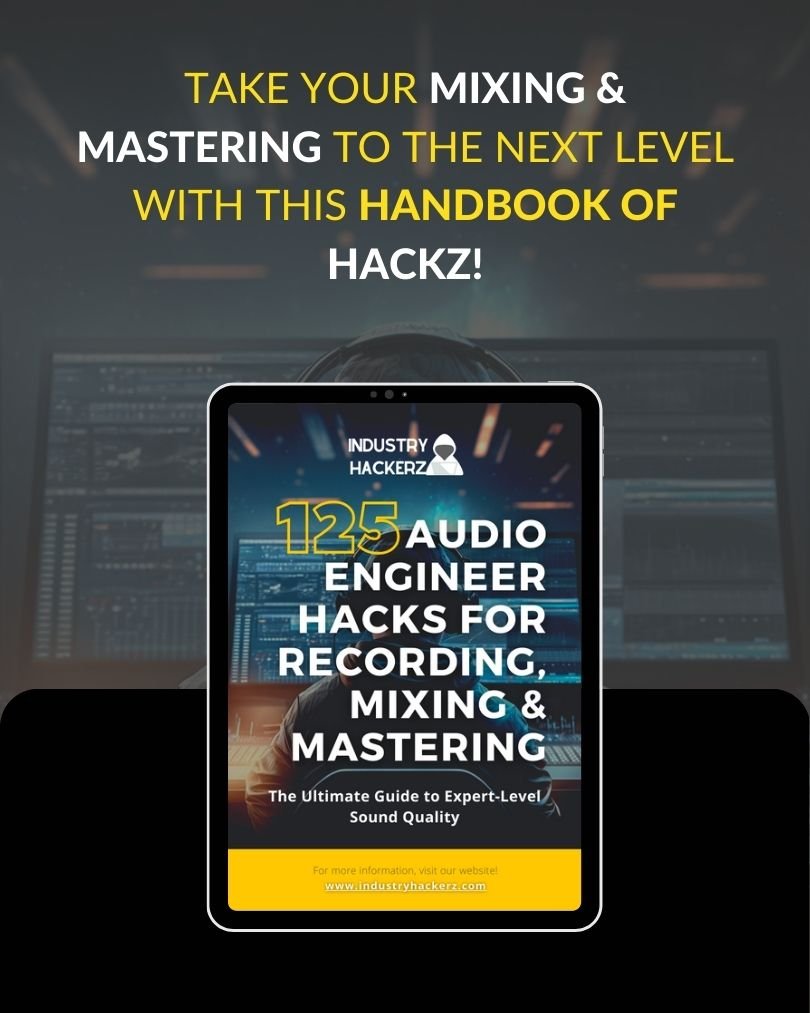 Conclusion
So there you have it: understanding basics about using Pro Tools optimized workflow toward producing high-quality projects worthy recognition both sonically visually online/offline spaces globally/local communities alike.
Keep practicing refining your skills exploring endless possibilities available offer including automation/enhancing creative ideas along journey always remember stay true self don't try copy anyone else style just find own voice create signature sound unique only you alone rest shall follow undoubtedly sooner/later.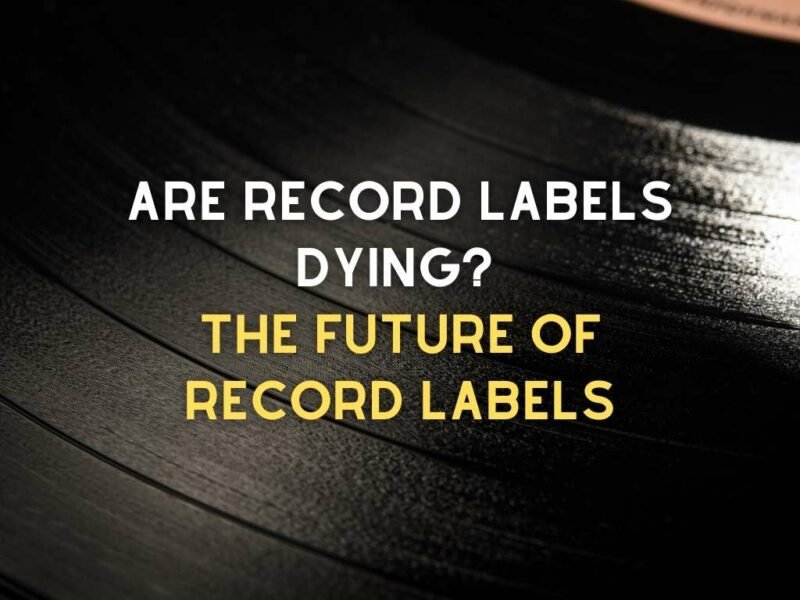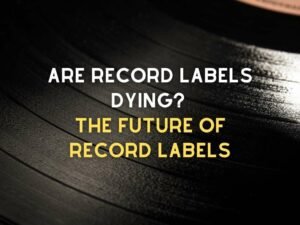 You Should Read This Next!
Lyrics
Please save some lyrics first.