TL;DR
Mixing and mastering on FL Studio requires several steps including importing your tracks, routing, and mastering with tools like equalization, multi-band compression and limiting.
The process involves cutting lows for headroom, using a multiband compressor, saturation, EQs, reverb, hard limiter and checking mixer states.
Beginners should understand these techniques as they apply to all DAWs (Digital Audio Workstations).
Checking your loudness meter at the initial stage of mastering is crucial. Access the mixer window in your project by pressing F9 on your keyboard.
Vocal production knowledge , while advanced, can be improved over time and massively improves the overall audio quality.
Avoid doing mastering in the same file you did mixing.
A wide variety of plugins also play vital roles in refining tracks' sound quality further. Always use peak meters for accurate loudness levels during final mix.
FL Studio's unique workflow, step sequencer and piano roll aids professional results across genres such as EDM, Hip Hop, Latin or Pop.
Tutorials covering these processes specifically for FL studio users are widely available online – great learning resource.
After mixing & mastering consider practicing recording vocals as vocals can have huge impacts on listeners especially when meticulously mixed & mastered to provide desired warmth & depth that songs require.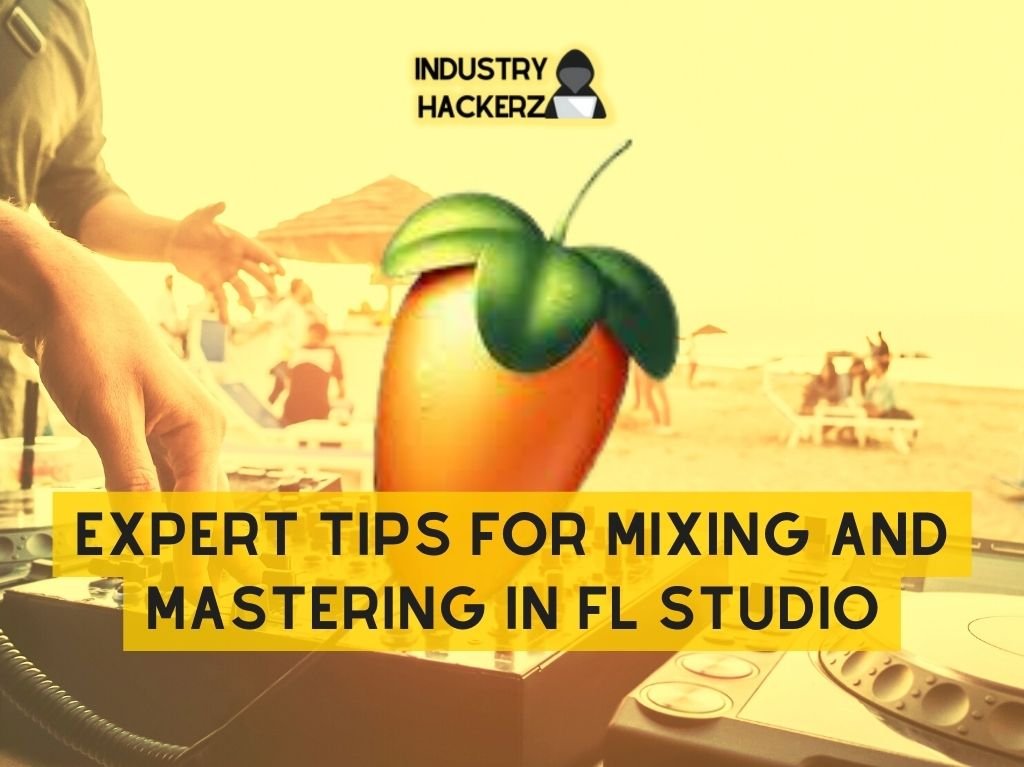 1. Learn Your Workspace
Music production is not just about making a beat and hooking in some vocals. It's more like designing a city.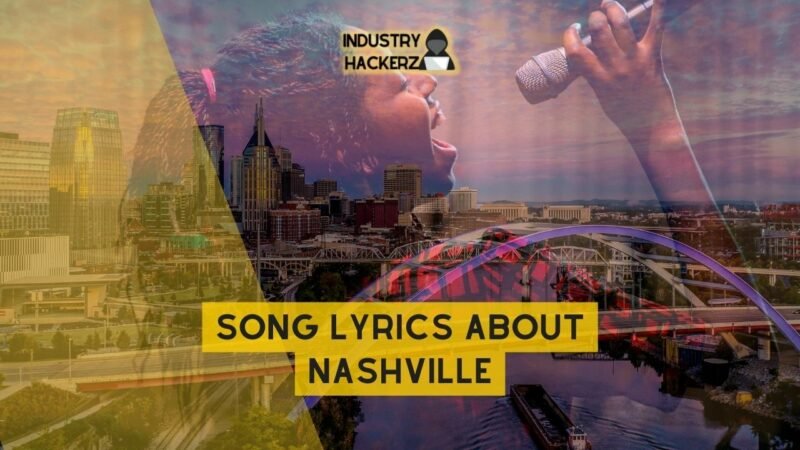 You Should Read This Next!
You need to:
lay down the roads (tracks)
build the buildings (instruments and effects
and polish them off with a bit of graffiti (EQ and compression techniques)
That being said, your digital audio workstation, FL Studio, is your canvas. So the first step: familiarize yourself with its tools.
You should know everything from where to add plugin effects to how to automate volumes or EQs.
Experiment with the software; play around without fear of messing up - because hey, there's always the 'undo' button!
2. Organize Your Workflow
Just as important as knowing where everything resides in your music software is establishing an efficient workflow that suits you.
There are multiple ways to achieve this:
Buses: Bussing involves grouping tracks together so you can process them collectively rather than individually.
Mixdown Process: This refers essentially to balancing all your tracks together for the final song mix.
Preset Libraries: Take advantage of preset libraries for your plugin effects such as reverb or delay; they can be huge time savers!
3. Master The Art Of EQ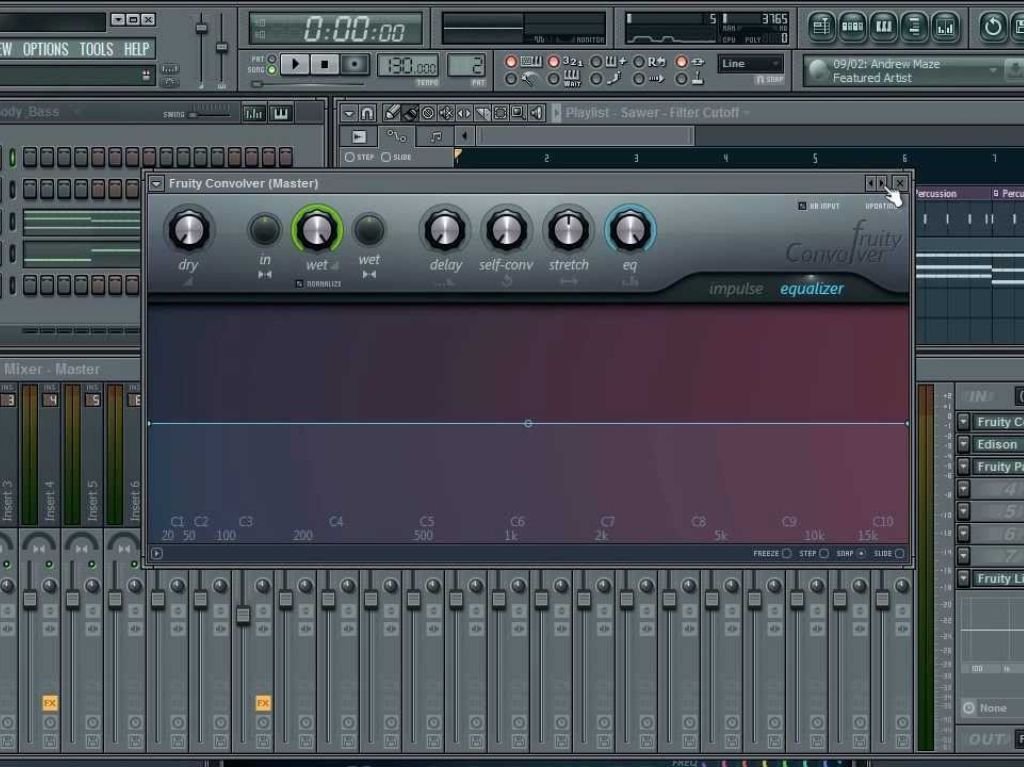 Your ear is king when it comes to EQ techniques in FL Studio!
By training yourself on what frequencies each instrument occupies and how they interact with each other, you'll be well on your way towards providing every sound its own space within the mix.
4. Get Comfy With Compression
You know that friend who talks too loud at parties? Compression is like kindly telling them: "Hey buddy, keep it down!".
It helps ensure that no part of your audio track will be too quiet or too loud but will fall right into that perfectly balanced golden zone.
5. Set Levels Appropriately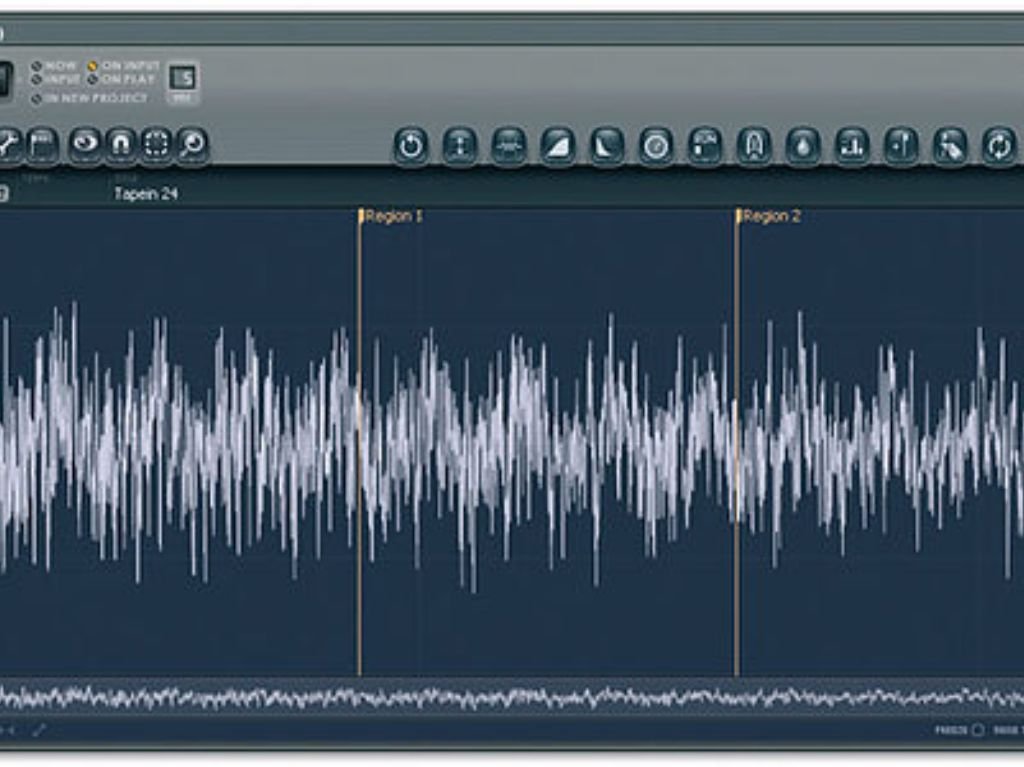 Mixing music isn't just about dialling up or down volume controls randomly – it's about carefully adjusting levels of each track based on their roles within the entire song arrangement.
6. Understand The Power Of Panning
In this dynamic world of audio engineering – panning isn't just for gold diggers! You can use panning in FL Studio to spread out your instruments across virtual speakers which will give depth and enhance overall listening experience!
7. Learn Automation
Automation allows you make exciting things happen over time without manual intervention – which begs us one question:
Who doesn't love a little magic sprinkled over their music production process?
8. Multitask with Compression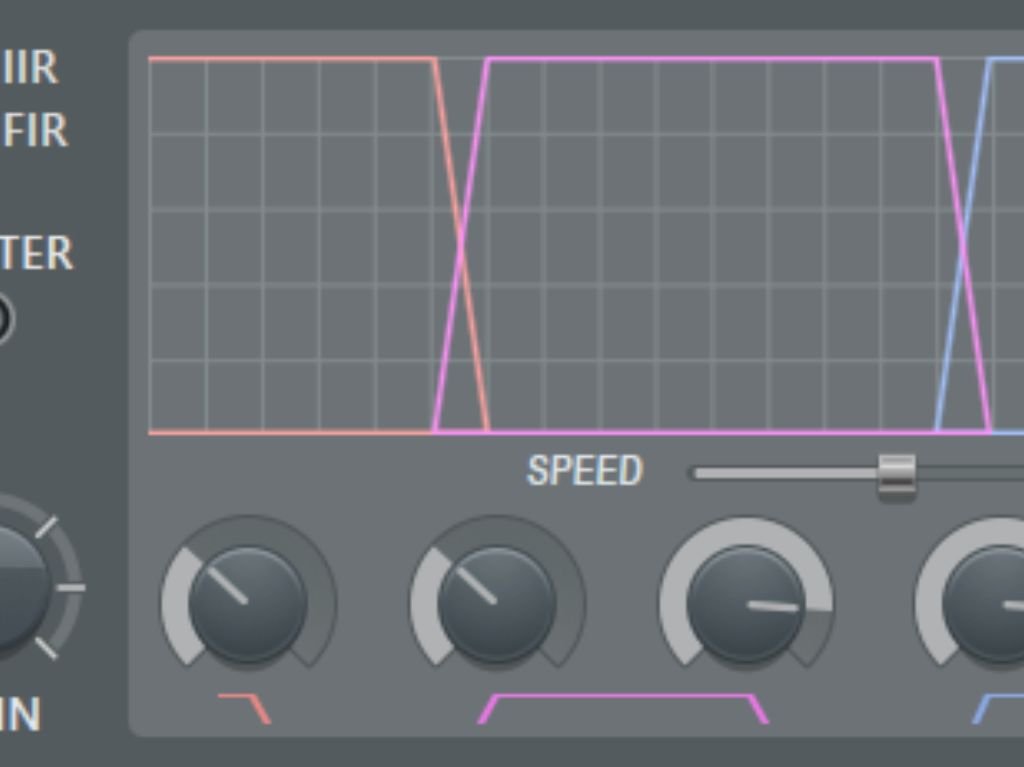 Multiband compression works by dividing an input signal into multiple frequency bands - thus allowing different levels of compression applied accordingly - basically being able do multiple things at once!
What's not love?
9. Digital Space Can Be Your Friend
Reverb provides sense space echo adds depth delay creates rhythm chorus widens stereo field phaser introduces movement – these all go long way proving digital space can turn out pretty good friend indeed!
10. Master Your Final Track
Mastering process essentially final gloss sheen put over finished track make sure it sounds best possible across devices platforms mastering could considered final step music production journey!
With touch humor seriousness sprinkle professionalism we covered top 10 expert tips mixing mastering Fl studio do keep mind though single article won't turn overnight pro give solid stepping stone onward keep experimenting learning have fun doing Sound design after whole lot art than science may rules but there's always room break few make unique musical masterpiece
I hope you found this post useful! If you did, be sure to drop a comment! 🙂
About Author
Lyrics
Please save some lyrics first.