Are you looking for the perfect DAW to create your music?
Not sure whether to choose Logic Pro or FL Studio?
Look no further! In this article, we'll provide an in-depth comparison between two of the most popular digital audio workstations (DAW).
Through a thorough analysis of their features and capabilities, we'll help you decide which one is best suited for your needs. So let's get started!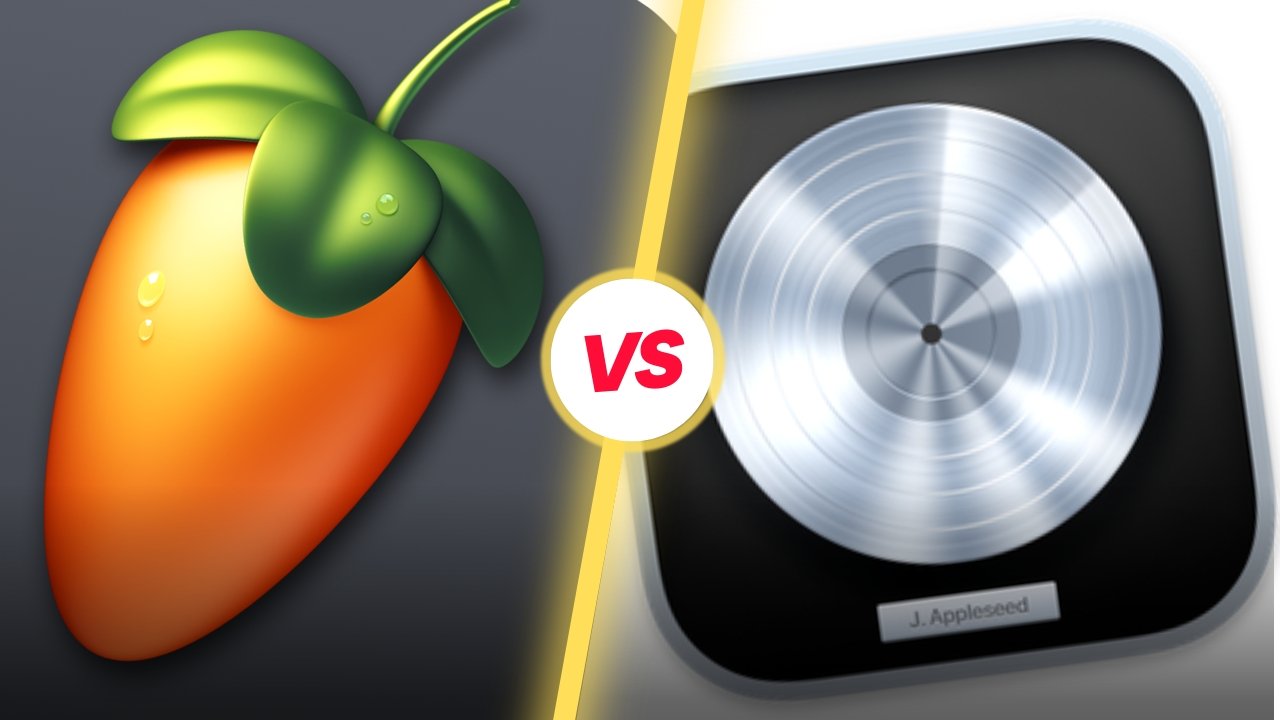 ---
What We Know About Logic Pro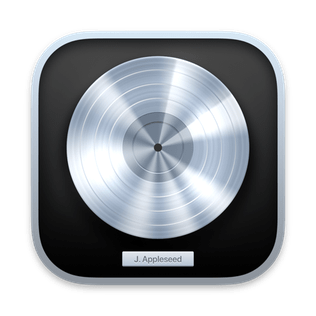 Apple Inc. created the DAW known as Logic Pro, which is designed for use in a professional setting.
It enables users to compose music, edit existing music, and mix the finished product using a wide variety of features and tools.
You Should Read This Next!
The software has an intuitive graphical user interface, which makes it simple to navigate and quick to pick up for first-timers.
Users are able to create sounds that are both complex and one-of-a-kind with the help of Logic Pro's extensive library of virtual instruments, loops, and effects.
In addition to these standard editing functions, the programme also provides advanced capabilities such as automatic time-stretching and pitch correction.
In addition, Logic Pro is compatible with a variety of other Apple products, including GarageBand and MainStage, and this compatibility enables smooth collaboration between various electronic devices.
The software is only offered to Mac users and access to support and updates requires a paid membership to Apple's Creative Cloud service. The software can only be downloaded from the Mac App Store.
Overall, Logic Pro is a DAW that is robust and flexible, making it appropriate for both experienced musicians and those just starting out in the field.
Logic Pro Price: $199.99
Logic Pro Specs:
Operating system:

macOS

Processor:

64-bit

Minimum RAM:

4 GB

Recommended RAM:

8 GB or more

Disk space:

6 GB

Minimum screen resolution:

1024 x 768

Supported file formats:

Audio: AIFF, WAV, MP3, AAC; MIDI: MIDI, SMF; Video: MOV, MP4, M4V
Logic Pro Official Site / Where To Download: Logic Pro Official Website
They have many useful tutorials over on the Logic Pro Official Youtube Channel
---
What We Know About FL Studio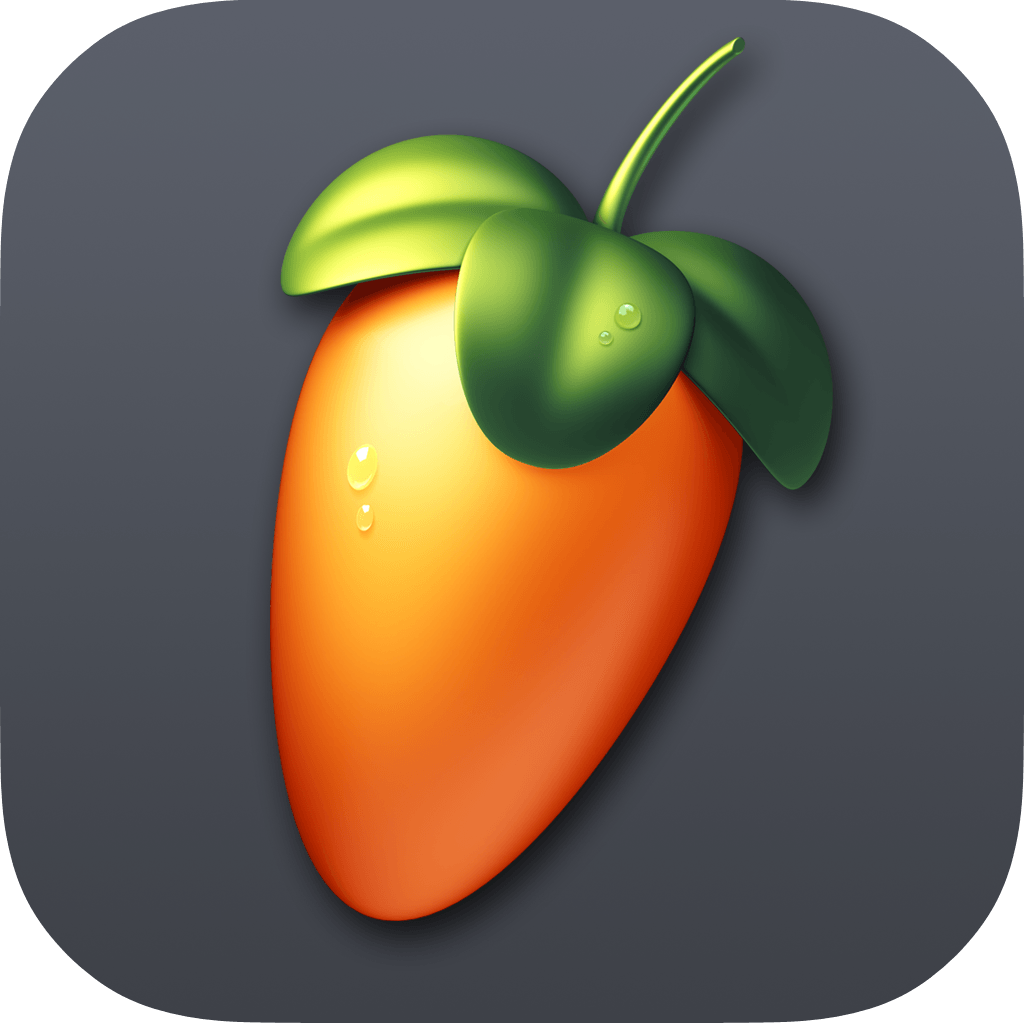 FL Studio is a comprehensive DAW developed by the Belgian company Image-Line. It is designed for music production, composition, and recording, and offers a wide range of features and tools to help users create, edit, and mix their music.

One of the standout features of FL Studio is its graphical user interface, which includes a pattern-based music sequencer.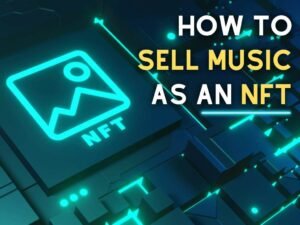 You Should Read This Next!
This allows users to arrange and sequence their music using pre-defined patterns, making it easy to build and arrange complex compositions. FL Studio also supports VST (Virtual Studio Technology) plugins, which allow users to expand the capabilities of the software by adding new virtual instruments, effects, and other tools.

In addition to its recording and mixing capabilities, FL Studio also includes a range of virtual instruments and synthesizers, as well as a variety of effects and processing tools. It also comes with a range of pre-sets, templates, and samples to help users get started with their music production.

FL Studio is available in several different editions, including a free demo version, a Producer Edition, and a Signature Bundle.
The Producer Edition includes all of the features of the demo version, as well as additional tools and plugins, while the Signature Bundle includes everything in the Producer Edition, as well as additional content and features.

FL Studio is compatible with both Windows and MacOS, and supports a variety of file formats, including WAV, MP3, OGG, and MIDI.
It is widely used by electronic music producers, but is also popular among a wide range of other musicians and music creators.
FL Studio Price: $99-$899
Specs: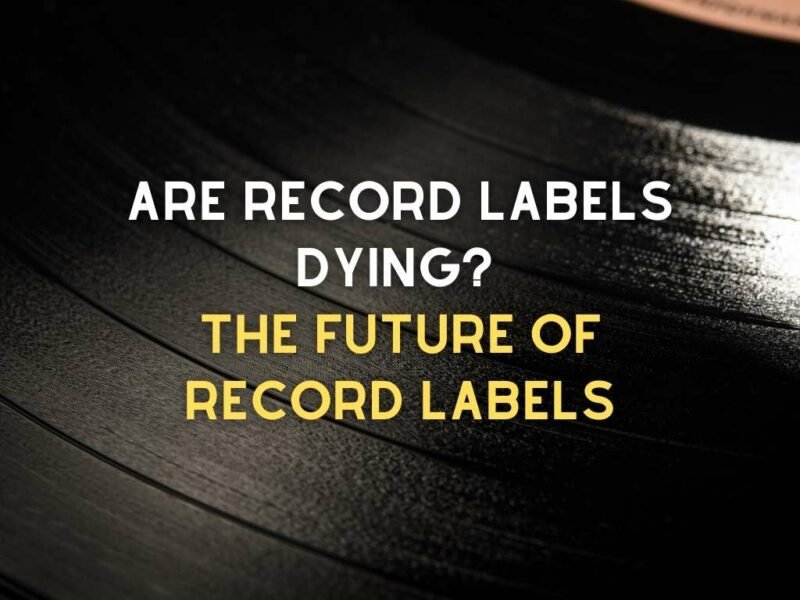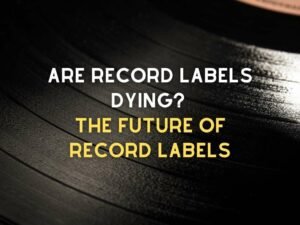 You Should Read This Next!
Operating system:

Windows

Processor:

2 GHz or higher

Minimum RAM:

1 GB

Recommended RAM:

4 GB or more

Disk space:

1 GB

Minimum screen resolution:

1024 x 600

Supported file formats:

Audio: WAV, MP3, Ogg Vorbis, FLAC; MIDI: MIDI, SMF
FL Studio Official Site / Where To Download: FL Studio Official Website
---
Logic Pro vs FL Studio: What's The Difference?
Logic Pro X and FL Studio are both programs that help people make music.
Logic Pro is only for Mac computers and is good for making acoustic music. FL Studio is cheaper and works better for electronic music. It is also available on more than one type of computer.
Logic Pro has more features in its sequencer and a special app that lets you use it on a different device. FL Studio is easier to learn and has a nice interface. It also has a piano roll and drum sequencer that make it easy to make beats.
But Logic Pro is better for editing audio and can be used for any kind of music. FL Studio is cheaper and works on both Mac and Windows computers. It is also easier for beginners.

Logic Pro includes all the special effects you need in the price.
---
If you found this comparison useful, but are still undecided on what tool is best for you, you might want to check out my other Logic Pro comparison articles. A DAW isn't a small investment, so take your time and make sure you are getting the best bang for your buck!
Lyrics
Please save some lyrics first.