TL;DR: Breakup songs are universal, so let's get real about it.
Based on research, start with raw emotions (we've all been there, right?), dig deep into personal experiences (cue the tears), and use a mix of lyrics and melody for that gut-wrenching impact.
Remember, relatability is key (because who hasn't ugly-cried post-breakup?).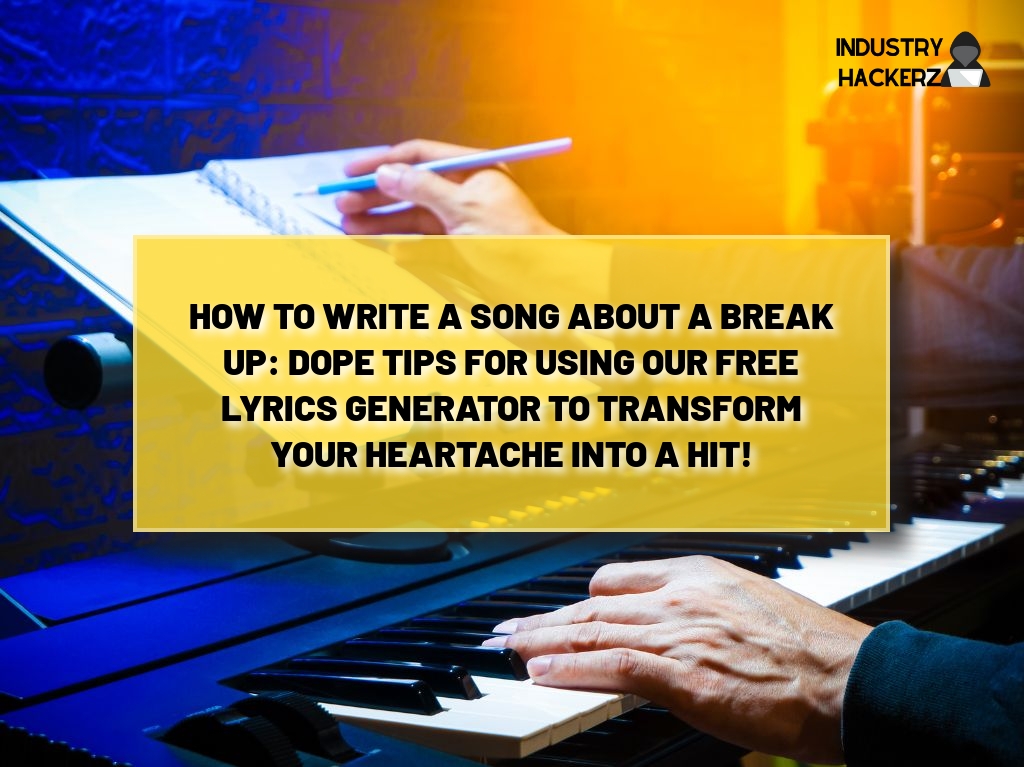 Breakups are tough. They leave you with an empty feeling that's hard to shake, and sometimes it seems like the only way to deal with the pain is to pour it all out into a song.
You Should Read This Next!
If you're a singer, rapper, or songwriter looking for inspiration, you've come to the right place.
In this post, we'll delve deep into the art of songwriting about heartbreak and provide some practical tips on turning your emotions into powerful lyrics and melodies.
Are you ready? Let's go!
Acknowledge Your Emotions: The First Step Towards Healing and Creativity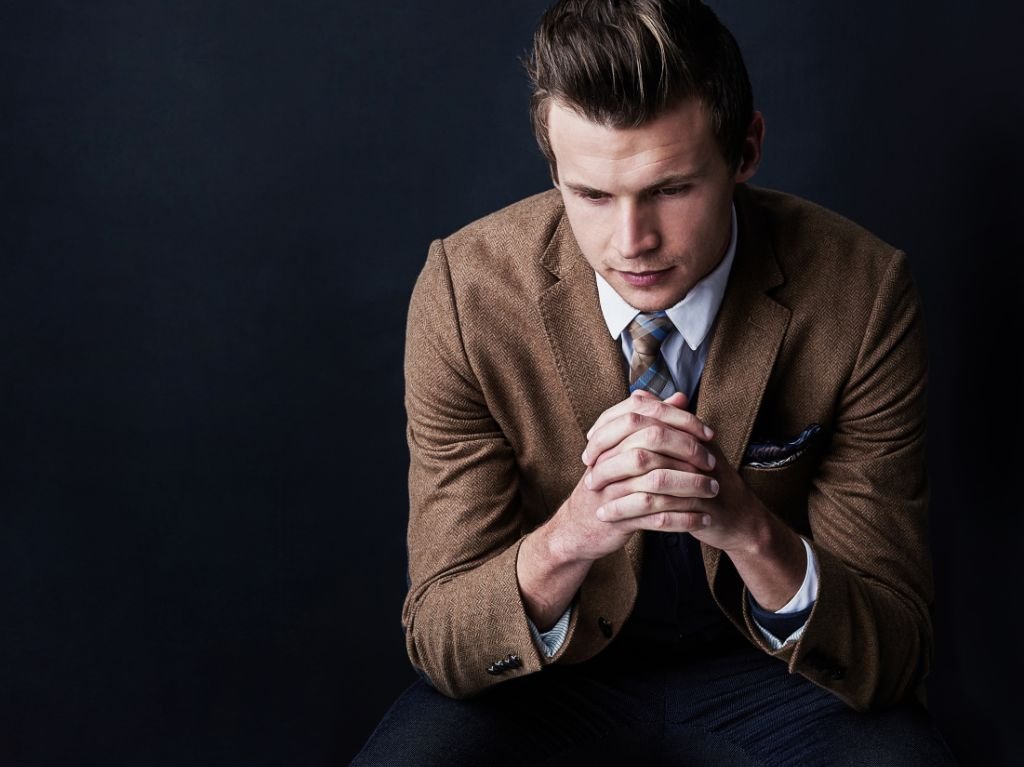 Before you even begin writing your breakup anthem, it's essential to acknowledge your emotions.
Heartbreak is a complex feeling that can trigger
anger
sadness
regret
even relief
Take some time for self-reflection – journaling or talking with a friend can help bring clarity to your thoughts.
Once you've got a grip on what you're feeling, it's time to turn those emotions into creative fuel for your songwriting process.
Find Inspiration in Music Therapy: Channel Your Inner Sad Boi/Gurl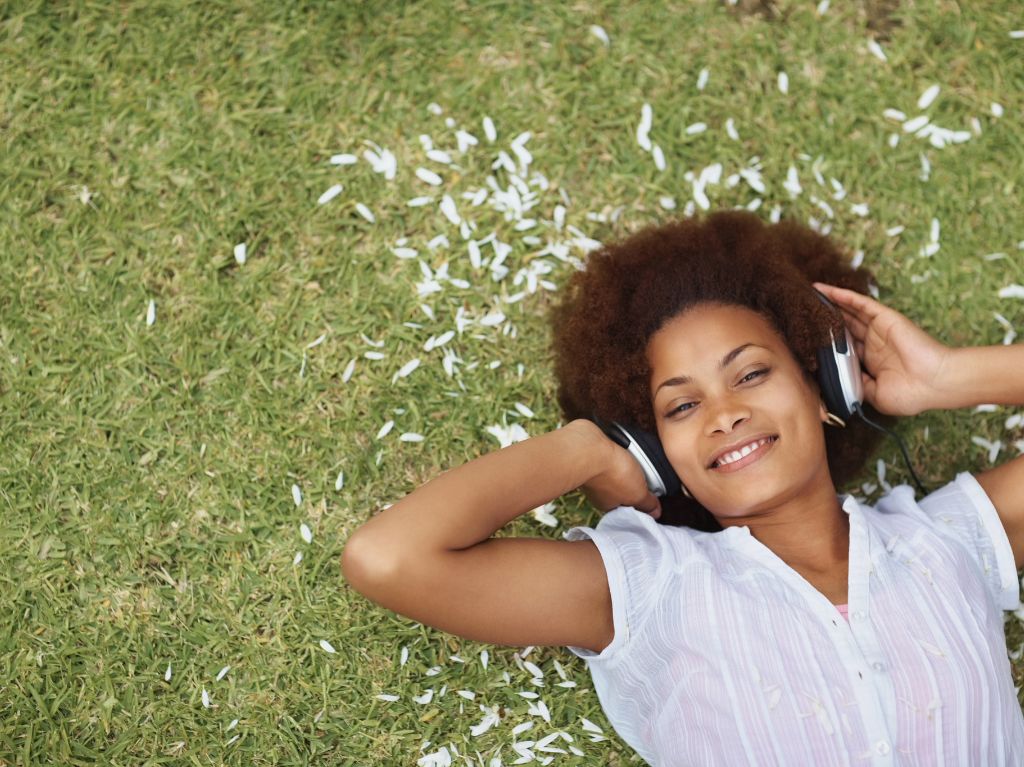 Now that I think about it, music therapy is an excellent way to support emotional healing and boost creativity after a breakup.
Listen closely to songs that resonate with your feelings – they might give you insights into their chord progressions, lyrics structure or storytelling techniques.
Listen not just as a fan but also as an artist seeking inspiration from fellow creators who have dealt with similar emotions.
Channel Your Pain Into Storytelling: Unraveling the Narrative of Your Breakup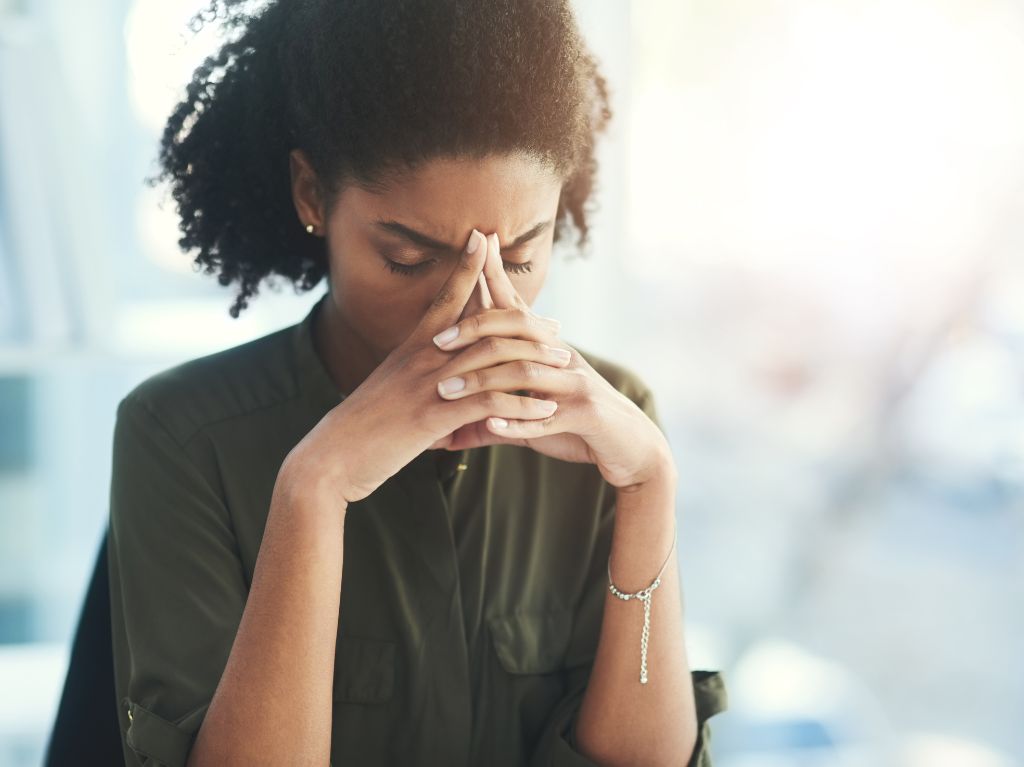 Storytelling is at the heart of great songwriting. When writing about your breakup experience consider these aspects:
1. Who are the characters in your story? Remember, it's not just you and your ex; there are also friends, family members, and perhaps even pets involved.

2. What happened? Describe the events leading up to, during, and after the breakup.

3. Where did everything go wrong? Pinpoint the turning points or moments that marked a change in your relationship.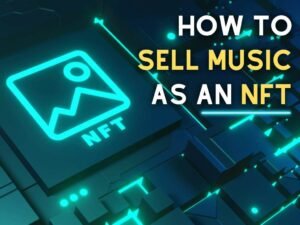 You Should Read This Next!
As you explore these elements, a clear narrative will begin to emerge – giving you a strong foundation for your song's lyrics.
Crafting Powerful Lyrics: Speak From Your Heart and Let Your Words Flow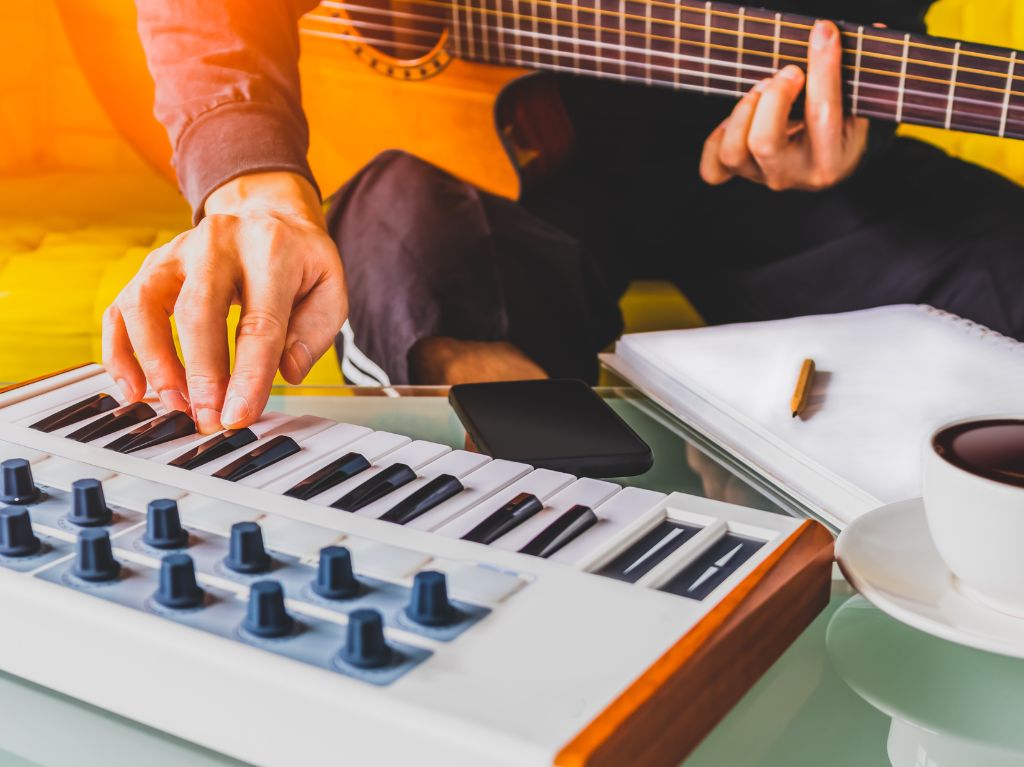 When it comes to translating your emotions into lyrics, it's essential to be honest with yourself. Be vulnerable – even if it feels uncomfortable at first – and let your heart dictate what you write.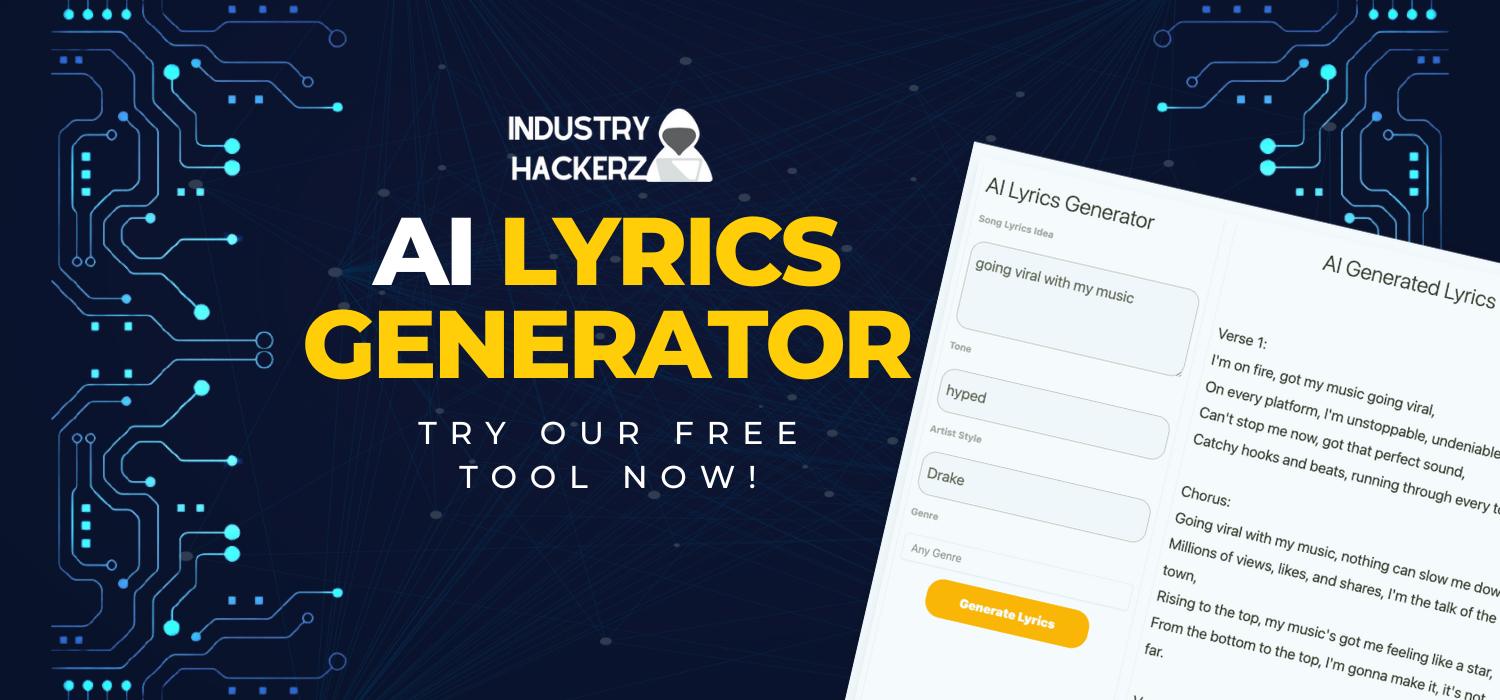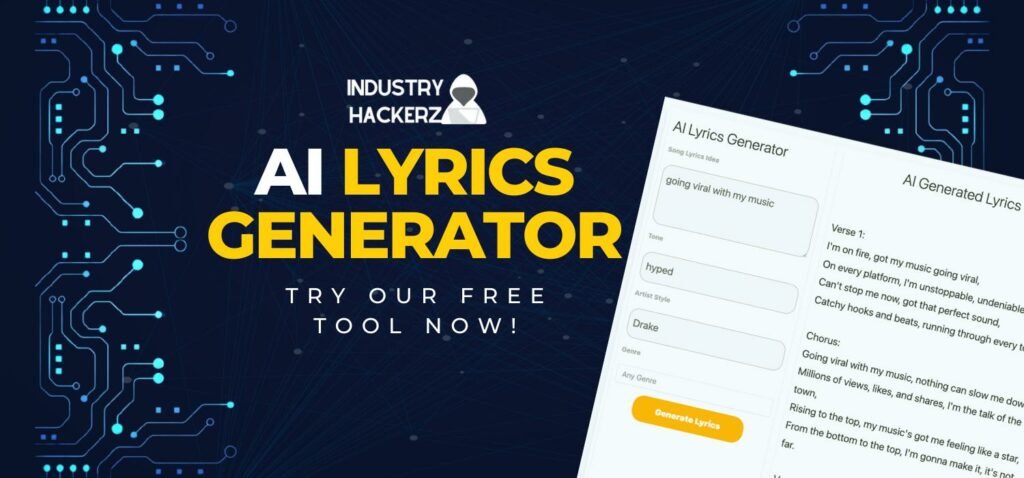 You can use the FREE Industry Hackerz AI Lyrics Generator as a starting point for creating song lyrics in any genre.
While AI-generated lyrics can be helpful for kickstarting ideas or providing structure to build upon, remember that authenticity should always be at the core of your songwriting process.
Melody & Composition: How Music Conveys Emotion in Breakup Songs
By now you've got some captivating storytelling and heart-wrenching lyrics. It's time to enhance those words with an emotional melody that complements their sentiment.
Consider these aspects when developing a melody:
1. Chords & Progressions: The right chords can set an emotional tone that supports your lyrics' message.

2. Rhythm: A slow tempo might evoke sadness or longing while an upbeat one could express anger or determination.

3. Instrumentation: Choose instruments that convey emotion such as somber piano chords or uplifting guitar strums.

4. Harmony: A well-crafted harmony can bring depth to your song and evoke intense emotions in your listeners.
Catharsis: The Role of Songwriting in Emotional Healing
The creative process of writing a song about a breakup can be a powerful form of catharsis.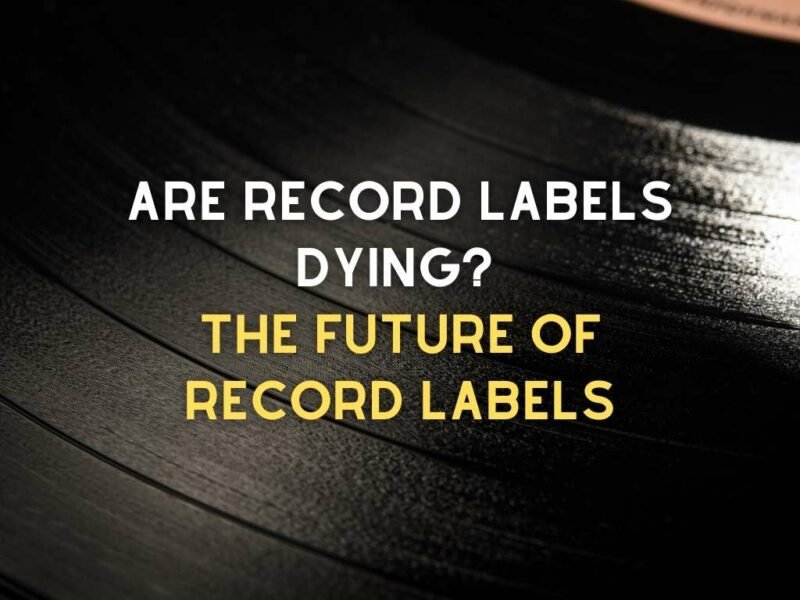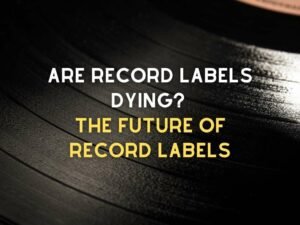 You Should Read This Next!
It allows you to express and process your emotions, transforming them into something meaningful that others can connect with.
Remember that healing takes time and it's okay to revisit your work as you progress through the stages of grief.
Don't rush the process – instead, embrace it as an opportunity for growth and reinvention.
And who knows – maybe one day, that heart-wrenching breakup song will become the anthem for someone else going through a tough time.
See? You're not just healing yourself; you're also helping others heal too.
Now go on, turn those teardrops into fire-breathing verses and soul-piercing melodies!
Lyrics
Please save some lyrics first.