Sometimes, we hit a road block or lose our passion for music mixing. Hence, we want to take some time away from our favorite music editing tools.
Most people have a hard time uninstalling Pro Tools. Thus, we made this tutorial on how to uninstall Pro Tools on your laptops or computers.
Do not worry because you can still install them when you are ready again.
For now, let us dive in!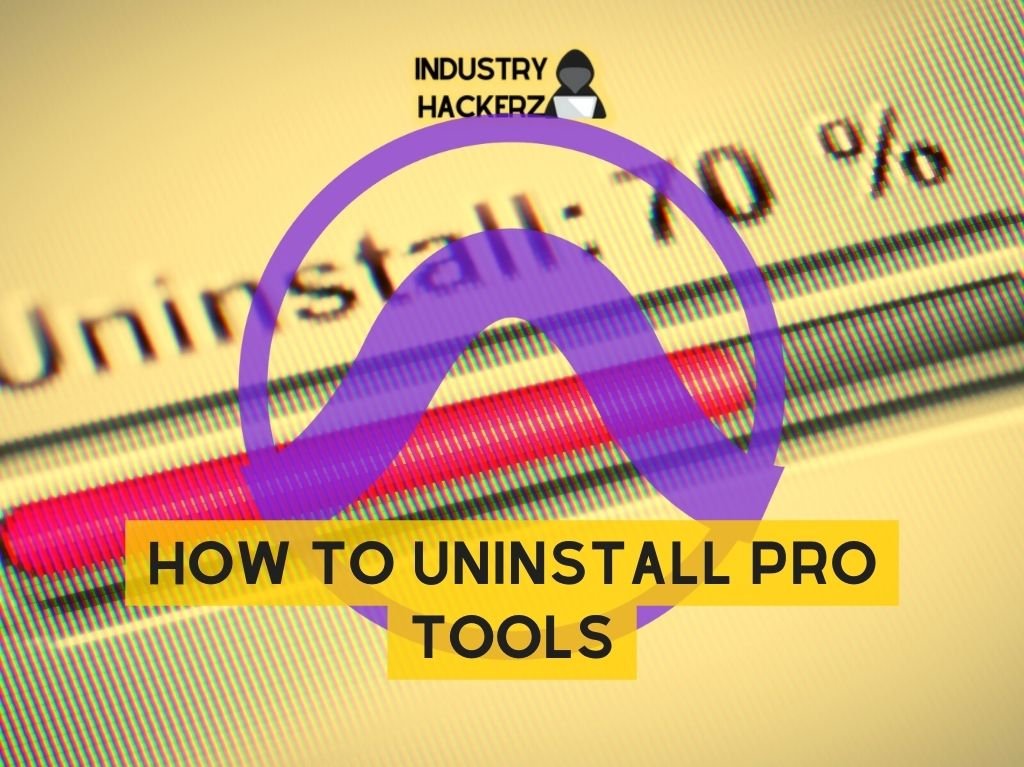 Understanding the Different Versions of Pro Tools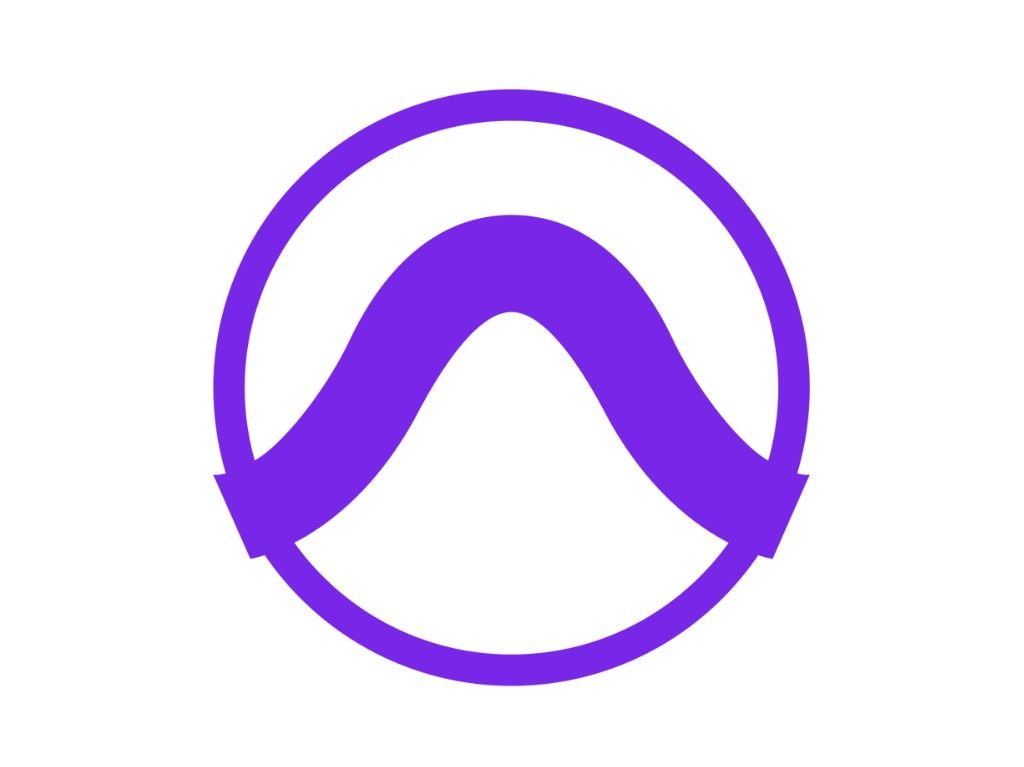 Before diving into the process of uninstalling Pro Tools, it is important to understand the different versions available. There are several versions of Pro Tools available including Pro Tools 11, Pro Tools 12 and newer versions such as Ultimate and First.
You Should Read This Next!
Pro Tools 11 was released in 2013 and offered a new audio engine with better performance than previous versions. It also included features such as offline bounce and an enhanced channel strip for mixing.
Pro Tools 12 was released in 2015 and offered many improvements over its predecessor. It introduced cloud collaboration tools, improved automation workflows, and support for high-resolution displays.
The newer versions of Pro Tools such as Ultimate and First offer more advanced features such as surround sound mixing capabilities, advanced MIDI editing tools, and more.
Requirements for Uninstalling Pro Tools on Mac and Windows Systems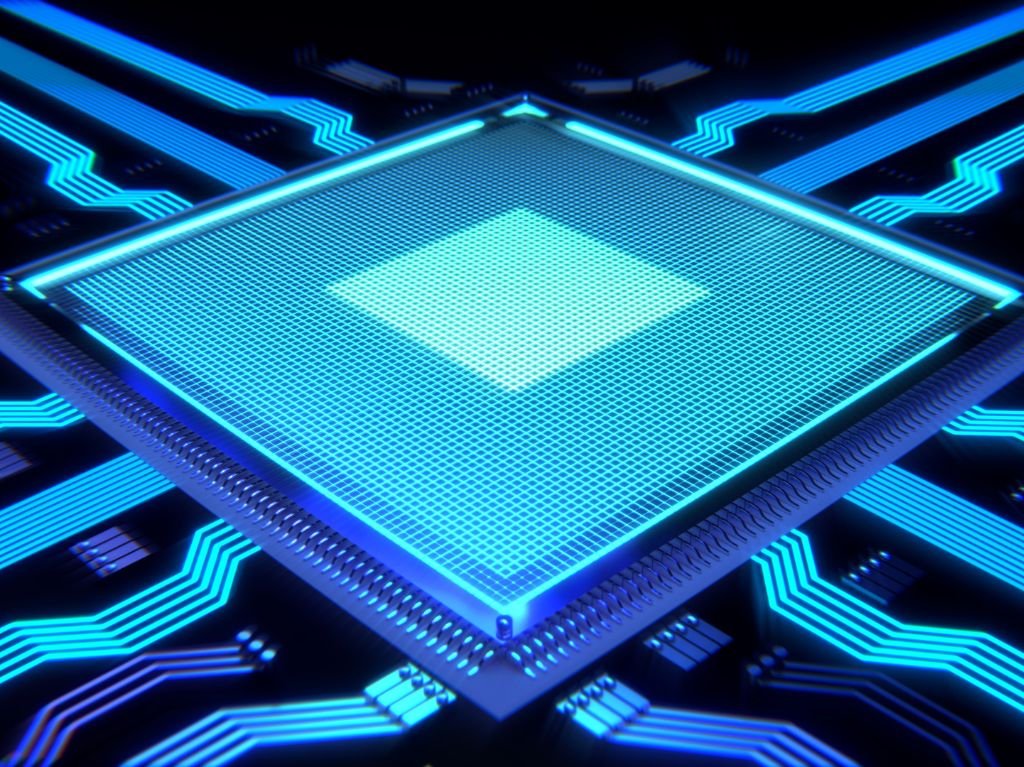 Before uninstalling any version of Pro Tools, it is important to ensure that your computer meets the system requirements for your specific version.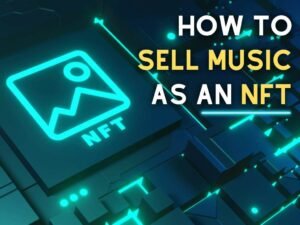 You Should Read This Next!
For example, if you are running a newer version of Pro Tool like Ultimate or First you may require a faster processor or more RAM compared to older versions like Version 11.
It is also important to note that uninstallation procedures differ slightly between Mac OS X systems (version Sierra or later) versus Windows computers running Windows 10 (or higher).
Step-by-Step Process to Uninstall Pro Tools on Mac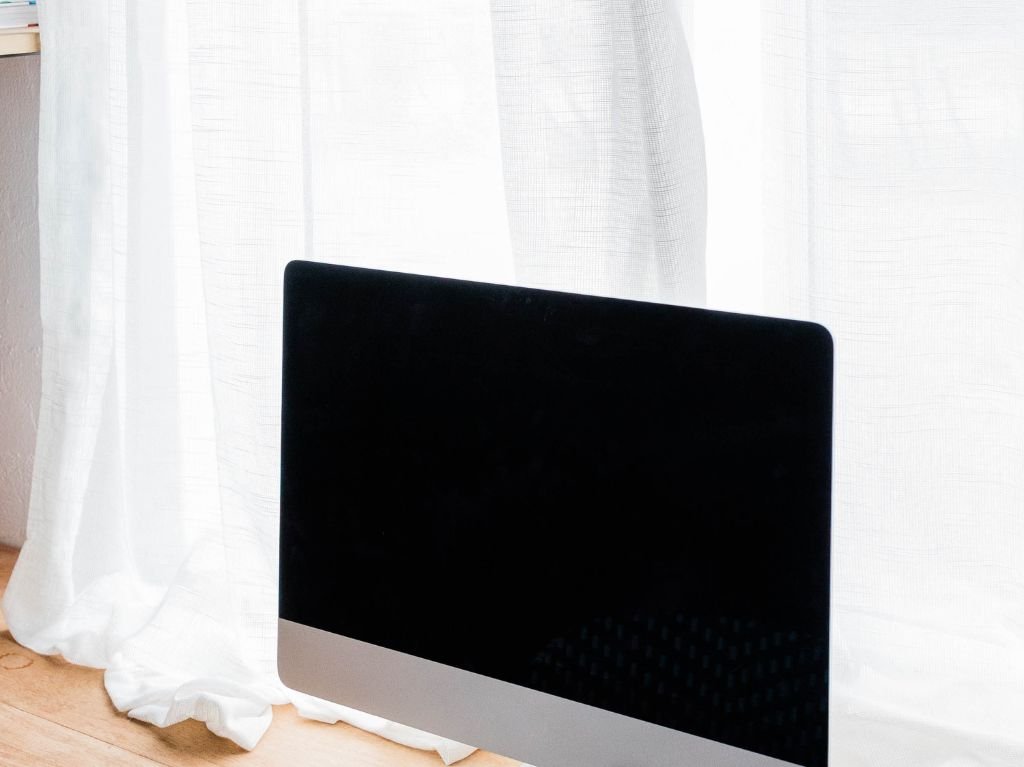 To begin the process of uninstalling any version of Avid's professional recording software from your Mac computer - follow these simple steps:
1. Close any open applications associated with Avid or third-party Plug-ins.
2. Identify where all the relevant application files have been stored:
Mac HD/Applications/"Pro Tools", Mac HD/Library/Audio/"MIDI Patch Names", Mac HD/Library/Application Support/Propellerhead Software/"Rex", and Mac HD/Library/Application Support/Avid/"Audio".
3. Drag each of the relevant folders into Trash or use the terminal command "sudo rm -rf /path/to/file" to permanently delete them.
Backing Up Custom Plug-in Settings and Third-party Plugins on Mac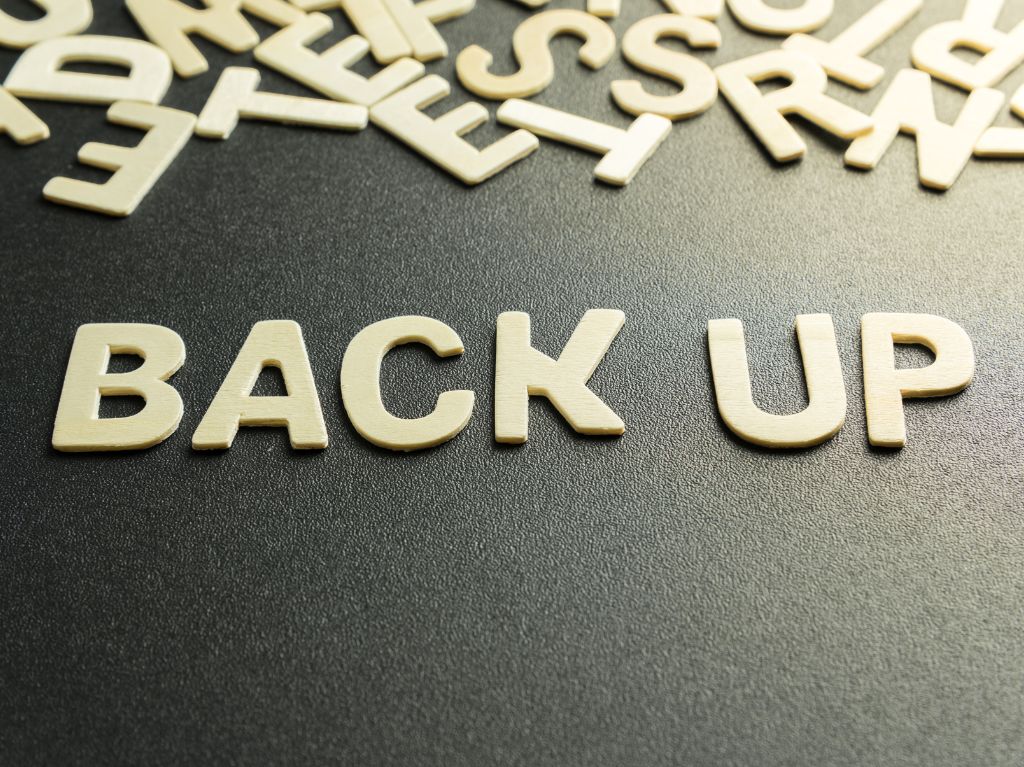 Before you delete any files, it is important to backup custom plug-in settings and third-party plugins to prevent losing essential data such as personal preferences, project templates, and instrument libraries.
To create a backup of your Pro Tools User Preferences, navigate through Finder > Users > [User Account Name] > Library > Preferences.
Locate the file named com.digidesign.ProTools.plist then copy it onto an external hard drive.
For backing up third-party plugins: Navigate through Finder > Applications > Avid Audio > Plug-ins (or Plug-Ins (Unused)). Copy these folders onto an external hard drive before proceeding with uninstallation steps.
Step-by-Step Process to Uninstall Pro Tools 12 or Higher on Windows 10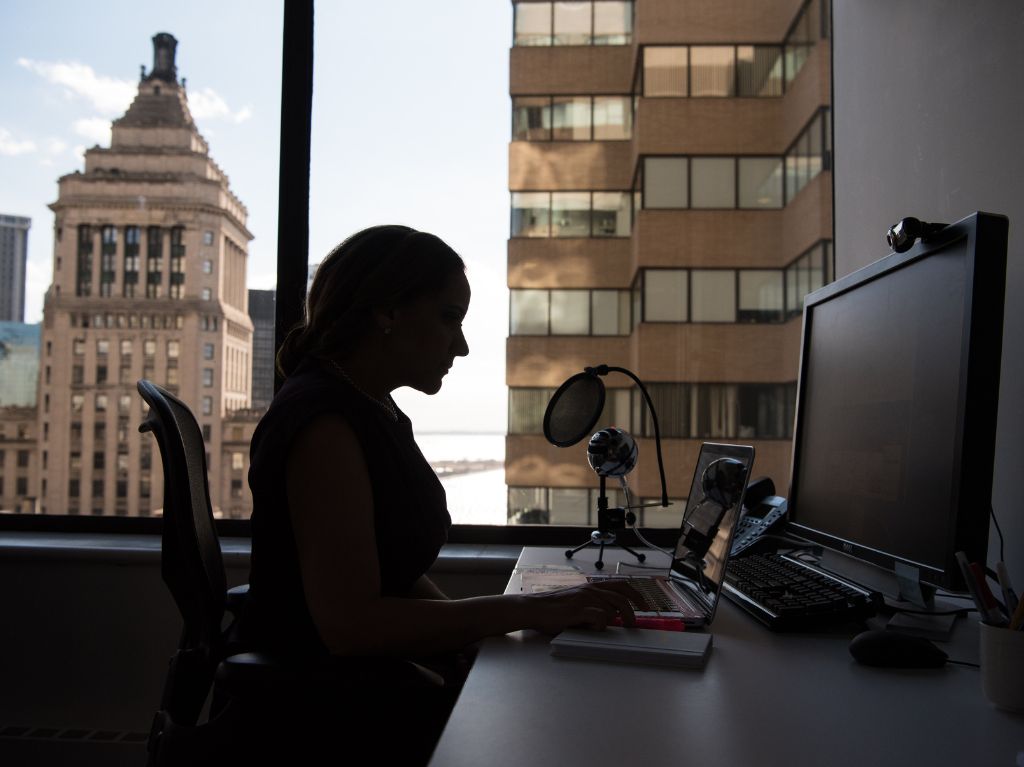 The process for uninstalling Pro Tools 12 or higher from a Windows system is slightly different compared to MacOS X: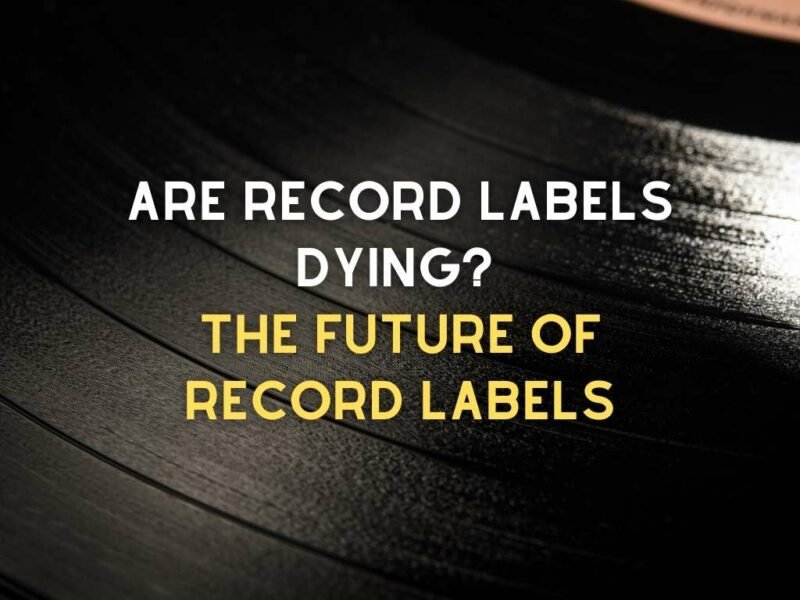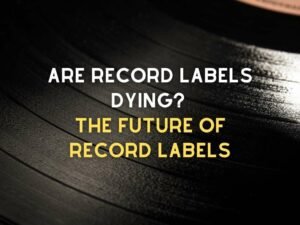 You Should Read This Next!
1. Click Start menu icon in lower-left corner.
2. Type "Control Panel" and click on result that appears under Programs heading.
3. Select "Programs & Features"
4. Select Avid Protools from list
5. Select Change at top of screen
6. Choose Uninstall
This will remove all components of Pro Tools including its core application files as well as any associated dependencies.
Dealing with Potential Issues during the Uninstallation Process in Windows 10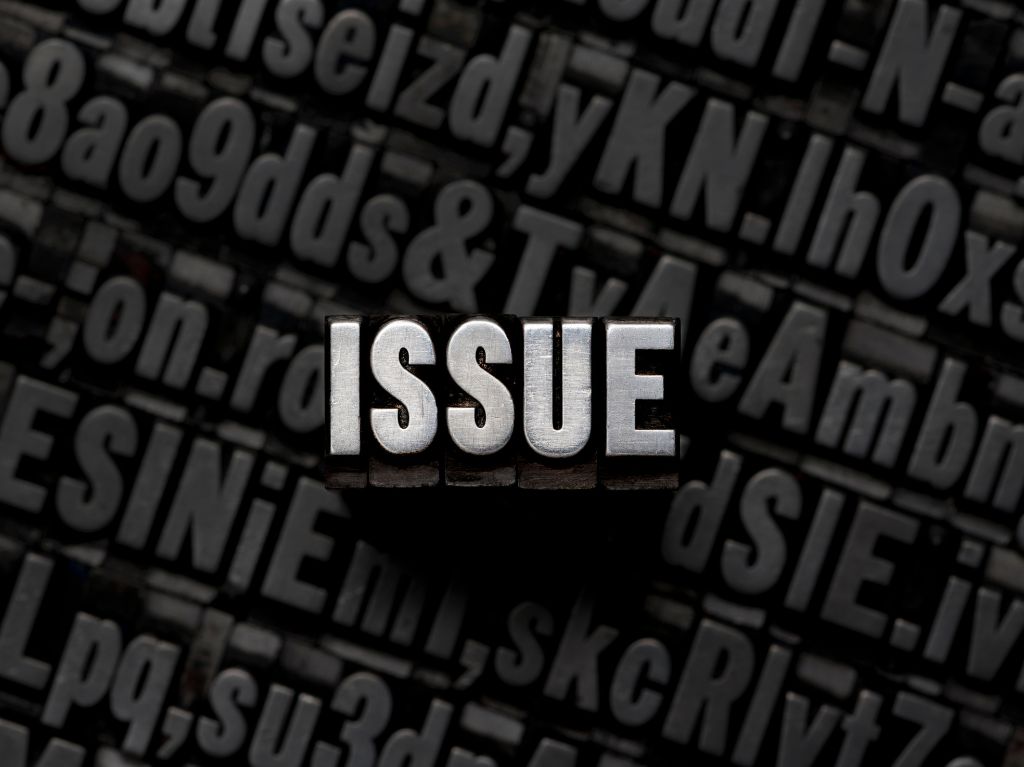 If you encounter any issues when attempting to uninstall Pro Tools on your Windows system, it is important to ensure that all components of the software have been closed before attempting to remove them.
If there are still running processes associated with Pro Tools, they may interfere with the uninstallation process and prevent certain files from being deleted.
Before proceeding with an installation of a new version or reinstalling Pro Tools completely:
Navigate into C:Program Files and delete any remaining Avid-related folders if they still exist.
Uninstalling Pro Tools First Version from a Mac System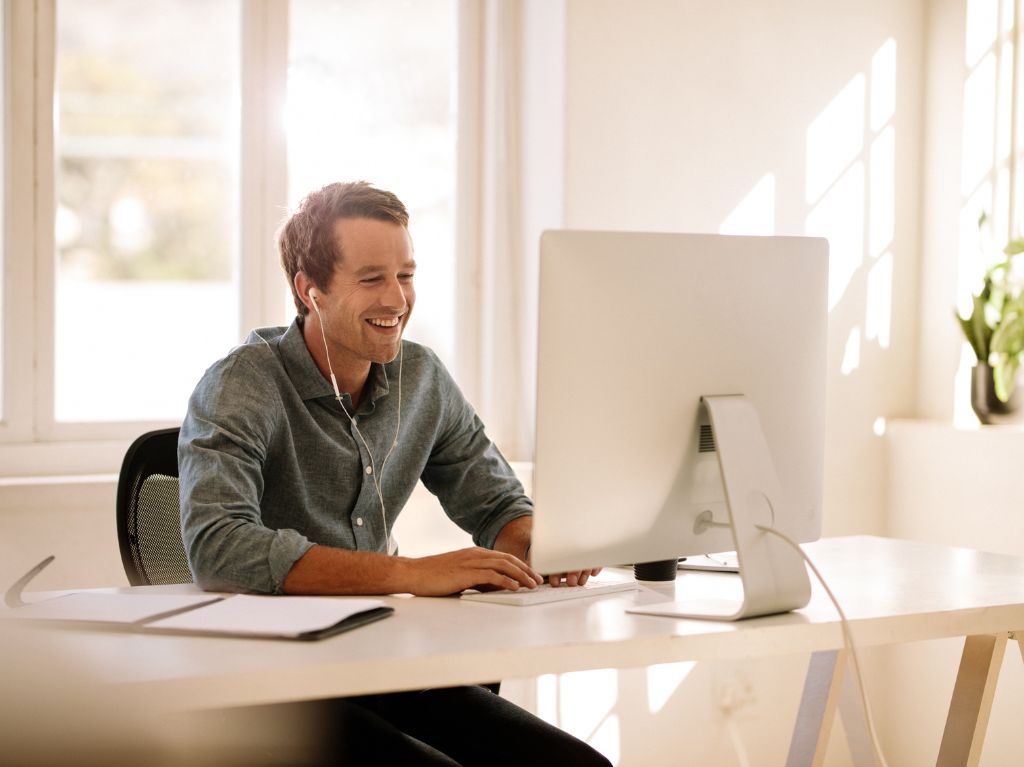 For users who need to uninstall Pro Tool's free edition, known as "Pro Tools First", the steps can change slightly:
1. Go to Applications > Avid > Utilities
2. Run "ProToolsFirstUtility.app."
3. Choose Clean Uninstall Option
4. Trash all remaining Avid files
This procedure will remove all traces of the software and its relevant utilities such as drivers and plugins used within this limited feature version.
Cleaning Up Remaining Avid Files after Uninstallation
After removing third party plugin settings using earlier steps mentioned above, it's recommended that afterward you go through your hard drive and clean up any remaining files which belong to AVID or Digidesign.
You Should Read This Next!
These could be old preferences files (.plist), driver packages (AVID CoreAudio.plugin) etc - anything related directly or indirectly can be included in this cleanup operation.
Recovering Custom Plug-in Settings and Third-party Plugins after uninstallation
To restore backup copies of these custom plugin settings follow below instructions:
1. Navigate back into Finder > Users/[Account Name] /Library/Preferences/
2. Locate com.digidesign.ProTools.plist
3. Drag this file back into the original location from an external hard drive.
For third-party plugins, follow similar steps using Finder > Applications > Avid Audio > Plug-ins (or Plug-Ins (Unused)) to restore any previously saved backups onto your hard drive.
Reinstallation Tips: How to Reinstall Pro Tools Successfully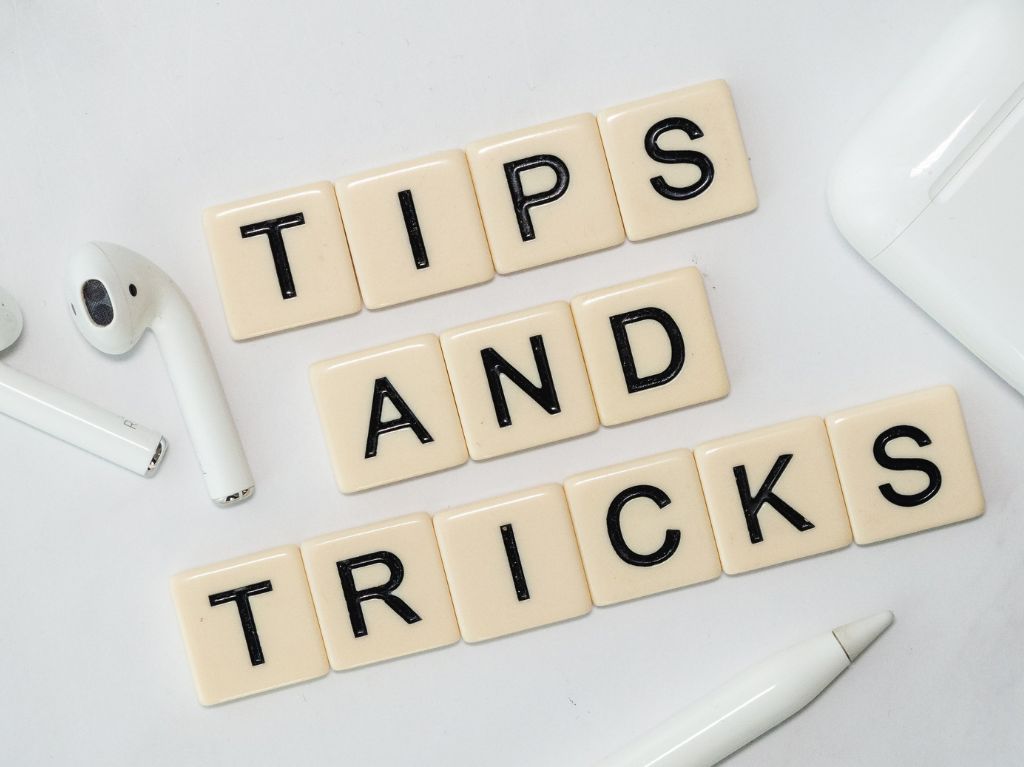 While reinstalling Pro Tools can be fairly straightforward, it will depend on how you uninstalled the previous version or whether any other installer has been installed since then.
Therefore there are a few general tips that may help ensure smooth re-installation processes - these include:
Ensuring all running processes associated with Pro Tools have been shut down before attempting to install the newer version.
Check for compatibility between OS and software versions of AVID products prior to downloading.
If necessary, update operating system before installing new version of software.
Ensure sufficient disk space is available for installation process.
The Mixdown
Uninstalling Pro Tools should now be much easier thanks to this comprehensive guide. Understanding the different versions of Pro Tool is crucial when deciding which version best suits your needs.
Following our step-by-step guidelines can make removing unwanted versions seamless and backup procedures recommended in this article aid in saving time by preserving custom settings and plug-ins preferences across installations making the transition between upgrades less daunting overall!
Lyrics
Please save some lyrics first.