TL;DR
Artists must submit their music for consideration to possibly perform at Rolling Loud, the largest hip-hop festival globally, by emailing submissions to [email protected].
The Rolling Loud team initiates contact with artists for booking; if you're asked to pay for a performance slot, it may be a scam.
Independent or lesser-known acts may pay $500-$1000 to secure preferable time slots.
Careful planning is crucial; performers should be cognitive of ticket availability and scheduling. Tickets can sell out quickly and are available via the festival's website or third-party sellers like StubHub and Vivid Seats.
To avoid missing out due to delays, make sure you arrive 2-3 hours before your scheduled performance time.
Staying updated with Rolling Loud's latest news, by following their official social media profiles and regularly visiting their website is essential.
All this mostly applies specially if you aim to perform in Miami or California shows; information about performing outside these locations is currently unclear.
If interested in a position as a photographer within the internal media team, note that it likely requires a different contact route than regular artist submissions.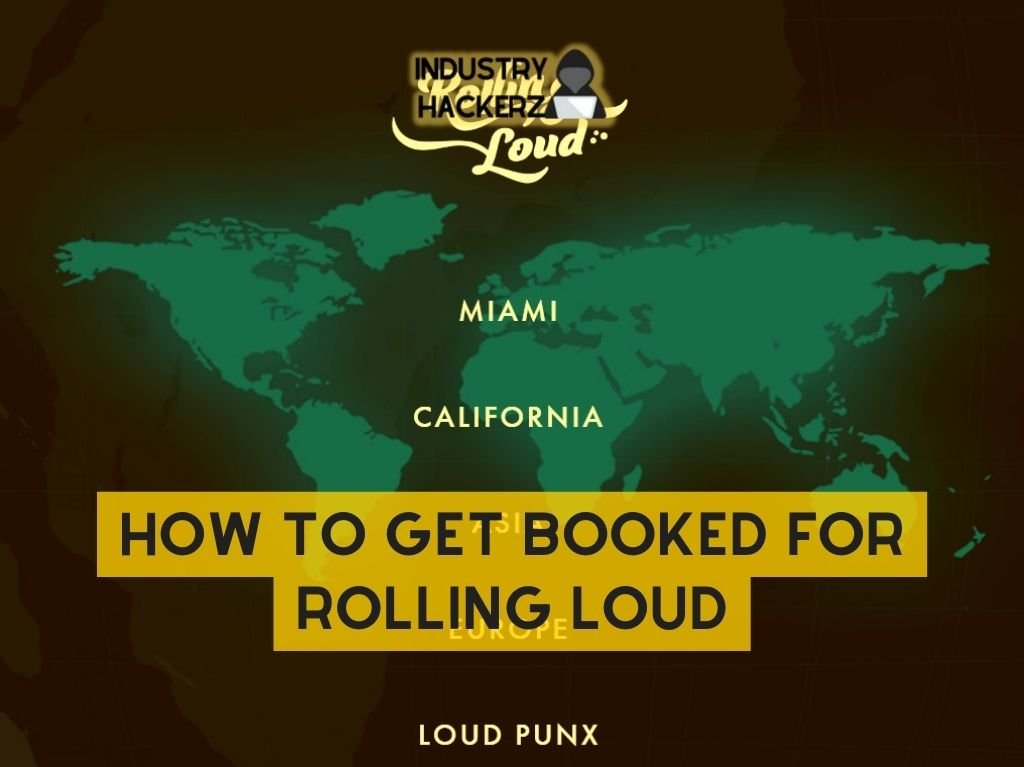 Understanding the Role of Submissions
So, you want to book a slot for Rolling Loud, huh? First things first - let's talk submissions. It won't matter whether you're Kanye West or a budding rapper from the 'burbs, all artists must submit their portfolios for consideration.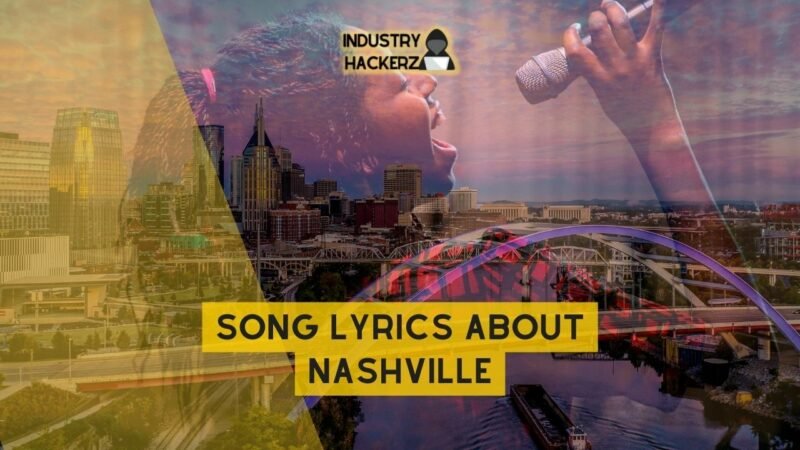 You Should Read This Next!
Think of it as your golden ticket into Willy Wonka's factory- it's essential! Your submission should be as enticing as a hot chicken wing on Super Bowl Sunday.
Remember, this is your shot at grabbing those music industry contacts and scoring big concert gigs.
Recognizing Scams and Genuine Invitations
We get it – landing a booking agent or a coveted Rolling Loud spot can make you feel like you just scored the last play-station in the store on Black Friday. But hold up! Just as there are knock-off sneakers online there are fake opportunities in this world too - recognize those before jumping in joy.
Scam invitations often ask for money upfront while genuine ones focus more on artist management and performance details.
Costs Associated with Secure Time Slots for Lesser-Known Acts
As an upcoming act trying to land live shows at Rolling Loud, understand that nothing comes free– not even sunshine in California (those tans cost!).
While established performers draw crowds (and revenue), lesser-known acts can expect some costs associated with securing time slots. So save up those pennies – being part of a music festival could be quite an investment.
Importance of Early Ticket Purchase
Early bird catches the worm? More like early fan catches front row seats at Rolling Loud! The importance of purchasing tickets early cannot be emphasized enough!
This is because these tickets not only secure your place but also help organizers plan better.
Tips for Optimal Scheduling at Rolling Loud Festival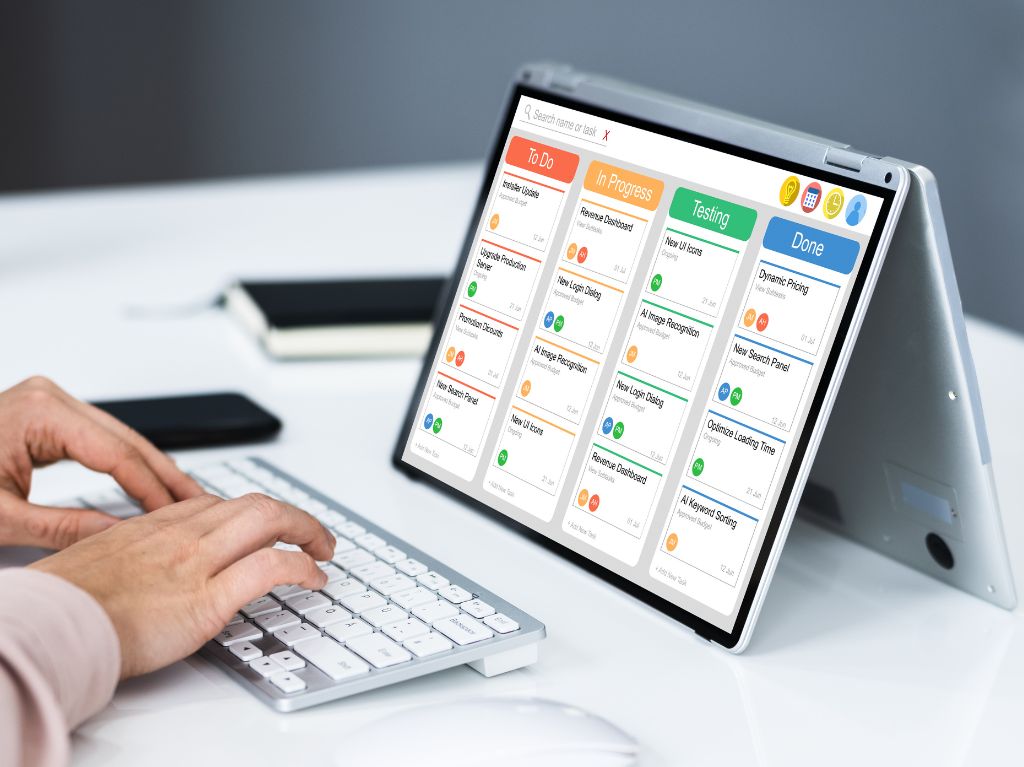 Festivals are all about having fun but proper scheduling is no joke. When at Rolling Loud, have your schedule down pat to avoid clashes and rush hours.
Remember: You wouldn't want to miss that surprise drop by Drake because you were caught up elsewhere!
The Importance of Arriving Early to the Venue
Have FOMO? Then never arrive late! Whether you're an attendee or performer, arriving early ensures prime spots and sets the tone right off the bat.
Staying Informed through Official Channels
With so many artists booking their places each year stay updated with official channels for latest artist line-ups, performance opportunities & more.
Location-Specific Aspects for Miami and California Performances
While both locations promise great vibes each has its unique quirks that reflect onto performance dynamics.
Miami brings high energy levels coupled with humidity while Californian performances have that laid-back west-coast vibe going!
Photography Positions within Rolling Loud's Internal Media Team
Passionate about Photography and Music alike? Consider becoming a part of their vibrant, fun-loving Rolling Loud Media Team! Capture every moment, express your creativity, and keep the beat alive in a community that adores both disciplines as much as you do.
Remember, there are many ways to get into the music industry, and many roles available no matter where your talent lies.
How to Get Booked for Rolling Loud FAQs
How does one submit their music for consideration to perform at Rolling Loud?
Artists who wish to perform at the Rolling Loud festival should send their music submissions directly via email. The address for these submissions is [email protected]. It's important to note that it's the Rolling Loud team that reaches out to artists for booking, and not vice versa.
How much do independent or lesser-known acts typically pay to secure ideal time slots at the festival?
Independent or lesser-known acts are sometimes required to pay between $500-1000 in order to secure ideal time slots at the festival. This fee affords them a significant platform where they can showcase their talent and potentially get a boost in their career.
Where can tickets be purchased for Rolling Loud, and what advice is there regarding ticket availability?
Tickets for Rolling Loud usually sell out quickly due to high demand. They can be purchased through their official website or via third-party ticket sellers like StubHub and Vivid Seats. Therefore, it's recommended that potential attendees ensure timely purchase of tickets so as not miss out on this event.
If I'm planning on performing at Rolling Loud, how early should I arrive at the venue?
Artists planning on performing are advised to reach the venue well before time - around 2-3 hours before their scheduled performance time - so as not miss any opportunities due to potential delays. Regularly checking updates from Rolling Loud's official social media profiles will help stay informed about any changes.
If I'm interested in working as a photographer within the internal media team, what should I do?
While specific details aren't given regarding photographers' positions within internal media team, it seems there could be some available roles. It's suggested that interested parties would need an alternative contact route than using regular form. The exact process isn't clear from current available information but one could reach out directly via email or through contacts within Rolling Loud organization.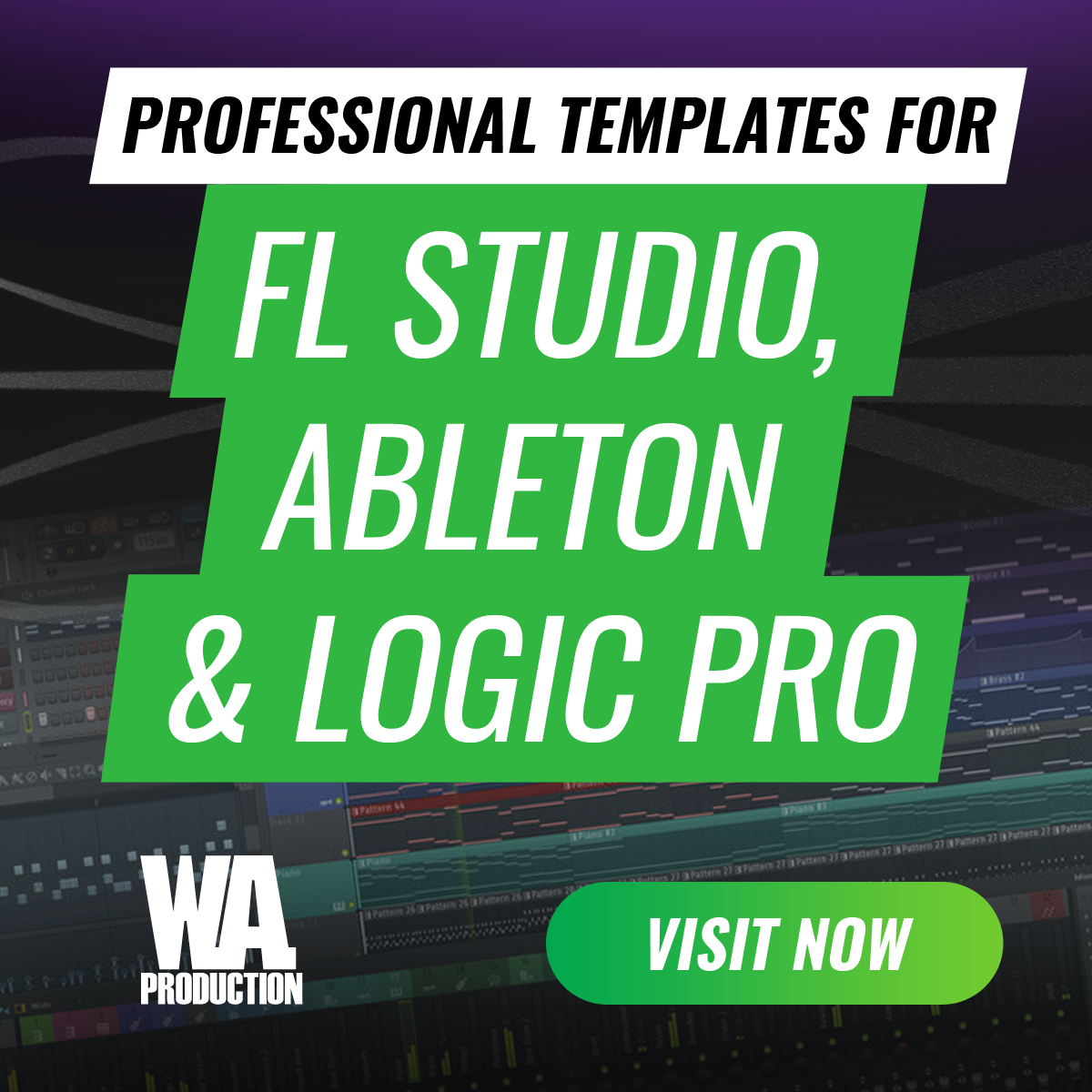 I hope you found this post useful! If you did, be sure to drop a comment! 🙂
About Author
Lyrics
Please save some lyrics first.