With all the new updates and improvements in Pro Tools, questions arise whether some mixers will remain compatible with it. Of course, it is important to address whether we should use or buy a new mixer together with the latest Pro Tools version.
One of these mixers is the Digi 002. People are curious if it is still compatible with Pro Tools 12. The answer is really simple!
Does Digi 002 work with Pro Tools 12?
Yes, the Digi 002 works with Pro Tools 12!
Users have reported success in using the Digi 002 with Pro Tools 12 on both Mac and Windows operating systems.
In this post, we will tackle more about their compatibility and possible cons of using the said mixer.
So, let's get started!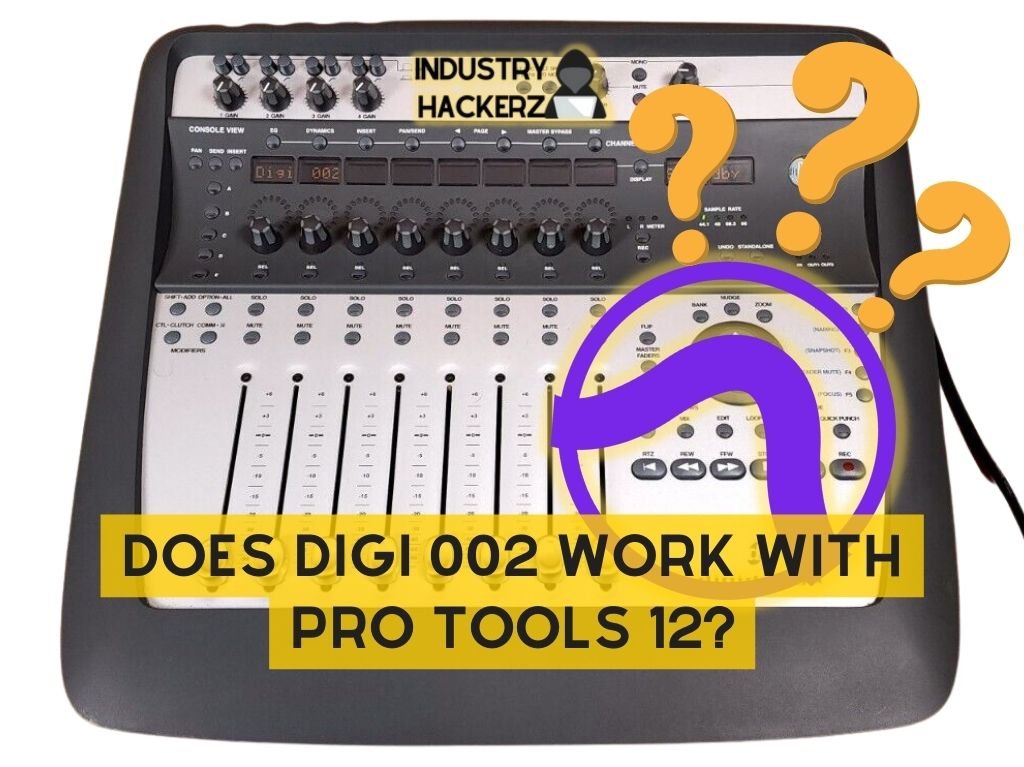 Downloading and Installing Drivers for Digi 002
Although the Digi 002 is not officially supported by Avid for use with Pro Tools 12, you can use the Digi 002 with Pro Tools 12 by downloading and installing the latest drivers for the hardware from the Avid website.
You Should Read This Next!
While it may seem like a small step, ensuring that you have the most up-to-date drivers can make or break your music production experience.
In any case, once you've downloaded and installed those shiny new drivers, you should be good to go!
Unofficial Support from Avid for Digi 002
Now that we've got our compatibility ducks in a row let's address the elephant in the room: official support from Avid for using their digital mixer with their flagship software.
It is important to note that while users have had great success using their Digi 002s with Pro Tools 12, Avid has not officially backed this setup.
That being said, don't let this tidbit of information deter you from using your Digi 002 with the software. As many users have reported, the combination works like a dream.
Cost-effectiveness of Digi 002 with Pro Tools 12
We all know that music production can be an expensive hobby or profession, so the cost-effectiveness of our gear is essential.
The good news is that users who have taken the plunge and connected their Digi 002 to Pro Tools 12 have found it to be a budget-friendly option for those who want more inputs and a mixing surface.
You see, by integrating your existing Digi 002 into your Pro Tools setup, you can potentially save hundreds—if not thousands—of dollars on new recording equipment while still producing professional-quality audio.
Input and Mixing Surface Capabilities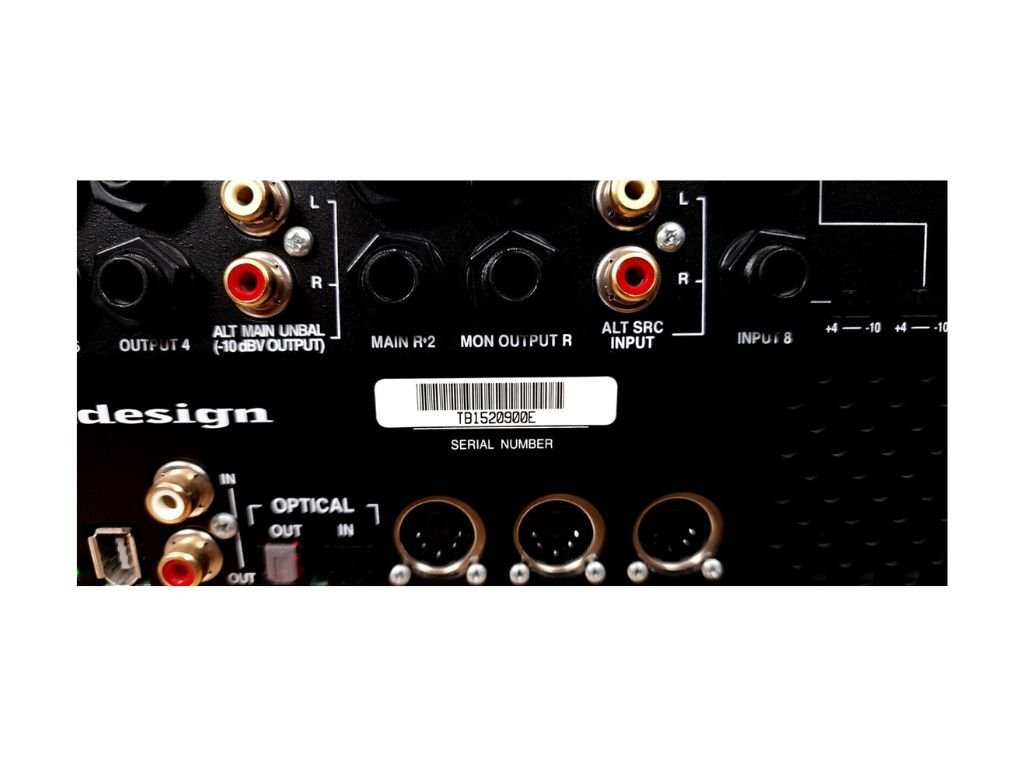 The Digi 002 offers eight analog inputs (including four high-quality mic preamps), eight digital inputs (via ADAT and S/PDIF), and an assortment of other I/O options for maximum flexibility in your recording setup.
In addition to these top-notch input capabilities, it also serves as a control surface for Pro Tools, providing hands-on control over your mixes.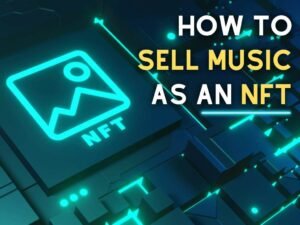 You Should Read This Next!
This means you'll not only be able to work more efficiently within your software but also gain access to a host of mixing tools that can help take your projects from good to great—all with one piece of equipment!
Using FireWire with Thunderbolt Adapters
Alright, let's talk about connectivity. The Digi 002 uses FireWire as its main connection type—a format that may feel antiquated compared to today's ubiquitous Thunderbolt ports.
But fear not!
Users have reported success using FireWire-to-Thunderbolt adapters in conjunction with their digital mixer/audio interface setups.
Let's see…that means even if you're rocking a shiny new Mac with Thunderbolt ports, you can still integrate your Digi 002 into your recording ecosystem.
Pretty sweet, right?
Ensuring Adapter Compatibility with Digi 002 and Computer Systems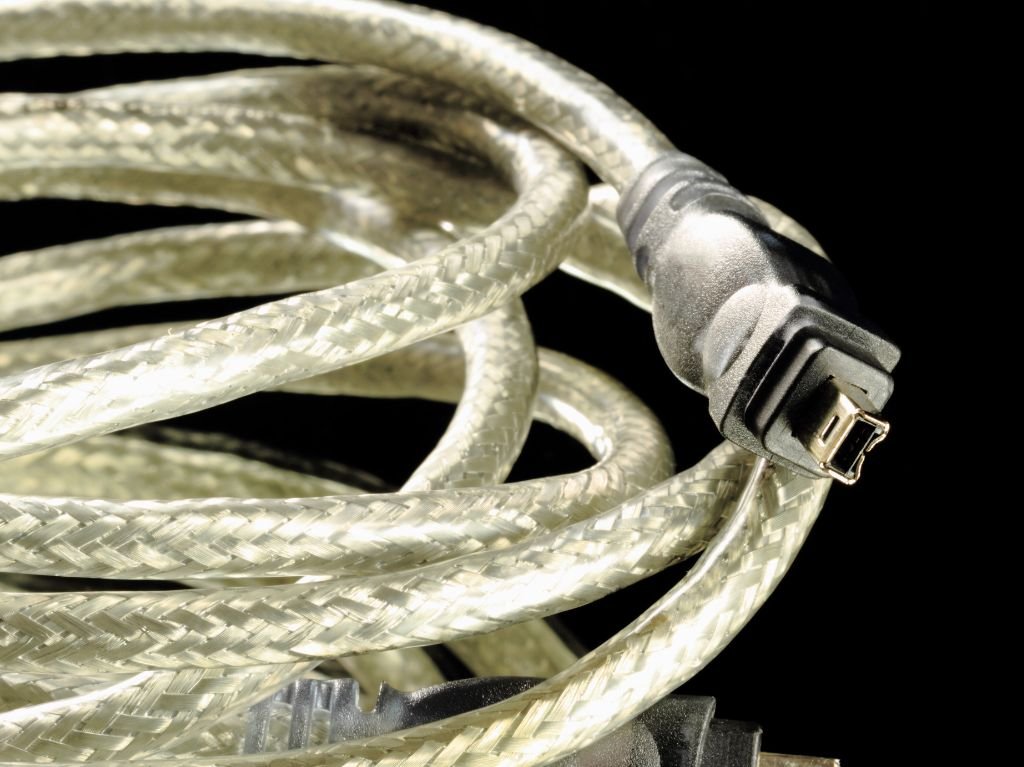 So you've got a FireWire-to-Thunderbolt adapter and are itching to connect your trusty Digi 002 to your computer.
But wait! Before you go plugging everything in, it's crucial to ensure that the adapter you're using is compatible with both your mixer/interface and your computer.
All things considered, the last thing we want is for you to fry your precious gear! So take a moment to double-check compatibility and save yourself a potential headache (and heartache) down the line.
Conclusion: Taking Your Music Production Game Up a Notch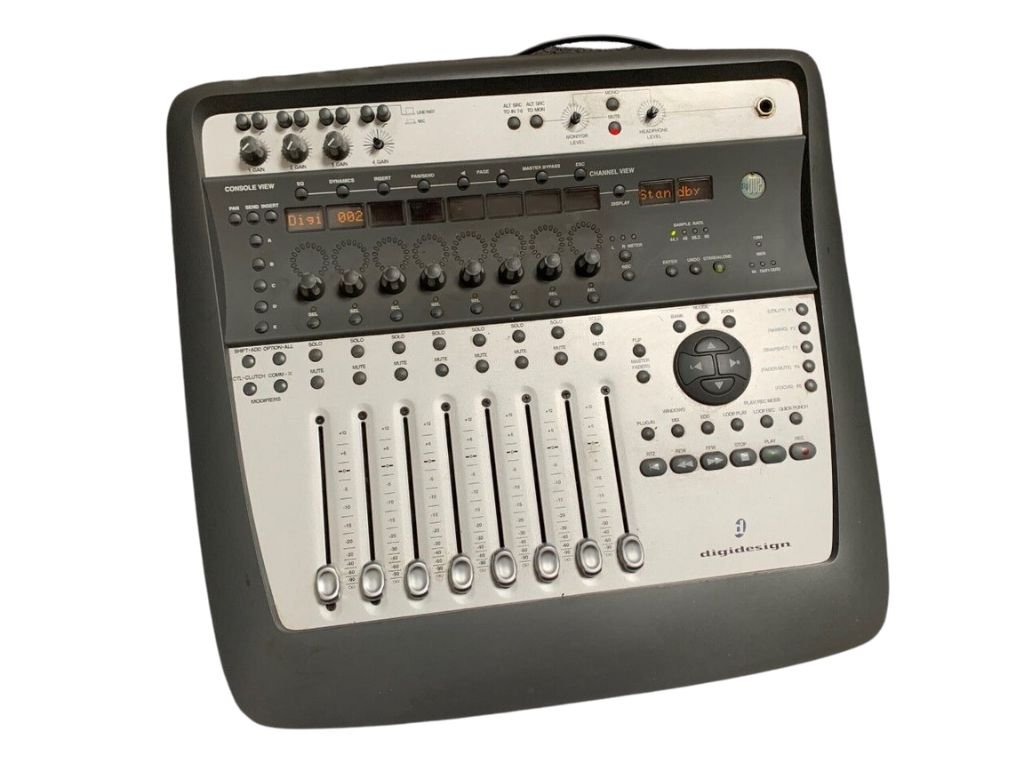 In summary, it's clear that using the Digi 002 with Pro Tools 12 can be a game-changer for musicians, producers, and engineers looking for an affordable way to up their music production capabilities.
Though not officially supported by Avid, users have found this setup reliable and effective when using the proper drivers and adapters.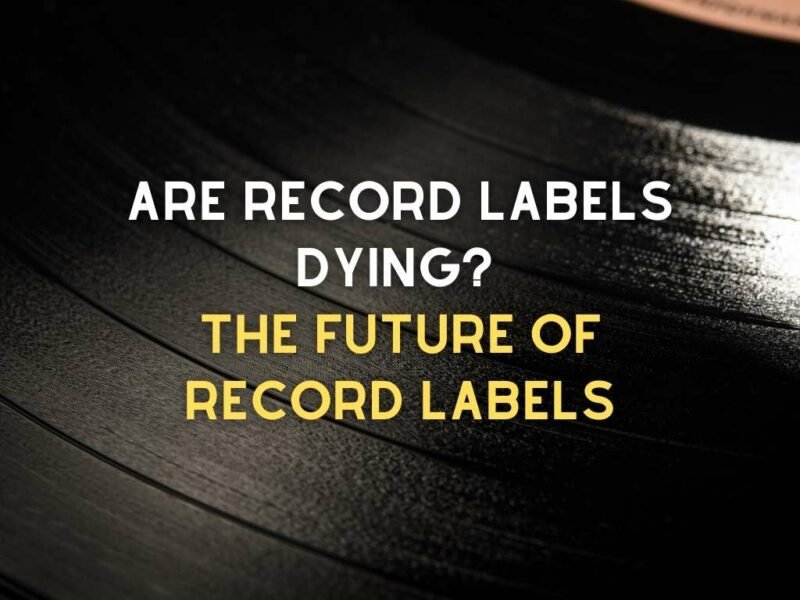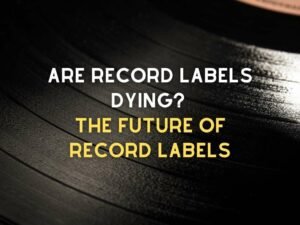 You Should Read This Next!
With all this in mind, there's no reason not to give this combination a try if you're seeking greater control over your mixes while minimizing costs.
After all – who doesn't like saving money while simultaneously elevating their audio production game? Happy mixing!
Lyrics
Please save some lyrics first.