Instagram has become one of the most reliable platforms for marketing products and services.
And since numbers are the secret to a brand's success, artists and other individuals strive to stand out by creating Instagram profiles and building strong audiences to sell to. 
If you are a musician wanting to solidify your presence on Instagram, you must have considered boosting your numbers by buying followers.
It's a process that entails paying a certain amount of money to a software firm in exchange for a bunch of fake followers.
As much as it may sound like a good idea, the practice has some cons that might hurt your profile. 
Let's look at both sides of the coin before you make up your mind about buying Instagram followers.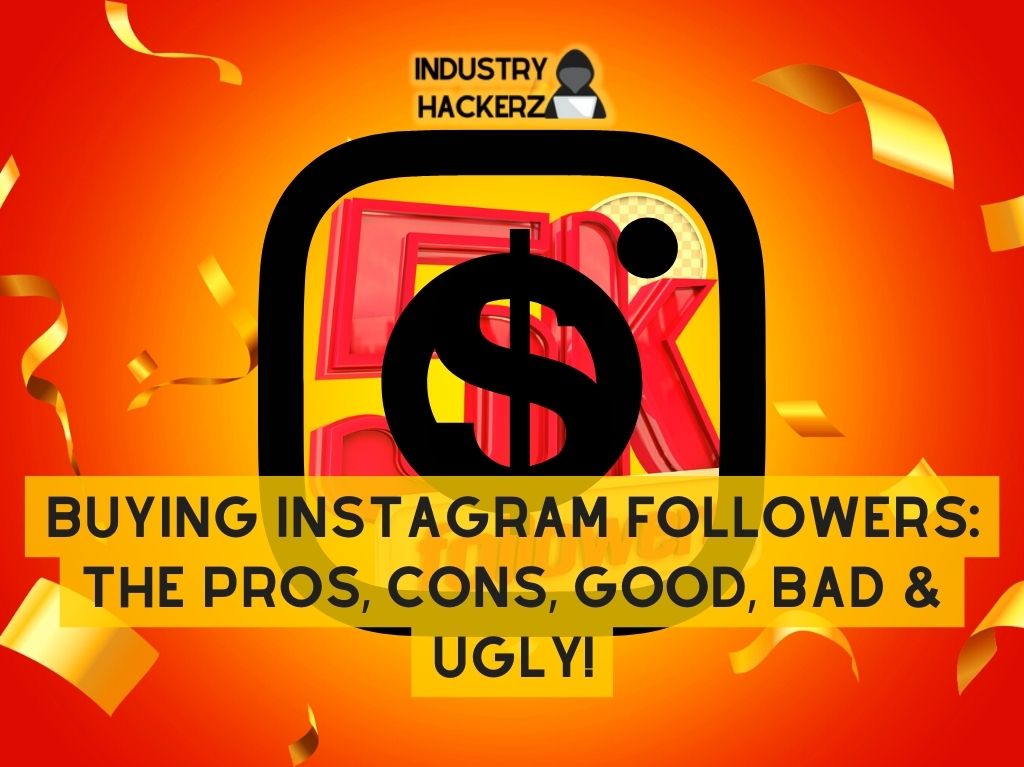 Pros of Buying Instagram Followers
Increased Visibility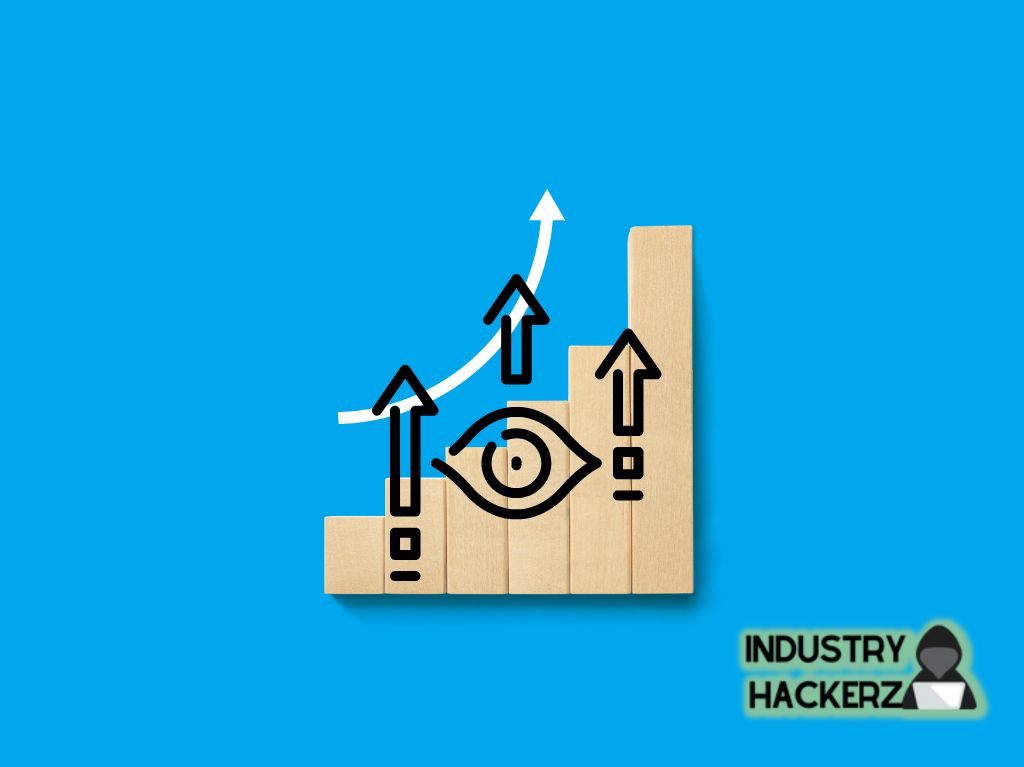 It's always hard to get noticed with few followers. It's because Instagram's algorithms determine the number of a user's followers and engagement analytics to create news feeds that serve the interests of their users.
You Should Read This Next!
The more followers you have, the more people you'll reach, and that reflects the much you are selling your brand. 
Attract Organic Followers
It's harder growing an Instagram account from zero followers than from a few ten thousand.
It's because when starting, you have nothing that separates you from hundreds of millions of other users. It also means nobody will take any interest in your content. 
In that case, it's good to kickstart your account by buying fake followers, which in return will attract more organic followers.
Buying Instagram followers will finally save you greatly the time you would spend building an audience from scratch.  
Boost Your Reputation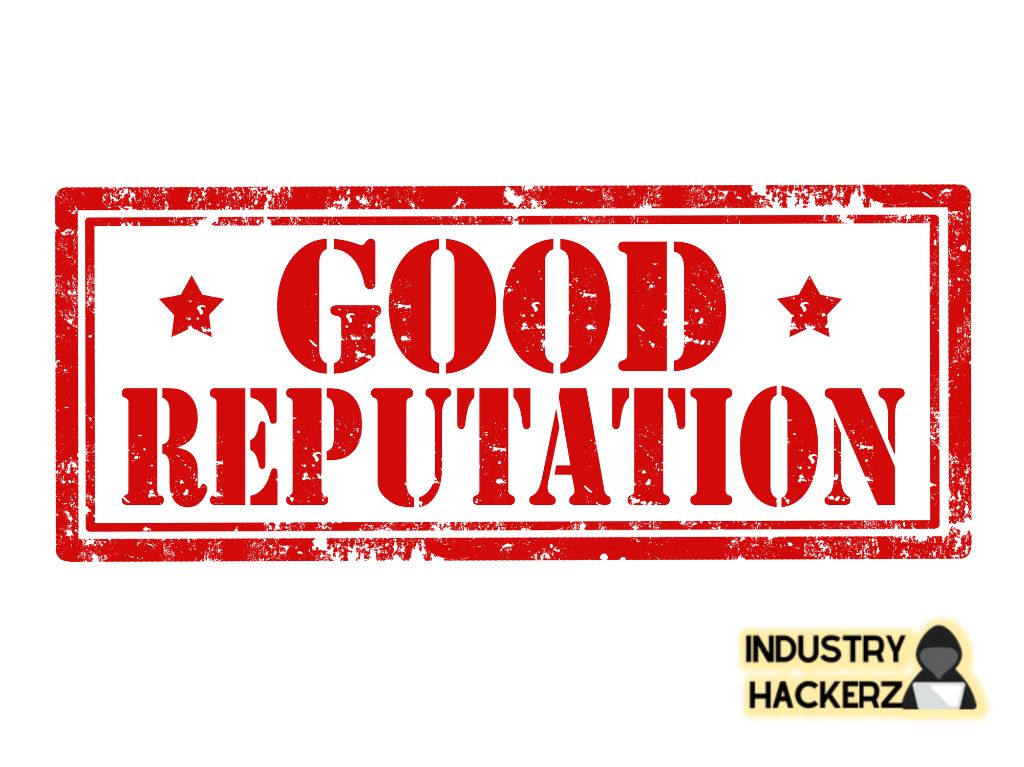 It's no secret that we live in a hugely influenced society by the numbers we see. Similarly, we always get amassed by big Instagram profiles and tend to follow them.
When you buy Instagram followers, maximizing the reputation that comes with the large numbers should top your priority list. It will help you build, grow, and ensure trust with your audience. 
Brand reputation is also critical when it comes to collaborating and partnering with other artists and companies.
Although you can develop a brand reputation without buying Instagram followers, sacrificing a few bucks to speed things up isn't bad. 
Improves Engagement Rate
To calculate the engagement rate of a post, engagement metrics study how frequently your followers engage your content and divide the total stats by the number of followers you have.
You can boost your content and brand awareness by improving your content marketing - but it is a long process that requires a lot of time and presence. That's where buying followers to improve engagement comes into play.
Cons of Buying Instagram Followers
High Risk of Getting Shadowbanned
Being shadow-banned means your content has been blocked from being accessed by the people who follow you. It happens when Instagram notices any suspicious activity on your account.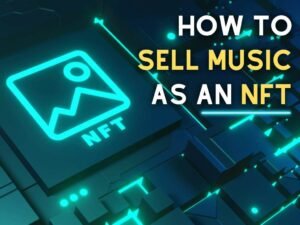 You Should Read This Next!
Some suspected practices often include spam comments or unusual twists in engagement. A user may even report you, and when Instagram finds proof that your followers are bot-orchestrated, they limit your account without your knowledge.
Shadowbanning seriously hurts your engagement rate in that when you upload any content, you end up with only a few interactions or none at all.
Moderators are quick to trigger a reaction whenever you violate Instagram's Community Guidelines, which warn against purchasing artificial followers from third-party sites. In extreme cases, they may temporarily or permanently suspend your account.
High Risk of Damaging Your Credibility
In any typical game, buying your way into success often comes with a huge amount of prejudice. You should guard the activity of buying Instagram followers like it's a secret, or else it will be used as a weapon against you.
Once word spreads that your followers aren't real or active users, consumers will form negative opinions that will likely kill your reputation. Remember, once the secret of your credibility starts to leak, the entire music career may sink.
The Good Effects are Temporary
Buying Instagram followers doesn't mean your breakthrough on the platform is complete - no, it doesn't. It is a temporary boost that only points the spotlight in the direction you want to take.
The followers work excellently for the first few times you post before Instagram identifies and purges them out.
So, it's upon you to make the best out of the little shine time, or you'll end up with a shallow investment. 
They Can Affect Your Performance Metrics
If the higher percentage of people following you aren't real, it becomes practically impossible to track how well your audience interacts with your brand.
The inactive accounts that still 'like' and comment on your posts skew the ratios whenever you want to measure their performance, making it even harder to convert the real followers into fans. 
You Might Get Scammed
Whereas there are a few legit sites that sell fake followers, there are more fake sites that want to swindle your money for nothing. It's very important to research each site before transacting any business with them.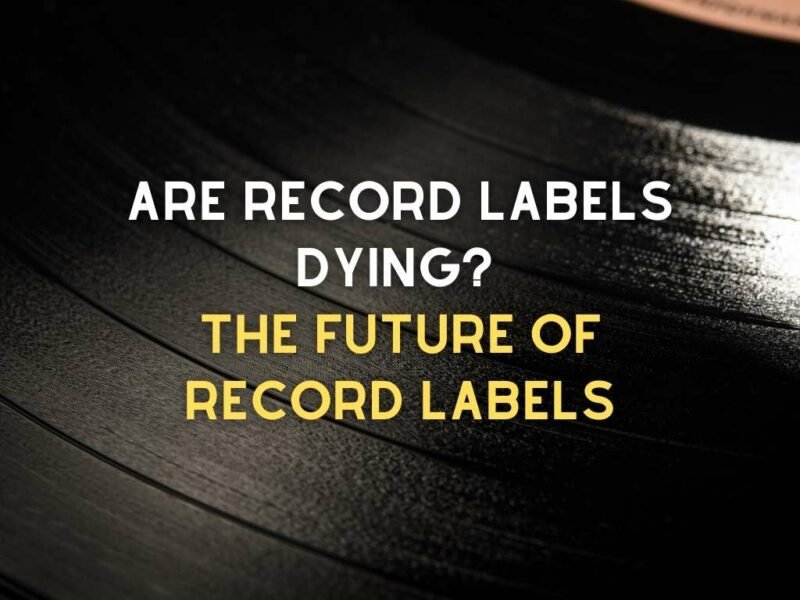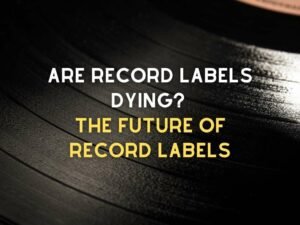 You Should Read This Next!
Always settle on a company that streams high-quality followers without alerting the Instagram algorithm. Ensure they have a team of customer support to address your concerns.
They are Too Pricey
Firms that sell fake followers charge as low as $2.50, but from a reasonable point of view, the Return-On-Investment (ROI) isn't worth it.
Although there are high-quality, targeted followers, they still have a low probability of converting into fans. 
Whereas the entire practice may sound like a good thing, it doesn't return as much value as it costs. It's like buying an expensive packet of popcorn for a meal. 
---
Download Your

Free Social Media Marketing Cheat Sheet
Industry Hackerz have designed a social media hacking strategy for music producers, musicians and vocalists. Start hacking your way to fame and recognition on TikTok, Twitter, YouTube, Reddit, Instagram, Soundcloud, and Facebook now!
20 Strategical Tips For Each Platform!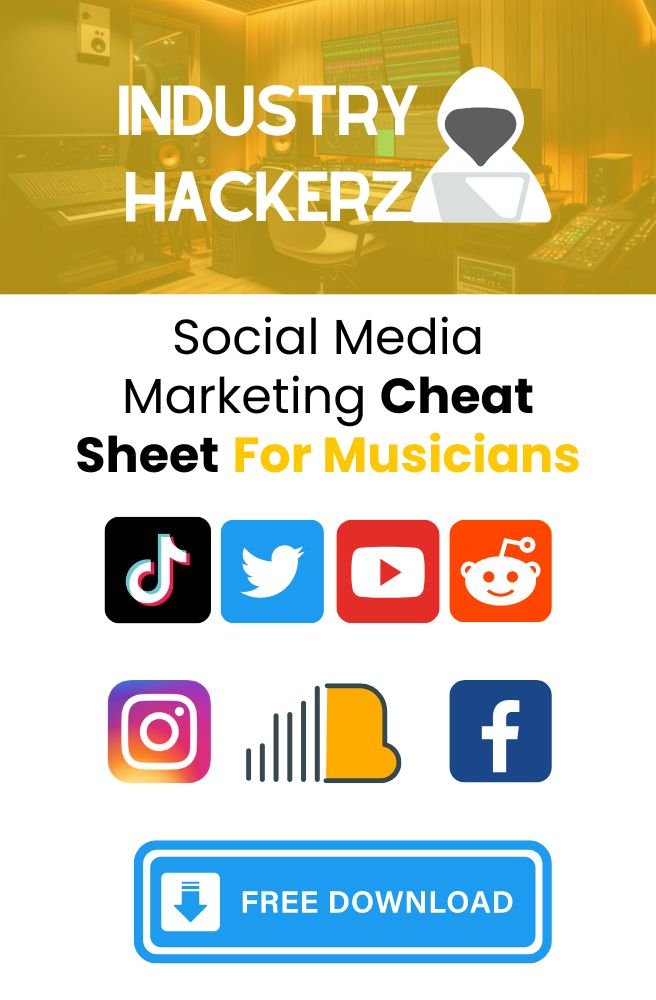 ---
Conclusion - Should You Buy Instagram Followers?
There are two ways to gain traction on Instagram and build a community that engages with your content - you can either make it or fake it.
While both ways work differently, integrating them brings outstanding results within a short time. So, here's what you could do to improve your brand online as a musician:
buy a small amount of Instagram followers from a credible site
produce high-quality content, consistantly
and engage your real followers.
In the long run, you'll attract new followers and establish yourself as a reputable and influential artist.
Lyrics
Please save some lyrics first.