The Yamaha EAD10 has become a popular all-in-one electronic drum module that combines drum triggering, sound recording, effects, and more into one convenient unit.
Of course, the Yamaha EAD10 has a lot going for it, but it's definitely not for everyone.
Some users opt for alternatives because they're after a unique sound that the EAD10 doesn't offer.
Others might find the triggers and modules unnecessary for their specific needs.
So while the EAD10 brings a lot to the table, like elevating your acoustic drum sound and helping you record and practice, it's not going to hit the mark for everyone.
Those who do veer away often do so in search of features or sounds better aligned with their individual preferences or requirements.
Here are some top alternatives to the Yamaha EAD10 Electronic Drum Module to consider with an in-depth look at their key features and capabilities:
1. Roland TM-2 Trigger Module
The top pick for pure drum triggering. The Roland TM-2 is a straightforward drum and percussion sound module designed solely for high-quality drum sound playback.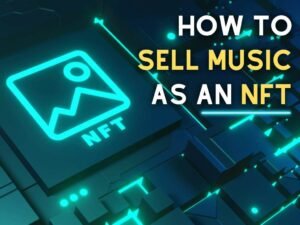 You Should Read This Next!
Key Features:
600+ built-in drum and percussion sounds
Ability to layer and customize sounds
Compact and affordable module
Easy to incorporate into any e-drum or acoustic kit
The TM-2 lacks any onboard microphone or recording ability, but if you just need excellent drum sounds and triggering, it's hard to beat this module for the price. The sounds are Roland quality through and through.
2. Alesis SamplePad Pro
The best option for advanced sampling capabilities. The Alesis SamplePad Pro is a great choice if you want to integrate customized samples into your drumming.
Key Features:
Load your own samples via SD card
Record samples directly into the module
8 velocity-sensitive pads
Large library of quality drum/percussion sounds
You get great dynamic response when playing the onboard sounds or your own samples. The open-ended sampling workflow makes this a top pick for creative drummers.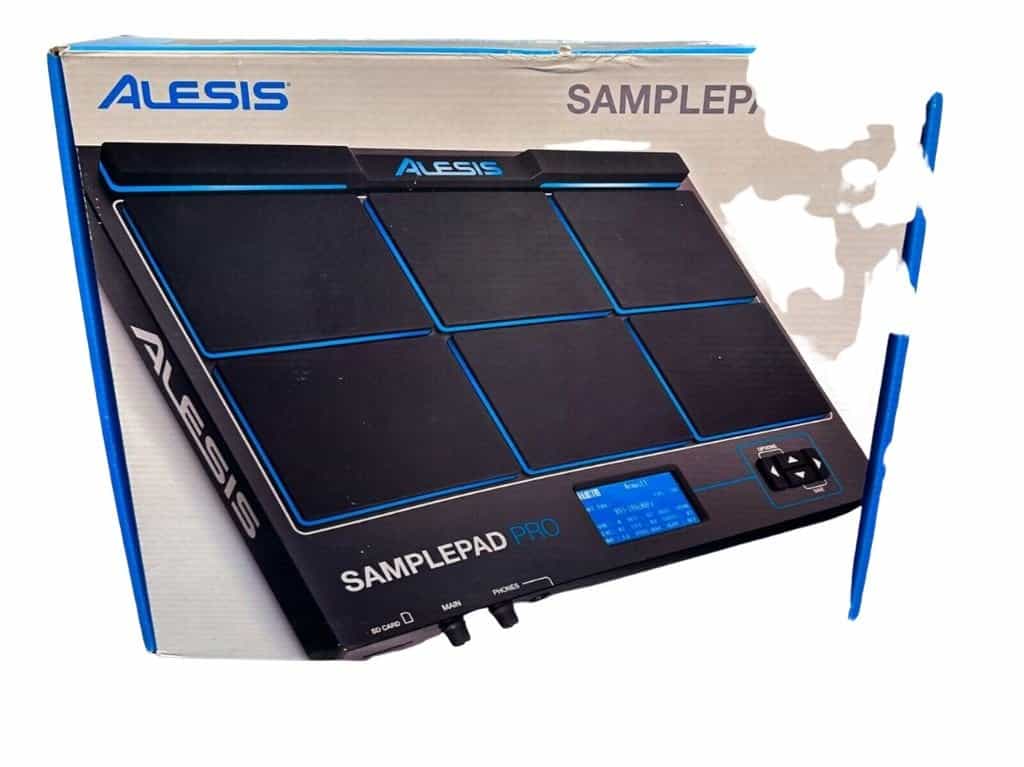 3. Pearl Mimic Pro
A pro-level module for realistic blended sounds. The Mimic Pro from Pearl is a professional-grade drum module packed with features.
Key Features:
25GB+ sample library
Assign up to 4 samples per pad
8 trigger inputs
Blended samples for ultra-realistic sounds
The Mimic Pro lets you blend acoustic drum samples with electronic sounds for incredibly nuanced, natural drum tones. It's among the more expensive options but justifies it with top-notch sounds and versatility.
4. Roland SPD-SX Sampling Pad
A streamlined sampling pad at an affordable price. For a pared-down sampling pad, Roland's SPD-SX gets the job done.
Key Features:
Import your own samples
Nine velocity-sensitive pads
Tweak/layer onboard sounds
Streamlined interface
More affordable price
While not as robust as some pricier options, the SPD-SX gives you core sampling functionality in a portable package. It's a great starting point for adding customized samples to your setup without breaking the bank.
5. Zoom H6 Handy Recorder
The Zoom H6 is an excellent portable field recorder that provides tons of flexibility for capturing professional-quality audio, including drums.
It comes equipped with interchangeable mic capsules such as the XYH-6 X/Y mic or MSH-6 MS mic so you can choose the perfect pickup pattern for your needs.
The H6 offers four XLR/TRS combo inputs with phantom power so you can connect professional microphones. It can record up to six tracks at once for capturing the nuances of a full drum kit.
The onboard preamps provide pristine audio quality. And features like built-in effects, onboard mixing, and multitrack recording give you lots of creative options right in the box.
If you want the freedom to record pro-level drum audio anywhere, and mix multiple mics and instruments on the fly, the Zoom H6 is an excellent alternative to consider.
6. Behringer U-Phoria UMC404HD
The Behringer UMC404HD is a versatile 4-in/4-out audio interface that offers tremendous value for the price. It gives you the ability to get sound from drums and other instruments into your computer at studio quality.
The UMC404HD provides 4 high-headroom preamps with +48V phantom power for condenser mics. The 24-bit/192kHz converters ensure excellent resolution and audio fidelity. There is also onboard DSP for zero-latency monitoring.
For home studios on a budget, the UMC404HD has all the connectivity and conversion you need to capture professional drum recordings. The Behringer preamps and converters punch above their weight class for the affordable price point.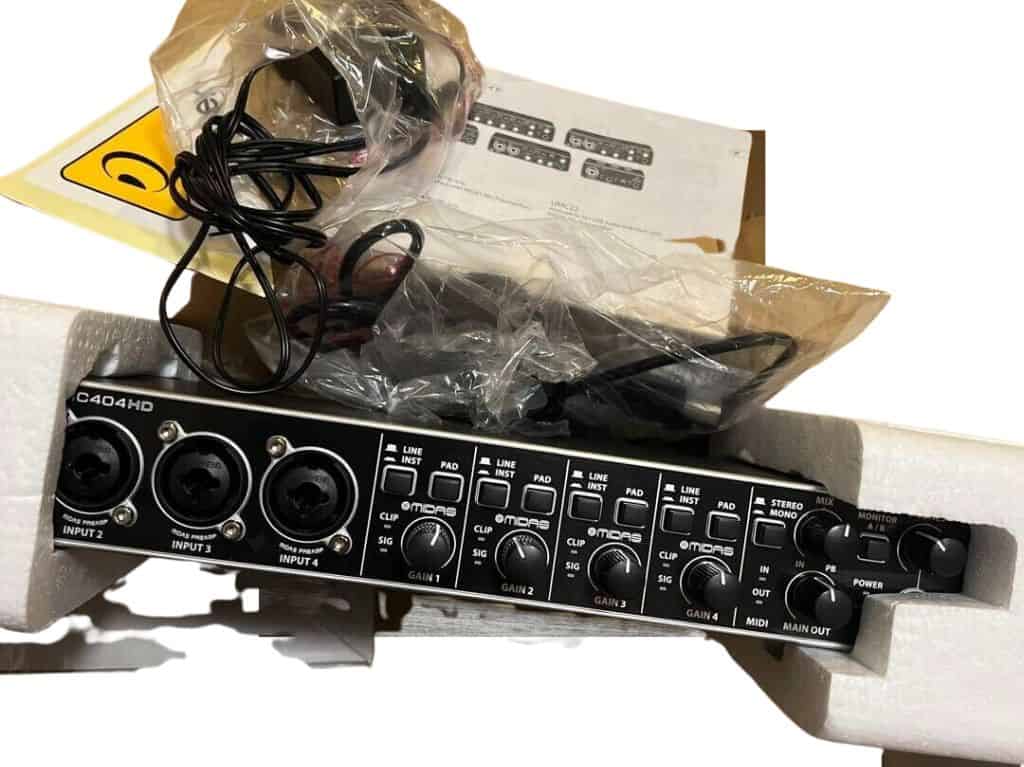 7. PreSonus AudioBox USB 96
For home studios needing pristine audio quality, the PreSonus AudioBox USB 96 is a great step up. It provides 2 studio-grade PreSonus XMAX preamps that deliver crystal clear sound with plenty of headroom to handle drums.
The 24-bit/96kHz converters capture all the transient detail and nuances of complex drum performances. There are also high-quality instruments inputs, zero-latency monitoring, and integrated DSP.
For impeccable sound quality and thoughtful features optimized for studios, the AudioBox USB 96 helps you capture drum recordings that are radio-ready right out of the box. The premium preamps and conversion make this an exceptional value.
About Author
Lyrics
Please save some lyrics first.