Are you looking for the best music production software to help with your musical projects?
We know how tough it can be to decide which one is right for you - especially when there are so many options available!
In this article, we'll compare Ableton Live and Cubase, two of the most popular music production programs on the market.
We'll break down each platform's features and capabilities, as well as their pros and cons.
By the end of this article, you should have a better understanding of which software would work best for your needs.
So let's get started!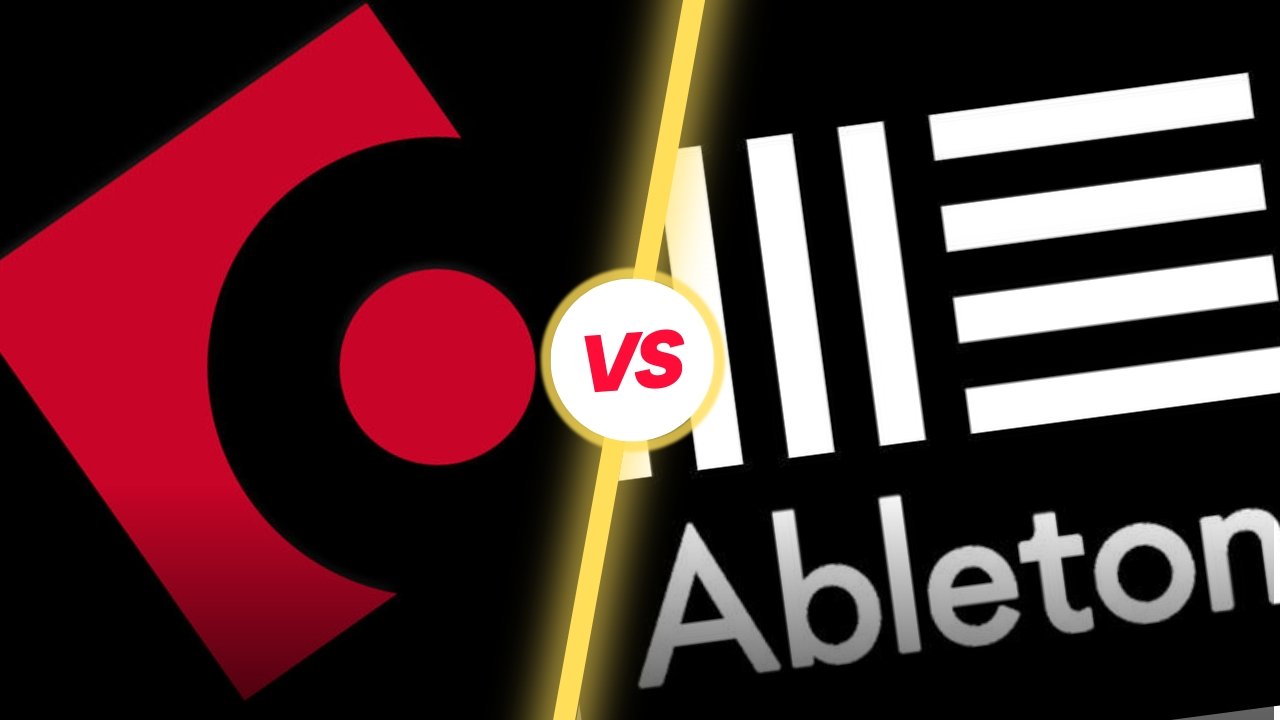 ---
What We Know About Ableton Live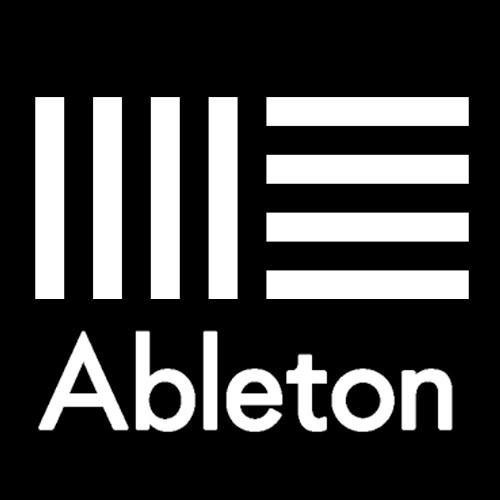 Ableton Live is a DAW that is widely used by music producers and engineers. It is known for its intuitive interface and powerful features, which make it a popular choice for electronic music production, live performance, and audio recording.

One of the key features of Ableton Live is its non-linear arrangement view, which allows you to arrange and edit audio and MIDI clips in a flexible and visual way. This makes it easy to try out different arrangements and experiment with different ideas.

Ableton Live also comes with a wide range of virtual instruments and effects, which can be used to shape and enhance your sounds. These include synthesizers, drum machines, samplers, and a variety of effects such as EQ, compression, reverb, and delay.

In addition, Ableton Live has a number of features that make it well-suited for live performance. These include the ability to trigger clips and loops in real-time, as well as the ability to control external hardware using MIDI.

Overall, Ableton Live is a powerful and versatile DAW that is well-suited for a wide range of music production tasks. If you're a music producer or engineer looking for a DAW that can help you create professional-quality music, Ableton Live is definitely worth considering.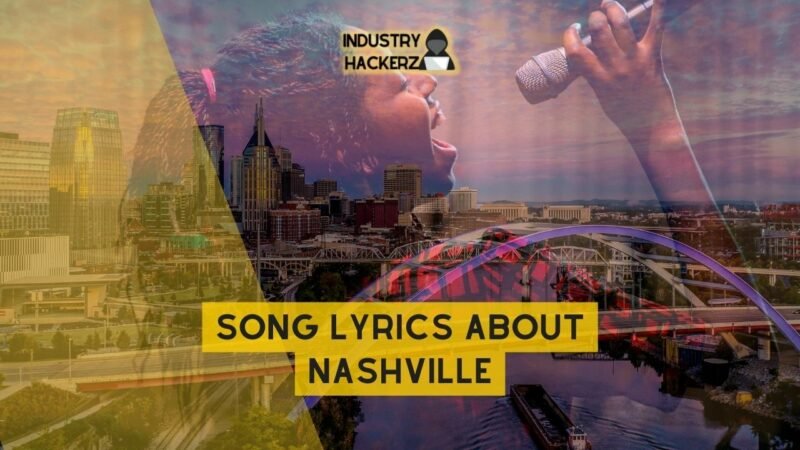 You Should Read This Next!
Ableton Live Price: $99-$749
Ableton Live Specs:
Supported operating systems: Windows (7 or later) and macOS (10.13 or later)
Processor: Intel® or AMD multicore processor
RAM: 4 GB (8 GB or more recommended)
Display: 1024x768 or higher
Storage: 3 GB free disk space
Internet connection: Required for activation, account setup, and updates
Ableton Live comes in three different editions: Intro, Standard, and Suite. The main differences between the editions are the number of audio and MIDI tracks, effects, and virtual instruments included.
Here is a summary of the main features and differences between the editions:
Ableton Live Intro: This edition is the most basic and affordable option, and is suitable for beginners or those on a budget. It includes 16 audio and MIDI tracks, 8 effects, and 6 virtual instruments.
Ableton Live Standard: This edition is suitable for more advanced users who need more tracks and effects. It includes an unlimited number of audio and MIDI tracks, 45 effects, and 15 virtual instruments.
Ableton Live Suite: This is the most feature-rich edition, and is suitable for professional users who need the most powerful tools. It includes everything in the Standard edition, as well as an additional suite of virtual instruments, effects, and sounds.
Ableton Live Official Site / Where To Download: Ableton Live Official Website
They have many useful tutorials over on the  Ableton Live Official Youtube Channel
---
What We Know About Cubase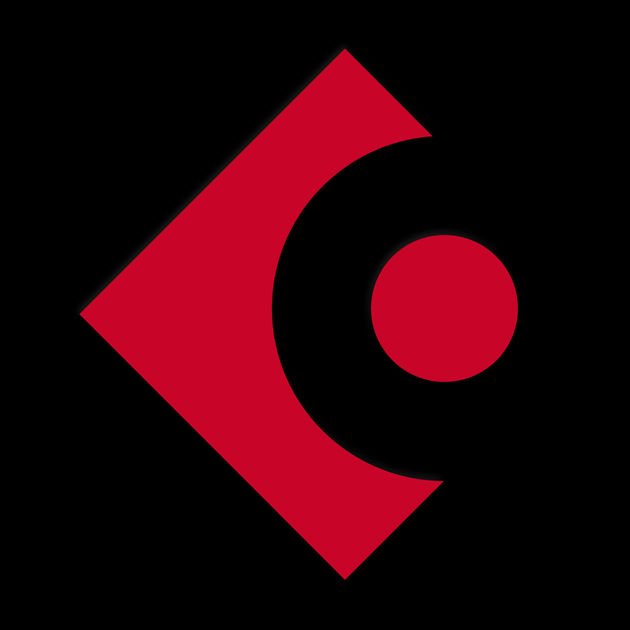 Cubase is a DAW that allows users to create, record, and edit music. It is available for both Windows and Mac and offers a wide range of features for audio manipulation.
What Can You Do with Cubase?

Cubase is a powerful tool for music creation and can be used for various purposes. Some of the tasks that can be accomplished with Cubase include:
Recording and editing audio tracks
Working with MIDI tracks
Mixing and mastering audio tracks
Applying effects and processing to audio
Creating and editing loops
Designing drum patterns
Creating and editing music notation
Is Cubase Easy to Use?

Cubase has a user-friendly interface and offers a variety of tutorials and resources to help new users get started. However, as it is a complex and powerful tool, it may take some time to learn all of its features and functions.
What Are The Different Versions of Cubase?
Cubase is available in several versions, ranging from the basic Elements edition to the more advanced Pro edition.
The Elements version is suitable for beginners and includes a number of basic features. The Pro edition includes advanced features and is intended for more experienced users.
How Much Does Cubase Cost?
The cost of Cubase depends on the version chosen. The Elements version costs $99, while the Pro edition costs $599. Subscription options are also available, starting at $19.99 per month.
Cubase Price: $99-$599
Specs: 
Cubase works on Windows and macOS
Offers audio recording, editing, mixing, and virtual instruments/effects
Supports WAV, AIFF, MP3, and MIDI
Includes virtual instruments such as HALion Sonic SE and Groove Agent SE
Features a variety of audio and MIDI editing tools, including the Score Editor for creating sheet music
Includes the VST3 plug-in format for use with third-party virtual instruments and effects
Integrates with Steinberg's Nuendo software for post-production work
Available in several versions: Cubase Elements, Cubase Artist, and Cubase Pro
Minimum system requirements for Cubase on Windows:

Intel Core i5 processor or higher
8 GB RAM
40 GB free hard drive space
Windows 10 64-bit
ASIO-compatible audio interface or built-in sound card

Minimum system requirements for Cubase on macOS:

Intel Core 2 Duo processor or higher
8 GB RAM
40 GB free hard drive space
macOS 10.13 (High Sierra) or higher
Core Audio-compatible audio interface or built-in sound card
Cubase Official Site / Where To Download: Cubase Official Website
They have many useful tutorials over on the  Cubase Official Youtube Channel
---
Ableton Live vs Cubase: What's The Difference?
Both Ableton Live and Cubase are popular music production programmes for creating, recording, mixing, and mastering audio tracks.
Both Ableton Live and Cubase provide a variety of powerful tools for users to compose, edit, mix, and arrange audio content. However, the two programmes have significant differences that make them better suited for different types of tasks.

The approach to sequencing in Ableton Live and Cubase differs significantly. Ableton Live employs an easy-to-use clip-based system that allows users to quickly sketch out ideas with samples or loops before further developing them with MIDI instruments or synths.

This makes it ideal for quickly creating demos or practising electronic music production.
Cubase, on the other hand, takes a more traditional approach to sequencing, with a linear timeline and a variety of editing tools for MIDI and audio tracks.
As a result, it is an excellent choice for more traditional music production, audio recording, and editing tasks.

Another distinction between the two programmes is their approach to audio and MIDI editing.
Ableton Live includes a number of audio editing tools that allow users to stretch, slice, and manipulate audio clips without causing any damage, making it simple to experiment with different sounds and effects.
Cubase, on the other hand, offers more advanced audio editing features such as audio quantization, pitch correction, and time stretching.

Ableton Live and Cubase both include a selection of virtual instruments, effects, and other plugins that allow users to shape and manipulate the sound of their tracks.
Both programmes include a variety of built-in instruments and effects, as well as third-party plugin support.

Ultimately, the choice between Ableton Live and Cubase will depend on your specific needs and workflow as a musician or producer.
Ableton Live may be a better choice if you want a programme that is intuitive and simple to use, with a focus on electronic music production.
Cubase may be a better fit if you require a more traditional music production tool with advanced audio editing capabilities.
---
If you found this comparison useful, but are still undecided on what tool is best for you, you might want to check out my other Ableton Live comparison articles. A DAW isn't a small investment, so take your time and make sure you are getting the best bang for your buck!
About Author
Lyrics
Please save some lyrics first.