Colorado is home to a number of recording studios, including some legendary settings in the music business. Many of these studios can be found in urban areas from Colorado Springs to Fort Collins.
But you don't have to plant yourself on the eastern side of the Rockies to get a professional-quality recording studio. You can find studios in the Rocky Mountains that combine a beautiful setting for inspiration with high-end equipment for quality.
Read on to find a recording studio that is right for you.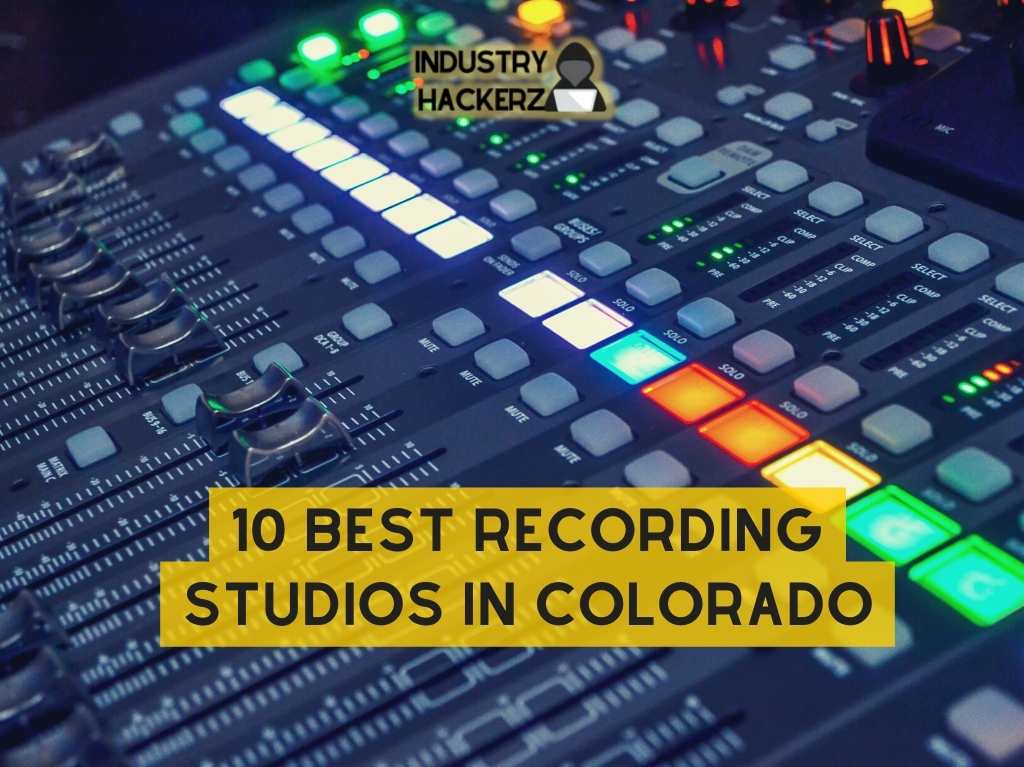 Evergroove Studios
Evergroove is in the Rocky mountains about 45 minutes west of Denver. Owned and operated by Brad and Jenny Smalling, this eclectic studio in a beautiful setting has recorded everything from folk to doom-metal and looks to do so again. They use gear from both old and new worlds to get the best sound possible.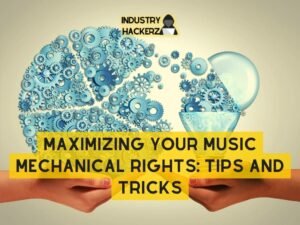 You Should Read This Next!
57 Google reviewers give Evergroove an average of 4.9 stars for Brad's attention to detail and the polished, quality sound that he is able to give their recordings. Lots of return customers love the vibe and atmosphere of the studio.
Website:
Location:
7939 Black Mountain Dr, Evergreen, CO 80439
Services & Cost:
recording
mixing
mastering
voiceovers
podcasts
commercials
audiobooks
Dobly Atmos
Freelance
| | |
| --- | --- |
| Service | Cost |
| Recording by the hour | $60 |
| Recording by the day | $480 |
| Recording by the day with own engineer | $300 |
| Commercial audio (voiceovers, podcasts, etc) | $100 an hour |
| Mixing, mastering, or Dolby Atmos | Contact the studio |
AML Production Studio
Owner, producer, and engineer Johnny began AML studios in 2018 after several years of honing his skills as a musician and engineer.
It's not often that you find a 5-star rating from 137 reviewers. Many of them focus on Johnny and his expertise. He can handle everything from audiobooks to isolating audio from a video to hip hop. But there is a whole team at AML that also gets praise.
FranChize, Devon Malloy, and Z0N3 are all instrumental engineers and directors in a team that seems to handle a lot of hip hop and audio.
Website:
https://www.amlproductionstudio.com/
Location:
1413 Potter Dr suite 204, Colorado Springs, CO 80909
Services & Cost:
Basic studio session for four hours is $160. For more services and prices, contact AML through their website.
Side 3 Studios
Open 24 hours in the heart of Denver, Side 3 has three studios: a live room with an isolation room, a production and recording studio, and a vocal and editing studio. They also offer their "Podcast Room" and the "Analog Playground" production room.
With an average of 4.7 stars from 89 Google reviewers, Side 3 clearly has a lot to offer. Reviewers praise the entire team of 7 engineers as being kind, patient, welcoming, and focused on the end-product of polished, high-quality material.
Website:
Location:
725 Mariposa St, Denver, CO 80204
Services & Cost:
production
recording
mixing
mastering
podcast recording
video production
education
For pricing information, call the studio at (720) 515-2649.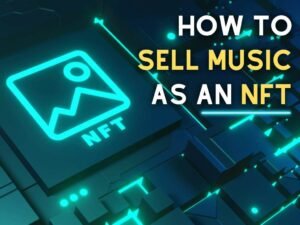 You Should Read This Next!
The Lab Recording Studios
Since 2014, Mac D Beats (Andrew MacDonald) has owned and operated The Lab Studios as a place where Denver's finest artists could record, including rappers and full bands. With a team of 7 engineers, The Lab is able to be eclectic and now has a dedicated following who record there for the quality sound at great prices.
Google reviewers love this place and many of them have returned for multiple projects. They give the team of engineers, Mac D, and the studio vibe an average of 4.8 stars from 53 reviews. Also, follow-up and desire to make things right on the very few negative reviews is impressive.
Website:
Location:
1600 S Cherokee St, Denver, CO 80223
Services & Cost:
recording
mixing
mastering
events
beats
| | | | |
| --- | --- | --- | --- |
| Service | Studio A | Studio B | Cost |
| Recording with engineer | $65/hr, 2 hr minimum$300 5 hr block$580 10 hr block | $50/hr, 2 hr minimum$220 5 hr block$420 10 hr block | |
| Recording without engineer | $50/hr, 2 hr minimum | $40/hr, 2 hr minimum | |
| Beats | | | $300/custom beat |
| Mixing/mastering | | | Call for pricing |
| Events | | | Call for pricing |
Dog House Music Studios
Owned by Liz and Kenny Vasko, Dog House Music Studios offers facilities and know-how that take you through all facets of music creation, recording, and business. From songwriting to getting your music out to listeners and soon-to-be fans, Dog House cares about musicians and the recording process.
75 Google reviewers give Dog House an average of 4.9 stars. Whether it is stopping in for an open jam, using rehearsal space to fine-tune your band, or recording in their professional studio, reviewers praise the vibe of Dog House and the professional help from their team.
Website:
https://www.doghousemusic.com/
Location:
525 Courtney Way, Lafayette, CO 80026
Services & Cost:
rehearsal studios and stage
recording
mixing
production
Livestream
live video shoot
| | |
| --- | --- |
| Services | Cost |
| Recording | $75 per hour |
| Mixing | $300 per song |
| Production | $150 per song |
| Podcast/audiobook recording | $60 per hour |
| Rehearsal studio for an individual | $30 per session |
| Rehearsal studio for a band | $50 per session |
| Rehearsal stage | $45 per hour/$300 per day |
| Live video shoot | $100 per hour |
| Livestream | Contact for pricing |
Chimera Sound Studios
Up near Fort Collins in Loveland, Colorado is Chimera Sound Studios which offers a 20,000 cubic foot, live-room recording experience. They bring state-of-the-art equipment and expertise that has kept the studio up and running for quite a few years.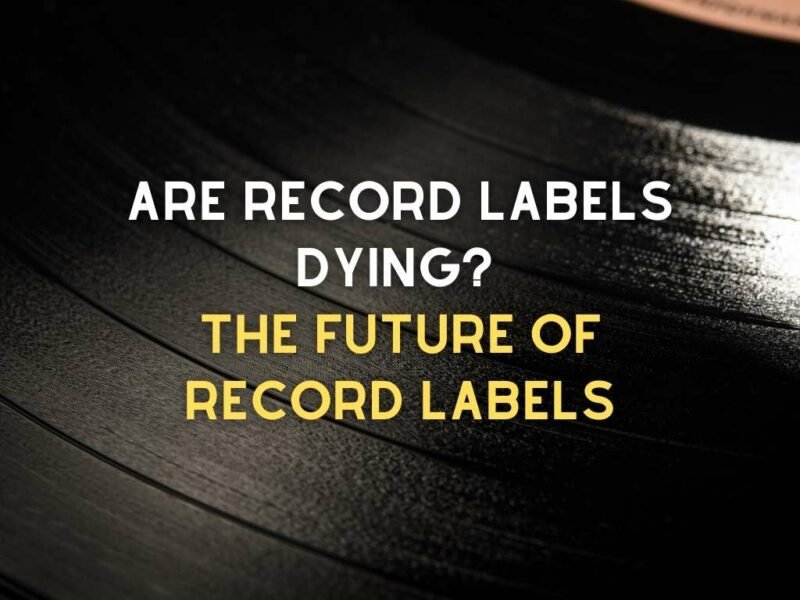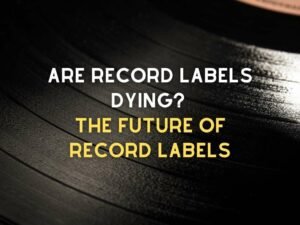 You Should Read This Next!
After 48 reviews on Google, Chimera Sound Studios still has a rock-solid 5 stars. Reviewers love the experience of recording in the beautiful studio with knowledge from owner/engineer Chirs Williams and engineer Josh Depperschmidt. They praise their musical ear(s) and their flexibility working with different styles.
Website:
http://www.chimaerasoundstudios.com/ 
Location:
1347 S Garfield Ave, Loveland, CO 80537
Services & Cost:
Recording
Mixing
Mastering
In-studio video shoots
Photography
Graphic design
Artist merch
For recording prices Chimera Sound offers interest-free financing up to 6 months for a full album package. For prices other than those listed below, contact Chimera through their website.
| | |
| --- | --- |
| Services | Cost |
| Recording | $65 |
| Mixing | $65 |
| Mastering | $65 |
TBM Studios
Eric Reid started TBM Studios in 2014 as an outlet for 15 years of recording experience that he had gained in Denver. Today TBM Studios works with national acts as well as regional Colorado musicians. The studio features high-end equipment for recording and post-production work.
From first-time recorders to professional musicians, 46 Google reviewers give TBM Studios 5 stars. While the studio and the equipment are all great, they reserve their highest praise for Reid. He acts as a guide for artists who want to make their artistic vision complete.
Website:
Location:
9354 33010, Co Rd 27, Greeley, CO 80631
Services & Cost:
recording
mixing
mastering
video game sound design
For rates contact Eric Reid through the website or email him at [email protected]
Mad Dog Ranch + Studios
Located near Aspen, Mad Dog Ranch and Studios was once the musical retreat of Glenn Frey and Jimmy Buffett. Now it is a refurbished recording site with two studios and a guest house that is set in the beautiful Rocky Mountains.
7 Google reviewers give this studio 5 stars for its setting, the studio itself, and its head engineer Mark Meeker. Professional musicians who have recorded in a variety of different settings, including studios in Los Angeles, praise the high-end equipment and the natural beauty as a source of inspiration.
Website:
https://www.maddogranchandstudios.com/
You Should Read This Next!
Location:
955 Snowmass Creek Rd, Snowmass, CO 81654
Contact the studio for a complete list of recording services and prices.
Perfect World Music
In Pueblo, Colorado south of Colorado Springs, you will find Perfect World Music, the studio with a gorgeous and open live room and a music academy to go with it. Started by Carl Lucero, Perfect World capitalizes on a quarter-century of Lucero's recording experience. The Perfect World is a music label, artist management company so much more.
18 Google reviewers give the studio an average of 4.8 stars. They love the studio's environment that is both fun and professional, and they love the expertise, knowledge, and guidance they encounter there.
Website:
https://www.perfPerfect World Musicectworldmusic.com/ 
Location:
301 S Main St, Pueblo, CO 81003
Services & Cost:
Musical production including all aspects of recording
Artist management
Publishing under Loose Arrow Music Publishing (LAMP)
Record Label and Distribution under The Perfect World LLC
CDs
Website, graphic design and photography
Contact Perfect World Studios through their website for pricing.
The Decibel Garden Recording Sanctuary
According to The Decibel Garden Sound Sanctuary their very simple mission is to identify and optimize your voice as an artist and give you the launch pad from which to have your shot at recording fame. They have a gorgeous live room with three isolation booths for versatility to craft the sound that best suits your music.
Google reviewers love the gear, the setting, and the engineers of The Decibel Garden. From bands to solo artists to documentary-makers, these 45 reviewers give The Decibel Garden an average of 4.8 stars. And there are many returning clients.
Website:
https://www.thedecibelgarden.rocks/
Location:
3435 Wynkoop St, Denver, CO 80216
Services & Cost:
composing
producing
recording
mixing
voiceover
ADAT tape transfer
events
film and television
Contact the studio through their website for pricing.
Don't Forget Your Recording Session Essentials…
1. Game Plan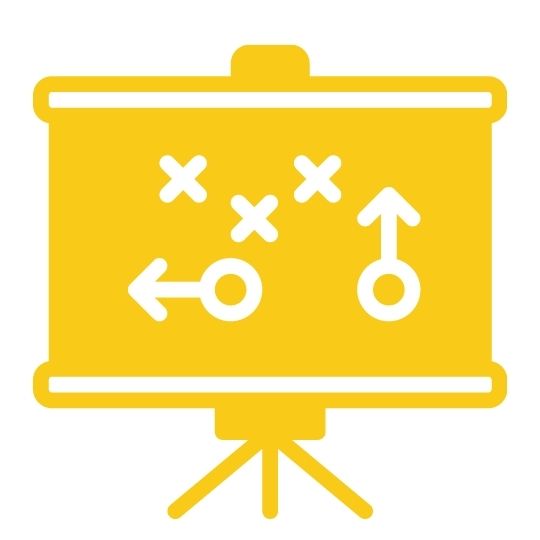 You should go in there with a plan of what you want to achieve. This will make it easier on both you and the engineer, and will help keep things moving along.
2. External Hard Drive
Sale
SAMSUNG SSD T7 Portable External Solid State Drive 1TB, Up to 1050MB/s, USB 3.2 Gen 2, Reliable...
PORTABLE STORAGE: The light, pocket-sized Portable SSD T7 delivers fast speeds with easy and reliable data storage for transferring large files, including...
TRANSFER IN A FLASH: Transfer massive files within seconds with the incredible speed of USB 3.2 Gen 2; Embedded PCIe NVMe technology delivers blazing fast...
BUILT STRONG AND SECURE: Unlike HDDs, the Portable SSD T7 has no moving parts so it's more resistant to shock; Plus, its solid aluminum unibody...
RELIABLE THERMAL SOLUTION: The T7's advanced thermal solution uses the Dynamic Thermal Guard to withstand and control heat, so the portable SSD stays at...
SLEEK AND COMPACT: Roughly the size of a credit card and only weighing 2 oz, the T7 fits comfortably in the palm of your hand and is light enough to take...
Get yourself an external hard drive. This way, you can take your sessions home with you and have a backup in case something goes wrong.
3. Powerbank
Sale
BLJIB Portable Charger 32000mAh, 22.5W QC 3.0 PD 20W Smart LED Display Fast Charging Built in Cables...
Battery Pack with LED Display: 32000mAh Li-polymer can 8 charges for typical iPhone, 6 charges for Samsung Galaxy, 3 charges for iPad Mini, perfect for a...
Portable Charger with Built in Cables: The integrated cables with grooves are convenient for storage, more than 10,000 bending tests prove its durability,...
PD 20W Quick Recharging: Micro input, iOS input, Type-C (PD 20W) input & output support bidirectional quick speed charge for most mainstream devices...
Power Bank Fast Charging: 2 USB-A QC 22.5W output and 1 Type-C PD 20W output, which only takes 30 mins to charge for iPhone 12 up to 50% and 40 mins to...
Comfortable and Safe Design: The Ergonomic design fits comfortably and stylish in your palm; besides, the rechargeable power bank is equipped with multiple...
You never know when you're going to need a power bank. It's always better to be safe than sorry!
4. Snacks and drinks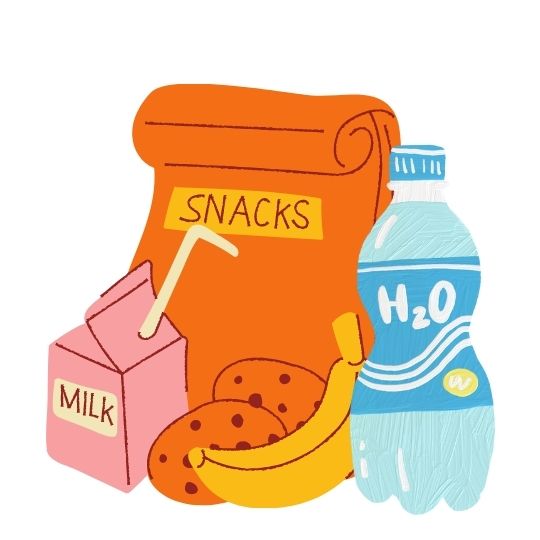 Stay hydrated and fueled up so you can perform at your best.
Is your business featured on our Top-Rated List? Awesome! Promote this page on your site or blog! Just copy and paste the HTML below to embed this badge!
<a href="https://industryhackerz.com/10-best-recording-studios-in-colorado/" ><img src="https://industryhackerz.com/wp-content/uploads/2022/05/badge-4.png" alt="Industry Hackerz Top-Rated Business"></a>