What is Def Jam Recordings? Well, let me just give you a brief history of Def Jam Recordings...
Def Jam Recordings is an American multinational record label owned by Universal Music Group, founded in 1984 by Rick Rubin and Russell Simmons.
The label is based in Manhattan, New York City, and specializes predominantly in hip hop, contemporary R&B, soul, and pop music.
Over the years, Def Jam has signed numerous notable artists which is why one of our most popular pages is "How to Send a Demo to Def Jam Recordings", people want to join their insanely impressive roster of artists including the likes of:
Justin Bieber,
DJ Khaled,
Alessia Cara,
2 Chainz,
Big Sean,
Dave East,
Jeezy,
Jeremih,
Pusha T,
Fabolous,
Jhené Aiko,
Coco Jones,
DaniLeigh,
Armani White,
Fredo Bang
among others...
Def Jam has played a significant role in the development and popularization of hip-hop music and culture. The label began as a maverick independent label inspired by downtown New York City's vibrant street culture and the emerging sound of hip-hop, pioneered by iconic stars like:
LL Cool J,
Slick Rick,
The Beastie Boys,
and Public Enemy.
Over the following decades, Def Jam established its dominance with superstar acts like Jay-Z, DMX, Ja Rule, Method Man & Redman, Ludacris, Rihanna, Jeezy, and Kanye West.
Today, Def Jam continues to be a major player in the music industry, representing a diverse roster of marquee and emerging stars[2]. The label has expanded to include branches in the UK, South Africa, and Nigeria.
Who Owns Def Jam Recordings Today?
A lot of people ask, is Def Jam Recordings still a thing?
Who Is Signed To Def Jam Recordings?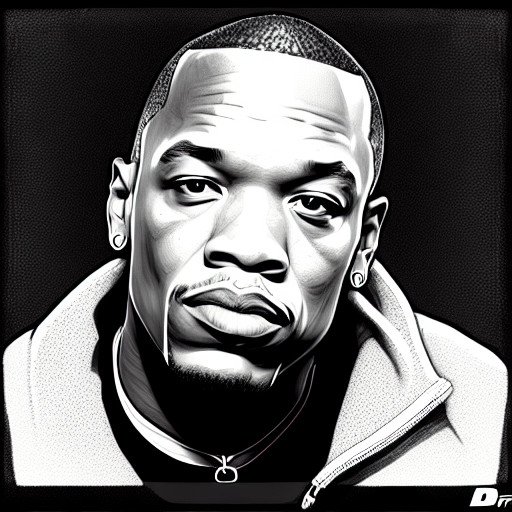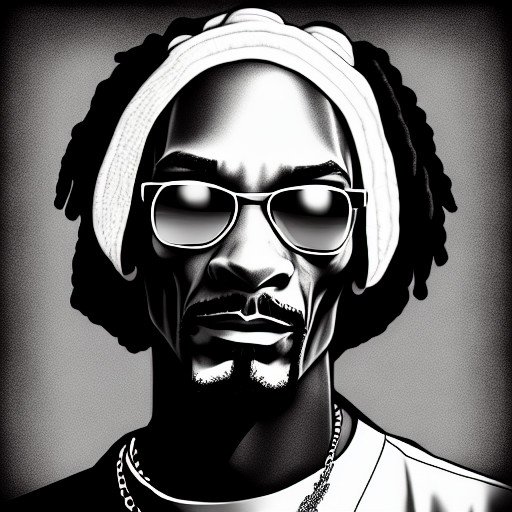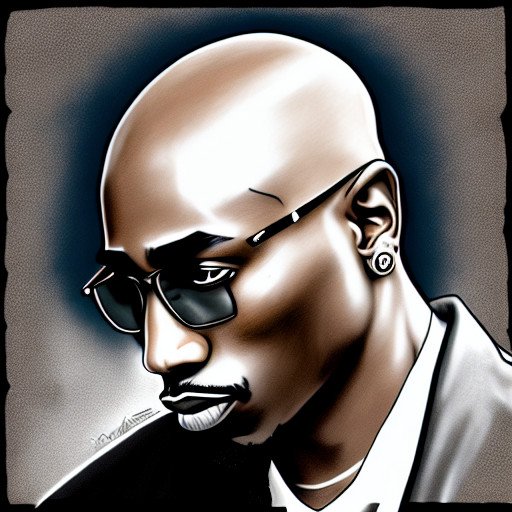 Def Jam Recordings' Platinum Hits
Def Jam Recordings has an impressive catalog of platinum hits, showcasing the talent and success of its artists. Some notable albums include:
Beastie Boys, Licensed to Ill (1986)
Public Enemy, It Takes a Nation of Millions to Hold Us Back (1988)
LL Cool J, Mama Said Knock You Out (1990)
Warren G, Regulate… G Funk Era (1994)
Jay-Z, Vol. 2… Hard Knock Life (1998)
DMX, …And Then There Was X (1999)
Ludacris, Word of Mouf (2001)
Kanye West, The College Dropout (2004)
Rihanna, Good Girl Gone Bad (2007)
Kanye West, Graduation (2007)
Jay-Z and Kanye West, Watch the Throne (2011)
Justin Bieber, Believe (2012)
Kanye West, Yeezus (2013)
Justin Bieber, Purpose (2015)
Kanye West, The Life of Pablo (2016)
Justin Bieber, Changes (2020)
This is not an exhaustive list, and there may be other Def Jam Recordings' platinum hits that are not included here. The label's rich history and continued success have contributed to its reputation as a powerhouse in the music industry.
Def Jam Recordings' Influence In The Music Industry
Def Jam Recordings stands out as a trailblazing label that surpasses comparisons to Motown in terms of its artistic and commercial impact.
It has successfully exported the music and cultural essence of inner-city America to a global audience, with groundbreaking signings that have redefined the hip-hop genre.
From its early beginnings to its current worldwide dominance, Def Jam has played a pivotal role in shaping hip-hop's journey to commercial success.
Def Jam's legacy is characterized by its daring and unconventional approach, evidenced by the emergence of rap's first '80s pin-up sensation, LL Cool J, and its instrumental role in propelling the Beastie Boys' Licensed to Ill to become an iconic, best-selling hip-hop record.
The label's influence extends far beyond its chart-topping acts, as it boasts a diverse roster of established stars and promising newcomers.
Moreover, Def Jam has leveraged the power of social media, positioning itself at the forefront of major labels. Through innovative strategies and engaging content, the label has granted its artists significant exposure and cemented its reputation as a force to be reckoned with in the digital realm.
The Controversies of Def Jam Recordings
---
Def Jam Recordings Merchandise
---
---
Def Jam Recordings Pages
Lyrics
Please save some lyrics first.