For bands looking for a great place to record their music, you'll want to check out this list of the best recording studios in Miami Gardens, FL.
The studios featured offer nothing but the best recording quality and services, so you can rest assured that your creative ideas are in good hands!
Before booking a studio, be sure to read our tips so you get the most out of your session (and money!)
Xponent Music Studios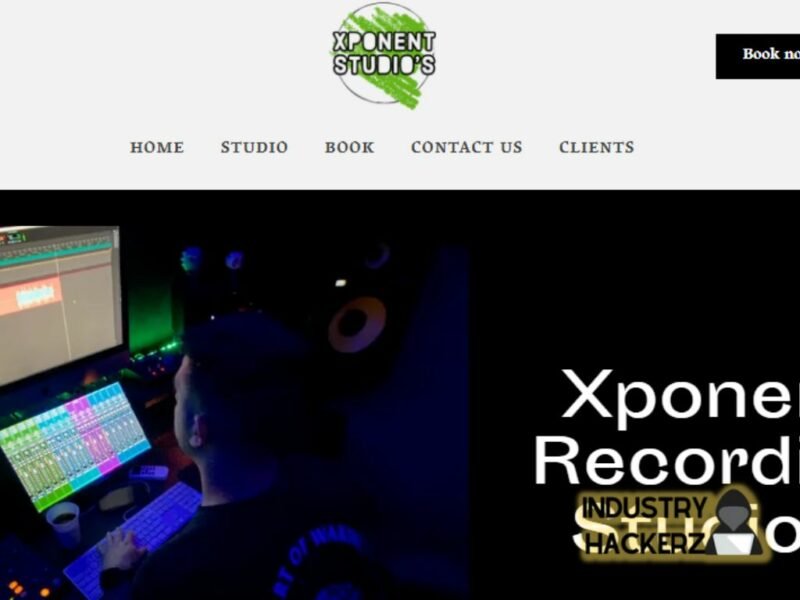 Website:
https://xponentstudios.square.site/
Email:
Phone Number:
+1 786-230-9586
Location:
Bass Lab ENT
Everything You Need To Know About Bass Lab ENT: The Highlights! Bass Lab's owner, Ronnie Beatz, began producing in 2001 and recording in 2007. He started as a recording engineer at Starboy Studios in 2016 and established Bass Lab Entertainment L.L.C. in 2017. Ronnie Beatz also won the Remy Producer Series: Miami 2017 and produced and mixed a track for the renowned D.J. Raw and Najeeba...
Website:
Email:
Phone Number:
+1 305-925-2451
Location:
Is your business featured on our Top-Rated List? Awesome! Promote this page on your site or blog! Just copy and paste the HTML below to embed this badge!
<a href="https://industryhackerz.com/best-recording-studios-in-miami-gardens-fl/" ><img src="https://industryhackerz.com/wp-content/uploads/2022/05/badge-4.png" alt="Industry Hackerz Top-Rated Business"></a>