Thinking About Guitar Lessons: Are They Worth It?
Have you been thinking about getting guitar lessons? If so, you aren't alone because the guitar is one of the most popular musical instruments on the planet. The issue is whether the guitar lessons will be worth it or not in the end. Generally speaking, most people think guitar lessons are worth it so long as they make the most of said opportunity.
What Are the Pros of Guitar Lessons?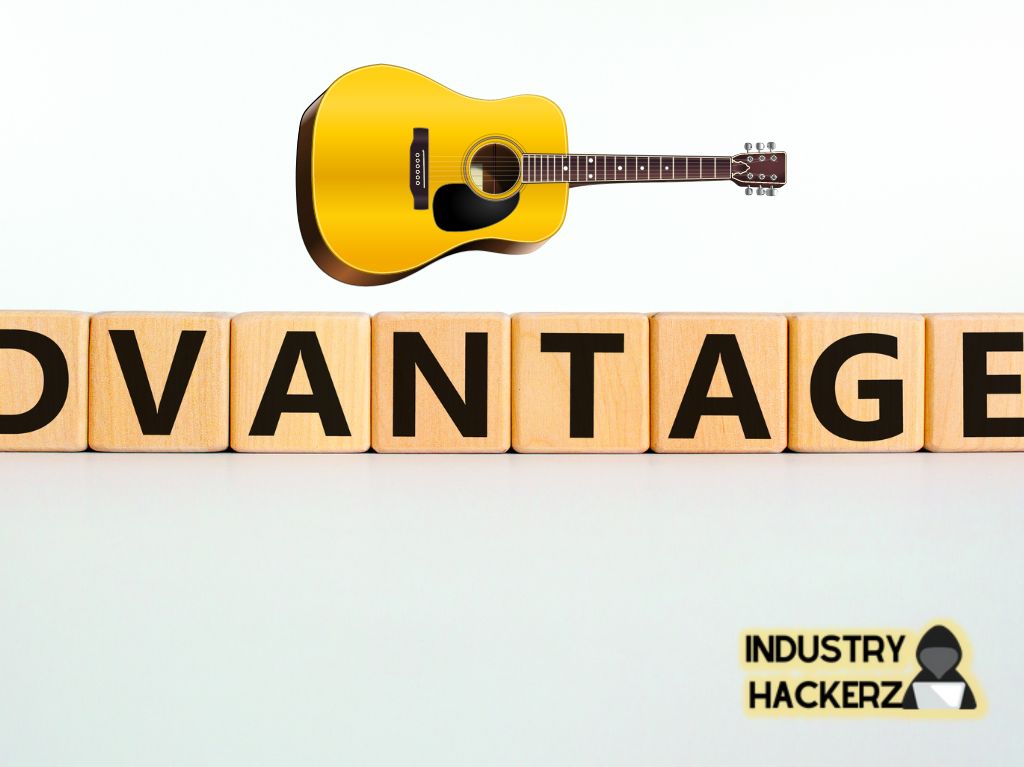 There are numerous pros to guitar lessons. For starters, there isn't a single guitar-playing canon that guitar students are supposed to learn in the proper sequence. Instead, you can choose everything from the kind of guitar you want to learn to the type of guitar-playing method you want to know. This should make everything more manageable for you while keeping you engaged in the process.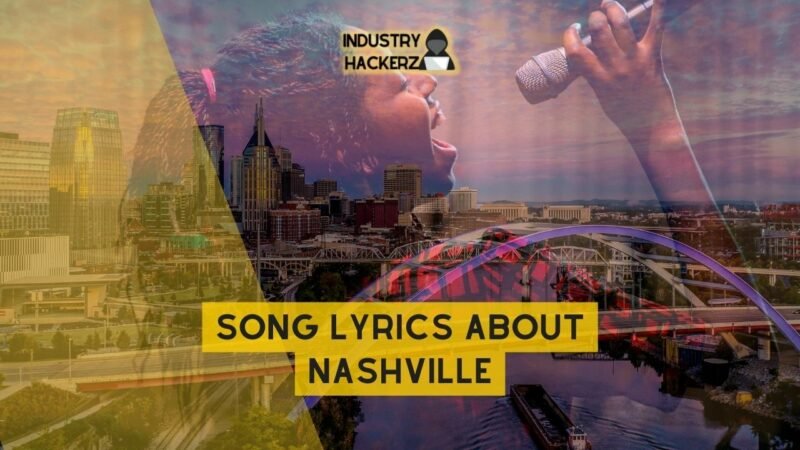 You Should Read This Next!
Moving on, playing a musical instrument is a good way for people to exercise their brains. After all, there is a fair amount of focusing, multitasking, and problem-solving involved, all of which are useful for other activities. If you want to keep your mind sharp, you must use it in new and exciting ways regularly. Guitar-playing is an excellent way to do so.
Everyone recognizes guitar-playing as a skill. Moreover, it is a skill that people need to put a fair amount of time and effort into acquiring. Thanks to this, if you learn how to play the guitar, you can take pride in how you have picked up a new musical instrument. If nothing else, you have made yourself a more well-rounded individual.
Most people find playing a musical instrument to be soothing. This is good because most of us experience so much stress in our daily lives, meaning we need some way to manage them. Some stress management methods are better than others. Playing a musical instrument is one of the best because it is something that you can do anytime and anywhere for minimal cost.
What Are the Cons of Guitar Lessons?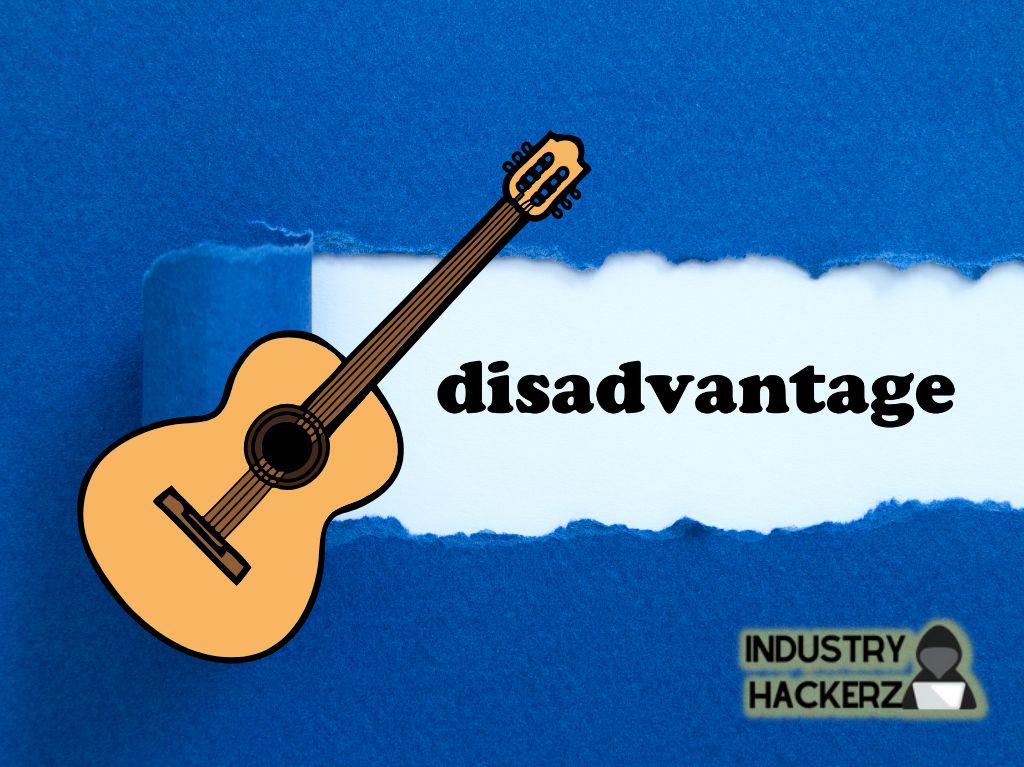 Of course, there are also cons to guitar lessons. First, guitar lessons tend to come at a cost. Theoretically speaking, you might be able to find someone willing to spend the time and effort needed to teach you how to play the guitar without being paid for it. In practice, you should expect to pay for them.
Second, guitar playing isn't one of those things that you can pick up while you coast along. You are going to need to put in serious time and effort. Otherwise, chances are good that you will waste the opportunity that is your guitar lessons. If you want to learn to play the guitar, you must commit to your decision.
How Much Do Guitar Lessons Cost?
Lessons.com says that the cost of guitar lessons varies greatly depending on various factors. Generally speaking, a single hour will hover in the $40 to $60 range. However, you can find higher or lower prices depending on what you go for.
To name an example, you should expect a lower price if you choose a less experienced instructor. Similarly, you should expect a lower price if you choose an instructor working over the Internet rather than in person. Unsurprisingly, these factors tend to be associated with a poorer educational experience. If you want nothing but the best, you will need to pay corresponding rates.
Are Guitar Lessons Worth It?
In summary, guitar lessons are worth it for people who use them well. If you are ready to learn, you can get many benefits from these sessions.
In contrast, if you slack off, you will throw your money away for no gain whatsoever. Those who feel that guitar lessons are too expensive should seek out instructors with more affordable rates until they find one who is well-suited for their particular preferences.
What Your Guitar Teacher Should Show You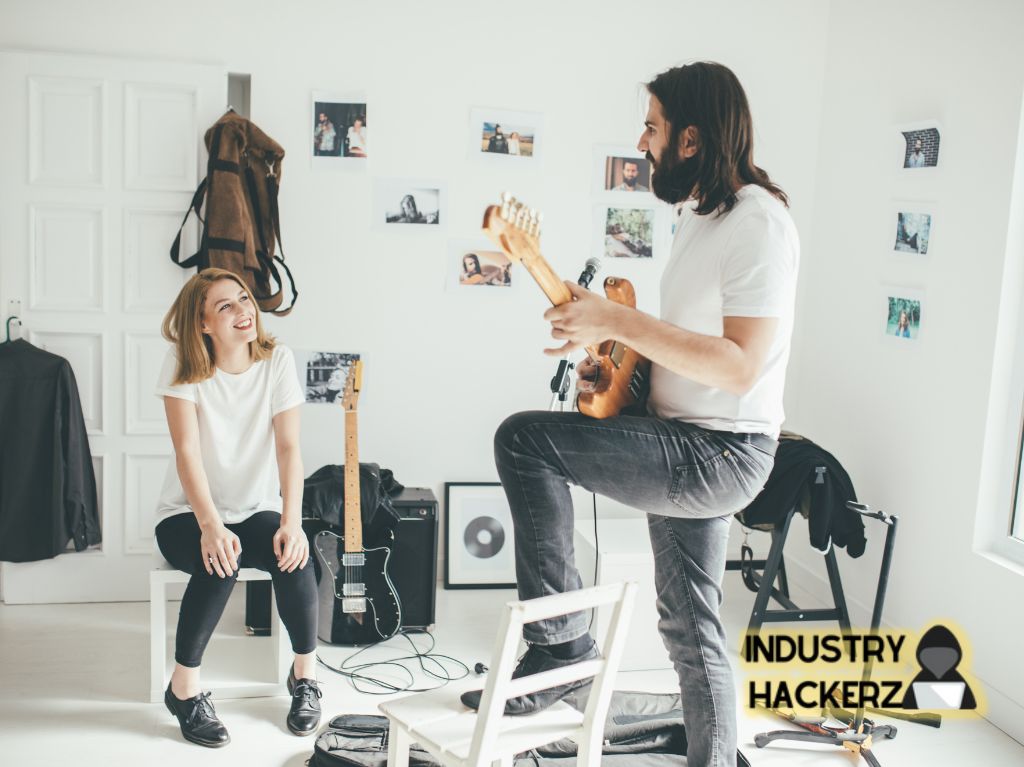 It is difficult for people to tell what they should be learning if they don't know anything about the subject. As a result, you can have a hard time figuring out whether your guitar instructor is teaching you what they should be teaching you. Fortunately, there are resources such as The Guitar Pages that can help out in this regard.
There are four things that guitar instructors are supposed to teach. One would be the technical skills needed to play the guitar. Another would be the ear training needed to understand whether the music is coming out as it should. Besides these, you are also supposed to learn music theory plus songs for your growing repertoire.
You should expect to learn different things at different skill levels. If you are a beginner, you should expect a lot of focus on basic technical skills.
In contrast, if you are an intermediate student, chances are good that you will brush up on your technical skills while your instructor works on anything deficient. As for advanced students, you are likely to be taught the instructor's guitar-playing specialties because you have already mastered anything more general in nature.
How to Make the Most of Guitar Lessons
People can make the most of guitar lessons by putting in the required time and effort. As a rule, you should be practicing regularly. You don't have to spend hours and hours every single day. However, you should spread out your practice because cramming is as bad for learning guitar-playing as it is for learning anything else.
Other Ways to Learn Guitar
You might be able to get away with learning the guitar on your own. There is a wealth of both paid and free resources out there. The issue is that you can develop problems because of the lack of guidance, which you can't correct on your own because you don't know what you should be doing.
FAQs
How Do You Know If Any of These Online Guitar Teachers Are Any Good?
Reading reviews are the best way to tell whether an online guitar teacher is any good.
Is an Online Course Enough to Become a Great Guitar Player?
Online courses can get you started. However, if you want to become a great guitar player, you might need some in-person instruction. It is easier for both the student and the instructor to see what is going on when they are both in the same room, which makes progress much smoother.
How Do You Know Whether They're Teaching You the Correct Skills or Knowledge?
If you don't have any knowledge of guitar-playing, you might need to check in with another guitar expert to see whether your instructor is teaching you right. They have the knowledge needed to determine whether everything is as it should be. You don't.
What About Taking Guitar Lessons Online?
Thanks to the internet, you have options that do not limit you geographically. You can learn from the best guitar instructors in the world without having to leave your home.
Masterclass is one such option. It offers two amazing online guitar courses taught by Tom Morello (electric guitar) & Carlos Santana (Teaching The Art and Soul of Guitar). In these courses, you will learn everything from the basics of playing guitar to more advanced techniques as well as the unique styles of these greats.
Best of all, you can learn at your own pace and in your own time. So if you're looking to improve your guitar skills, be sure to check out Masterclass.
Learn To Play The Guitar Online From The Pros!
Tom Morello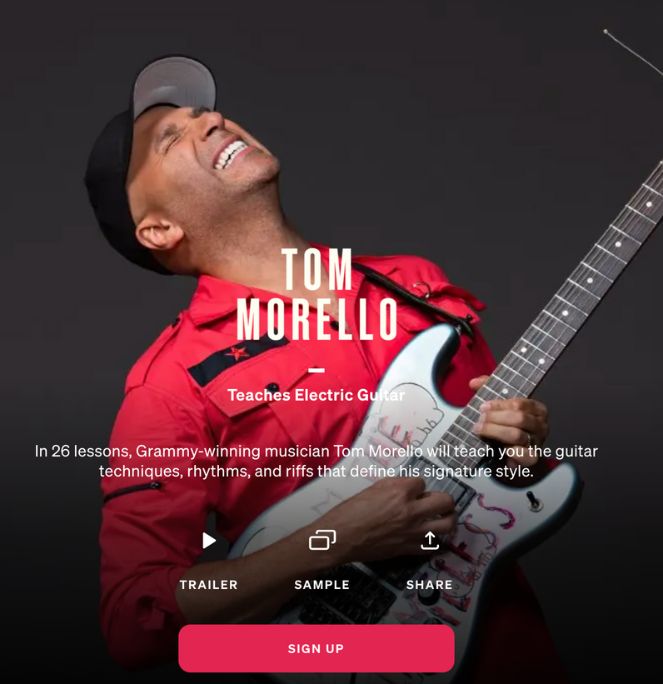 Tom Morello is a world-renowned guitarist who has won multiple Grammy Awards and been named one of Rolling Stone's "greatest guitarists of all time."
In his first online guitar class, Tom will teach you the riffs, rhythms, and solos that launched his career and sent his music to the top of the charts.
You'll learn how to create your own musical style and approach making music that challenges the status quo.
With 26 video lessons totaling over 5 hours, this class is perfect for any guitarists looking to learn from one of the best in the business. Enroll today and start your journey to becoming a guitar legend!
Carlos Santana
Carlos Santana is a world-renowned guitarist who has achieved success in a wide range of musical genres.
In this online course, Carlos provides an in-depth look at his unique approach to playing guitar. He covers topics such as emotion, expression, and musical genres from across the globe.
With over 10 Grammy Awards and 50 years of experience on stage, Carlos is an expert at crafting a sound that resonates with audiences.
This course is perfect for anyone who wants to learn how to play guitar in a spiritual style. Join Carlos in his studio and discover the soul of your sound.
About Author
Lyrics
Please save some lyrics first.