TL;DR:
So, I've spent hours researching and playing both the Yamaha P45 and P125 (yeah, I know, tough life), and let me tell you, it's been one heck of a journey!

The Yamaha P125 is generally considered to be better than the P45. The P125 has better polyphony, more sounds, a better overall sound engine, more dynamic and expressive modeling technology, and support for the most useful app, Smart Pianist.

The P125 also has three modes compared to the P45's two modes. While the P125 is more expensive, it is considered to be worth the extra dosh.
---
Yamaha P45 vs Yamaha P125
Here they are side-by-side:
Yamaha P45 vs P125: Key Features and Specifications
If you're a producer or an engineer looking to up your music production game, you might be torn between the Yamaha P45 and P125 digital pianos.
You Should Read This Next!
And for a good reason - these two beauties are among some of the best musical instruments available on the market today.
But how do you decide which one is perfect for your needs? Well, let's dive in and examine these two Yamaha keyboards head-to-head.
Comparing the Sound Engines: Advanced Wave Memory vs Pure CF Sampling
One of the essential factors when choosing a digital piano is the sound quality.
The Yamaha P45 uses Advanced Wave Memory (AWM) sampling, which is pretty decent but not as impressive as its big brother, the Yamaha P-125.
You see, the P-125 boasts of Pure CF Sampling based on the iconic Yamaha CFIIIS concert grand piano - this results in a more spacious sound that swings both upward and lower.
It's safe to say that if sound quality is high on your priority list, then opting for the sleeker sound engine of P-125 gives you an advantage.
Voices and Sound Selection: 10 Voices in P45 vs 24 Voices in P125
When it comes to versatility in sound selection, there's no contest between these two portable piano models.
The Yamaha P125 steals the show with its whopping 24 voices compared to just 10 voices available in the P45.
This means gigging musicians will absolutely love the diverse sound options offered by the more sophisticated P-125, making their performances livelier and richer with creativity.
Polyphony Comparison: P45's 64-note Polyphony vs P125's 192-note Polyphony
In case you're wondering, polyphony refers to the number of notes a digital piano can produce simultaneously.
As you might expect, the P125 comes out on top again, offering an impressive 192-note polyphony compared to the P45's 64-note polyphony.
Having a higher note polyphony means you can play more complex and expressive compositions without dropping any notes or sacrificing sound quality.
So if you're keen on playing intricate pieces with lots of sustain or layered sounds, it's quite evident that the Yamaha P-125 is your go-to keyboard.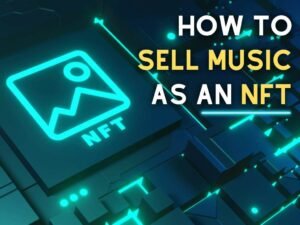 You Should Read This Next!
Connectivity Options: USB to Host, Stereo Output, and PA Output
All things considered, connection options are crucial for any aspiring or professional musician.
Both Yamaha pianos have a USB to Host connector allowing you to connect your digital piano to computers and other devices for recording or even controlling software instruments.
However, when it comes to audio output options for connecting external speakers or amplifiers, the P125 clearly has more versatility.
It features both stereo output and PA output that makes it an ideal choice for live performances or studio recordings.
Speaker System Differences: Standard Speakers on P45 vs Enhanced Speakers on P125
You might be curious about how these two fabulous beginner pianos differ in terms of their built-in speakers.
The Yamaha P45 sports a standard speaker system which is just fine for practice sessions at home.
On the other hand (and let's be honest), who wouldn't want an enhanced speaker system like the one that comes with the Yamaha P-125?
Its superior speaker system truly elevates your playing experience by producing clearer and more detailed sound. The difference is quite noticeable!
Additional Features of the Yamaha P-125: Damper Resonance and Intelligent Acoustic Control Technology
By now, it's quite clear that the Yamaha P125 is a feature-packed musical instrument. In addition to its impressive sound engine and vast sound selection, it also boasts Yamaha's Damper Resonance and Intelligent Acoustic Control (IAC) technology.
These two advanced features make your playing seem much more organic and expressive.
In essence, the Damper Resonance mimics the rich resonance that occurs when strings are left undamped by the sustain pedal, while the IAC adjusts the balance between bass and treble for optimal sound quality - this is particularly useful when playing at lower volumes.
Portability Considerations for Gigging Musicians
Let's not forget about portability - whether you're an on-the-go musician who performs regularly or someone who just likes to practice in different locations, having a lightweight keyboard is essential.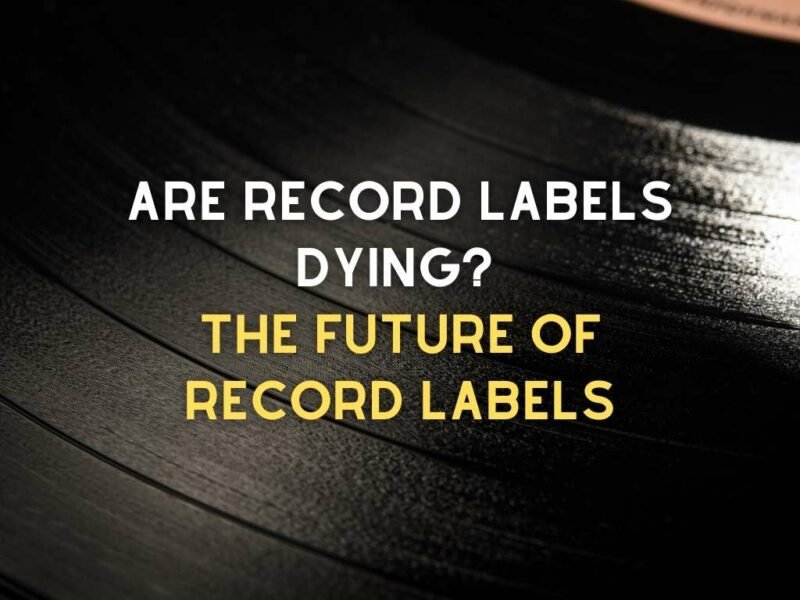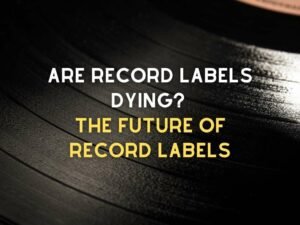 You Should Read This Next!
Thankfully, both Yamaha pianos boast a compact design and are relatively lightweight.
However, the Yamaha P-125 is slightly heavier than its counterpart, but given its wealth of additional features and better sound quality, it's worth considering if you need a truly portable piano for gigs or practice sessions.
Price Comparison and Value for Money: Yamaha P45 vs Yamaha P125
Now that we've looked at all these amazing features let's get down to brass tacks - price! The price difference between these two digital pianos is around $100 to $200 depending on where you're buying from.
The affordable option is definitely the Yamaha P45 with a price point of around $500 USD while the more sophisticated P125 will set you back around $700 USD.
However, many experts recommend investing in the latter as it offers more value for money due to its enhanced sound quality and feature set making it worth every penny!
Choosing the Right Digital Piano for Your Experience Level and Goals
In conclusion, there's no denying that both these weighted key Yamaha keyboards are excellent choices for any aspiring or professional musician.
As we've seen, the P45 is a great option for those on a budget and looking for a straightforward digital piano.
However, if you're willing to invest a little more in your musical future, the Yamaha P-125 with its advanced sound engine, improved speaker system, and an array of features like Damper Resonance and IAC technology will make your playing experience truly top-notch.
Ultimately, the decision lies with your personal preferences, experience level, and goals.
BUT, in my opinion - the P125 is the winner, hands down!
Whichever model you choose, you can be sure that you'll be investing in a high-quality portable piano that will elevate your music production game.
You Should Read This Next!
Lyrics
Please save some lyrics first.