TL;DR: So, Yamaha P125 or YDP 145, right? I've been down this road too, buddy. P125's got a killer sound and portability (perfect for gigging), while YDP 145's all about that furniture-style elegance (classy for home use), but both still deliver a solid key action. I went with the P125 myself, but hey, it's your call!
Yamaha P125 and YDP 145: Key Differences
As a music producer or engineer, there's a substantial chance that you've encountered Yamaha's line of digital pianos. Two popular models – the Yamaha P125 and the YDP 145 – may have caught your eye. With a myriad of features to explore and understand, it's essential to know the differences between these musical instruments. In this detailed blog post, we will delve into every aspect of these digital wonders so that you can make an informed decision when choosing between them.
YDP 145: Console Digital Piano for Home Use
By the way, let's start with the Yamaha YDP-145. This console digital piano is designed for use at home or in a fixed location, making it perfect for those who want to focus on their skills without needing to transport their instrument regularly. The design of this piano is sleek and sophisticated, making it an elegant addition to any room.
The YDP-145 boasts GHS (Graded Hammer Standard) keys that mimic the feel of an acoustic piano with weighted action keys providing excellent touch sensitivity for expressive playing. Furthermore, this digital beauty packs a punch with its built-in 8W speakers, providing clear sound quality even in larger rooms.
You Should Read This Next!
P125: Portable Digital Piano for On-the-Go Musicians
You see, versatility is essential in today's fast-paced world where gigs come and go at lightning speed! The Yamaha P-125 serves as an ideal companion for beginning or intermediate pianists who need a portable digital piano they can easily transport while retaining essential features such as sound quality and touch sensitivity.
Unlike its stationary counterpart (the YDP-145), the P-125 employs the regular Pure CF sound engine but also introduces an enhanced CFX sound engine variant. This provides users with more expansive tonal possibilities and exceptional sound quality that surpasses expectations for a digital piano of this size.
Pure CF Sound Engine vs Enhanced CFX Sound Engine
Now that I think about it, the differences between the Pure CF and the enhanced CFX sound engine might seem subtle, but they play an essential role in tailoring your musical experience. The Pure CF sound engine is based on recordings of Yamaha's renowned CFIIIS concert grand piano, delivering bright and expressive tones reminiscent of an acoustic piano.
On the other hand, the enhanced CFX sound engine takes it up a notch by introducing even more detailed tonal capabilities. With this engine under its belt, the P125 can reproduce everything from warm and expressive pianissimo passages to powerful fortissimo sections with ease.
YDP 145: 8W Speakers and GHS Keys
As mentioned earlier, the YDP-145 boasts an 8W speaker system that can fill up any room with beautiful music. Combine this with GHS keys – a feature designed to emulate the feel of hammer action keys present in acoustic pianos – and you've got yourself an instrument capable of providing both impressive sound quality and remarkable touch sensitivity.
In comparison to other digital pianos in its class, the YDP-145 stands tall as part of Yamaha's Arius range. Known for their combination of top-tier performance standards with affordability, Arius pianos offer excellent value for novice or intermediate musicians who seek optimal playing experiences without breaking the bank.
Clavinova Series with CFX Engine vs Arius Range with YDP 145
While discussing Yamaha's digital pianos, it's impossible to ignore their prestigious Clavinova series. Famed for their all-encompassing musical capabilities paired with sleek designs perfect for home use, Clavinova pianos employ Yamaha's revered CFX sound engine. This provides a more comprehensive range of tonal possibilities compared to the YDP-145's Pure CF sound engine.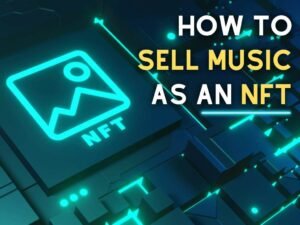 You Should Read This Next!
The Clavinova series brings numerous bells and whistles to the table, emphasizing sound quality and performance capabilities above all else. In contrast, the Arius range – featuring models like the YDP-145 – focuses on providing affordability without sacrificing essential elements such as weighted action keys and impressive sound quality.
Comparing the YDP 165 to the YDP 145: Improved Sound and Keys
All things considered, it's essential to note that Yamaha offers an upgrade from the YDP-145 — meet the Yamaha YDP-165. With 20W speakers (compared to its predecessor's 8W), this digital piano fills larger spaces with rich and enchanting music effortlessly. Additionally, GH3 (Graded Hammer 3) keys – an improvement in key technology – elevate touch sensitivity for even more expressive playing experiences.
In a nutshell, if you're after a digital piano that packs an even bigger punch in terms of sound quality and key action, then considering the Yamaha YDP-165 could be well worth your time.
Novice and Intermediate Pianists: Is the YDP 145 Suitable?
In any case, if you're a novice or intermediate pianist seeking an affordable yet feature-packed digital piano, then look no further than the Yamaha YDP-145. Its carefully designed GHS keys provide excellent touch sensitivity for expressive playing, while built-in 8W speakers ensure that your music sounds beautiful even in larger rooms.
The Arius range focuses on cost-effectiveness without skimping on performance capabilities so that every aspiring musician can enjoy a top-tier playing experience without breaking their budget.
Long-term Investment in a Digital Piano: Should You Choose the YDP 165?
If you've set your sights on long-term piano playing and are willing to invest in an instrument with superior sound quality and more advanced key action, then the Yamaha YDP-165 may be the perfect choice for you. Its upgraded 20W speakers and GH3 keys provide a remarkable step up from the YDP-145, ensuring that your musical journey remains engaging and fulfilling for years to come.
Ultimately, it's crucial to weigh your specific requirements when choosing between the Yamaha P125, YDP-145, and YDP-165. Each digital piano brings unique features and strengths to the table – it's up to you to find which one best suits your needs as a dedicated musician!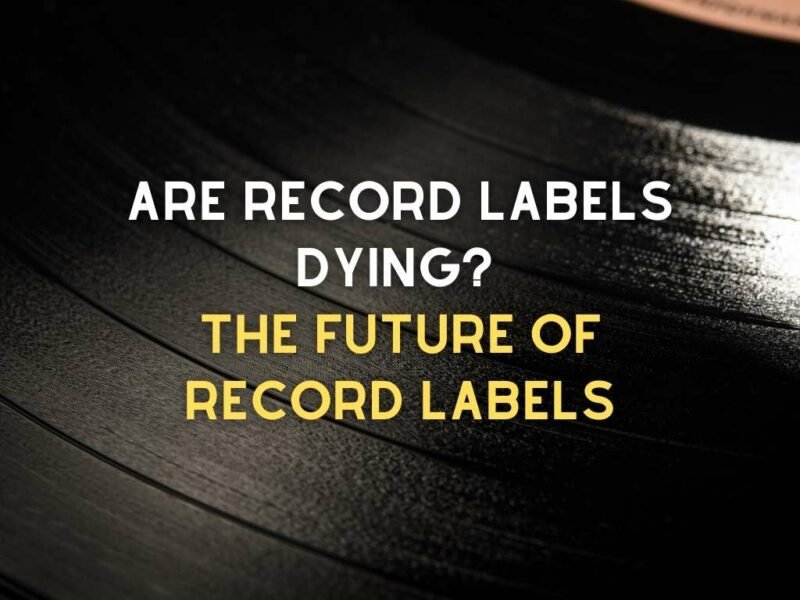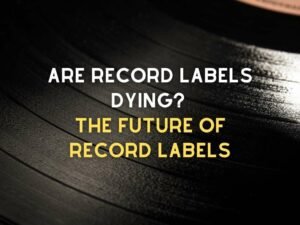 You Should Read This Next!
Lyrics
Please save some lyrics first.