TL;DR:
- Yamaha P125 vs P125A, honestly not much difference, they're like twins with tiny tweaks.
- Both solid pianos, great sound, awesome touch sensitivity. Main diff? P125A's got slightly better speakers and more polyphony (it's a music term, trust me it matters). - So, if you're that one friend always asked to play at parties and gatherings, maybe opt for the P125A.
Yamaha P125 and P125A Overview
Yamaha, a name synonymous with quality music instruments, has graced us with two fantastic digital pianos - the P125 and its sibling, the P125A.
You Should Read This Next!
These two models have quite a lot in common, but as you'll soon see, there are noteworthy differences that might sway your decision when choosing between the two.
In this detailed blog post, we will deep dive into these pianos' key features – touching on their graded-hammer 88-key mechanisms, pricing, availability, and hardwood stand to name a few.
We'll also explore the USB-TO-HOST outputs in both models and discuss their user experiences when streaming audio directly into the instrument.
Now that I've set the stage let's delve into those key features:
Key Features of Yamaha P125
The Yamaha P-125 is a portable digital piano with 88 graded-hammer keys. This keyboard boasts a sleek design that makes it suitable for both studio and home settings.
The P-125 comes equipped with an integrated audio interface for recording or playing along with your favorite tunes. There's also a USB-TO-HOST output that provides MIDI as well as audio output capabilities.
Key Features of Yamaha P125A
At first glance, you might be hard-pressed to identify any differences between the Yamaha P-125A and its predecessor.
However, closer inspection reveals one major change - while both digital pianos have USB-TO-HOST outputs; only MIDI output is available on Yamaha's updated model (P-125A). This slight deviation from its predecessor means users can no longer stream audio directly into the instrument or transfer direct audio to another device.
Graded-Hammer 88-Key Instruments: What's The Big Deal?
Both of these Yamaha keyboards boast an impressive Graded-Hammer 88-key instrument setup. In case you're wondering, this simply means that the keys are weighted to emulate the sensation of playing on an actual acoustic piano.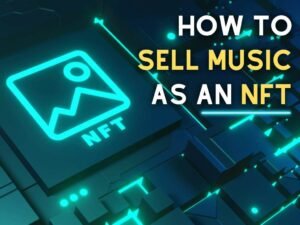 You Should Read This Next!
The graded aspect adds a touch of authenticity, as the lower register keys feel heavier than their higher register counterparts - just like on a traditional piano.
Pricing and Availability of Yamaha P125 and P125A
When it comes to pricing, these keyboards are quite reasonably priced given their specs and features. However, bear in mind that market conditions will always play a role in fluctuating rates.
In most cases, you should be able to find both models without too much hassle - whether you're looking online or at your local music instrument retailer.
Hardwood Stand and Three Pedals in Piano Style: Because Who Doesn't Love Extras?
As if these Yamaha digital pianos weren't already enticing enough, they also come with some nifty extras such as a hardwood stand and three piano-style pedals.
These accessories enhance both the aesthetics and the functionality of your digital keyboard setup – offering you better support during those long practice sessions and accentuating your stunning new instrument.
Exploring the USB-TO-HOST Outputs in Both Models
Let's take a closer look at one significant difference between these two pianos – their USB-TO-HOST output capabilities. The P-125 has both MIDI and audio output from its USB connection while the P-125A only offers MIDI output.
You see, this change might not seem major at first glance but could have an impact on how users utilize their digital piano.
Difference between MIDI and Audio Outputs
MIDI output allows you to connect your piano to another device (such as a computer) for communication purposes – sending note data or control signals, for example.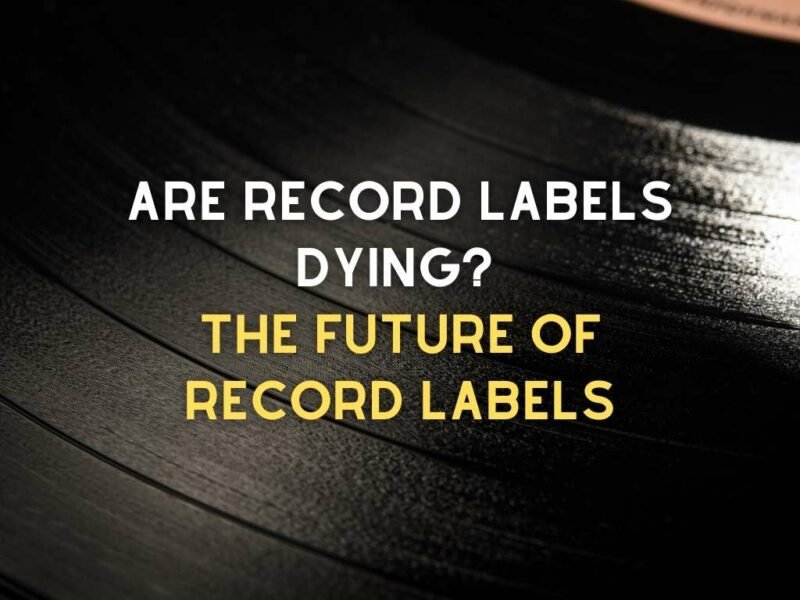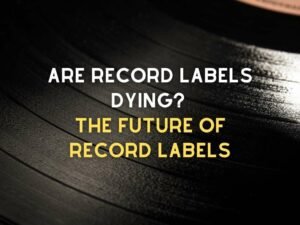 You Should Read This Next!
Audio output refers to transmitting actual sound from your instrument to an external device (like speakers or headphones).
By removing the audio output capability from the USB-TO-HOST connection in the P-125A, Yamaha has made a significant change to the instrument's flexibility for music producers and enthusiasts alike.
Comparing the Built-in Audio Interface between Yamaha P-125 and P-125A
As we touched on earlier, the P-125A no longer features a built-in audio interface. This omission means that users can't stream audio directly into their piano to play along with or transfer direct audio to another device.
Comparing this to the P-125, which had an integrated audio interface, it's a considerable drop in functionality.
According to some Reddit posts, Yamaha should have at least included an aux in port to maintain this capability.
Significance of the AUX Jack Outputs for Audio Extraction
Despite losing its built-in audio interface, it's worth noting that both models still feature AUX jack outputs allowing users to extract an audio output signal.
Although not as convenient as having a built-in interface, this option does provide a workaround for those looking for direct sound output capabilities.
Considering User Experience: Streaming Audio Directly into The Piano
The importance of being able to stream pre-recorded material into your digital piano should not be underestimated.
Whether you're practicing particular songs or simply jamming along with your favorite tracks – having this feature opens up endless creative possibilities.
The Importance of an Aux In Port for Music Enthusiasts
An aux in port is so crucial because it provides a simple way for musicians and enthusiasts alike to connect their devices (i.e., phones or mp3 players) directly into their pianos.
You Should Read This Next!
Without one, users will need additional tools (such as external interfaces) if they wish to integrate streaming capabilities within their setup – which can be a bit of a hassle.
Making Your Perfect Piano Choice: Weighing the Pros and Cons
All things considered, both the Yamaha P-125 and P-125A are exceptional digital pianos that will undoubtedly improve any music producer or engineer's setup. However, it's important to weigh the pros and cons before making your final decision.
For those looking for a more versatile piano with built-in audio interface capabilities, you might lean towards the P-125.
On the other hand, if MIDI output is your primary concern, then the P-125A should tick all your boxes.
No matter which model you choose, you'll be investing in a top-quality music instrument from Yamaha – a brand that continues to inspire musicians worldwide.
Lyrics
Please save some lyrics first.