When it comes to music production, Macs are the clear choice for many producers. Here are four reasons why Macs are so popular among producers:
1. Macs offer a stable and smooth platform that is perfect for creating music.
2. Some of the best software that is used for music production, such as Logic Pro X, is designed specifically for Macs and offers incredible features and capabilities.
3. Macs come with a wide range of built-in audio interfaces that make recording and editing vocals and instruments a breeze.
4. Apple has a long history of supporting the creative community, which is evident in its products and software.
Although nowadays there is a wide range of software and even phone apps that can be used for music production on various devices, many producers still swear by Macs.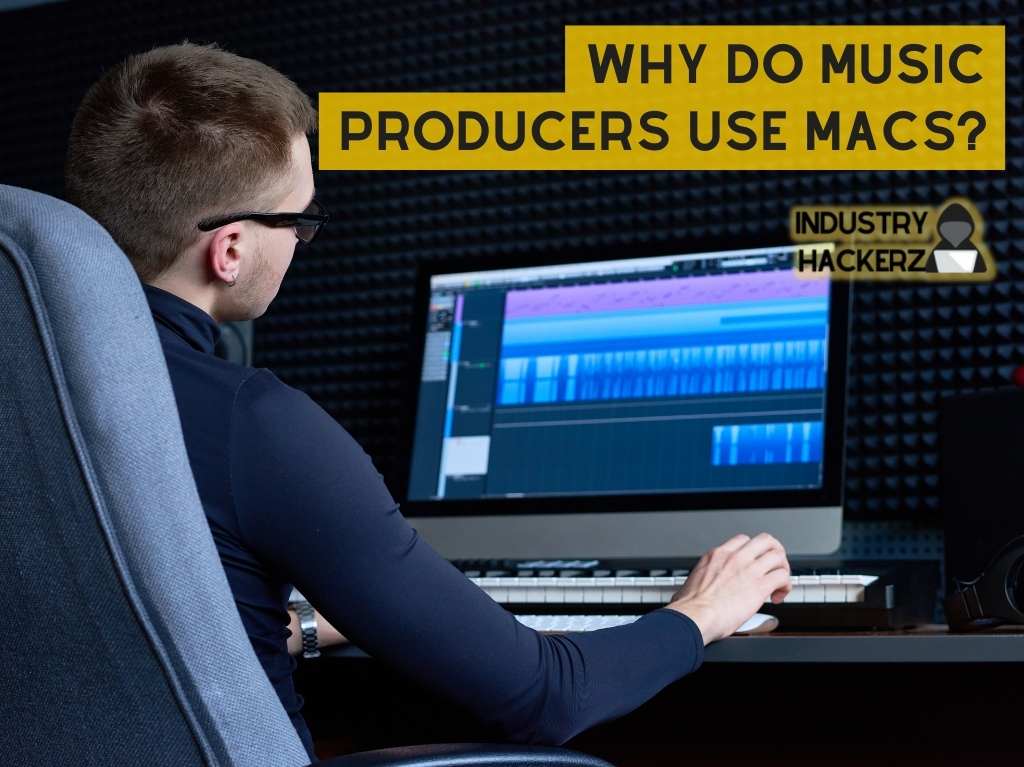 What Are Some Good Software Options for Music Production on Mac?
Some popular software options for music production on Mac include;
You Should Read This Next!
Logic Pro X
GarageBand
Reaper
Pro Tools
Studio One Artist
All of these software options offer incredible features and capabilities, and each has its own strengths and weaknesses. It is important to try out a few different options to see which one feels the best for you.
What Are Some Good Audio Interfaces for Music Producers on Mac?
There are a number of good audio interfaces that are available for music producers on Mac. Some popular choices include;
These audio interfaces are all well-made and offer great sound quality. It is important to do your research and find the one that best suits your needs.
How Much Does a Mac for Music Production Cost?
It depends on what you need. I'm a musician and producer, and I use a MacBook Pro. If you're just starting out, you can probably get by with something less expensive or a second-hand earlier-released MacBook Pro on eBay.
You should be able to get a decent model with upgraded RAM for $600-$800, again depending on your needs.
I like the MacBook Pro because it has a lot of power and is portable. But if you don't need all that power, or if you want to save money, there are other great options out there.
There are a lot of good deals on computers right now because of the release of the new Macs. You might want to check out the Apple Store or your local electronics store to see what's available.
Whatever computer you choose, make sure it has enough processing power and memory to run the music software you want.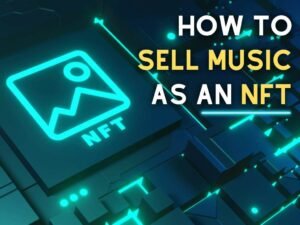 You Should Read This Next!
The price of a Mac for music production can vary depending on the specs and features you need. However, brand new you can expect to pay anywhere from $999 to $4290 at the high end.
Can I Use a Pc for Music Production?
Yes, of course, you can use a PC for music production. Mac is not the only option out there and these days many people opt for gaming PCs for music production due to the sheer power and customizability they offer.
However, you will need to make sure your PC has a good audio interface and that the software you want to use is available for Windows.
There are also many affordable options for PCs when it comes to music production hardware and software and as mentioned, you can upgrade every aspect of them if you feel you need power or speed.
You can definitely produce great-sounding music on a PC if you have the right tools.
Apple Has a Long History of Supporting the Creative Community
From its early days, Apple has always been a company that supports the creative community. This is evident in its products and software, which are designed with creativity in mind.
For music producers, this support can be seen in the wide range of audio interfaces that are available for Macs, as well as the many powerful music production software options that are made specifically for Macs.
When it comes to music production, there is no better choice than a Mac but that doesn't mean you can't be a successful music producer without one.
It all comes down to finding the right tools for your needs and using them to create the music that you want to make.
Thanks for reading! I hope this helped.
If you have any questions, feel free to leave a comment below and I will get back to you as soon as I can.