Curious about what record label Zach Bryan is signed to?
Want to know all about past deals, releases, net worth, and Zach Bryan masters ownership?
Whether you are an artist yourself, hoping to follow in Zach Bryan's footsteps, or you are a curious music lover...
You're in the right place!
In this post, we are exploring all of that and more, so scroll on 🙂 ...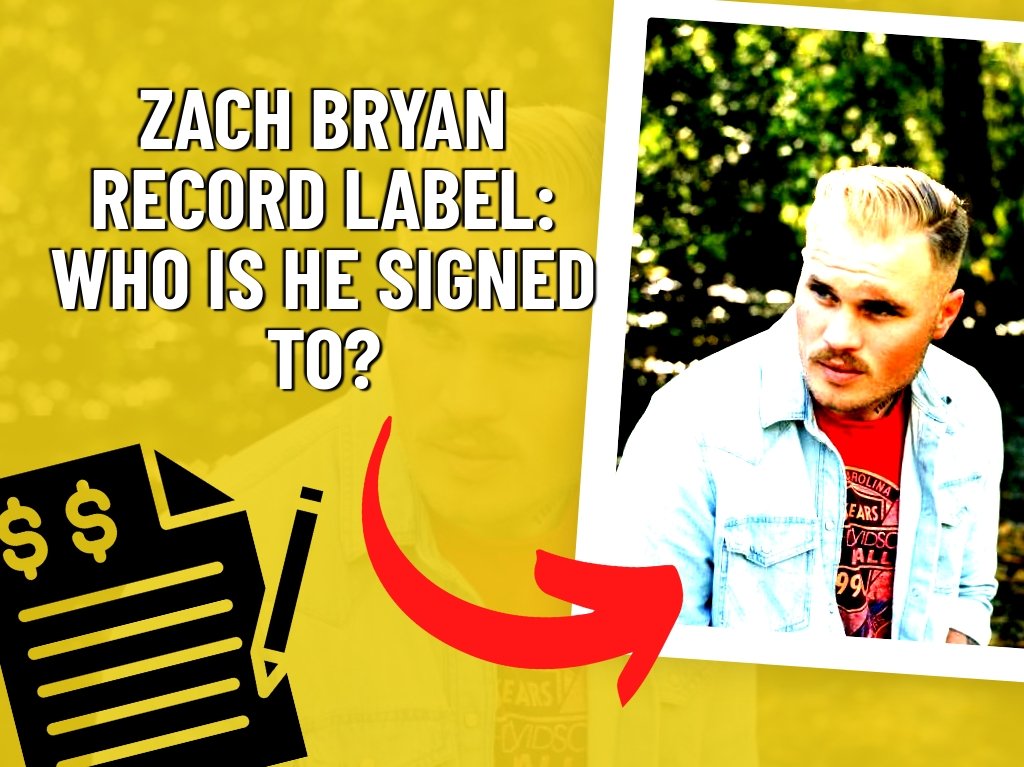 Who is Zach Bryan Signed To?
Warner Records:
Zach Bryan, a songwriter who resembles Sam Shepard, caught Warner Records' attention because of his capacity for human connection. However, the songs—to mention a few, "Into the Orange," "Goin' South," "Highway Boys," "Late July," "Open the Gate," and "Heading South"—offer raw music performed by Bryan, whose initial popularity bloomed outside of the system.
You Should Read This Next!
Aaron Bay-Schuck, CEO/Co-Chairman of Warner Records, started watching Bryan after A&R Miles Gersh introduced him to him in the summer of 2020. Bryan is currently represented by managers Stefan Max and Danny Kang. Bryan's "Godspeed" was the first dance song at Bay-wedding Schuck's in November 2020.
Bay-Schuck understood something that went beyond genres, social media influence, and marketing potential.
Artist Background: Zach Bryan's Previous Record Labels & Contracts
Embed from Getty Images
Zach Bryan does not have any previous record label. He was part of the U.S Navy before he focused on his music career.
Awards: Zach Bryan's Achievements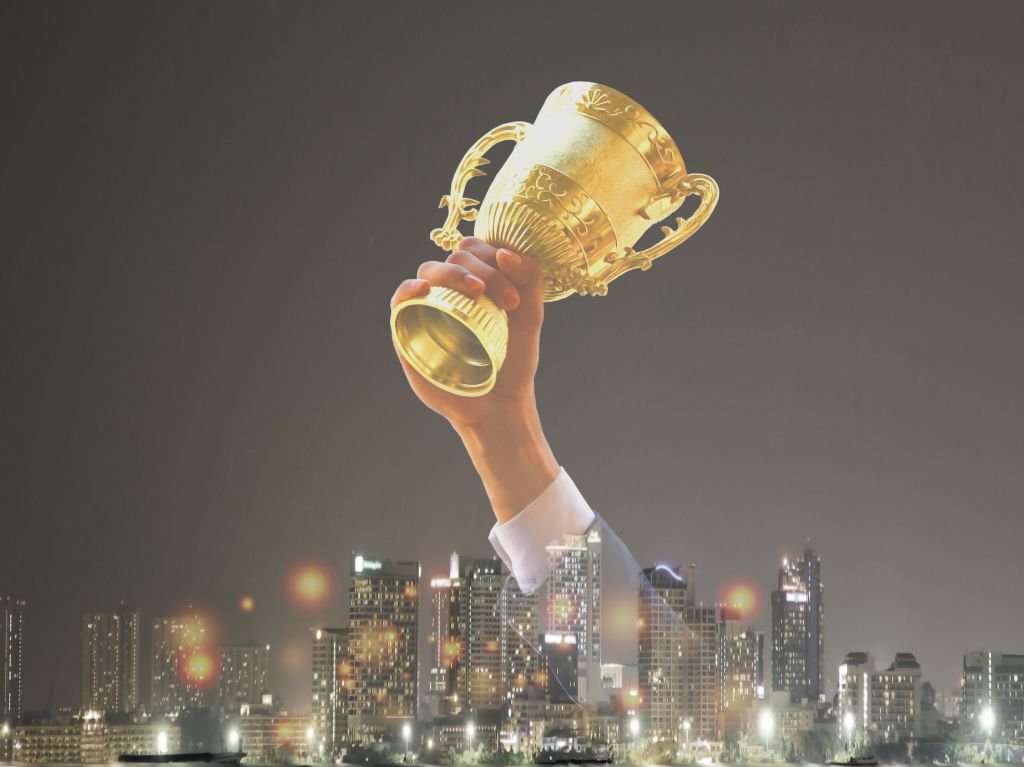 Bryan revealed on January 25, 2022, that he would release American Heartbreak, a triple album, on May 20, 2022, as his major-label debut.
It had the biggest opening week for a country album in 2022 and debuted at number five on the US Billboard 200 with nearly 70,000 album-equivalent units. This was Bryan's chart debut.
How Did Zach Bryan Get Famous?
Embed from Getty Images
In 2017, Bryan began posting his music to YouTube, with the help of his pals, who used an iPhone to capture him performing. "Heading South," one of his songs, finally gained popularity.
DeAnn, his debut album, was released on August 24, 2019, and was a tribute to his late mother. It was written in two months, and it was recorded in a Florida Airbnb with his buddies. Elisabeth, the follow-up album, was released on May 8, 2020.
In a converted barn behind his Washington house, he cut the album.
Bryan made his Grand Ole Opry debut on April 10, 2021. He later agreed to release his music through Warner Records.
Does Zach Bryan Write His Own Songs?
Zach Bryan is also a songwriter. Meaning, he writes his own songs. However, I believe that he gets help with the other aspects of his songwriting process with other music professionals.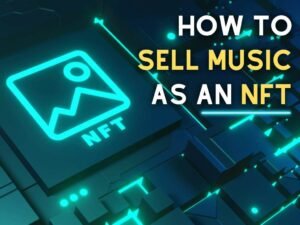 You Should Read This Next!
What is Zach Bryan's Net Worth?
Zach Bryan's net worth is thought to be approximately $44.7K. The figure is based on the singer's sponsorship information and the sources that are available. The majority of Zach Bryan's net worth is derived from his incredible songs. Additionally, Bryan earned between $28,6K and $37.5K in 2022.
Other Artists Signed To Warner Records
Aespa, Alex Hayley, Alexa Feser, Anne-Marie, Bella Poarch, and many more are under Warner Records
Does Zach Bryan Own His Masters?
There is no informationa available regarding the owner of the masters of Zach Bryan's songs. Most songs masters are usually owned by the artist's record label. This might also be the case with Zach Bryan's masters
The Wrap Up
There you have it!
I'm curious, was that what you expected from Zach Bryan? Let me know in the comment section...
Record labels can be very complicated, and there are so many different types of record deals and contracts to be aware of. If you are an artist yourself, exploring possible options for your career, you might wanna check out our example record deal contracts to stay in the know - record label scams are rampant in the industry, sadly.
Not surprisingly, many artists are choosing to stay independent or start their own record labels - we at Industry Hackerz are ALL for that; whatever route gets you to where you want to go!
We also have free record label contracts that you can download and use if you do go that route; protect yourself, always.
You might also like to check out the contract status of these other prominent artists: