Curious about what record label Tyler Hubbard is signed to?
Want to know all about past deals, releases, net worth, and His masters ownership?
Whether you are an artist yourself, hoping to follow in Tyler Hubbard's footsteps, or you are a curious music lover...
You're in the right place!
In this post, we are exploring all of that and more, so scroll on 🙂 ...
Who is Tyler Hubbard Signed To?
EMI Nashville:
In May 2022, Hubbard signed a recording deal with EMI Nashville and announced his plans to release a solo album on the label. On November 4, 2022, he revealed that his debut album would be available on January 27, 2023.
You Should Read This Next!
To mark the occasion, Hubbard released his debut single "5 Foot 9" that same month. On top of that, he co-headlined the halftime entertainment at the 109th Grey Cup in Regina, Saskatchewan, with Josh Ross and Jordan Davis.
Artist Background: Tyler Hubbard's Previous Record Labels & Contracts
After spending two years crafting their second EP, "It'z Just What We Do," Florida Georgia Line released their debut single, "Cruise," on satellite radio channel "The Highway" and it started selling well on iTunes.
This caught the attention of major labels, which resulted in a deal with Republic Nashville and the Big Machine Label Group.
In the fall of 2011, Hubbard and Big Loud Shirt signed a publishing agreement, and in December 2012, the duo released their debut studio album, "Here's to the Good Times." In 2015, Hubbard and Kelley started Tree Vibez Music
Awards: Tyler Hubbard's Achievements
American singer Tyler Reed Hubbard is well-known for being a member of the renowned and successful country music group, "Florida Georgia Line."
He has one Grammy Award nomination which is the Best Country Duo/Group Performance. The popular song "Cruise" has achieved 8x Platinum certification in the US. The album reached No. 1 on the US Country chart and No. 4 on the Billboard Hot 100 after selling close to seven million copies.
The rapper Nelly was a part of a well-liked remix of the song. Get Your Shine On, "Round Here," and "Stay," which all peaked at #1 on the US Country Airplay and Canadian Country charts and were all certified Platinum, were other big songs from the album.
The Luke Bryan-featuring song "This is How We Roll" peaked at number one on the US Country chart and was certified platinum. Their 2014 single "Dirt," which will be on their future album, debuted at the top of the US Country chart.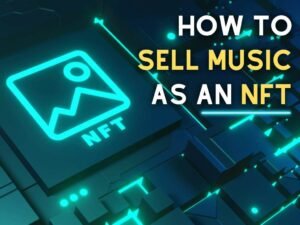 You Should Read This Next!
Three Academy of Country Music Awards, four CMT Music Awards, two Country Music Association Awards, an American Music Award, and a Billboard Music Award have all been won by Florida Georgia Line.
How Did Tyler Hubbard Get Famous?
In 2007, Hubbard and Brian Kelley were introduced to each other through a common friend at Belmont University. They quickly became close and started writing and performing songs together.
They began to perform gigs in the local area and writers' rounds in Nashville. After deciding to pursue music as a career in 2009, the duo began to tour the south.
In 2010, they released their debut EP, Anything Like Me, digitally. Joey Moi, the producer for Nickelback, discovered them at a local fair soon after.
Does Tyler Hubbard Write His Own Songs?
Yes, Tyler Hubbard is a talented songwriter, having penned lyrics for his own compositions as well as for other artists such as Chase Rice, Cole Swindell, Jason Aldean, Granger Smith, and LoCash. His work has been widely acclaimed and appreciated.
What is Tyler Hubbard's Net Worth?
American country music performer Tyler Hubbard has a $25 million dollar fortune. Hubbard, who is best known as one half of the country music group Florida Georgia Line, was born in Monroe, Georgia in January 1987.
Tyler first picked up the guitar in high school, and while attending Belmont University in Nashville, Tennessee, he met bandmate Brian Kelly of Florida Georgia Line.
In 2010, the duo issued their debut EP, Anything Like Me. In 2012, they issued their second EP, It'z Just What We Do. The EP peaked at #1 in the US. chart for heatseekers. In 2012, they issued their first studio album, Here's to the Good Times.
Other Artists Signed To EMI Nashville
Jon Pardi
Lady A
Charles Kelley
Luke Bryan
Dave Haywood
Keith Urban
Carrie Underwood
Deana Carter
Hillary Scott
Kenny Rogers
Billy Dean
Walker Hayes
Tanya Tucker
Emily West
...and many more are under EMI Nashville.
Does Tyler Hubbard Own His Masters?
It is unclear if Tyler Hubbard owns his masters or not; the information available is limited. Generally, artists' master recordings are owned by their record label, so it is likely that this is the case for Tyler Hubbard too.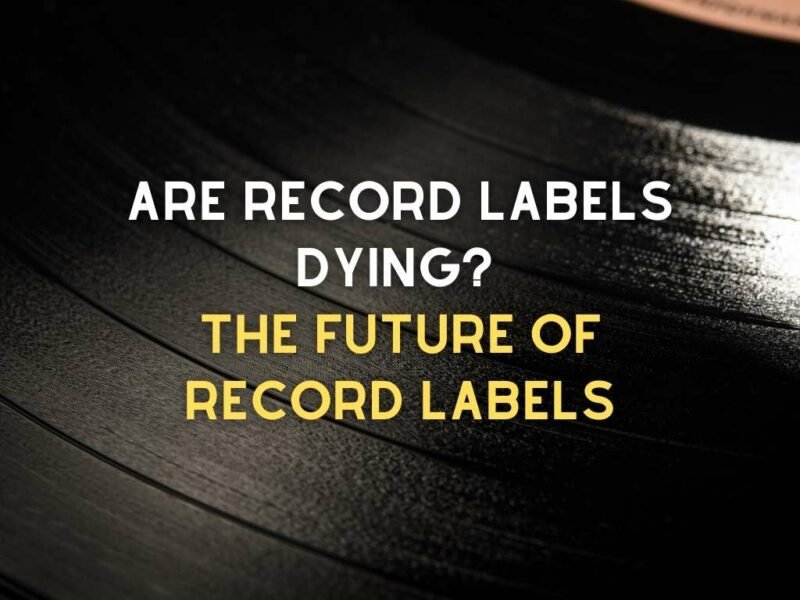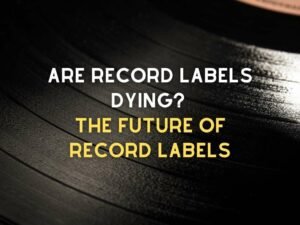 You Should Read This Next!
The Wrap Up
There you have it!
I'm curious, was that what you expected from Tyler Hubbard? Let me know in the comment section...
To stay up to date with Tyler Hubbard be sure to follow the official Tyler Hubbard Twitter Page and the Tyler Hubbard YouTube Channel for all of the latest Tyler Hubbard events!
Record labels can be very complicated, and there are so many different types of record deals and contracts to be aware of.
If you are an artist yourself, exploring possible options for your career, you might wanna check out our example record deal contracts to stay in the know - record label scams are rampant in the industry, sadly.
Not surprisingly, many artists are choosing to stay independent and start an independent record label - we at Industry Hackerz are ALL for that; whatever route gets you to where you want to go!
We also have free music licensing templates that you can download and use if you do go that route; protect yourself, always.
You might also like to check out the contract status of these other prominent artists:
Lyrics
Please save some lyrics first.