Curious about what record label Thomas Rhett is signed to?
Want to know all about past deals, releases, net worth, and His masters ownership?
Whether you are an artist yourself, hoping to follow in Thomas Rhett's footsteps, or you are a curious music lover...
You're in the right place!
In this post, we are exploring all of that and more, so scroll on 🙂 ...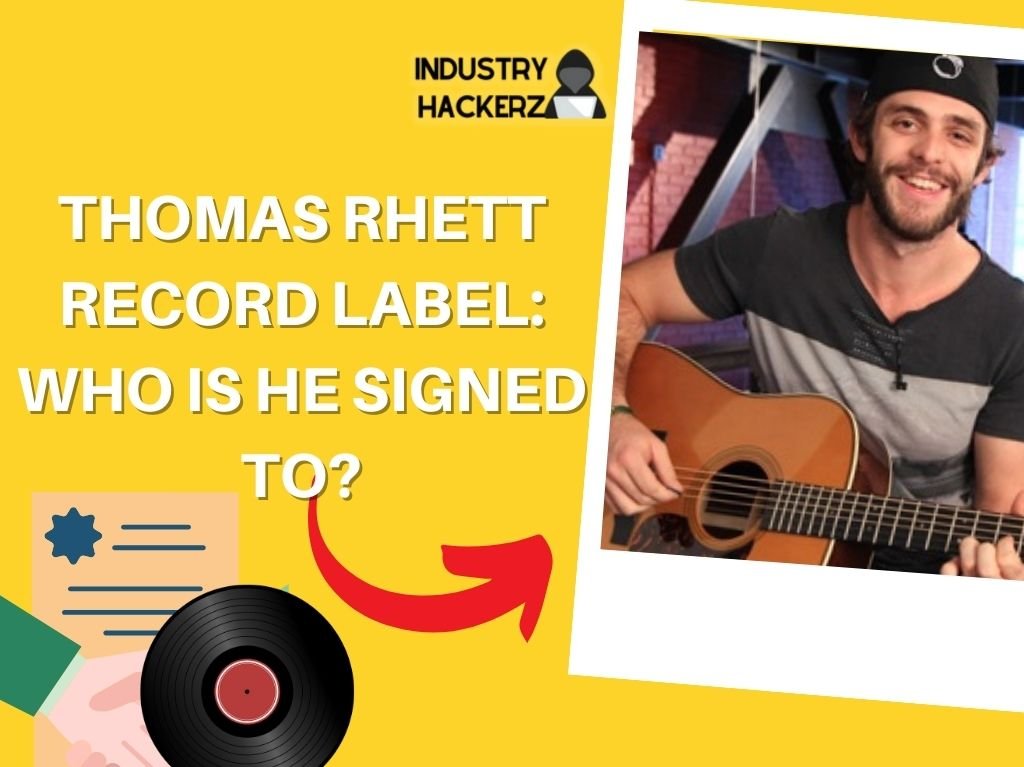 Who is Thomas Rhett Signed To?
Valory Music Co.:
For Big Machine Records' Valory Music imprint, Rhett has released six studio albums: It Goes Like This (2013), Tangled Up (2015),[5] Life Changes (2017), Center Point Road (2019), Country Again: Side A (2021), and Where We Started (2022).
You Should Read This Next!
On Jason Aldean's 2010 album My Kinda Party, the song "I Ain't Ready to Quit" was co-written by Rhett. In 2011, he inked a recording deal with Big Machine Records' Valory Music Group branch.
The album spent its first 21 weeks in the top 40 on the Billboard 200, and in its first year of availability, it sold 1.7 million copies.
Artist Background: Thomas Rhett's Previous Record Labels & Contracts
Embed from Getty Images
He does not have any previous record label deals. Big Machine/Valory Entertainment is his first and current record label deal.
Awards: Thomas Rhett's Achievements
Thomas Rhett is a talented singer and songwriter. He has 79 nominations under his name and songs. Most of it came from prestigious award giving bodies.
He won 13 of those nominations. He has been nominated for four Grammy Awards, with two of his nods coming for Best Country Album in 2017 and 2019.
How Did Thomas Rhett Get Famous?
Embed from Getty Images
Thomas Rhett gained fame after he was born in Valdosta, Georgia. He was raised in Tennessee's Hendersonville. He began playing the drums in high school and eventually joined his father on stage.
He signed a record deal with Big Machine Records' Valory Music imprint in 2011 and released his debut single, "Something to Do with My Hands," in 2012.
He released his debut album, "It Goes Like This," in 2013, which included the hit single "Get Me Some of That." The album earned him a New Artist of the Year award at the Academy of Country Music Awards in 2014.
Does Thomas Rhett Write His Own Songs?
Yes. Rhett writes the lyrics to his songs. He is a good singer and a great songwriter. Aside from doing the lyrics to his songs, he also collaborates with other artists.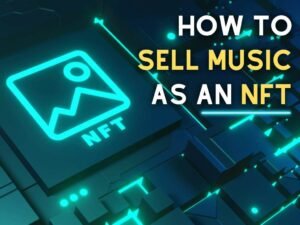 You Should Read This Next!
In fact, Jason Aldean, Lee Brice, Florida Georgia Line, LoCash, and Michael Ray are just a few of the artists for whom Rhett has penned tunes.
What is Thomas Rhett's Net Worth?
Rhett has a $5 million net worth, according to Celebrity Net Worth. Six studio albums have been released by Rhett since the release of his debut album in 2013.
On April 1, 2022, he released Where We Started, his most recent studio album. Collaborations with musicians Katy Perry, Riley Green, Tyler Hubbard, and Russell Dickerson are included on the album.
Other Artists Signed To Valory Music Co.
Aaron Lewis
Abbey Cone
Avenue Beat
Brantley Gilbert
Conner Smith
Eli Young Band
Justin Moore
Kidd G
Sheryl Crow
and many more are under Valory Music Co.
Does Thomas Rhett Own His Masters?
Many artists, including Thomas Rhett, do not own the masters to their recordings. Record label companies usually own the masters to their artists' recordings, leaving only a few artists who own the masters to their music.
The Wrap Up
There you have it!
I'm curious, was that what you expected from Thomas Rhett? Let me know in the comment section...
To stay up to date with Thomas Rhett be sure to follow the official Thomas Rhett Twitter Page and the Thomas Rhett Youtube Channel for all of the latest Thomas Rhett events!
Record labels can be very complicated, and there are so many different types of record deals and contracts to be aware of.
If you are an artist yourself, exploring possible options for your career, you might wanna check out our example record deal contracts to stay in the know - record label scams are rampant in the industry, sadly.
Not surprisingly, many artists are choosing to stay independent and start an independent record label - we at Industry Hackerz are ALL for that; whatever route gets you to where you want to go!
We also have free music licensing templates that you can download and use if you do go that route; protect yourself, always.
You might also like to check out the contract status of these other prominent artists: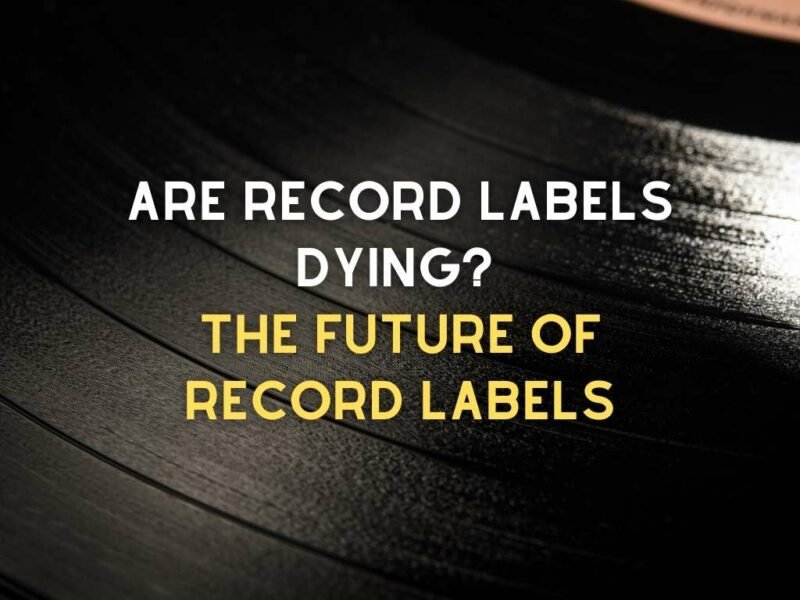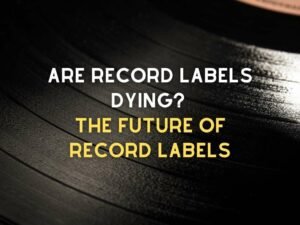 You Should Read This Next!
Lyrics
Please save some lyrics first.