Curious about what record label SZA is signed to?
Want to know all about past deals, releases, net worth, and SZA masters ownership?
Whether you are an artist yourself, hoping to follow in SZA's footsteps, or you are a curious music lover...
You're in the right place!
In this post, we are exploring all of that and more, so scroll on 🙂 ...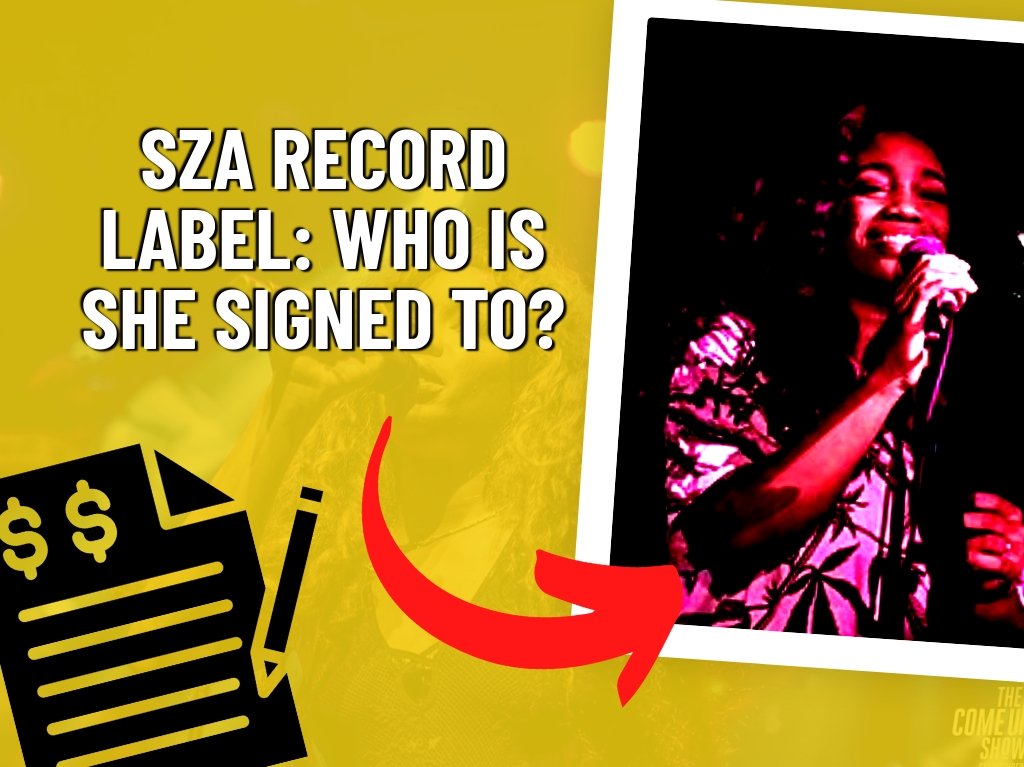 Who is SZA Signed To?
RCA Records: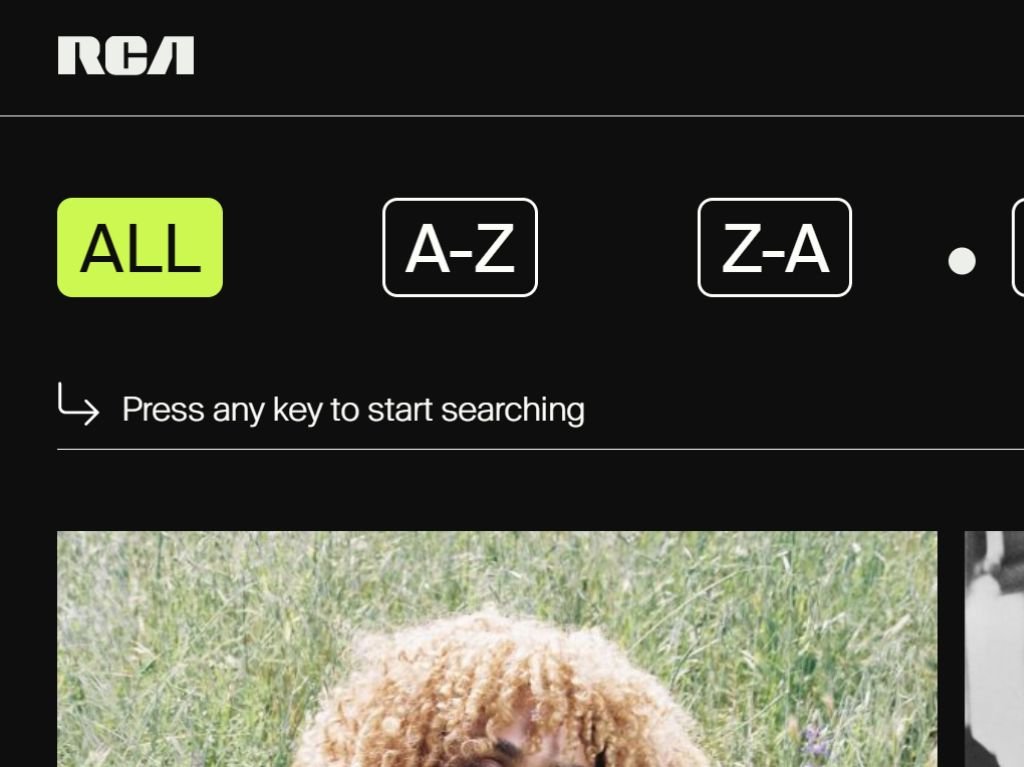 Following the public release of her new song, SZA has reportedly signed a record deal with RCA Records, one of Sony's subsidiaries. She made the announcement via social media.
You Should Read This Next!
RCA ranked first as the No. 1 record company of 2021, according to Music Week. Sony Songs Label was highlighted in a four of the Official Charts Company's market share rankings, including the main All Music (Artist Albums) statistic.
Artist Background: SZA's Previous Record Labels & Contracts
Embed from Getty Images
American female R&B singer SZA has released one album, three EPs, and sixteen singles over the course of her career. In October 2012, SZA released her self-released debut EP titled See.SZA.Run, which she followed up with her second EP, titled S, in April 2013.
In July 2013, it was reported that she signed to the group Top Dawg Entertainment, through which she had released Z, her third EP and her first commercial release, in April 2014. On June 9, 2017, SZA's first studio album, Ctrl, was made available.
The tracks "Drew Barrymore," "Love Galore," "The Weekend," and "Broken Clocks" served as its foundation; two of them reached the top 40 of the Billboard Hot 100 and were awarded double platinum certification by the Recording Industry Association of America (RIAA).
The album, which opened at number three on the Billboard 200, earned SZA five Grammy Award nominations.
Awards: SZA's Achievements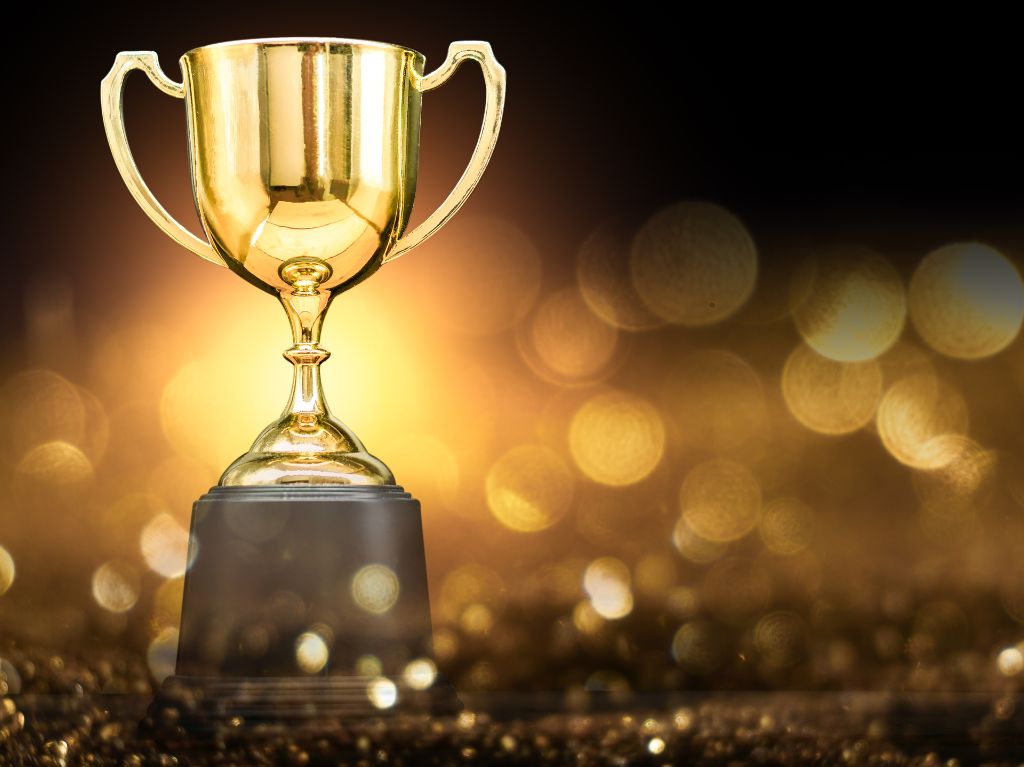 SZA has received one Grammy Award from fourteen nominations, a Golden Globe nomination, and an Academy Award nomination over her career.
She has received one American Music Award, one Billboard Music Award, two MTV Video Music Awards, two BET Awards, including Best New Artist in 2018, and the "Rulebreaker Award" at the 2018 Billboard Women in Music event. In 2017, SZA also received the Soul Train Music Award for Best New Artist.
SZA was named one of the TIME100 Next List's emerging talents in September 2022. At the 2022 Grammy Awards, SZA won Best Pop Duo/Group Performance with Doja Cat for their smash duet "Kiss Me More."
How Did SZA Get Famous?
Embed from Getty Images
After meeting rapper and producer Terrence Henderson, who signed her to Top Dawg Entertainment, SZA rose to prominence. Furthermore, SZA's reputation stems from collaborations with various other genre giants, including Rihanna, Nicki Minaj, and Kendrick Lamar.
She has written countless songs for these celebrities, making her a highly sought-after songwriter. She has been nominated for five Grammys yet has yet to win one.
She achieved massive worldwide success with the song All-Star, which she co-wrote with Kendrick Lamar for the smash hit film Black Panther. The song reached the top of Billboard's top 100 chart. .
Does SZA Write Her Own Songs?
SZA contributed extensively to the lyrics of her album Ctrl, co-writing all fourteen tracks. SZA would freestyle the songs in the hopes of "letting the events unfold in the studio," initially recording phone notes and writing down ideas in diaries to assist her compose.
What is SZA's Net Worth?
SZA is a Grammy-nominated singer-songwriter. As a result, several estimations of SZA's net worth exist. SZA, the "Doves in the Wind" musician, has a net worth of around $3 million, according to Celebrity Net Worth.
Her creative songs contributed to that total. SZA has also written for Nicki Minaj, Travis Scott, Rihanna, and Maroon 5, and has collaborated on multiple movie soundtracks.
SZA won the MTV Video Music Award for Best Collaboration for her song "Kiss Me More" with Doja Cat in 2021, as well as the NAACP Image Award for Outstanding New Artist.
Other Artists Signed To RCA Records
Among the artists signed to RCA Records is Latto, Elvis Presley, Doja Cat, Steve Lacy, Chris Brown and Christian Aguilera.
Does SZA Own Her Masters?
As a well-respected artist in the music industry, singer and songwriter SZA has won numerous awards and accolades for her talent.
As a result, there is much speculation about who owns her music — specifically her masters — since she's been involved in long-term legal disputes with RCA Records over their ownership.
Unfortunately for fans, the answer is simple: her record label RCA Records own her masters. Initially signed to Top Dawg Entertainment (TDE), SZA put out her first three major-label albums through RCA Records after signing with the label.
The two came to an agreement that established RCA as the sole owner of all of SZA's master recordings.
This means that while she is responsible for writing, producing, and performing her music, ultimately it is owned by RCA which gives them full control when it comes to distribution, rights agreements, and more.
The Wrap Up
There you have it!
I'm curious, was that what you expected from SZA? Let me know in the comment section...
Record labels can be very complicated, and there are so many different types of record deals and contracts to be aware of. If you are an artist yourself, exploring possible options for your career, you might wanna check out our example record deal contracts to stay in the know - record label scams are rampant in the industry, sadly.
Not surprisingly, many artists are choosing to stay independent or start their own record labels - we at Industry Hackerz are ALL for that; whatever route gets you to where you want to go!
We also have free record label contracts that you can download and use if you do go that route; protect yourself, always.
You might also like to check out the contract status of these other prominent artists:
About Author
Lyrics
Please save some lyrics first.