Curious about what record label Stephen Sanchez is signed to?
Want to know all about past deals, releases, net worth, and His masters ownership?
Whether you are an artist yourself, hoping to follow in Stephen Sanchez's footsteps, or you are a curious music lover...
You're in the right place!
In this post, we are exploring all of that and more, so scroll on 🙂 ...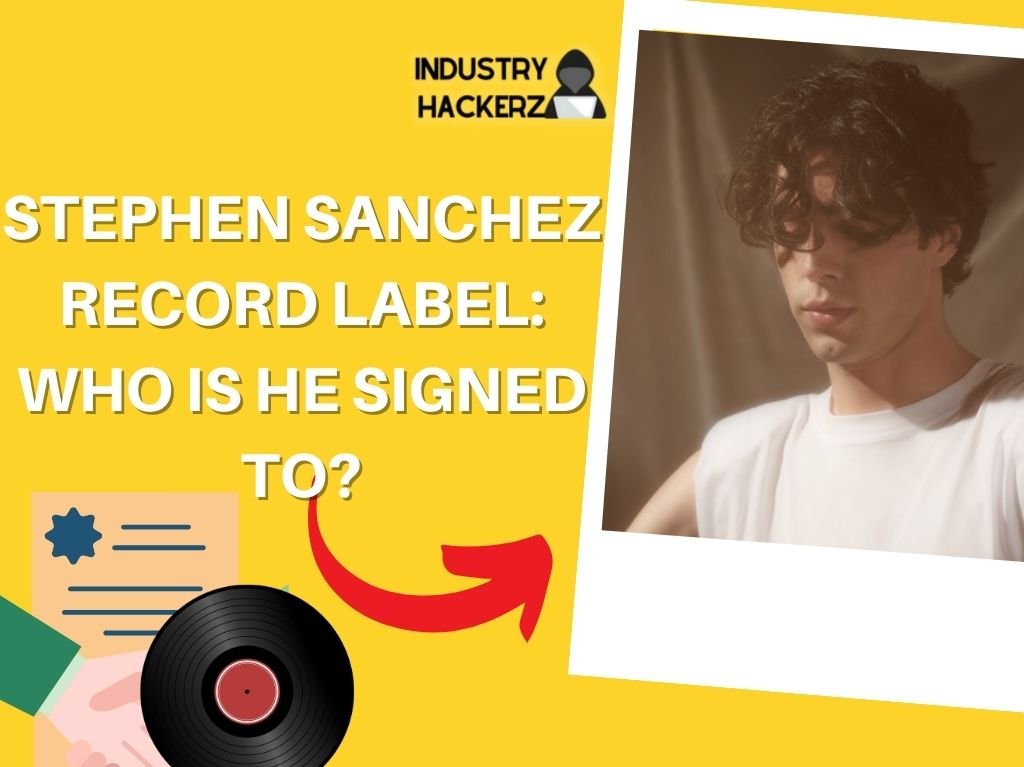 Who is Stephen Sanchez Signed To?
Republic Records:
After hearing a clip of "Lady by the Sea", singer-songwriter Jeremy Zucker reached out to Sanchez and offered to produce the song.
You Should Read This Next!
In July 2020, the song was released, and it resulted in Sanchez signing a record deal with Republic Records. Then, in October 2021, Sanchez released his debut EP, What Was, Not Now, which he co-produced with Ian Fitchuk.
Artist Background: Stephen Sanchez's Previous Record Labels & Contracts
He is a newcomer to the music industry, having only recently gained recognition in 2020. He does not have any prior record label deals, possibly because his career is just beginning.
Awards: Stephen Sanchez's Achievements
Stephen Sanchez's highest charting position is #8 and his lowest position is #203. The songs of Stephen Sanchez stayed on the charts for 11 weeks.
The highest position Stephen Sanchez received on the Top Chart, which ranks the top American bands and musicians, is 8.
How Did Stephen Sanchez Get Famous?
Stephen Sanchez became famous after he shared a cover of "Cigarette Daydreams" by Cage the Elephant on TikTok in June 2020.
Singer-songwriter Jeremy Zucker reached out to Sanchez after hearing a clip of "Lady by the Sea" and offered to produce the finished song, which was released in July 2020 and led to Sanchez obtaining a record deal with Republic Records.
Does Stephen Sanchez Write His Own Songs?
Yes. He writes his own music. He creates and performs songs in a classic pop and rock style, and he has a very soulful, expressive voice.
With his record, "Until I Found You," which is becoming a hit on both the pop and rock charts, he is currently breaking through. Additionally, he has a record deal with Mercury Records/Republic Records, and his latest EP is called Easy On My Eyes.
What is Stephen Sanchez's Net Worth?
Stephen Sanchez has a $1 million net worth as of 2022. Through his songwriting, singing, social media, and performing careers, he increased his wealth.
Through the release of his single until I found you, he achieved breakthrough success.
Other Artists Signed To Republic Records
Nicki Minaj
Natanael Cano
Coi Leray
Pop Smoke
Kim Petras
Conan Gray
PSY
Stray Kids
Nayeon
and many more are under Republic Records
Does Stephen Sanchez Own His Masters?
He doesn't own the masters to his music - instead, Republic Records owns the masters to his recordings. This is the way it is in the music industry - the record label owns the original recordings of an artist's songs. Few artists actually own their own masters.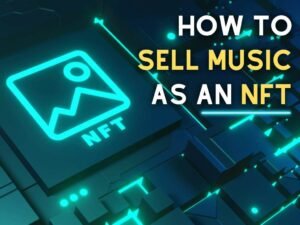 You Should Read This Next!
The Wrap Up
There you have it!
I'm curious, was that what you expected from Stephen Sanchez? Let me know in the comment section...
To stay up to date with Stephen Sanchez be sure to follow the official Stephen Sanchez Twitter Page and the Stephen Sanchez Youtube Channel for all of the latest Stephen Sanchez events!
Record labels can be very complicated, and there are so many different types of record deals and contracts to be aware of.
If you are an artist yourself, exploring possible options for your career, you might wanna check out our example record deal contracts to stay in the know - record label scams are rampant in the industry, sadly.
Not surprisingly, many artists are choosing to stay independent and start an independent record label - we at Industry Hackerz are ALL for that; whatever route gets you to where you want to go!
We also have free music licensing templates that you can download and use if you do go that route; protect yourself, always.
You might also like to check out the contract status of these other prominent artists:
Lyrics
Please save some lyrics first.