In the music industry, there are few labels as successful and prestigious as October's Very Own (OVO). Founded by Canadian rapper Drake in 2009, the label has quickly become one of the most sought-after homes for new talent in the industry.
In addition to Drake himself, some of Ovo's most well-known signees include PartyNextDoor, Majid Jordan, and OB O'Brien. Today we explore the full OVO roster. So, if you've been wondering who is signed to OVO, read on!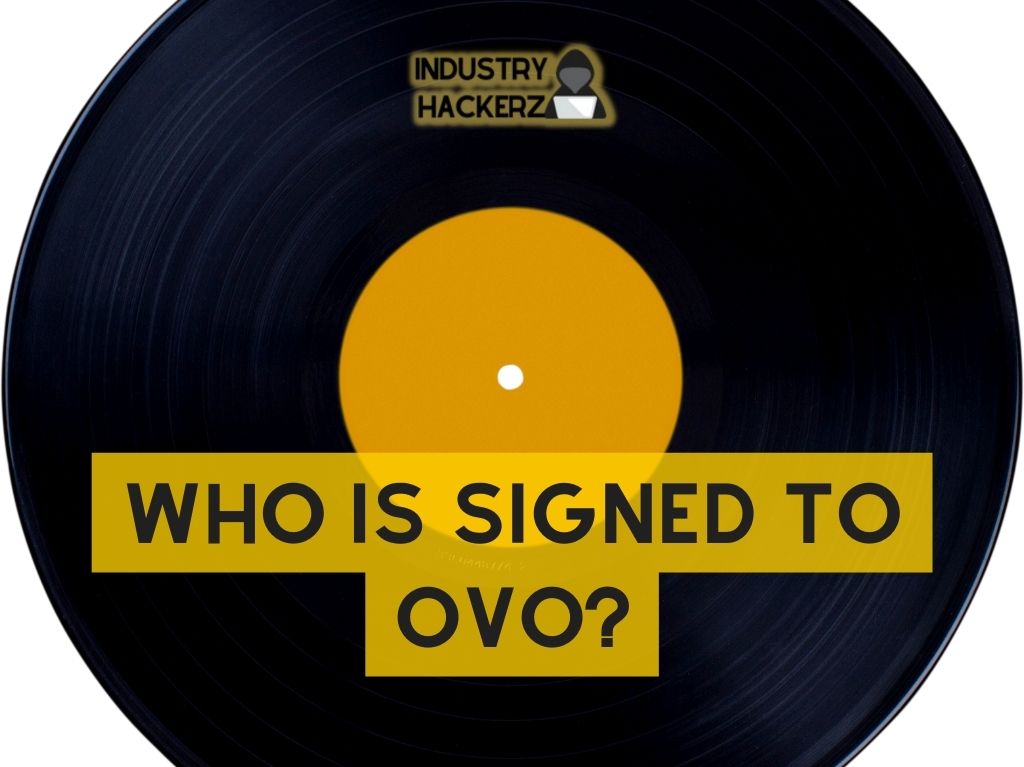 So, Who is signed to OVO?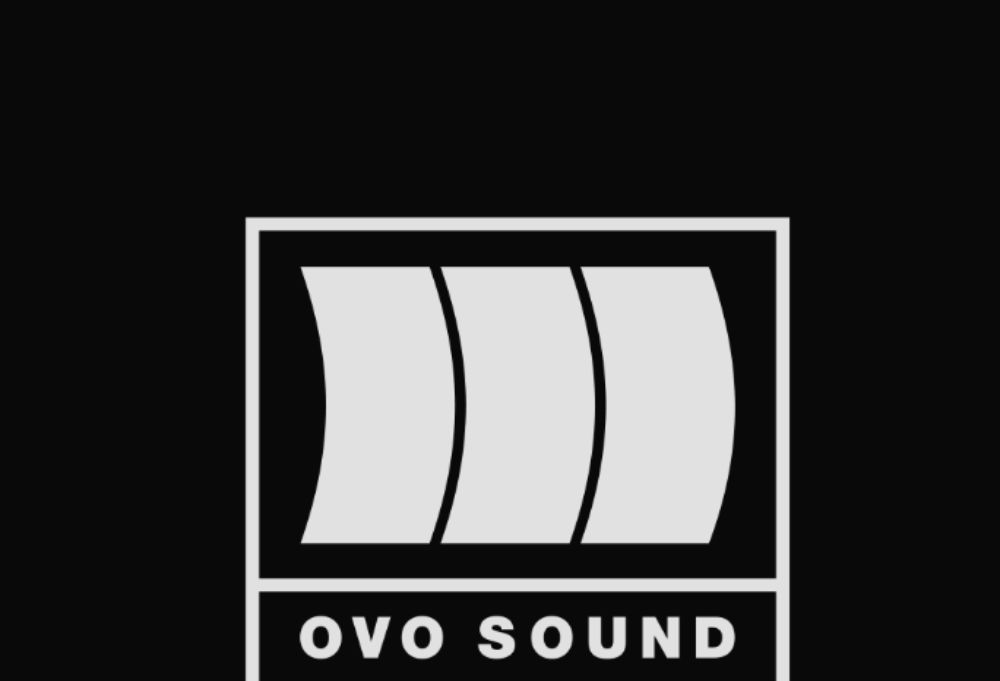 According to the OVO Sound website, as of 2022, the following artists are currently signed to OVO's roster:
You Should Read This Next!
| | |
| --- | --- |
| Drake | Majid Jordan |
| PartyNextDoor | Roy Woods |
| Baka Not Nice | Dvsn |
| Smiley | Popcaan |
Why Did Drake Create OVO Sound?
Embed from Getty Images
Drake founded OVO Sound in 2012, a record label and production company based in Toronto with his manager Oliver El-Khatib, and record producer Noah "40" Shebib.
There are a number of reasons why he chose to start his own label. For one, Drake wanted to create a homegrown success story. He is from Toronto, and he wanted to put the city on the map in terms of hip-hop.
Additionally, he felt that he could provide opportunities for other young artists from underrepresented communities. By starting his own label, he would have more control over the creative direction of his music and be able to sign artists that he believed in.
Finally, he wanted to create a family-like atmosphere at OVO Sound and cultivate a team of people who were passionate about music. In many ways, OVO Sound has been a success. The label has helped to launch the careers of artists like PartyNextDoor and Majid Jordan, and it has also released chart-topping albums by Drake himself.
Who Is Ovo's Most Successful Artist, Outside of Drake?
Embed from Getty Images
While each artist signed to Ovo is undeniably talented, there is one name that stands out above the rest: PartyNextDoor. The R&B singer-songwriter has been with the label since its inception, and his unique sound has helped him become one of their most successful artists.
Why Did Ilovemakonnen Leave Ovo Sound?
Embed from Getty Images
In 2014, ILoveMakonnen caught the attention of Drake and signed with his OVO Sound label. However, after just a year, Makonnen abruptly left the label, raising questions about what caused the split. While no official reason has been given, it is speculated that creative differences were to blame.
Makonnen is known for his unconventional style, and it is possible that he felt constrained by the more commercial direction of OVO Sound. In addition, there have been reports of tension between Makonnen and Drake's close friend and producer Noah "40" Shebib.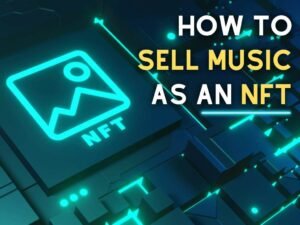 You Should Read This Next!
Whatever the reason for his departure, it is clear that ILoveMakonnen is no longer aligned with the OVO Sound aesthetic.
Is Plaza Still Signed To OVO Sound?
In 2021, it was announced that Plaza had left OVO Sound. This came as a surprise to many fans, as Plaza had been with the label for over four years. During his time with OVO Sound, Plaza released three albums and several singles. He also toured extensively, both as a headliner and supporting act.
So why did Plaza leave OVO Sound?
While no official statement has been made, it is speculated that the split was amicable. It is possible that Plaza simply felt ready to move on to new opportunities. Alternatively, he may have disagreed with OVO Sound's creative direction. Whatever the reason, it is clear that Plaza is no longer affiliated with OVO Sound. Only time will tell what the future holds for him.
Is OVO Sound Affiliated With Any Major Labels?
While OVO Sound is not affiliated with any major labels, it has a close partnership with Warner Bros. Records. In 2015, Warner Bros. released Drake's album If You're Reading This It's Too Late under the OVO Sound label.
In 2016, Warner Bros. released Majid Jordan's self-titled debut album and DVSN's debut album, Sept. 5th through OVO Sound/Warner Bros. Records. OVO Sound also has a partnership with Republic Records for the Canadian distribution of its albums and singles.
As a result of these partnerships, OVO Sound has been able to achieve considerable success in the music industry despite being an independent label.
Is OVO Sound Affiliated With Young Money Records?
While OVO Sound is not officially affiliated with Young Money, there has been a close relationship between the two labels. Many of Drake's songs have been released through Young Money, and he has also executive produced albums for Lil Wayne and Nicki Minaj.
In addition, several artists signed to OVO Sound have collaborated with Young Money artists. As a result, there is a strong connection between the two labels.
Did The Weeknd Sign To OVO Sound?
No! In fact, according to the Showbiz Cheatsheet, the Weeknd didn't want to be a part of OVO Sound.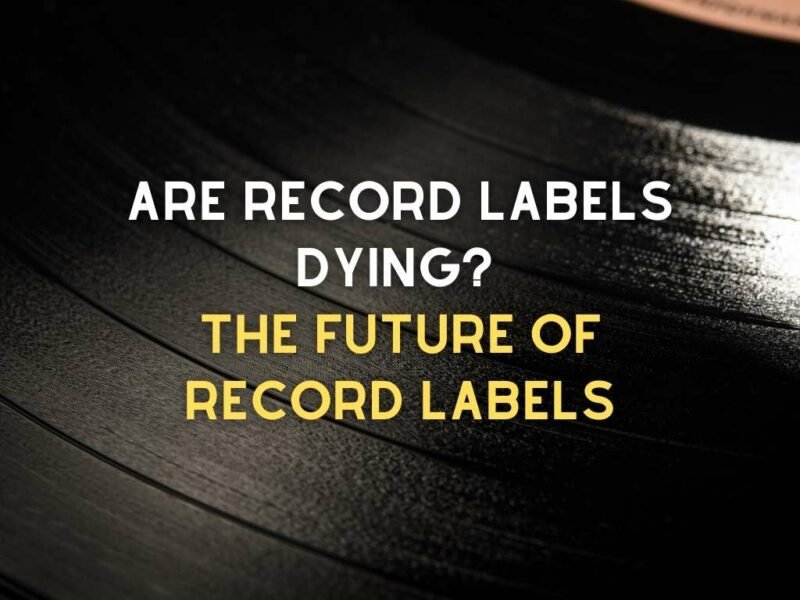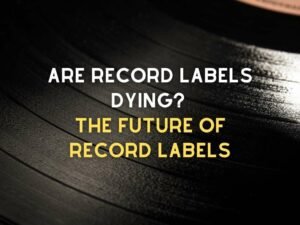 You Should Read This Next!
The Weeknd's popularity soared after Drake started working with the 'Can't Feel My Face' singer earlier in his career. It was speculated that The Weeknd would sign to Drake's OVO Sound, but he declined. There was some tension between the camps of the two artists as a result of his decision, which soured their relationship resulting in the two not speaking for 7 years.
The Weeknd's decision to start his own label, XO records, did not offend Drake at all. The Weeknd's move, however, didn't sit well with others on Drake's team, despite Drake himself not being upset with him.
It is regrettable for Drake that so much time passed without communication between them. He believes he lost the chance to give their fans a memorable musical moment. Should The Weeknd agree to collaborate with Drake in the future, Drake is looking forward to it.
What Are Some of OVO Sound's Biggest Hits?
Their biggest hits include Drake's hit "Hold On, We're Going Home" featuring Majid Jordan, "Hotline Bling" by Drake, and "One Dance" by Drake featuring Kyla and Wizkid. OVO Sound has been described as an incubator for talent and a platform for artists to release their music on their own terms.
The label has also been praised for its A&R policy of signing artists who are already established in their careers, rather than trying to develop new talent from scratch. Thanks to their success with these artists, OVO Sound has become one of the most successful record labels in the world.
References
Lyrics
Please save some lyrics first.