Curious about what record label Ray Parker Jr. is signed to?
Want to know all about past deals, releases, net worth, and His masters ownership?
Whether you are an artist yourself, hoping to follow in Ray Parker Jr.'s footsteps, or you are a curious music lover...
You're in the right place!
In this post, we are exploring all of that and more, so scroll on 🙂 ...
Who is Ray Parker Jr. Signed To?
Arista Records:
With Vincent Bonham, Jerry Knight, and Arnell Carmichael, Parker founded the R&B group Raydio in 1977.
You Should Read This Next!
"Jack and Jill," taken from Raydio's 1978 self-titled album with Arista Records, became the group's first significant hit, peaking at No. 8 on the Billboard Hot 100 chart and earning the group both a Gold single and Gold album.
"You Can't Change That," their next big success, was released in 1979 from the Rock On album. A million copies of the song, which peaked at No. 9 on the Billboard list during the summer, were sold. It was another Top 10 smash.
Artist Background: Ray Parker Jr.'s Previous Record Labels & Contracts
At the age of sixteen, Parker rose to fame as a member of Bohannon's house band at the 20 Grand nightclub in Detroit. His exceptional guitar playing was so impressive that it caught the attention of The Spinners, a Tamla/Motown act, who invited him to join their touring lineup.
It was through their friendship with Bohannon that Parker had the opportunity to collaborate with Marvin Gaye on his debut songs. In addition, the Holland-Dozier-Invictus/Hot Wax stable hired Parker as a studio musician while he was still a teenager. His "cho
Awards: Ray Parker Jr.'s Achievements
Ray Parker Jr. has 6 nominations under his name. He won 3 of these nominations. He is the winner for the 1985 BAFTA Film Award under the category of Best Original Song for Ghostbusters.
Then, he also won the 1985 Grammy Award for Best Pop Instrumental Performance. Lastly, he has his own star in the Hollywood's Walk of Fame.
How Did Ray Parker Jr. Get Famous?
As a budding young musician, Parker's talents were first recognized by the Detroit Spinners when they were performing at the 20 Grand nightclub.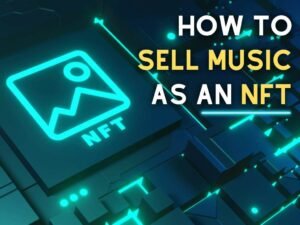 You Should Read This Next!
His friendship with bandleader Bohannon enabled him to collaborate with Marvin Gaye and record his first tracks at just 16. Parker's "choppy" style was highly sought after, and he performed on the number one single "Want Ads" by Honey Cone as well as two ABC Records albums by Lamont Dozier.
This early success set the stage for his later legendary career.
Does Ray Parker Jr. Write His Own Songs?
Ray Parker Jr. has written countless songs over the years, and has contributed his talents to a variety of artists including The Supremes, Aretha Franklin, Deniece Williams, Bill Withers, Michael Henderson, Jean-Luc Ponty, Leon Haywood, the Temptations, Boz Scaggs, David Foster, Rhythm Heritage, Gladys Knight & the Pips, Herbie Hancock, Tina Turner, and Diana Ross.
He achieved his first major success as a songwriter with the co-written track "You Got the Love"
What is Ray Parker Jr.'s Net Worth?
An American singer, songwriter, and record producer with a net worth of $10 million is Ray Parker Jr.
For writing and performing the popular theme song for the supernatural comedy movie "Ghostbusters" from 1984, Ray Parker Jr. received an Academy Award nomination for Best Original Song. Parker co-founded the funk and R&B vocal ensemble Raydio in the late 1970s, among other musical projects.
Nine of his albums have achieved gold or platinum status to date.
Other Artists Signed To Arista Records
Whitney Houston
Avril Lavigne
Cody Ko
Barry Manilow
Baby Face
Aretha Franklin
Air Supply
Usher
Santana
...and many more are under Arista Records.
Does Ray Parker Jr. Own His Masters?
There is no enough information to suggest that Ray Parker Jr. owns the masters to his recordings. Unfortunately, many artists do not own the masters to their recordings. The record label to which they are signed is the one who owns the masters to their music.
The Wrap Up
There you have it!
I'm curious, was that what you expected from Ray Parker Jr.? Let me know in the comment section...
To stay up to date with Ray Parker Jr. be sure to follow the official Ray Parker Jr. Twitter Page and the Ray Parker Jr. YouTube Channel for all of the latest Ray Parker Jr. events!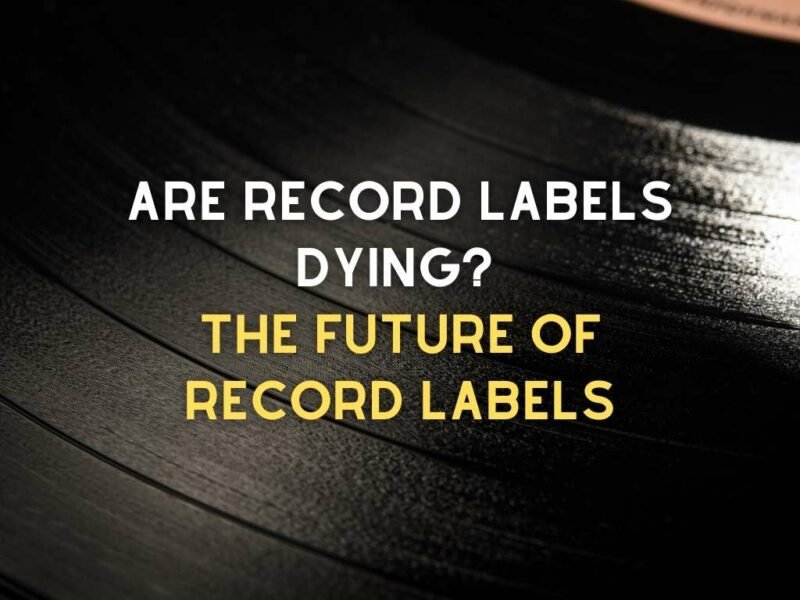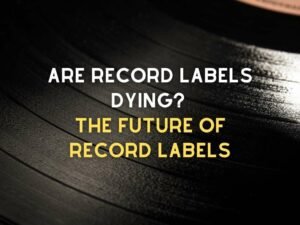 You Should Read This Next!
Record labels can be very complicated, and there are so many different types of record deals and contracts to be aware of.
If you are an artist yourself, exploring possible options for your career, you might wanna check out our example record deal contracts to stay in the know - record label scams are rampant in the industry, sadly.
Not surprisingly, many artists are choosing to stay independent and start an independent record label - we at Industry Hackerz are ALL for that; whatever route gets you to where you want to go!
We also have free music licensing templates that you can download and use if you do go that route; protect yourself, always.
You might also like to check out the contract status of these other prominent artists:
Lyrics
Please save some lyrics first.