Curious about what record label OneRepublic is signed to?
Want to know all about past deals, releases, net worth, and OneRepublic masters ownership?
Whether you are an artist yourself, hoping to follow in OneRepublic's footsteps, or you are a curious music lover...
You're in the right place!
In this post, we are exploring all of that and more, so scroll on 🙂 ...
Who Are OneRepublic Signed To?
Mosley Music Group and Interscope Records: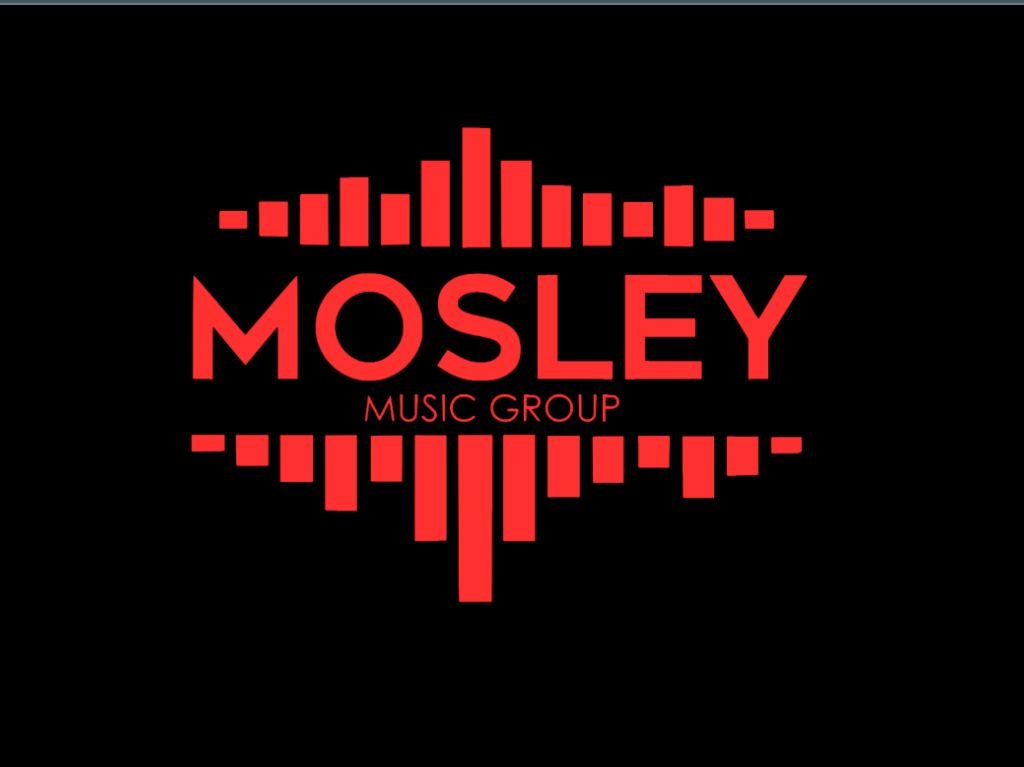 Tedder claims that the One Republic was MySpace's top unsigned act at the time and attributes the band's continued existence to the social media platform. Numerous record labels took notice of the band, including Timbaland's Mosley Music Group. The group quickly became the first rock group to sign with the label.
You Should Read This Next!
Artist Background: OneRepublic's Previous Record Labels & Contracts
Embed from Getty Images
When they were in high school, Ryan Tedder and Zack Filkins started a band. When they got back together in Chicago, they then started up another band. The band joined with Columbia Records nine months later.
The group's ultimate configuration included Tedder on vocals, Filkins on lead guitar and supporting vocals, Eddie Fisher on drums, Brent Kutzle on bass and cello, and Drew Brown on guitar after a few lineup changes.
After the record label warned that the name Republic would provoke legal action from other bands with the same name, the band's name was altered to OneRepublic.OneRepublic was dropped by Columbia Records two months before the album was scheduled to drop (with "Sleep" as its lead single).
Awards: OneRepublic's Achievements
OneRepublic has received numerous nominations for music accolades, including those for the Grammy Awards, American Music Awards, Billboard Music Awards, and World Music Awards. The group already took home four awards from those nominations.
Separately, the band's lead singer Ryan Tedder has been recognized with three Grammy Awards for his work on Adele and Taylor Swift's songs.
How Did OneRepublic Get Famous?
Embed from Getty Images
As an unsigned artist, the band had its first commercial success on Myspace[6]. Several record labels expressed interest in OneRepublic in the late 2002 after the band played performances across the Los Angeles region, but the group ultimately chose to sign with Velvet Hammer, a Columbia Records imprint.
In the summer and fall of 2005, they worked on their debut album with producer Greg Wells at his Culver City, California, studio, Rocket Carousel. On June 6, 2006, the album was supposed to be released, however two months before to that date, Columbia fired the band.
On April 30, 2006, the album's debut song, "Apologize," was made available on Myspace. It eventually peaked at the top of the Myspace rankings.
Does OneRepublic Write Their Own Songs?
The song is written by Ryan Tedder for OneRepublic. You might not be aware of this, but in addition to being the lead vocalist of OneRepublic, he has written enormous singles for artists like Ellie Goulding, Sam Smith, and Lady Gaga!
What is OneRepublic's Net Worth?
OneRepublic's estimated ultimate net worth is $10.49 million.
However, that estimate only considers one source of income. The total value of OneRepublic may exceed $10.49 million. With these extra sources of revenue, OneRepublic may be worth more like $14.68 million.
Other Artists Signed To Mosley Music Group and Interscope Records
Danja, SoShy, Drew Brown, Magoo, Tink, Brandy, Leslie, Yung Tory, and many more are the artists signed under Mosley Music Group.
Does OneRepublic Own Their Masters?
Does OneRepublic own their masters? The question keeps emerging as the band's catalog of nearly 500 songs, including hits such as "Counting Stars" and "Apologize", is set to be sold in an equity deal involving private equity firm KKR & Co.
While KKR will have publishing and recorded music rights to the catalog in question, the master recordings will remain with Interscope Records.
However, management and artist development companies belonging to Ryan Tedder will take part in the transaction alongside KKR.
This suggests that OneRepublic may, at least partly, own their masters by way of this arrangement, although it is difficult to pinpoint exactly how much control any such ownership involves.
The Wrap Up
There you have it!
I'm curious, was that what you expected from OneRepublic? Let me know in the comment section...
Record labels can be very complicated, and there are so many different types of record deals and contracts to be aware of. If you are an artist yourself, exploring possible options for your career, you might wanna check out our example record deal contracts to stay in the know - record label scams are rampant in the industry, sadly.
Not surprisingly, many artists are choosing to stay independent or start their own record labels - we at Industry Hackerz are ALL for that; whatever route gets you to where you want to go!
We also have free record label contracts that you can download and use if you do go that route; protect yourself, always.
You might also like to check out the contract status of these other prominent artists:
About Author
Lyrics
Please save some lyrics first.