Curious about what record label Olivia Rodrigo is signed to?
Want to know all about past deals, releases, net worth, and Her masters ownership? 
Whether you are an artist yourself, hoping to follow in Olivia Rodrigo's footsteps, or you are a curious music lover…
You're in the right place!
In this post, we are exploring all of that and more, so scroll on 🙂 …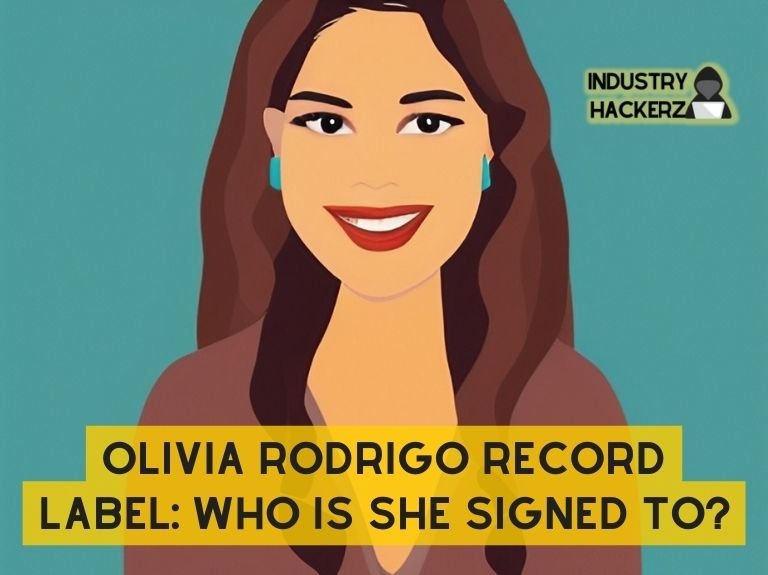 Who is Olivia Rodrigo Signed To?
Interscope and Geffen: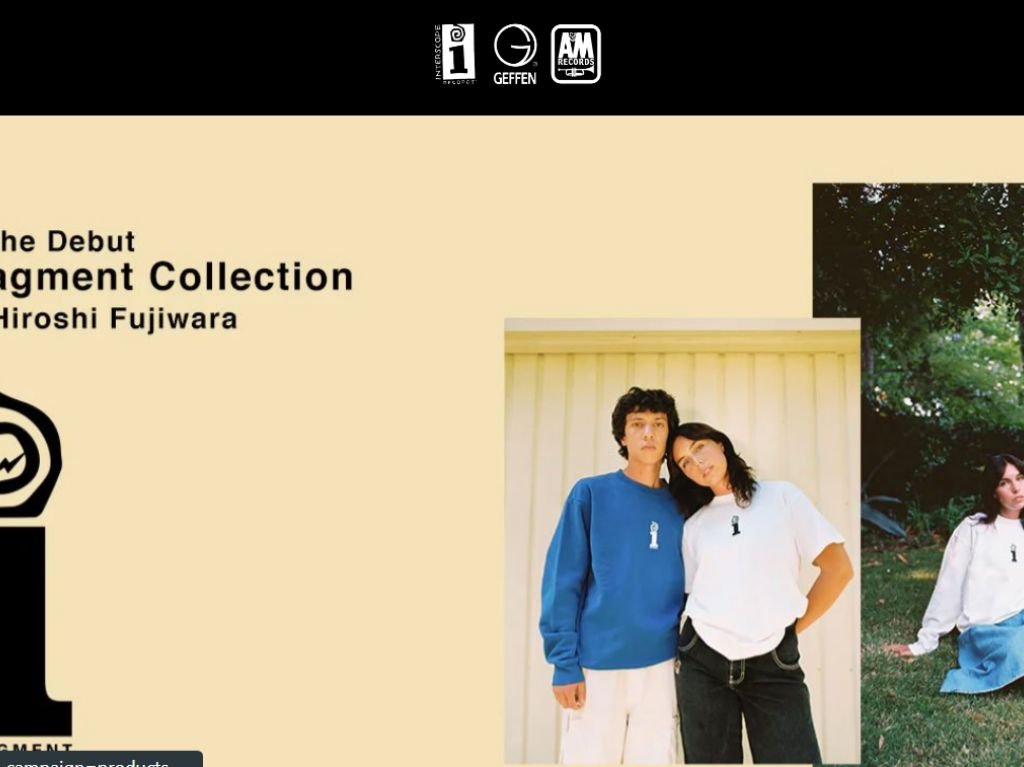 Olivia Rodrigo is signed to Interscope Records and Geffen Records. She signed her record deal in 2020 and ensured that she would own the masters for her music.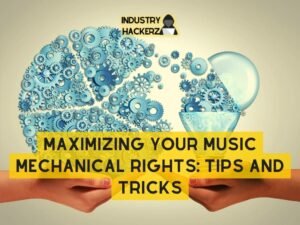 You Should Read This Next!
She co-wrote her debut single "Drivers License" with producer Dan Nigro, and it was released on January 8, 2021.
The song broke Spotify records for the most daily streams for a non-holiday song within a week of its release and for the first song to receive 80 million streams in just seven days.
Artist Background: Olivia Rodrigo's Previous Record Labels & Contracts
Embed from Getty Images
She had no prior experience with record labels when she began her career. Initially, she was recognized for her acting when she was cast in the Disney+ series High School Musical: The Musical: The Series, playing the role of Nini Salazar-Roberts.
She started out as an actress before transitioning into music.
Awards: Olivia Rodrigo's Achievements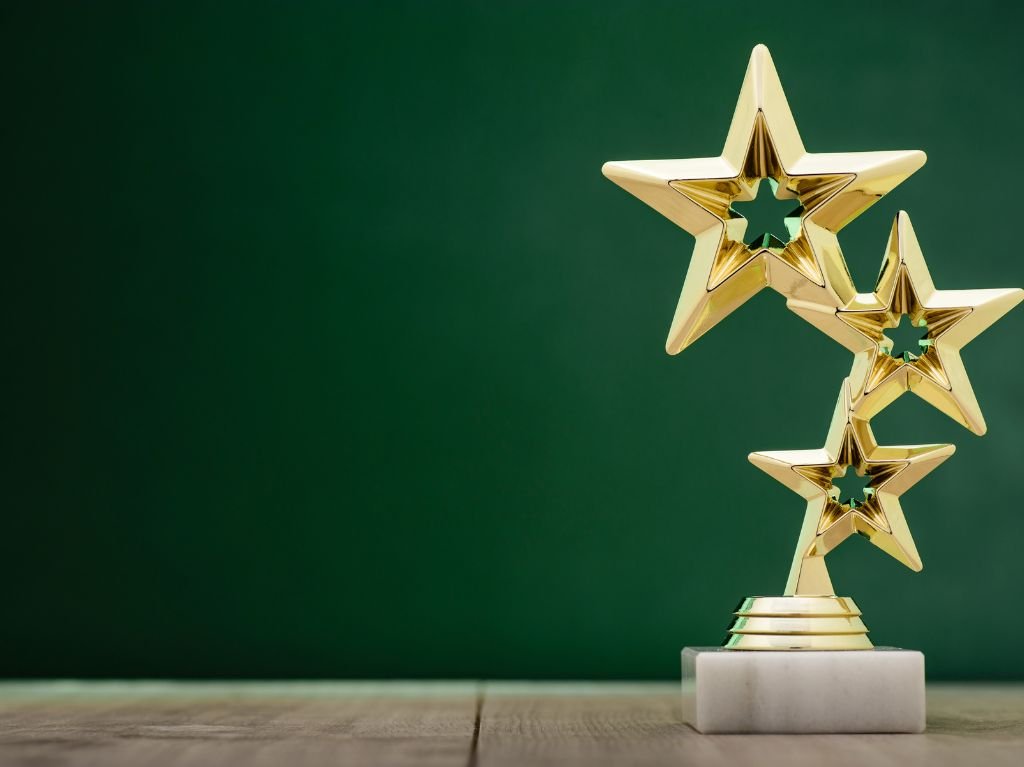 Olivia Rodrigo has made an incredible mark on the music industry in her short career, achieving numerous accolades.
At the tender age of 18, she had already won:
4 x MTV Video Music Awards
7 x Billboard Music Awards,
an American Music Award,
2 x People's Choice Awards,
a Brit Award,
a Juno Award, and,
3 x Grammy Awards
She was also selected as the 2021 Entertainer of the Year by Time and the 2022 Woman of the Year by Billboard.
To top it off, she was recognized as "Songwriter of the Year" by Variety in 2021 and at the 2022 ASCAP Awards.
It is clear that Olivia Rodrigo is an unstoppable force in the music industry!
How Did Olivia Rodrigo Get Famous?
Embed from Getty Images
Before becoming a successful musician, Olivia Rodrigo was an actress. In February 2019, Olivia was hired to star as Nini Salazar-Roberts in the Disney+ series High School Musical: The Musical: The Series.
Rodrigo and her co-star Joshua Bassett worked together to write the songs "Just for a Moment" and "All I Want" for the show's soundtrack.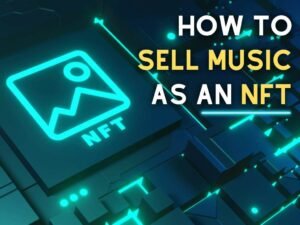 You Should Read This Next!
Her performance was highly praised, with Decider's Joel Keller noting her "magnetic" presence. After the third season of the show concluded in 2022, Rodrigo left to pursue her music career.
Does Olivia Rodrigo Write Her Own Songs?
Olivia Rodrigo writes most of her own songs, including her chart-topping hits.
She sometimes works with professional songwriters to create something special, which allows her to have a personal approach to her music.
It's clear that she puts a lot of thought into her songwriting, and it's always exciting to see what she'll come up with next!
What is Olivia Rodrigo's Net Worth?
According to Celebrity Net Worth, Olivia Rodrigo will have a $5 million fortune in 2022. She has acquired considerable money as a result of her fame as a singer as well as her acting job, particularly with Disney.
Probably just the beginning for the aspiring actress and singer!
Other Artists Signed To Interscope and Geffen
The Interscope roster of artists includes:
Lady Gaga
OneRepublic
Dermot Kennedy
Blackpink
Selena Gomez
Playboi Carti
Kendrick Lamar
Maroon 5
Gwen Stefani
Rae Sre
Blackpink
Selena Gomez
Cheryl
ABBA
Miley Cyrus
Demi Lovato
Many more
Does Olivia Rodrigo Own Her Masters?
She arranged the record deal to ensure that she would own the music's masters. Hence, Olivia Rodrigo is one of the few artists who has access to the masters of their recordings.
The Wrap Up
There you have it!
I'm curious, was that what you expected from Olivia Rodrigo? Let me know in the comment section…
To stay up to date with Olivia Rodrigo be sure to follow the official Olivia Rodrigo Twitter Page and the Olivia Rodrigo YouTube Channel for all of the latest Olivia Rodrigo events!
Record labels can be very complicated, and there are so many different types of record deals and contracts to be aware of.
If you are an artist yourself, exploring possible options for your career, you might wanna check out our example record deal contracts to stay in the know – record label scams are rampant in the industry, sadly.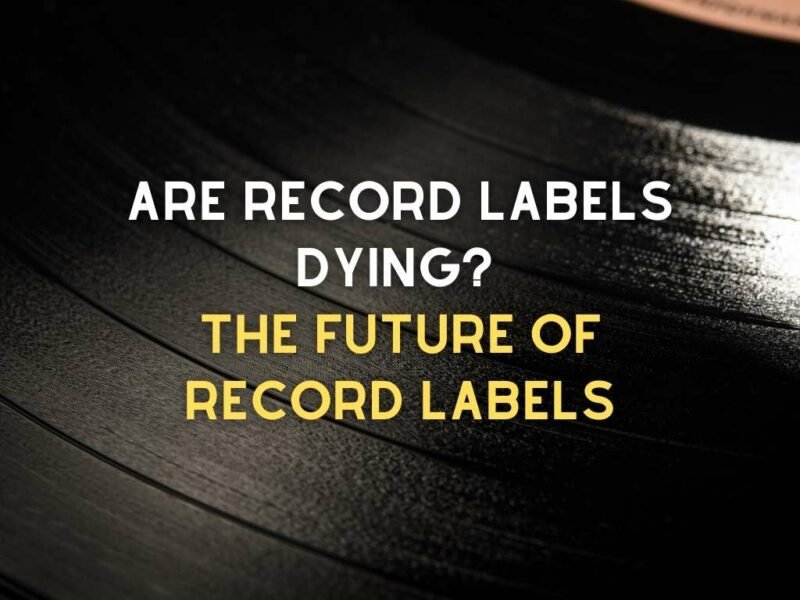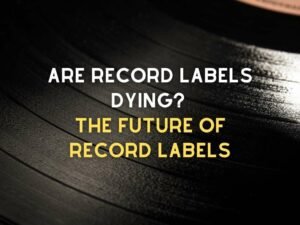 You Should Read This Next!
Not surprisingly, many artists are choosing to stay independent and start an independent record label – we at Industry Hackerz are ALL for that; whatever route gets you to where you want to go!
We also have free music licensing templates that you can download and use if you do go that route; protect yourself, always.
You might also like to check out the contract status of these other prominent artists: