Curious about what record label Morgan Wallen is signed to?
Want to know all about past deals, releases, net worth, and Morgan Wallen masters ownership?
Perfect; you're in the right place!
In this post, we are exploring all of that and more, so scroll on 🙂 ...
Who is Morgan Wallen Signed To?
Big Loud Records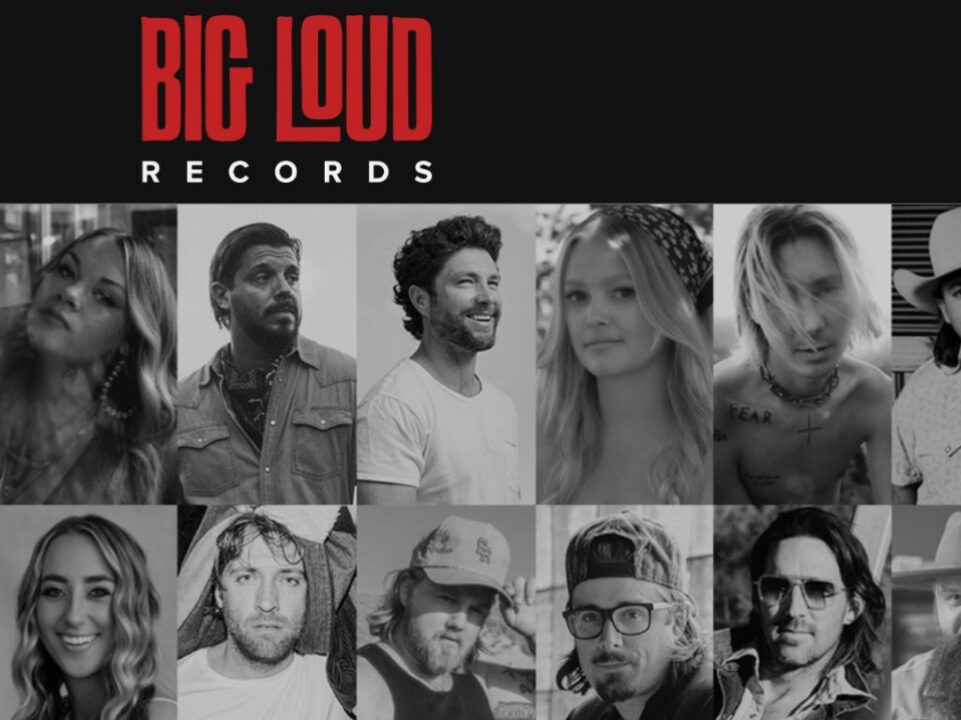 Morgan Wallen is signed to Big Loud Records. He joined the label in 2016 and put out his first single, "The Way I Talk." The song "Preachin' to the Choir" by A Thousand Horses was co-written by him. Wallen debuted a music video for "The Way I Talk" in April 2017.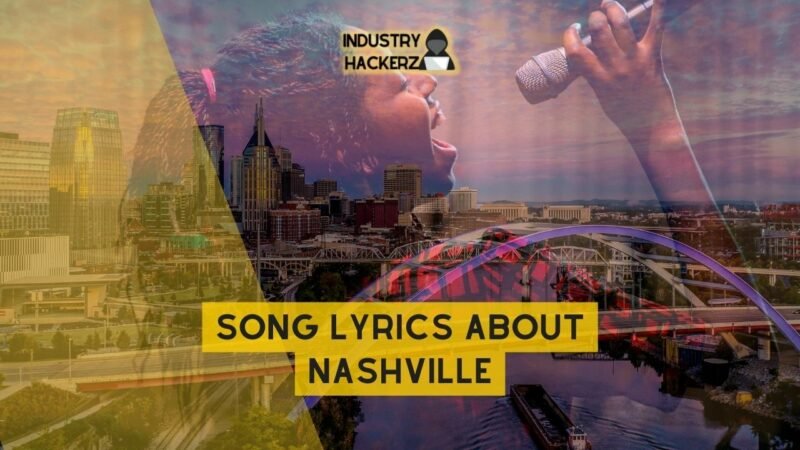 You Should Read This Next!
On Florida Georgia Line's Dig Your Roots Tour, he joined them. Together with Tyler Hubbard, Brian Kelley, and Jordan Schmidt of Florida Georgia Line, Wallen co-wrote the Jason Aldean song "You Make It Easy" in 2017.
He is also part of the Republic Records artist roster together with the likes of Ariana Grande and Jonas Brothers.
Artist Background: Morgan Wallen's Previous Record Labels & Contracts
Embed from Getty Images
After being eliminated from the reality TV show The Voice, Morgan Wallen signed a record deal with Panacea Records and released his debut EP, Stand Alone. His first single for the label, "Spin You Around," was certified gold by the Recording Industry Association of America in 2021.
While Wallen is best known for his work in country music, he has also dabbled in other genres, including rock and pop. In recent years, he has been nominated for several Grammy Awards and is considered one of the most promising young artists in the music industry.
Awards: Morgan Wallen's Achievements
• Morgan Wallen has a total of 24 nominations and 8 awards from various music organization since 2019.
• His first award is at the 2020 Country Music Association Awards for New Artist of the Year followed by the 2020 Best New Country Artist Award from iHeartRadio Music Awards.
• In 2021, he won Top Country Artist, Top Country Male Artist, and Top Country Album in the 2020 Billboard Music Awards. He also got Favorite Male Artist, Favorite Album, and Album of the Year award from Country Now Awards and Academy ofCountry Music Awards.
• Aside from awards, he also achieved music trend spots like when his album Up Down peaked at Billboard at #16 or when his third single's entitled "Whiskey Glasses" reached the first spot at theCountry Airplay in June 2019.
How Did Morgan Wallen Get Famous?
Morgan Wallen rose to fame after appearing on Season 6 of The Voice. A part of Usher's team initially, he was then transferred to Adam Levine's team during the playoffs.
Though he was ultimately eliminated, Wallen caught the attention of Atom Smash's Sergio Sanchez and went on to sign with Panacea Records. There, he met Dominic Frost and the two recorded Morgan's EP Stand Alone. "Spin You Around" off the EP was later certified gold by the Recording Industry Association of America.
Morgan was also discovered by Seth England of Big Loud Shirt who invited him to perform for his colleagues at Big Loud Record. Consequently, Morgan Wallen's career took off and he has since become a well-known name in the country music industry.
Does Morgan Wallen Write His Own Songs?
He wrote some of his songs. There are also songs where he collaborated with other musicians to produce it.
He had worked with Tyler Hubbard, Brian Kelley, Jordan Schmidt, Charlie Handsome, and Ryan Hurd to create some of his songs.
There are other collaborations down the line to produce his record-holding songs.
What is Morgan Wallen's Net Worth?
Morgan Wallen's net worth is approximately $4 Million. It comes from all his music gigs and album sales. His album streams also added value to his net worth.
It is known that his album entitled Dangerous: The Double Album debuted in the US Billboard 200 and the Canadian Albums Chart.
This surely adds number to his growing net worth. If his career will continue to bounce back from his recent controversies, it is expected that his net worth will increase too.
Other Artists Signed To Big Loud Records
Big Loud Records current roster of artists includes the following names:Lauren, Alaina, Ben Burgess, Ashley Cooke, Ashland Craft, Ernest, Larry Fleet, Hardy, Chris Lane, Jake Owen, MacKenzie Porter, Lily Rose, and Jake Worthington.
Each artist brings their own unique style to the table, and together they have created a sound that is truly unique.
Does Morgan Wallen Own His Masters?
The answer is no. Morgan Wallen's records are owned by Panacea, Big Loud, Republic, and Mercury Record Labels.
While this may seem like a bad deal for Wallen, it's actually not uncommon in the music industry. Many artists sign contracts that give record labels ownership of their recordings in exchange for an advance and a percentage of future sales. In some cases, artists are able to negotiate better deals, but often they have to give up something in return.
For example, Taylor Swift shad tried to buy her masters for years but was not given a chance unless she signed another contract that would require her to create six more albums under the label in exchange for the masters of the first six.
The Wrap Up
There you have it!
I'm curious, was that what you expected from Morgan Wallen? Let me know in the comment section...
About Author
Lyrics
Please save some lyrics first.