Known for being a featured artist on the chart-topping single 'Bad and Boujee,' Lil Uzi Vert is one of the world's hottest music artists. A few of Vert's collaborations include The Weeknd, Oh Wonder, and ASAP Ferg. But were all these collaborations released under the same label? Who is Lil Uzi Signed to? Today we find out!
Who Is Lil Uzi Signed To?
As of 2022, Lil Uzi Vert has currently signed to Generation Now and Atlantic Records. He is also signed to Roc Nation for management purposes.
Embed from Getty Images
So, Lil Uzi Isn't Signed to Roc Nation?
The Roc Nation family welcomed Lil Uzi Vert into its fold back in 2019. A few days after tagging the entertainment company on his Instagram Story, the Philadelphia rapper is now listed on the company's artist management directory.
You Should Read This Next!
Is Lil Uzi Signed to Generation Now?
In 2015, Uzi signed with Atlantic Records and Drama and Don Cannon's Generation Now label. Drama resisted rumors that Uzi had left the imprint and joined Wiz Khalifa's Taylor Gang.
A VIBE interview in 2016 featured Uzi's story about how he came to know Cannon and Drama. "As Canon was driving through Philly, he heard one of my earlier songs called 'Uzi' on the radio and called Power 99," Uzi recalled.
"They introduced me to him and we connected. It didn't make sense to me that he followed me on Twitter."
He has been nominated for two Grammys in the categories of Best New Artist and Best Rap Performance since dropping his Luv Is Rage mixtape.
Is Lil Uzi Signed to Atlantic Records?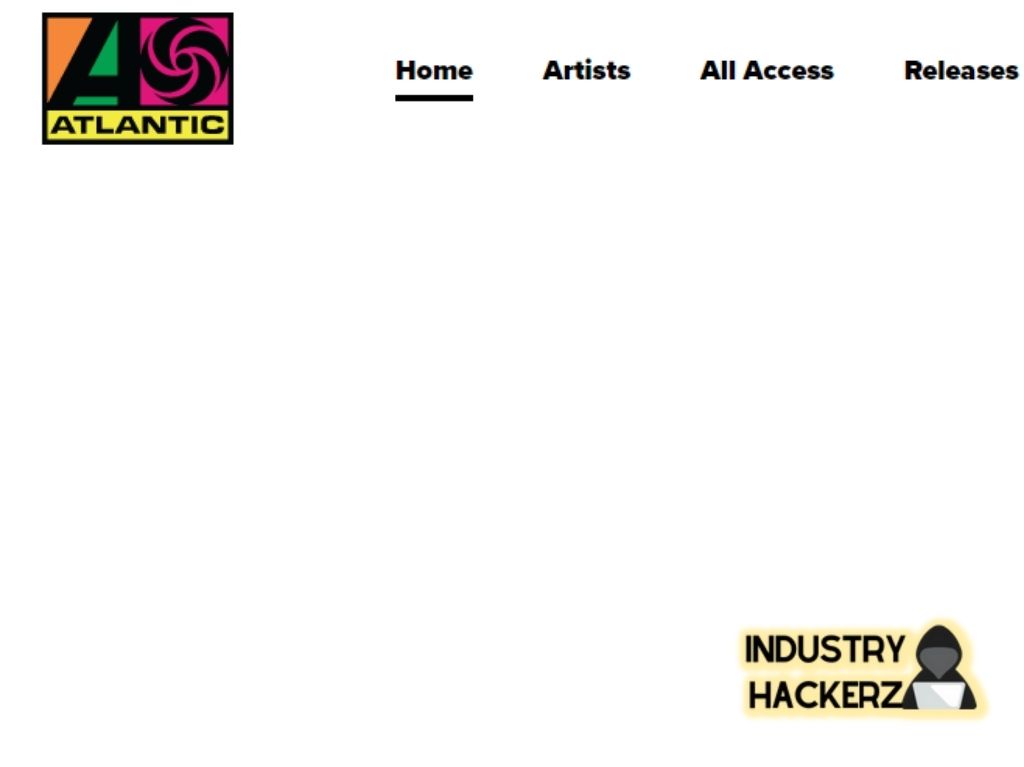 Before releasing his breakthrough mixtape, Lil Uzi Vert Vs. the World, he signed a deal with the label (and Atlantic Records). Uzi's relationship with Generation Now soured since then, resulting in his dramatic retirement in 2019.
Why Is Lil Uzi Beefing With Generation Now?
After years of frustration with his label, Generation Now, the Philadelphia rapper announced the news in early January. His debut mixtape, Lil Uzi Vert Vs. the World, was released before he signed with the label (and Atlantic Records).
Uzi's relationship with Generation Now has soured since then, culminating in his surprise retirement in 2019.
There is still some mystery surrounding the details of his label fight. It has been reported that Uzi is dissatisfied with his contract, contends that his label is blocking his release of music, and expresses an apathy for his career as a rapper. Moreover, it's uncertain whether his musical hiatus will be permanent or just a negotiating tactic.
Does Lil Uzi Own His Masters?
Embed from Getty Images
There is no clear information regarding Lil Uzi Vert owning his masters online. However, considering he is signed to Atlantic Records, it is safe to assume that the label still controls the rights to his music.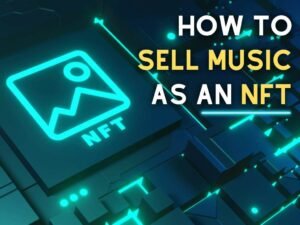 You Should Read This Next!
What Is Lil Uzi Net Worth?
The estimated net worth of Lil Uzi Vert in July 2022 was $25 million.
This is due in part to him signing to Atlantic Records under Generation Now following his Luv Is Rage mixtape.
Did Lil Uzi Place a Diamond in His Forehead?
Lil Uzi Vert uploaded a video to Instagram showing off a pink diamond that he apparently glued onto his forehead on February 3, 2021. According to him, the diamond cost $24 million. The diamond, which he claimed to be 10-11 carats, was purchased after Lil Uzi had saved for four years.
He claimed the diamond was more expensive than all his cars and his house combined. As of this writing, neither the diamond's value nor the veracity of his claims have been confirmed. Based on our tracking of Lil Uzi Vert's net worth of 25 million, however, its unlikely that he spent $24 million purchasing a single diamond.
Where Did the Name "Lil Uzi Vert" Come From?
According to the artist in an interview with Vibe magazine, an American entertainment and music magazine, the name "Lil Uzi Vert" comes from his unique rap style.
In response to a fan's comment on his fast-rapping style, Woods changed his name from Vert to Lil Uzi Vert. Lil Uzi Vert isn't the first hip-hop artist to earn a nickname due to his fast moves. 
How Did Lil Uzi Vert Get Famous?
Embed from Getty Images
A feature on Migo's "Bad and Boujee" track was his first appearance in the limelight. Following his "XO Tour Lif3" in June 2017, the song reached the top of the Billboard chart and gained him his first attention.
Aside from his "quit" statement in 2019, Lil Uzi Vert also fell out with the label's management who had signed him to Generation Now Imprint way back when. According to a US Tabloid, Woods posted his quitting statement as a result of the beef between him and the label.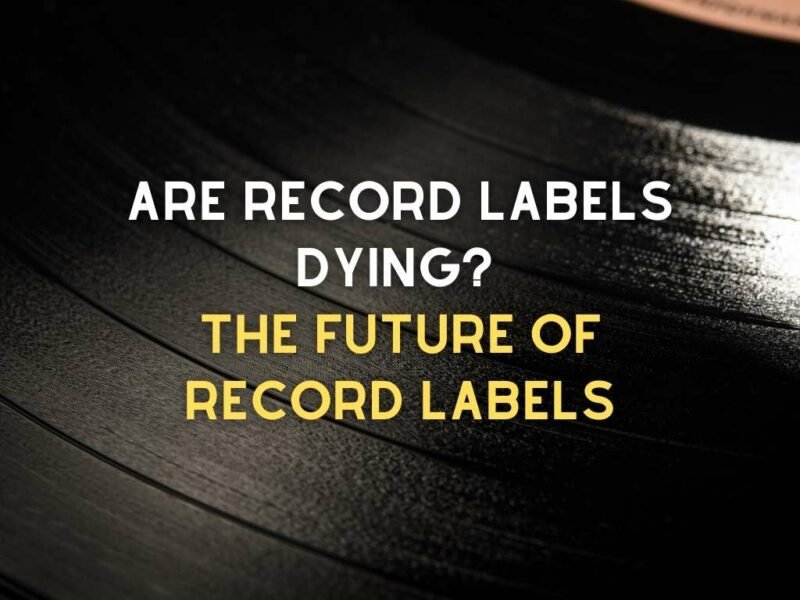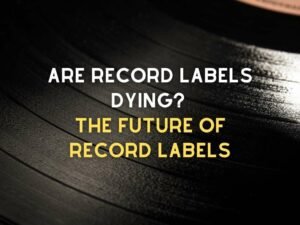 You Should Read This Next!
Lil Uzi Vert surprised everyone by recording and releasing "Free Uzi" despite the label's prohibitions, as well as the long-awaited "Eternal Awake". Aside from his first hit song "Money Longer," which made him incredible sales, he performed at some of the biggest festivals around the world.
In the "Protect Lil Uzi Vert" compilations on YouTube, Lil Uzi Vert's personality is what draws his fans to him. His fans' desire to release the artist from the bonds imposed by Atlantic Records. A charming personality has also contributed to the artist's success in attracting more fans.
Furthermore, his music is based primarily on his energetic performance style. In contrast, other musicians are always focused on their lyrics. Generally, Lil Uzi Vert's songs are meant to make listeners feel and enjoy themselves.
Lil Uzi is also always confident and energetic when it comes to speaking his mind. It makes his fans enjoy his music more and feel his persona as someone who has never given up on what he wants. In light of this, one can even understand the energy behind his release of "Free Uzi" despite the label's ban.
References
Lyrics
Please save some lyrics first.