Curious about what record label Lee Brice is signed to?
Want to know all about past deals, releases, net worth, and His masters ownership?
Whether you are an artist yourself, hoping to follow in Lee Brice's footsteps, or you are a curious music lover...
You're in the right place!
In this post, we are exploring all of that and more, so scroll on 🙂 ...
Who is Lee Brice Signed To?
Curb Records:
Lee Brice is a stage name for Kenneth Mobley Brice Jr., a country music singer and songwriter from the United States who was born on June 10, 1979.
You Should Read This Next!
Mike Curb founded the American record company Curb Records in 1963, while it was still known as Sidewalk Records. Curb merged with MGM Records in 1969, and Curb presided over both MGM and Verve Records from 1969 to 1973.
His debut single, "She Ain't Right," which he released in 2007 after joining Curb Records, peaked at number 29 on the country chart. "Happy Endings" and "Upper Middle Class White Trash" came in at numbers 32 and 44, respectively.
Artist Background: Lee Brice's Previous Record Labels & Contracts
Embed from Getty Images
He does not have any previous record label deals. His record label since the start of his career remains to be the same. One notable fact about him is that the beginning of his music career started when he became a songwriter for various artists.
Awards: Lee Brice's Achievements
Eight of his hits, including "A Woman Like You," "Hard to Love," "I Drive Your Truck," "I Don't Dance," "Rumor," "I Hope You're Happy Now," "One of Them Girls," and "Memory I Don't Mess With," peaked at number one on Billboard Country Airplay.
He has also had songs like "Love Like Crazy," "Parking Lot Party," "Drinking Class," and "That Don't Sound Like You" chart in the top 10. According to Billboard Year-End, "Love Like Crazy" surpassed the record for the longest run on the country chart, which had stood for 62 years, and was the #1 country song of 2010.
He has 19 nominations from various Award Giving Bodies under his name. Among these, he won four of them including a CMA award.
How Did Lee Brice Get Famous?
Embed from Getty Images
Lee Brice got his start in the music industry by writing songs for other artists, such as Jason Aldean, Keith Gattis, and Cowboy Crush. In 2007, he co-wrote the hit single "More Than a Memory" with Billy Montana and Kyle Jacobs, which became the first song in history to reach number one on the charts.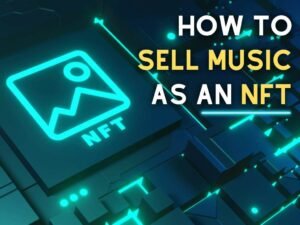 You Should Read This Next!
His own debut single, "She Ain't Right," was released in 2007 after he signed with Curb Records. The song reached its peak at number 29 on the country chart, and since then, his career has continued to flourish.
Overall, Brice's early success as a songwriter laid the foundation for his own successful career as a country music artist.
Does Lee Brice Write His Own Songs?
Yes. Lee Brice writes the lyrics to his songs. His influence, thoughts, and inspirations could easily be heard when you listen to his music.
Aside from that, he also writes music for other musicians. In fact, he started his career as a songwriter.
Along with writing songs for himself, he has also collaborated on singles with musicians including Tim McGraw, Adam Gregory, Garth Brooks, and the Eli Young Band.
The Eli Young Band's "Crazy Girl" was the number-one country hit of 2011, while one of his creations, Brooks' "More Than a Memory," was the first song to ever debut at number one on the country chart.
What is Lee Brice's Net Worth?
American country music artist Lee Brice has a $6 million dollar net worth. He started writing songs in 2007 and became well-known after contributing to the song "More Than a Memory" by Garth Brooks.
On the Billboard Country charts, the song made history as the first country song to ever debut at the top.
Other Artists Signed To Curb Records
The Judds
LeAnn Rimes
Tim McGraw
Wynonna Judd
Dylan Scott
Selah
Naomi Judd
Lyle Lovett
Jeff Carson
Kenny Rogers
and many more
Does Lee Brice Own His Masters?
Unfortunately, there is no available information regarding who owns the masters to Lee Brice's music. It is common in the music industry for record labels to own the masters to their artists' recordings, and it is rare for artists to own them.
We will update this post once new information becomes available about who owns the masters to Lee Brice's music.
The Wrap Up
There you have it!
I'm curious, was that what you expected from Lee Brice? Let me know in the comment section...
To stay up to date with Lee Brice be sure to follow the official Lee Brice Twitter Page and the Lee Brice Youtube Channel for all of the latest Lee Brice events!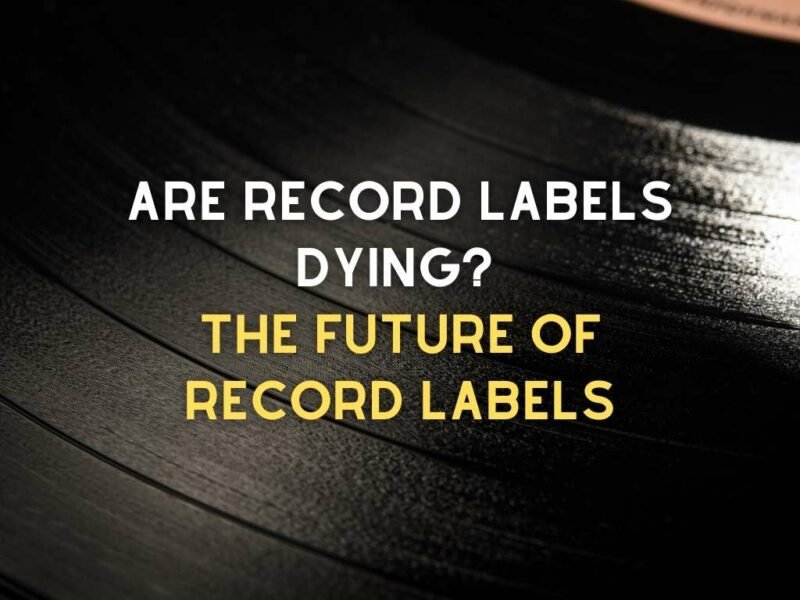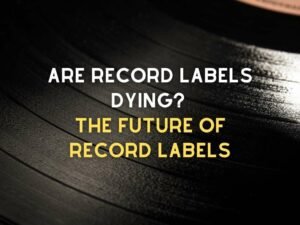 You Should Read This Next!
Record labels can be very complicated, and there are so many different types of record deals and contracts to be aware of.
If you are an artist yourself, exploring possible options for your career, you might wanna check out our example record deal contracts to stay in the know - record label scams are rampant in the industry, sadly.
Not surprisingly, many artists are choosing to stay independent and start an independent record label - we at Industry Hackerz are ALL for that; whatever route gets you to where you want to go!
We also have free music licensing templates that you can download and use if you do go that route; protect yourself, always.
You might also like to check out the contract status of these other prominent artists:
Lyrics
Please save some lyrics first.