Curious about what record label Kim Petras is signed to?
Want to know all about past deals, releases, net worth, and Kim Petras masters ownership?
Whether you are an artist yourself, hoping to follow in Kim Petras's footsteps, or you are a curious music lover...
You're in the right place!
In this post, we are exploring all of that and more, so scroll on 🙂 ...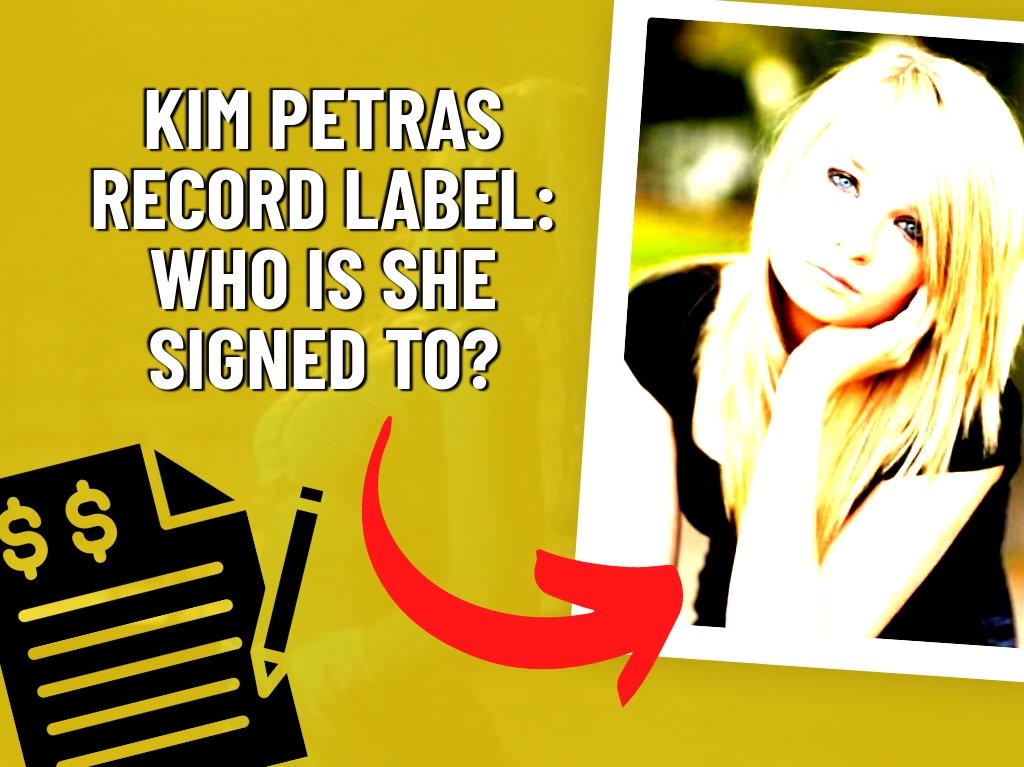 Who is Kim Petras Signed To?
Republic Records:
Trans artist Kim Petras is officially signed to Republic Records. Kim has made waves as one of the first out trans musicians. Kim's lead single, "Future Starts Now" was released in August of 2021, shortly after Kim's major-label record deal with Republic Records was signed.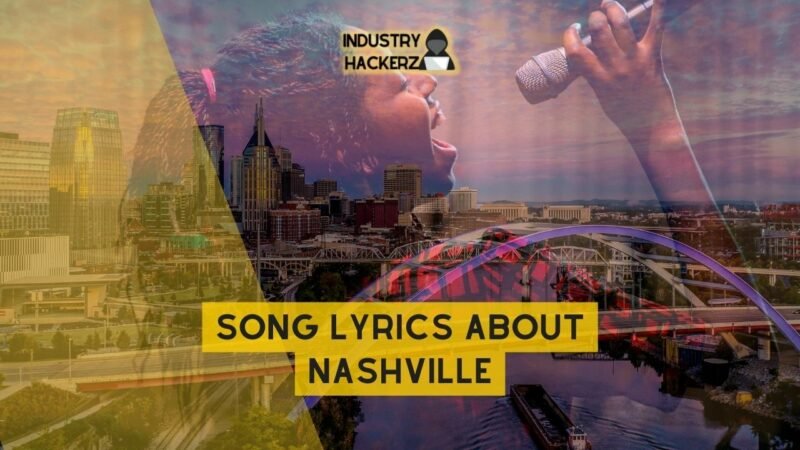 You Should Read This Next!
Kim made further history after performing this song at the 2021 MTV Video Music Awards pre-show on September 12. Kim Petras continues to break boundaries in music with the label Republic Records and draws international attention for modern social movements.
Artist Background: Kim Petras's Previous Record Labels & Contracts
Kim Petras's previous record labels include Joyce Records and Bionic Ballroom. She released the singles "Fade Away," "Last Forever," "Die for You," and "Boomerang" under Joyce Records between 2008 and 2009.
Petras was also featured on the tracks "Taste" by Sobertruth in 2009 and "Magnetic" in 2011. Her first extended play, One Piece of Tape, was released by Bionic Ballroom in 2011.
Awards: Kim Petras's Achievements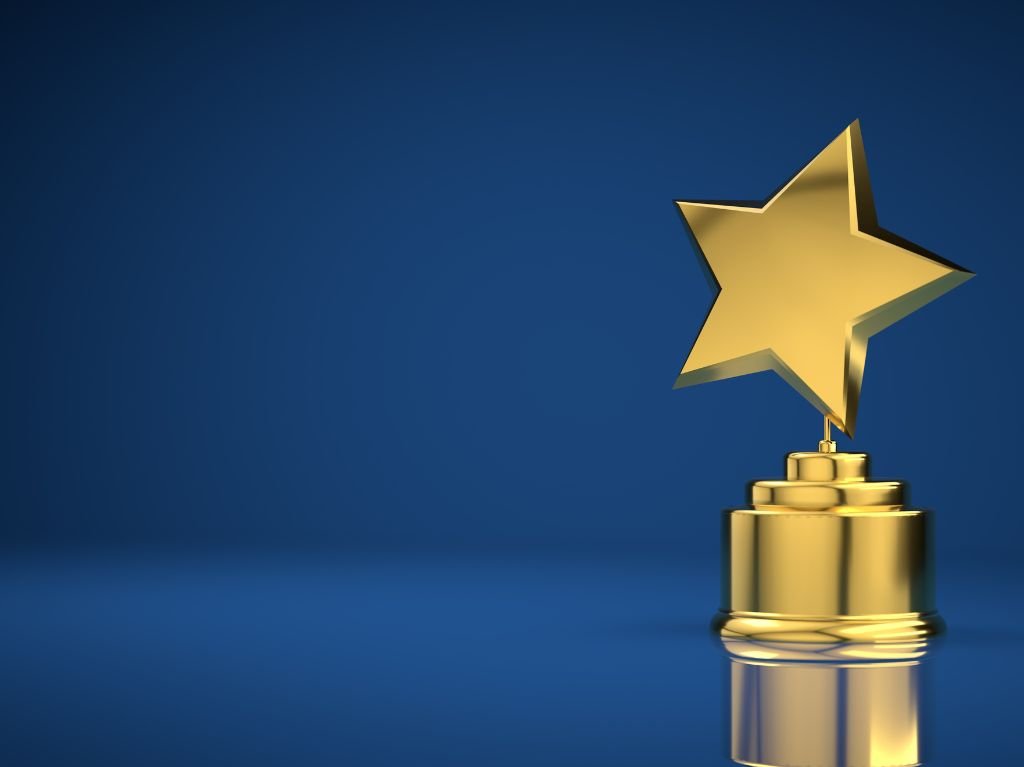 Kim Petras is an award-winning singer and songwriter. She has received 10 nominations in her career, with one pending and one win. She has released several singles, including "Fade Away," "Last Forever," "Die for You," and "Boomerang" under Joyce Records.
She has also been featured on other artists' tracks, including "Taste" by Sobertruth and "Magnetic" in 2011. In 2011, she released her first extended play, "One Piece of Tape," through the label Bionic Ballroom. In 2013, her contributions to social media earned her a spot on Billboard's Artist Chart for emerging artists.
She received her first Grammy nomination for the hit single "Unholy" with Sam Smith.
How Did Kim Petras Get Famous?
Kim Petras got famous by releasing her debut single "I Don't Want It at All" in August 2017, which reached the Spotify Global Viral chart. By the end of 2017, Petras had gained recognition from Paper magazine, who named her "most likely to dominate the pop charts".
She also appeared on Charli XCX's mixtape Pop 2 for the song "Unlock It" and released a music video for the song featuring a cameo from Paris Hilton. In October of that year, Spotify named Petras as one of their RISE Artists.
Does Kim Petras Write Her Own Songs?
Yes! Petras write her own songs. Although, it is undeniable that she had help from other music professionals. The help made her songs more enchanting and enjoying to the ears.
What is Kim Petras's Net Worth?
Kim Petras has an estimated net worth of $4 million as a result of her career in the music business, according to the specialized website Celebrity Net Worth.
Other Artists Signed To Republic Records
Nicki Minaj
Ariana Grande
Taylor Swift
Drake
James Bay
Post Malone
and many more
Does Kim Petras Own Their Masters?
Kim Petras does not own the masters to their songs like most of the other artists. Instead, it is owned by record label that produced those songs.
The Wrap Up
There you have it!
I'm curious, was that what you expected from Kim Petras? Let me know in the comment section...
Record labels can be very complicated, and there are so many different types of record deals and contracts to be aware of.
If you are an artist yourself, exploring possible options for your career, you might wanna check out our example record deal contracts to stay in the know - record label scams are rampant in the industry, sadly.
Not surprisingly, many artists are choosing to stay independent or start their own record labels - we at Industry Hackerz are ALL for that; whatever route gets you to where you want to go!
We also have free record label contracts that you can download and use if you do go that route; protect yourself, always.
You might also like to check out the contract status of these other prominent artists:
About Author
Lyrics
Please save some lyrics first.