Curious about what record label Kanye West is signed to?
Want to know all about past deals, releases, net worth, and His masters ownership?
Whether you are an artist yourself, hoping to follow in Kanye West's footsteps, or you are a curious music lover...
You're in the right place!
In this post, we are exploring all of that and more, so scroll on 🙂 ...
Who is Kanye West Signed To?
Def Jam Records:
Kanye West is signed to Def Jam Recordings. He has been working with the label for a long time, and there have been reports of disputes between Kanye and Def Jam during their collaboration.
You Should Read This Next!
The listening event for Kanye's new album in Atlanta will be broadcast live on Apple Music, and the album is set to be released on July 23.
Artist Background: Kanye West's Previous Record Labels & Contracts
Kanye West was born in Atlanta and raised in Chicago. He first gained recognition as a producer for Roc-A-Fella Records, where he worked on singles for various artists and developed the "chipmunk soul" sound.
In 2004, he released his debut studio album, The College Dropout, which was both critically and financially successful, and helped launch his career as a solo rapper. Later that year, he founded the record company GOOD Music.
West's subsequent albums, Late Registration (2005), Graduation (2007), and 808s & Heartbreak (2008), showcased his experimentation with a variety of musical elements, including orchestras, synths, and autotune.
His fifth and sixth albums, My Beautiful Dark Twisted Fantasy (2010) and Yeezus (2013), were both critical and commercial hits, and were known for their incorporation of maximalist and minimalist elements, respectively.
Awards: Kanye West's Achievements
Kanye West has received numerous awards and honors throughout his career. Among them are:
Webby Award for Artist of the Year
Accessories Council Excellence Award for being a stylemaker
GQ Awards' International Man of the Year
Clio Award for The Life of Pablo Album Experience
Recognition from The Recording Academy
West is one of eight acts to have won the Billboard Artist Achievement Award
He has also won the Brit Award for Best International Male Solo Artist
West has received nine nominations for Best Hip-Hop Video and two for Best Male Video at the MTV Video Music Awards
In 2015, he was the third rap group to receive the Michael Jackson Video Vanguard Award
West has received the second-most Grammy nominations (68) and wins (22), out of all rappers (both behind Jay-Z). He received the most nominations at five awards shows, the most Grammys for a male artist, and the fourth-most awards overall in the 2000s.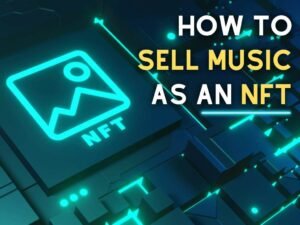 You Should Read This Next!
In 2008, West made history when his first three albums were nominated for Album of the Year, making him the first solo artist to do so.
How Did Kanye West Get Famous?
Kanye West started his music career in the mid-1990s as a producer, making beats for various artists. He quickly gained recognition for his ability to accelerate vocal samples from vintage soul songs.
At 19 years old, he worked on eight tracks for Chicago rapper Grav's debut album, "Down to Earth", earning his first formal producing credits.
West continued to work as a producer, including a period as a "ghost producer" for Deric "D-Dot" Angelettie.
He also formed the rap group the Go-Getters with several other artists. This helped him gain recognition and eventually launch his solo career as a rapper.
Does Kanye West Write His Own Songs?
The majority of Kanye's lyrics are written through a partnership between him and other writers; he doesn't write most of his music by himself. Though he has creative input over the composition process, some of his songs are entirely ghostwritten.
Although Kanye has no problem acknowledging that he doesn't write his own songs, the caliber of his latest production has come under assault from the general public.
What is Kanye West's Net Worth?
Net Worth: $6.6 billion. Kanye West has sold over 140 million records globally and has earned 21 Grammys. He has earned over $150 million from his tours alone.
Other Artists Signed To Def Jam Records
LL Cool J
Justin Bieber
Jhene Aiko
Slayer
Snoop Dogg
YG
Jeremih
Big Sean
and many more are part of Def Jam Records
Does Kanye West Own His Masters?
It is unclear if Kanye West owns the masters to all of his music. He has previously claimed to own some of his masters, but in a recent statement, he said that his publishing catalog was being put up for sale without his knowledge.
The Wrap Up
There you have it!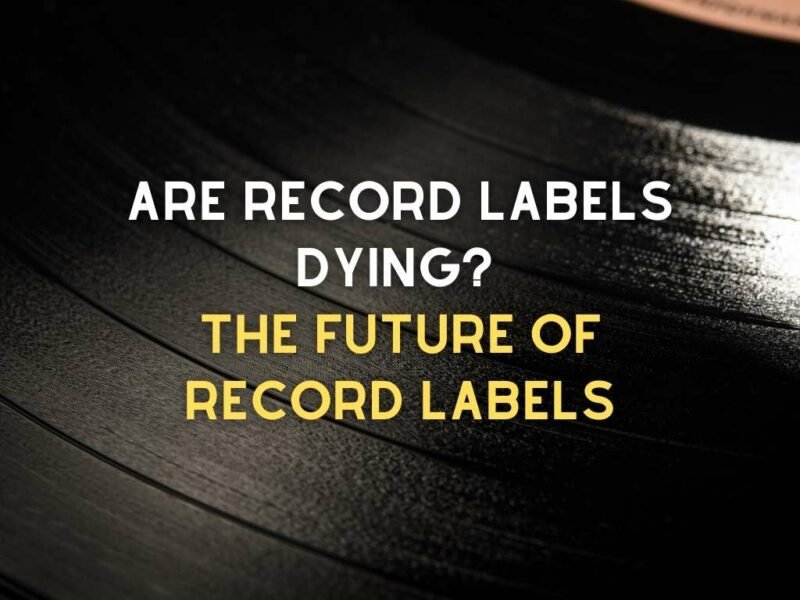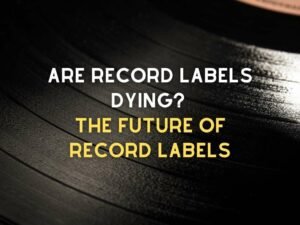 You Should Read This Next!
I'm curious, was that what you expected from Kanye West? Let me know in the comment section...
To stay up to date with Kanye West be sure to follow the official Kanye West Twitter Page and the Kanye West YouTube Channel for all of the latest Kanye West events!
Record labels can be very complicated, and there are so many different types of record deals and contracts to be aware of.
If you are an artist yourself, exploring possible options for your career, you might wanna check out our example record deal contracts to stay in the know - record label scams are rampant in the industry, sadly.
Not surprisingly, many artists are choosing to stay independent and start an independent record label - we at Industry Hackerz are ALL for that; whatever route gets you to where you want to go!
We also have free music licensing templates that you can download and use if you do go that route; protect yourself, always.
You might also like to check out the contract status of these other prominent artists:
Lyrics
Please save some lyrics first.