Curious about what record label Juice WRLD is signed to?
Want to know all about past deals, releases, net worth, and Juice WRLD masters ownership?
Perfect; you're in the right place!
In this post, we are exploring all of that and more, so scroll on 🙂 ...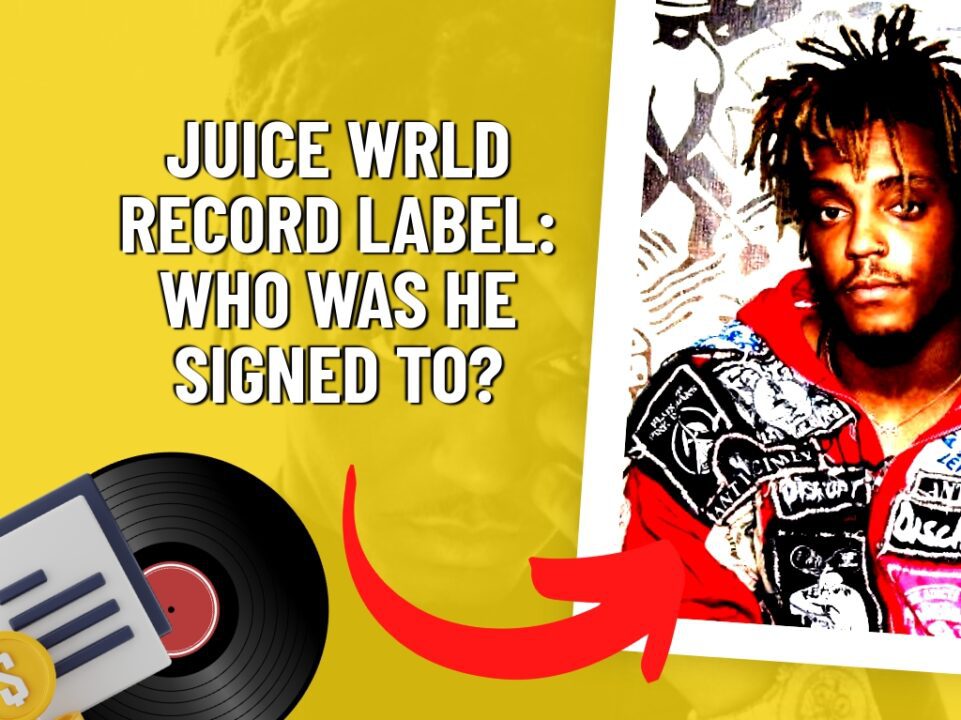 Who Was Juice WRLD Signed To?
Interscope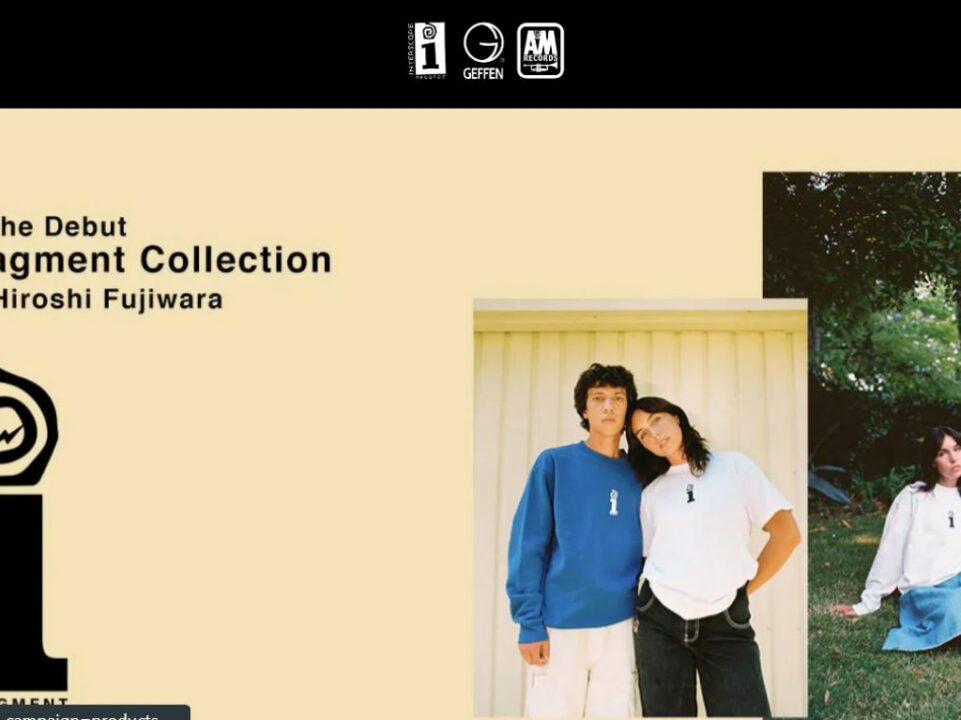 Juice WRLD has been prominent in the Hip Hop's streaming scene since he first became active and during his short time as a musician.
You Should Read This Next!
He signed a sweet $3 million deal with Interscope off the back of the success of "Lucid Dreams."
Artist Background: Juice WRLD's Previous Record Labels & Contracts
Embed from Getty Images
Juice WRLD's music career began in earnest in 2017 when he was signed by Grade A Productions, a record company co-owned by fellow Chicagoan Lil Bibby.
It was through Grade A that he released his first EP, Nothings Different, in December of that year.
The project caught the attention of Lyrical Lemonade, a popular hip-hop website, and it was the song "All Girls Are the Same" that really put Juice WRLD on the map.
In February 2018, a Cole Bennett-directed music video for the song was released, and shortly after that, Juice WRLD was signed by Interscope Records for a whopping $3 million.
Awards: Juice WRLD's Achievements
Juice WRLD won 3 out of 23 nominations.
In 2020, he bagged the Favorite Male Artist - Hiphop in American Music Awards.
He won the 2019 Top New Artist Awards in Billboard Music Awards.
In 2020 again, his album Death Race for Love got the Best Hiphop Album awards.
The track "Come & Go" (with Marshmello) became Higgins' second song to reach number two on the Hot 100, and his first posthumous album, Legends Never Die (2020), matched chart records for most successful posthumous debut and most U.S. top-ten hits from one album
How Did Juice WRLD Get Famous?
How Did Juice WRLD Get Famous? In his first year of high school, Higgins began to grow as an artist. 2015 saw the publication of "Forever," his debut song, on SoundCloud under the alias JuicetheKidd.
In his sophomore year, Higgins uploaded the majority of the tunes he had made up to that point to SoundCloud using a cellphone.
He changed his name from JuicetheKidd to Juice Wrld because he and his friends thought it would help his career. JuicetheKidd was inspired by his love of rapper Tupac Shakur's role in the movie Juice.
Higgins worked in a factory while sharing projects and music on SoundCloud, but he wasn't happy there and was dismissed after two weeks.
Higgins published his first full-length EP, 9 9 9, on June 15, 2017, shortly after joining the online group Internet Money, and the song "Lucid Dreams" helped him gain popularity.
Following the success of "Lucid Dreams," Juice WRLD signed a multi-million dollar record deal with Interscope Records in March 2018. His debut studio album, Goodbye & Good Riddance, was released in May 2018 and peaked at number four on the Billboard 200 chart.
Did Juice WRLD Write His Own Songs?
It is no secret that many rappers do not write their own songs. In fact, ghostwritten songs by someone else in the industry are very common.

However, this does not seem to be the case with Juice WRLD. In an interview, he claimed that he does not write anything down and instead freestyles his songs.


This means that he was the one responsible for making and producing his music, which is no small feat.

Given the success of his singles, it is clear that Juice WRLD was extremely talented in the overall realm of song-making.
His ability to create catchy, melodic and emotional compositions has made him one of the most popular rappers in the world. There is no doubt that Juice WRLD is a true musical genius.
What is Juice WRLD's Net Worth?
At the time of his passing in 2019, American rapper Juice Wrld had a $4 million net worth. Although "Lucid Dreams" and "All Girls Are the Same" are among his best-known songs, he continued to make money even after his passing.
Juice Wrld's estate made $15 million in the year after his passing through a variety of royalties, sales of products, and other sources.
The late rapper was among the highest-paid dead celebrities of the time because of it. In contrast, Kobe Bryant's estate made almost $25 million during that time.
Other Artists Signed To Interscope
The Interscope roster of artists include:
Lady Gaga,
OneRepublic,
Dermot Kennedy,
Blackpink,
Dr. Dre,
Billie Eilish,
Imagine Dragons,
Olivia Rodrigo,
Selena Gomez,
Playboi Carti,
Kendrick Lamar,
Lana Del Rey,
Maroon 5,
Gwen Stefani,
Rae Sre
Does Juice WRLD Own His Masters?
Did Juice WRLD Own His Masters? This is a question that has been asked by many fans since the rapper's untimely passing. While the answer is not clear, it is known that Juice WRLD was under the management of Lil Bibby both before and after his death.
Lil Bibby has recently spoken out about the difficulties he encountered while managing Juice's business. Bibby aired his dissatisfaction with attempting to please both the late rapper's estate and his fans in a series of tweets he sent out on Wednesday morning, June 8.
The head of Grade A Productions, a native of Chicago, talked about the criticism he's had from Juice fans who constantly ask for new songs from the rapper but charge him with making money off of the rapper's terrible passing.
While it is unclear if Juice WRLD owned his masters, it is clear that Lil Bibby has a lot of control over the rappers art.
The Wrap Up
There you have it!
I'm curious, was that what you expected from Juice WRLD? Let me know in the comment section...
About Author
Lyrics
Please save some lyrics first.