Originally from Louisville, Kentucky, Jackman Thomas Harlow is a rapper. Throughout 2015 and 2018, Harlow released multiple EPs and mixtapes before signing to Generation Now, a label affiliated with Atlantic Records.
Having been connected to Don Cannon and DJ Drama's Generation Now record label, an Atlantic Records brand, Harlow's career took off. But has he stuck to Generation Now record label or has he moved on? Today we discuss the answer to the question, who is Jack Harlow signed to. Let's get to it.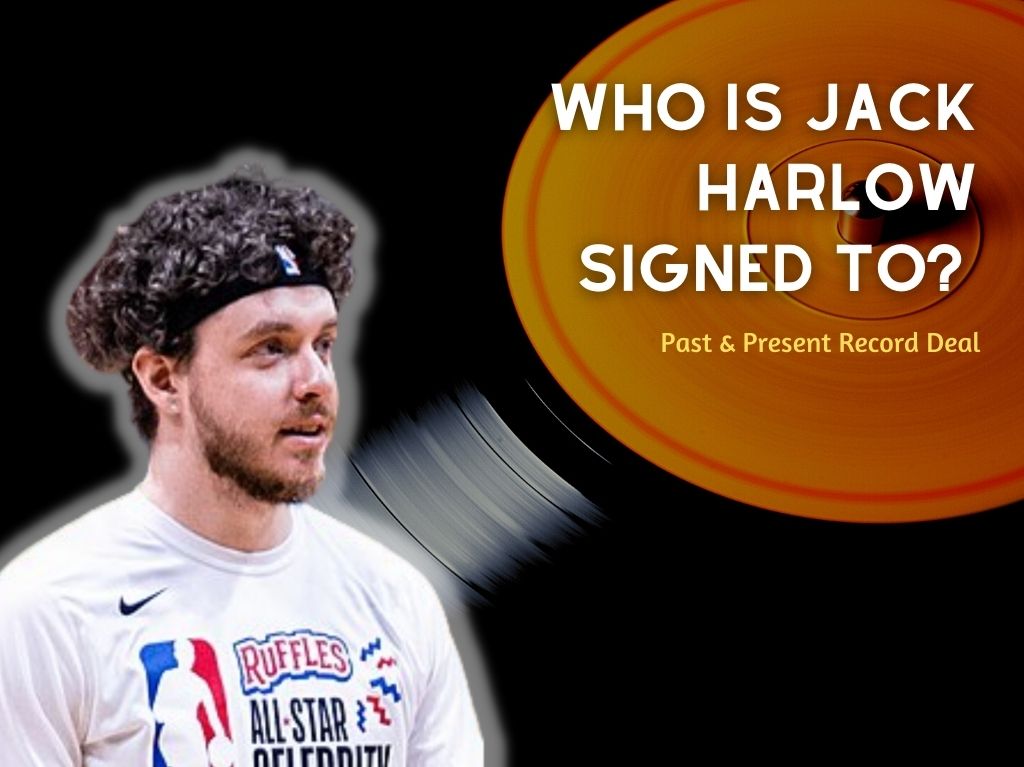 So, Who Is Jack Harlow Signed To?
Embed from Getty Images
As of 2022, Jack Harlow is currently signed to Generation Now and Atlantic Records. He is also the proud founder of a musical collective known as Private Gardens.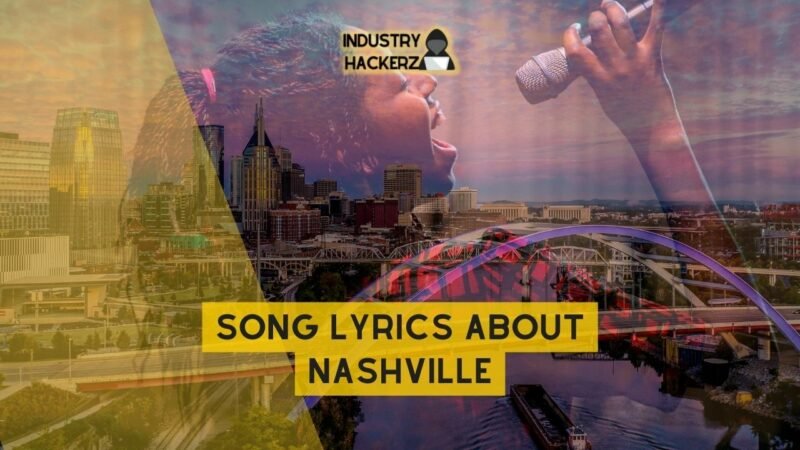 You Should Read This Next!
Is Jack Harlow Signed to Generation Now?
Atlantic Records has extended its joint venture partnership with Generation Now, which was founded by Leighton "Lake" Morrison, Don Cannon, and DJ Drama. In 2015, the label launched the careers of Jack Harlow, Lil Uzi Vert, and many others. They have collectively achieved more than 30 billion streams across the globe. No details were disclosed about the deal.
Is Jack Harlow Signed to Atlantic Records?
Jack Harlow is, without doubt, signed to Atlantic Records. It is also important to note that both Atlantic and Generation have a joint partnership.
Does Jack Harlow Own His Master?
Jack does not own his master, at least Google did not come up with any result. There are few possibilities why he does not own his masters right now. It could be that his music career is still young or he has a bad contract.
What Is Jack Harlow's Net Worth?
The net worth of Jack Harlow was $5 million as of July 2022. He has already accomplished a lot in his career, and he is still very young. In the music world, he has worked with some of the biggest names.
The second studio album by Harlow, Come Home the Kids Miss You, was released in May 2022. Several notable artists made guest appearances on the album, which debuted at number 3 on the Billboard 200 chart. As he continues to release new music and collaborate with other artists, his net worth will continue to rise.
How Did Jack Harlow Get His Start
Embed from Getty Images
The Handsome Harlow, Harlow's first EP, was released in 2015. His first mixtape, "18," as well as his first album on his label, "Private Garden," were released following his graduation from Atherton High School.
A mixtape entitled "Gazebo" was released in 2017, which featured Harlow's songs "Routine" and "Dark Knight". To supplement his income, Harlow worked in the cafeteria at Georgia State University in 2018.
During his stay in Atlanta, he was introduced to DJ Drama, whose record label "Generation Now" he signed to.
The rapper would produce the mixtape he would release under a major label, titled "Loose", under DJ Drama. A single called "Through the Night" and the mixtape "Confetti" was released in 2019.
How Is Jack Harlow Signed to Young Stoner Life Records?
It is important to note that Harlow is not affiliated in any way with Young Thug's YSL. The label does not sign him. It is important to note that Harlow is not associated with the label.
It was founded by Young Thug in 2016 under this brand called YSL Records. YSL is an acronym for Young Stoner Life Records. In addition to Yung Kayo, Lil Keed, Dolly White, Lil Duke, and Gunna, this list also includes several other famous rappers.
The Generation Now an imprint of DJ Drama and Don Cannon landed Jack a deal with the Atlantic Records family.
How Did Jack Harlow Find His Voice?
Embed from Getty Images
In the days before Harlow became a household name, he was a teen from Louisville rapping about his favorite burrito order and skipping high school classes.
Taking a listen to Harlow's early projects from the mid-2010s, a full half-decade before mainstream recognition, it is clear that he possesses the gifts of a technical rapper with a passion for punchlines.
Despite not being entirely coherent, his personality on the mic was compelling; he understood the melody, but his hooks were unclean. As Harlow scored a hit in 2020, one of its appeals was how effortless it sounded. However, it took years for that effortlessness to develop.
Who Has Jack Harlow Collaborated With?
In between the release of "What's Poppin" and Harlow's next big hit, a little over a year went by, but he kept himself busy during this time.
In December 2020, he had his first top 10 entry on the Billboard 200 chart with That's What They All Say, his first major-label debut. Even though they couldn't reproduce the magic of "What's Poppin," Harlow's "Tyler Herro" and "Way Out" returned him to the Hot 100.
Additionally, he continued to garner clout and appear on streaming playlists through collaborations with French Montana, Saweetie, Ty Dolla $ign, and Eminem.
While Harlow was looking for a follow-up hit to his previous hit, the singer refused to disappear for too long, making his voice a regular presence within the mainstream of his genre, even as he was searching for a follow-up hit.
Did Kanye West co-sign Jack Harlow?
There was a certain rapper who co-produced the hit song "Industry Baby," which Harlow returned a few months later by reappearing on the song "Louie Bags," part of the album Donda 2.
On Instagram, West posted a screenshot of Harlow's music video for his single "Nail Tech" a few days before the album's release in February 2022, captioning, "This n***a can rap bro, and I'm saying n***a as a compliment, Top 5 out right now."
Despite the controversy that he has courted during the past few years, Ye is one of the most respected voices in hip-hop history. As per Ye, Harlow is considered to be one of the top five rappers in the world right now, which gives an ascendant young artist, particularly one who is white in a genre dominated by black artists, more credibility concerning his technical skill.
There is no doubt that "Industry Baby" gave Harlow a chance to shine on pop radio. However, Ye's words certainly legitimized Harlow with rap enthusiasts as well.
🚨 Read This If You Are An Artist Yourself! 🚨
There are so many different types of record deals out there, you have to be clued up, if you are hoping to get signed by a major label. You need to know up front what percentage of the profits the label will take, and what rights they'll have over your music!
Alternatively, you might want to consider starting your own record label. This can be a great way to maintain creative control over your music, and you'll get to keep 100% of the profits. Of course, running a record label is a lot of work, and it's not for everyone.
But for an ambitious person, a record label can make a lot of money...
References
Lyrics
Please save some lyrics first.