Curious about what record label Doja Cat is signed to?
Want to know all about past deals, releases, net worth, and Doja Cat masters ownership?
Perfect; you're in the right place!
In this post, we are exploring all of that and more, so scroll on 🙂 ...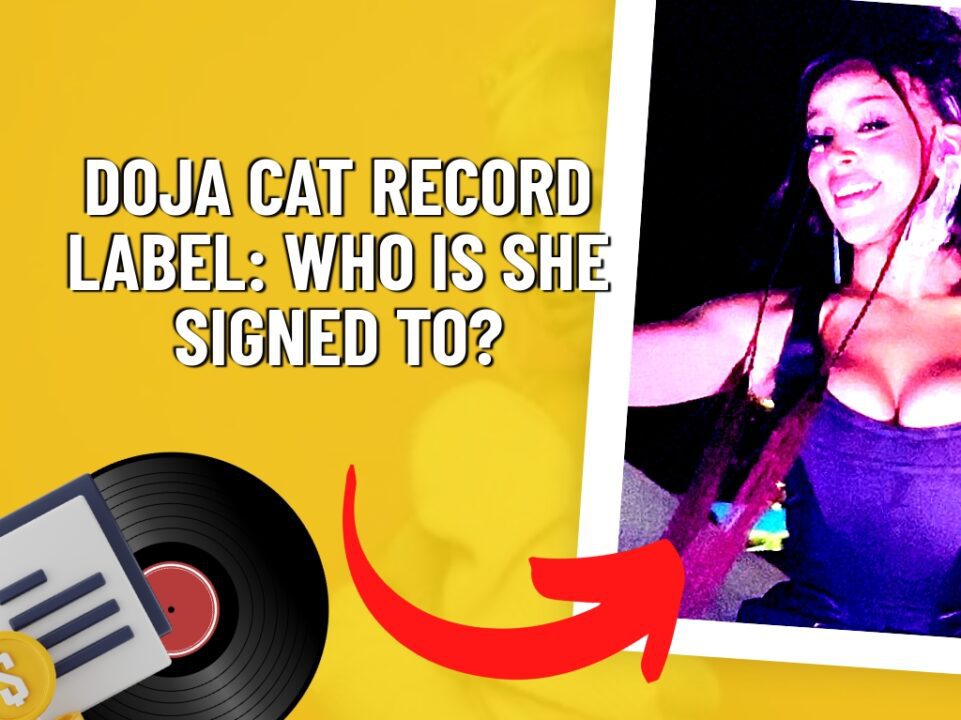 Who is Doja Cat Signed To?
RCA Records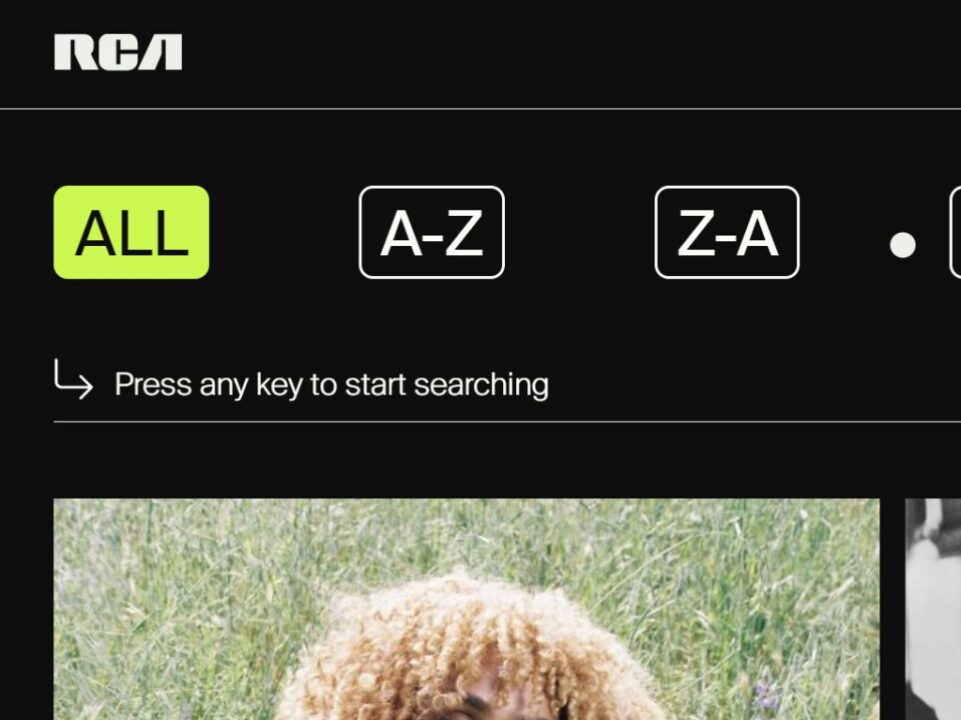 At just 17 years old, Doja Cat was signed to RCA Records' Kemosabe Records by label head Dr. Luke and Prescription Songs. Along with this transaction came a temporary artist management agreement with Roc Nation.
You Should Read This Next!
Doja Cat's first EP, Purrr!, was met with critical acclaim - The Fader referred to it as "spacey, eastern-influenced R&B." Prior to the EP's release, "So High" was repackaged and made available as her solo commercial debut single.
It was then used on the Fox series Empire in the third episode of the first season. Doja Cat's career is just beginning, but she's already made waves in the music industry.
Artist Background: Doja Cat's Previous Record Labels & Contracts
Embed from Getty Images
Early in her career, Doja Cat was signed to OG Maco's label. However, this arrangement did not work out well for her. She began to experience writer's block, and she turned down an invitation to appear on Billie Eilish's "Bellyache."
As a result of these difficulties, Doja Cat went through a period of creative limbo. She was not releasing new music, and she felt that her record labels were not giving her the attention she deserved. Eventually, she began to use marijuana excessively.
This period was difficult for her, but it ultimately helped her to find herself creatively. She eventually returned to RCA and Kemosabe Records, and she has since achieved success with her singles "Mooo!" and "Say So."
Awards: Doja Cat's Achievements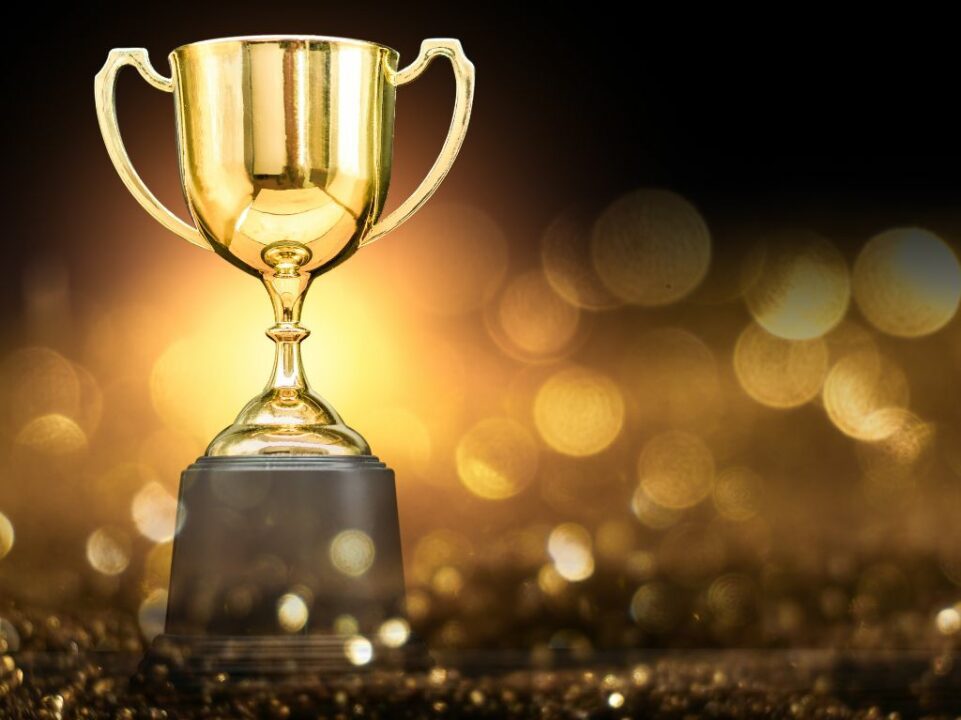 • Doja Cat has received 38 awards throughout her career, including three MTV Video Music Awards, five Billboard Music Awards, five American Music Awards, and one Grammy Award.
• "Mooo!" by Doja Cat helped her become an online meme after a break from making music and the uneventful release of her debut studio album, Amala (2018).
• She capitalized on her rising fame by releasing Hot Pink (2019), which peaked at number 10 on the US Billboard 200 and gave birth to the hit song "Say So."
• The following album was Planet Her (2021), which peaked at number two on the Billboard 200 for three weeks in a row and produced the top 10 hit "Kiss Me More" (featuring SZA), "Need To Know", and "Woman".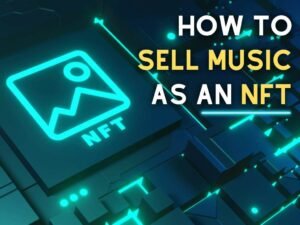 You Should Read This Next!
How Did Doja Cat Get Famous?
Doja Cat got her break when she was discovered by producer Jerry "Tizhimself" Powell. Powell introduced Doja Cat to the music producer Yeti Beats, who gave her the opportunity to record at his Echo Park studio.
Doja Cat was subsequently introduced by Yeti Beats to RCA Records' Kemosabe Records, where she signed at the age of 17 with label head Dr. Luke and his writing business Prescription Songs. Doja Cat started her career in the underground hip-hop scene of Los Angeles, where she performed at events and cyphers.
Doja Cat's first permanent posting to her SoundCloud account was "So High" in late 2012. Doja Cat became obsessed with online culture and websites like EBaum's World and Myspace. She dropped out of school and taught herself to sing, rap, and use GarageBand.
Does Doja Cat Write Her Own Songs?
Doja Cat is a musical chameleon, able to effortlessly transition between genres and styles. But does she write her own songs? The answer is a resounding yes. Even though ghostwritten songs by someone else in the industry are very common, Doja takes pride in being original!
As a result, she even writes the majority of the video treatments along with the song verses herself. This allows her to maintain a strong bond with her works of intellectual property.

While she has a natural gift for songwriting, she has no interest in writing for other artists. Instead, she prefers to take on every role herself, furthering her reputation as a lyrical chameleon. So next time you're jamming out to one of Doja's hits, remember that the woman behind the music is just as talented as the music itself.
What is Doja Cat's Net Worth?
According to Celebrity Net Worth, that would be $10 million. It's possible that this figure hasn't been updated to reflect 2022's complete profits, but it's typical for there to be a sizable difference between net worth and earned income due to taxes, overhead, and the significant costs associated with fame (think security, private planes, staff, etc.).
In any case, Celebrity Net Worth estimated Doja Cat's assets to be closer to $4 million in September 2021, so her wealth has undoubtedly grown since then.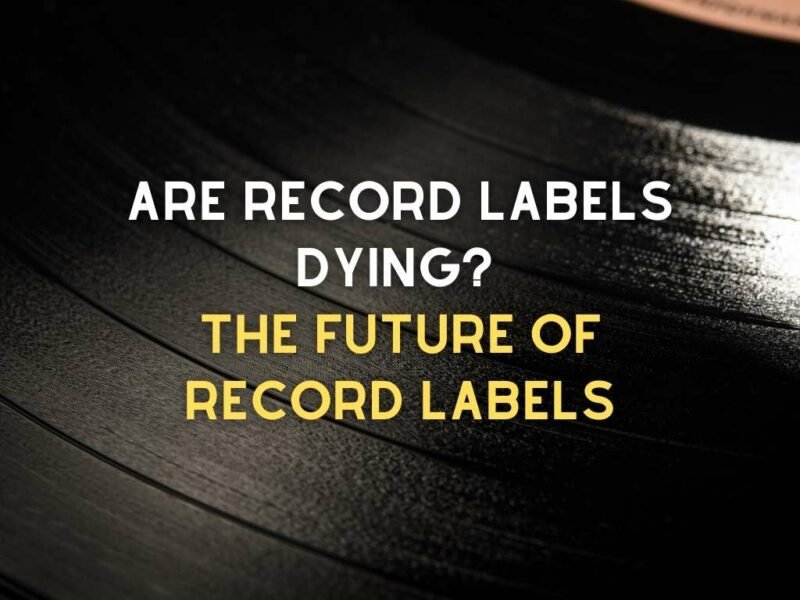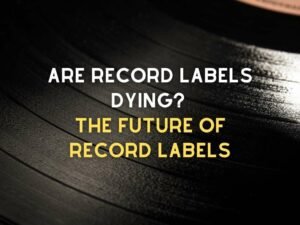 You Should Read This Next!
Other Artists Signed To RCA Records
RCA Records has been home to some of the most iconic artists in music history. From ABBA and Adam Lambert to Billy Graham and Carter Family, the label has fostered a diverse roster of talent.
In recent years, RCA has continued to sign some of the most exciting names in music, including Steve Lacey, Aaron Lines, ASAP ROCKY, Chris Brown, Barry Manilow, G-Eazy, and many more. With such a wide range of artists on its roster, RCA Records is truly a force to be reckoned with in the music industry.
Does Doja Cat Own Her Masters?
Does Doja Cat own her masters? There is no information available to say that Doja Cat owns the masters to her music.
The Wrap Up
There you have it!
I'm curious, was that what you expected from Doja Cat? Let me know in the comment section...
Lyrics
Please save some lyrics first.