After releasing two mixtapes in 2015, 21 Savage gained international attention with the release of a collaborative EP with Metro Boomin, Savage Mode (2016).
"X" and "No Heart" reached the top 40 of the Billboard Hot 100, and 21 Savage's profile later gained a boost with a guest appearance on Drake's 2016 single "Sneakin'". In January 2017, he signed a recording contract with Epic Records.
But Did he remain with Epic Records throughout the years or did he move on to larger contracts? Today we find out as we explore who is 21 Savage signed to in 2022 by exploring his past and present record deals. Let's get to it!
Who Is 21 Savage Signed To?
Embed from Getty Images
According to Wikipedia, as of 2022, 21 Savage is signed to both Slaughter Gang Entertainment and Epic Records.
You Should Read This Next!
Does 21 Savage Own A Record Label?
Yes! 21 Savage founded the Slaughter Gang record label in 2017 together with Epic Records and Sony Music.
Outside of 21 Savage, What New Major Artist Is Signed To Slaughter Gang?
There are 4 main artists signed to the Slaughter Gang label; however, one of its hottest new artists is Lotto Savage. Lotto Savage should be familiar to rap fans outside of Atlanta.
"Trapped It Out" is a certified street banger from the 25-year-old 'spitta' signed to Epic Records. Although Lotto has only been rapping for a short time, his buzz is steadily growing.
It was "Dirty K" from his Slaughter King mixtape in 2015 that he first recorded as a solo artist. He credits 21 with inspiring him to become a rapper. It has only gotten bigger for Lotto Savage since he dropped Don Slaughter, his debut mixtape, in May.
What Artists Are Signed Under 21 Savage's Slaughter Gang Record Label?
The Atlanta rapper is supported by a team of professional rappers to help him make his motto of 'keeping it real' a reality. Slaughter Gang's roster includes:
| | |
| --- | --- |
| Lotto Savage | Young Nudy |
| Mookie Madri Gra | Freaky D$MG |
Why Does 21 Savage Use Such Negative Words Like Savage or Slaughter?
Throughout the game's history, negative words have regularly been turned into positive tags. Stupid is a positive adjective, dope is nice, and bad is a good word. MCs are embracing savage as a term of empowerment when it comes to the new generation.
Savages are people who go after what they want and defend what they have without fear. 21 Savage, ManMan Savage, and Lotto Savage are all rising stars making a name for themselves in the industry.
Is 21 Savage Still Signed to Epic Records?
Yes! According to TheFader back in January 2017, 21 Savage revealed to the Rap Radar Podcast, that he had signed a record deal with Epic Records.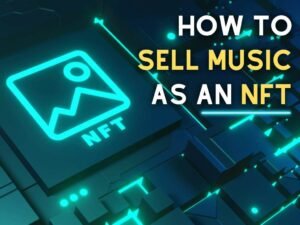 You Should Read This Next!
In response to a question about why he signed with Reid's Epic Records, Savage answered, "He's black. He's probably the last black CEO. Why not? He'll understand me before anyone else."
How Did 21 Savage Became Famous?
Embed from Getty Images
As a result of his street work, 21 Savage began investing his earnings and recording at the renowned Patchwerk Studios. Record producer Metro Boomin soon caught his attention after he reflected on his dark life while making music.
His first mixtape, titled "The Slaughter Tape", was released on May 25, 2015. Two months after releasing "The Slaughter Tape", he released "Free Guwop EP" dedicated to his fellow rapper and major influence, Gucci Mane.
On December 1, 2015, he released his second mixtape, "Slaughter King". His career took off when he released his EP, "Savage Mode" the following year.
The EP peaked at No. 23 on the Billboard 200 chart, making it the most successful EP of all time. On the EP, 21 Savage reached platinum status with the Future-assisted single "X". The song was performed at the BET Hip-Hop Awards in 2016.
Throughout his rap career, he has worked with T.I., Young Thug, Playboi Carti, Meek Mill, Drake, Lil Yachty, Young Dolph, and Lil Uzi Vert. From March to May 2017, the rapper toured for his "Issa Tour" before releasing his first full-length, "Issa Album."
The album debuted at No. 2 on Billboard 200 and sold 77,000 equivalent units in its first week.
Did Young Thug get a Slaughter Gang Tattoo?
Yes! As a tribute to close friend and collaborator 21 Savage's label and crew, Young Thug shared his latest tattoo on Instagram on Wednesday, August 2021: a knife design with the words "Slaughter Gang" running along the bottom. As with the forehead tattoo, the knife is a nod to 21's signature style.
21 certainly seemed to appreciate the gesture, reposting it to his Instagram story with the caption "4L."
Tattoo artist Dee Cosey created Thugga's Slaughter Gang tattoo, which appears near his elbow. Cosey posted the tattoo to his Instagram page for all to see.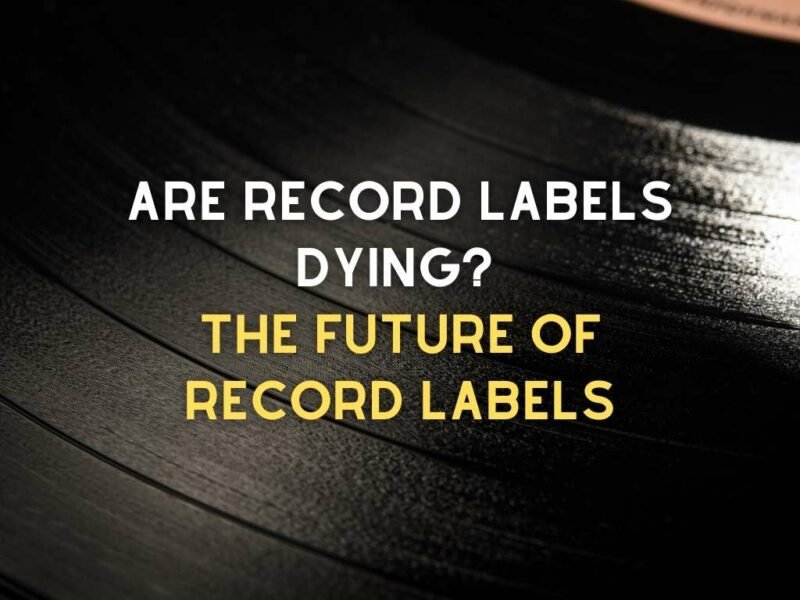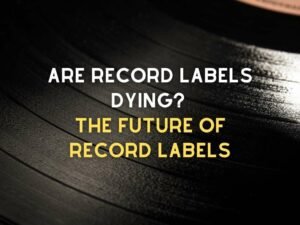 You Should Read This Next!
They've linked up several times on wax, including "I'm Scared," "Whole Lot," "Rich N-gga Shit," "Now," and most recently "Emergency."
Where Did 21 Savage Get Inspiration For His Musical Style?
Embed from Getty Images
According to Metro Boomin, 21 Savage is "one of the last real street n*ggas left making music" because of his emphasis on violent and criminal aspects of his past, such as murder and drug dealing.
A trademark villainous monotone drawl can be heard in his voice, and there is a strong influence of Three 6 Mafia in his music.
Does 21 Savage Own The Masters For His Music?
Embed from Getty Images
He sure does, and he is proud of it! A 70/30 deal between 21 Savage and his record label, Epic Records, gives him ownership of all of his master recordings.
During an episode of the "Million Dollaz Worth of Game" podcast that premiered in August 2021, Savage discussed his sweet recording deal. In addition, he was able to secure full ownership of his master recordings before signing the deal.
What Is 21 Savage's Net Worth?
21 Savage's net worth is estimated at $12 million as of August 2022.
For a long time, his fans were convinced 21 Savage was an American rapper, but he was actually born in London England under his government name, Shayaa Bin Abraham-Joseph. In 2015 and 2016, he released mix-tapes and EPs that led to mainstream success.
Artists such as Offset, Lil Yachty, and Ty Dolla Sign have collaborated with 21 Savage.
Lyrics
Please save some lyrics first.