Curious about what record label Stray Kids is signed to?
Want to know all about past deals, releases, net worth, and Their masters ownership?
Whether you are an artist yourself, hoping to follow in Stray Kids's footsteps, or you are a curious music lover...
You're in the right place!
In this post, we are exploring all of that and more, so scroll on 🙂 ...
Who are Stray Kids Signed To?
JYP and Republic Records:
On February 10th, 2022, the news broke that Stray Kids and Itzy, both artists under the same label, JYP, had signed a promotional deal with Republic Records.
You Should Read This Next!
From the 12th to the 13th, this South Korean group held their LoveStay fan meeting, "SKZ's Chocolate Factory," which was also streamed live on Beyond Live.
On the 18th of March, Stray Kids released their sixth EP, Oddinary. The EP was an instant success, selling almost 1.5 million copies in March and topping the charts in South Korea, Finland, Poland
Artist Background: Stray Kids's Previous Record Labels & Contracts
Stray Kids have never worked with a record label before signing with JYP Entertainment when they started their music career.
Awards: Stray Kids's Achievements
Six new artist awards, including Best New Male Artist at the 2018 Mnet Asian Music Awards, Best New Artist at the 33rd Golden Disc Awards, and Rookie of the Year at the 28th Seoul Music Awards and 2018 Asia Artist Awards, were given to the group in 2018 and early 2019. These awards came from their four EPs.
At the 33rd Golden Disc Awards, I Am Who also gave Stray Kids their first bonsang[a] nomination for the Disc Bonsang.
Additionally, "My Pace," the album's lead track, was nominated for a Global Fan's Choice award at the 2018 Mnet Asian Music Awards. Clé 1: Miroh in March and Clé: Levanter in December of same year were the group's two more EPs, with Clé 2: Yellow Wood being the reissue of the former.
Clé 1: At the 29th Seoul Music Awards, Miroh nominated Stray Kids for their first daesang[b] for the top prize as well as Album of the Year - First Quarter at the 2020 Gaon Chart Music Awards.
Additionally, Stray Kids was nominated twice for Artist of the Year in 2018, once at the Mnet Asian Music Awards and once at the Genie Music Awards. Stray Kids received their first popularity honor as they took up the Star15 Popularity Award at the 2019 Asia Artist Awards.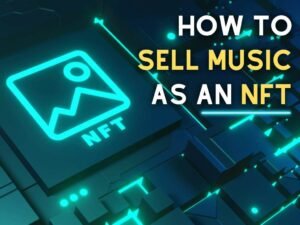 You Should Read This Next!
How Did Stray Kids Get Famous?
Stray Kids became famous after JYP Entertainment announced their new reality survival program in August 2017. The group's debut music video for the song "Hellevator" was released prior to its broadcast on October 17.
Lee Know and Felix were initially dropped from the group, but were added back to the final lineup of nine. JYPE released the group's pre-debut extended play (EP), Mixtape, at the same time as the group's official website went live.
Seven of the songs on the album were co-written and co-composed by the band members.
Do Stray Kids Write Their Own Songs?
This idol group produces their own music, with most of the members taking part in songwriting, composition and arranging.
After their hit song 'God's Menu' was released, their music has been seen as belonging to the unique 'mala taste genre'. Their album 'Noeasy' was inspired by the genre called 'noise music'.
What is Stray Kids's Net Worth?
In reality, we will never know how much money K-Pop stars make. However, it can be calculated by considering all of the many facets of their operations.
The estimated $30 million net worth of Stray Kids includes $2 to $3 million for each member.
Since Stray Kids are involved in other endeavors besides music, it's probable that their total net worth exceeds $48.29 Million. Stray Kids are thought to have made $6.02 million in a single year.
Other Artists Signed To JYP and Republic Records
Hyunjin
J.Y. Park
Itzy
2PM
Day6
Jin Young
Tzu Yu
Bae Suzy
Rain
and many more are under JYP.

Similarly, Republic records artist roster includes:
Nicki Minaj
Ariana Grande
Taylor Swift
Drake
James Bay
Post Malone
and many more
Do Stray Kids Own Their Masters?
JYP Entertainment owns the masters to their recordings, so they retain control over their music.
The Wrap Up
There you have it!
I'm curious, was that what you expected from Stray Kids? Let me know in the comment section...
To stay up to date with Stray Kids be sure to follow the official Stray Kids Twitter Page and the Stray Kids YouTube Channel for all of the latest Stray Kids events!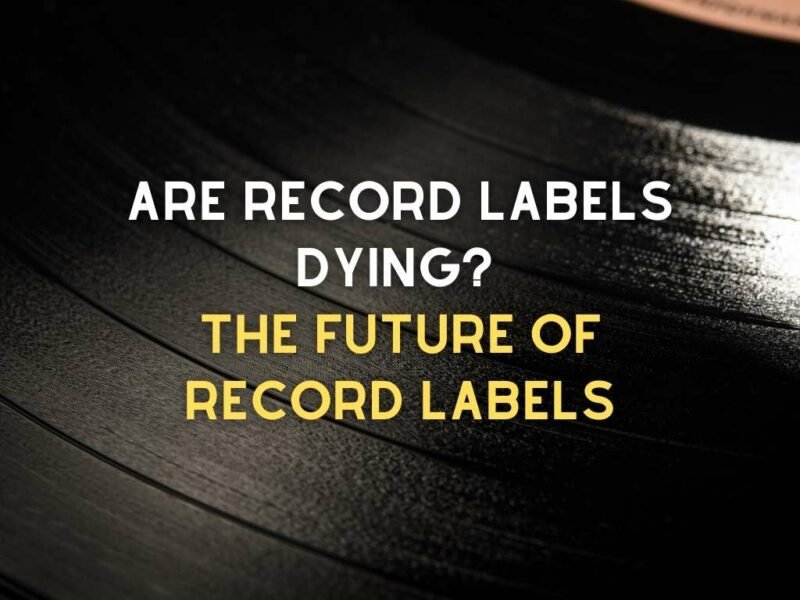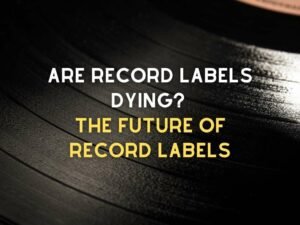 You Should Read This Next!
Record labels can be very complicated, and there are so many different types of record deals and contracts to be aware of.
If you are an artist yourself, exploring possible options for your career, you might wanna check out our example record deal contracts to stay in the know - record label scams are rampant in the industry, sadly.
Not surprisingly, many artists are choosing to stay independent and start an independent record label - we at Industry Hackerz are ALL for that; whatever route gets you to where you want to go!
We also have free music licensing templates that you can download and use if you do go that route; protect yourself, always.
You might also like to check out the contract status of these other prominent artists:
Lyrics
Please save some lyrics first.