Curious about what record label LE SSERAFIM is signed to?
Want to know all about past deals, releases, net worth, and Their masters ownership?
Whether you are an artist yourself, hoping to follow in LE SSERAFIM's footsteps, or you are a curious music lover...
You're in the right place!
In this post, we are exploring all of that and more, so scroll on 🙂 ...
Who Are LE SSERAFIM Signed To?
Source Music, EMI and Universal:
Sakura and Kim Chae-won were the first to join the new girl group, which Source Music revealed would debut in March. However, Hybe announced on March 21 that the group's official debut would be in May.
You Should Read This Next!
From April 4 to April 9, teasers were released for "The First Moment of Le Sserafim" featuring the cast members (Sakura, Kim Ga-ram, Hong Eun-chae, Kim Chae-won, Kazuha, and Huh Yun-jin). The group's extended play (EP), Fearless, was announced.
Artist Background: LE SSERAFIM's Previous Record Labels & Contracts
The girl group is completely new to the industry and has no prior record label deals, as they just debuted under Source Records.
Awards: LE SSERAFIM's Achievements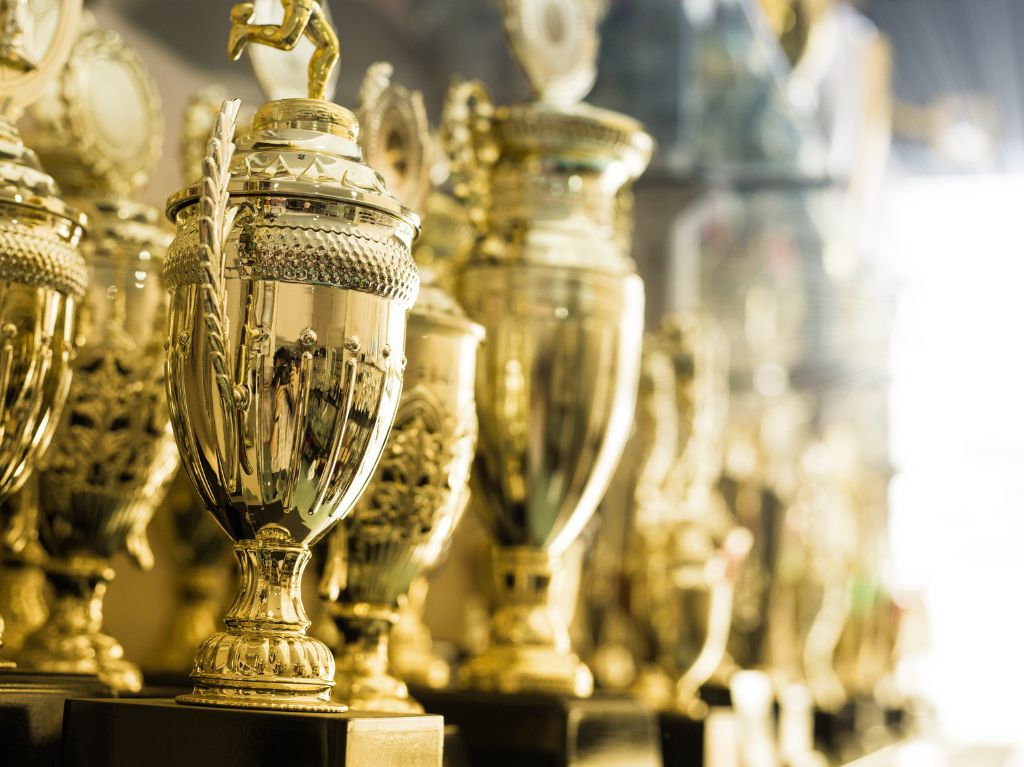 LE SSERAFIM has 21 nominations under their name. Among these, they won six already and there are still two pending nominations.
They won the 2022 K-Global Best Music Video Award and 2022 K-Global Super Rookie Award in K-Global Heart Dream Awards.
Aside from that, they won the 2022 Favorite New Artist in MAMA Awards. They also took home the 2022 Best Performance –Female and 2022 Hot Trend Award in Melon Awards.
How Did LE SSERAFIM Get Famous?
Lesserafim gained fame after they debuted with Source Music. On the first day of their album release, more than 175,000 copies of "Fearless" were sold. Eight days after their debut, they won their first song competition on SBS MTV's "The Show."
Does LE SSERAFIM Write Their Own Songs?
Yunjin, one of the group's members, write the songs for their group. Aside from that, they also tapped the help of other songwriters to make the songs for them.
Of course, there are other music professionals who has a say to their music as they handle the technical aspect of music productions. What is clear is that the group has a say and influence in the songs that they will release.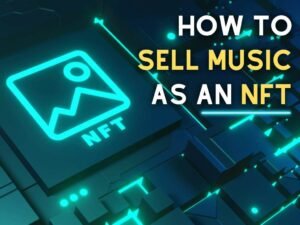 You Should Read This Next!
What is LE SSERAFIM's Net Worth?
one of the members of the group is Kim Chae Won. It is hardly surprising that Kim Chaewon has amassed a sizable net worth. Kim Chaewon has a net worth of $1.5 million, according to All Famous Birthdays.
Other Artists Signed To Source Music, EMI and Universal
Source Music's artist roster includes:
Kim So-Won
Yerin
GFRIEND
8Eight
Em Flach
and many more under Source Music
Does LE SSERAFIM Own Their Masters?
No, they do not own the masters to their music. Even Korean artists' own masters are usually owned by the record label to which they are signed.
The Wrap Up
There you have it!
I'm curious, was that what you expected from LE SSERAFIM? Let me know in the comment section...
To stay up to date with LE SSERAFIM be sure to follow the official LE SSERAFIM Twitter Page and the LE SSERAFIM Youtube Channel for all of the latest LE SSERAFIM events!
Record labels can be very complicated, and there are so many different types of record deals and contracts to be aware of.
If you are an artist yourself, exploring possible options for your career, you might wanna check out our example record deal contracts to stay in the know - record label scams are rampant in the industry, sadly.
Not surprisingly, many artists are choosing to stay independent and start an independent record label - we at Industry Hackerz are ALL for that; whatever route gets you to where you want to go!
We also have free music licensing templates that you can download and use if you do go that route; protect yourself, always.
You might also like to check out the contract status of these other prominent artists:
Lyrics
Please save some lyrics first.