If you are wondering where to find ghostwriters for your song or project, read on - we've got you covered...
There's no question that having a great song is one of the key ingredients to success in the music industry. But unfortunately, not everyone has the time or ability to write their own songs. That's where ghostwriters come in - professional writers who help create songs for singers and rappers.
If you're looking for a ghostwriter for your next project, you're in luck! We've put together a list of the best resources online where you can find talented writers who will help you achieve your musical dreams.
We have also provided tips for hiring a ghostwriter, what to look out for and how to protect yourself throughout the process!
Feel free to skip to the specific topic that interests you using the table of contents below 🙂
Where To Find Ghostwriters
You are in luck as there are so many online platforms dedicated to hiring freelancers and you are spoilt for choice when it comes to hiring a ghostwriter for your song or musical project!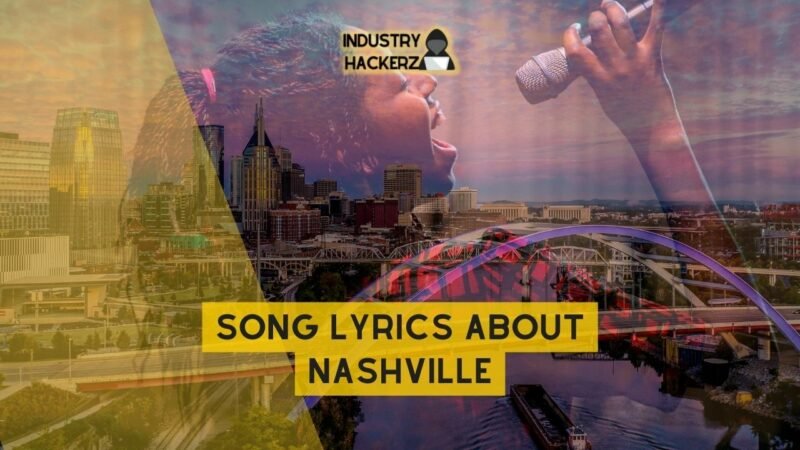 You Should Read This Next!
Below are some of our favorite resources to find ghostwriting writing services:
These are just a few, however, there are plenty of others that have a variety of skilled freelancers offering their services at competitive rates.
What To Expect from A Ghostwriter
When looking to hire a ghostwriter, you should keep in mind that not everyone operates in the same way. Some may prefer to work with you closely throughout the process to ensure they understand your vision for the song, while others may be happy to simply receive a brief and deliver the finished product with little input from you.
It is important to communicate with the writer beforehand to get a sense of their working style and to ensure that you are on the same page.
It is also worth noting that not all ghostwriters will have the writing skills to write in every genre - so if you have a specific style of music in mind, make sure to check that the writer you are interested in working with has experience in that area.
How Do You Choose a Great Ghostwriter?
Now that you know what to expect from a ghostwriter, how do you choose the best one for your project?
You want to ensure you choose a ghostwriter that is well-reviewed, has plenty of experience, and is able to write in the style you are looking for.
Asking for samples of their previous work is also a great way to get an idea of their writing style and whether they will be a good fit for your project.
It is totally normal to shortlist a few candidates and discuss your project with them, paying attention to how well they communicate and whether they are asking questions in order to give you the best service.
A great ghostwriter is flexible and attentive to your needs and will work with you every step of the way to ensure that they capture your voice and your song is perfect.
How to Hire a Ghostwriter
Here are some tips when you have decided on a good ghostwriter (or a few prospects).
When looking to hire a professional ghostwriter, there are a few key things you should keep in mind:
What is the budget for the project?

What type of song do you want to be written (e.g. ballad, rap, etc)

When do you need the song completed by?

How many revisions are you expecting (have they explicitly stated how many they will do or have they stated that they will revise until you are happy?)

What is the language of the song (if it is not in English)?

What is their creative process and how many songs have they written for others?
These are just a few, however, there are plenty of other factors to consider. It is important to be as clear as possible with your expectations and to have a detailed project brief ready to send to the writer. This will help avoid any misunderstandings down the line.
What Is the Process of Working with A Ghostwriter?
Once you find a ghostwriter, the process is relatively simple.
You will start by sending them a project brief that outlines what you are looking for in a song. The ghostwriter will then send you a proposal outlining their fees and how they can help you.
If you are happy with the proposal, you will then agree on a timeline and start date. The ghostwriter will then get to work on your song and will send you regular updates.
Once the song is finished, you will have the opportunity to request revisions (if needed) and give feedback. Once you are happy with the final product, the project is complete!
How To Protect Yourself When You Find A Ghostwriter
When working with a professional ghostwriter, it is important to take measures to protect yourself and your work.
Here are a few tips:
Get everything in writing before starting the project, including an outline of what you expect from the finished song, deadlines, and payment terms.

Using a freelancer platform that offers escrow services like the ones we have mentioned above (this means the freelancer does not get paid until you are happy with the work).

Make sure you have the copyright to the song once it is completed - this should be stated in your agreement with the writer.

Always transact on the platform when you do not have a relationship with the writer yourself. Even if you come off of the platform, only do so when you have your own contracts in place to supply and understand the process a lot better.
What Clauses Should I Look for In a Ghostwriting Contract?
When working with a ghostwriter, it is essential to have a contract in place. This will protect both you and the writer, and ensure that everyone is clear about what is expected from the project.
Here are a few key clauses to look for:
- Copyright transfer clause: this means that once the song is completed, you will own the copyright to it.
- Confidentiality clause: this means that the writer will not disclose any information about the song or project to anyone else.
- Work for hire clause: this means that the song is considered a work for hire, which means you own all the rights to it and can do whatever you want with it (within the bounds of copyright law).
- Moral rights clause: this means that the writer gives up their moral rights to the song, which means they cannot claim authorship of it or object to any changes made to it.
These are just a few key clauses to look for, however, there may be others that are specific to your project. It is always best to seek legal advice before signing any contract.
How Much Does Hiring A Ghostwriter Cost?
What you will pay your ghostwriter to write your song depends entirely on the project and the writer.
Some writers will charge by the word, while others may charge a flat fee. It is important to get quotes from several different writers to find one that fits your budget.
The good thing is, you can select and filter talent in your price range.
Ghostwriters who freelance are also used to negotiating their rates, so do not be afraid to discuss your budget with them.
If you want to learn about royalties and compensation where ghostwriters are concerned, check this post out!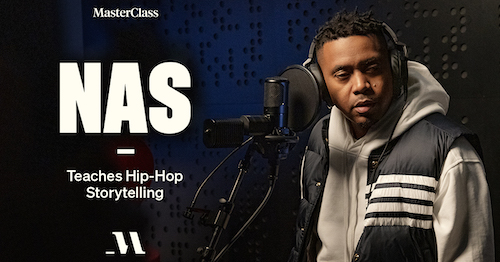 Lyrics
Please save some lyrics first.