Let me guess, you are a new upcoming artist ready to hit to stage and start building a name for yourself? "Where Can I Find An Open Mic Near Me?", "How Can I Get My Talent In Front Of People?". Does this sound like you? If so, then you're in luck!
This blog post is all about open mics and getting booked for local events:
how to find them,
how to prepare for them,
and how to make the most of them.
We'll also give you some tips on blowing up in your neighborhood and taking your music career to the next level. Exciting times 😃
10 Places To Find An Open Mic Night Near You
1. Eventbrite
The first place I go to when I am looking for open mic nights near me, is Eventbrite. They've got it right! For one, they have an extensive database of events happening all over the world.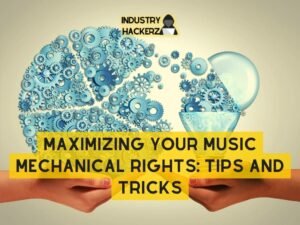 You Should Read This Next!
They even host online open mic nights, which is great for people who don't live in major metropolitan areas.
Again, they have such a wide variety of events and they're always updating their website. You can look at the number of followers an event or venue has to get a feel of its popularity.
2. Trip Advisor
When looking for a new open mic venue, many people turn to Trip Advisor. Trip Advisor is a great resource because it offers reviews from real people who have visited the venues. This can be extremely helpful in finding a venue that is right for you. The reviews on Trip Advisor can tell you about the atmosphere of the venue, the quality of the performers, and the level of audience participation.
In addition, Trip Advisor can help you to find venues that are close to your current location. This can be extremely helpful if you are planning a last-minute trip and need to find a venue quickly. Overall, Trip Advisor is a great resource for finding open mic venues.
While there is no dedicated "Open Mic Night" category, the Trip Advisor search lets you search for any instances of "open mich night" that has been referenced.
So even if a venue does not have a dedicated page or flyer advertising their open mic days, you should still be able to find some gems based on what customers have said! You might even get a hint of what works well with their crowd!
3. Meetup
Meetup.com is an excellent place to find open mic venues. You can browse local groups, read reviews, and even see pictures of previous open mic nights.
Plus, you can join meet up groups with like-minded people and never miss an event again. All those open mic fanatics in one place. Whether you're a seasoned performer or just starting out, Meetup is a great resource for finding open mic venues in your area.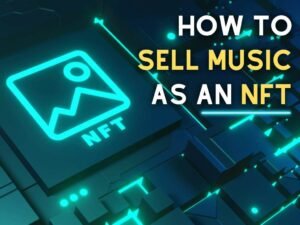 You Should Read This Next!
4. Facebook Groups
Facebook Groups are a great way to find open mic opportunities. By joining relevant groups, you can receive updates when open mics are happening in your area. Additionally, you can use groups to network with other performers and find out about other events that might be of interest to you.
5. Google Maps
The next time you search for "open mic night near me" on Google, take a closer look at the results (it is easy to miss this when skipping past all those ads!) But, you may notice that many of them include a link to Google Maps.
This is because Google Maps is one of the best ways to find open mic nights in your area. Not only does it provide an up-to-date list of open mic nights, but it also includes directions and contact information for each event.
6. Local Music Venues
7. Coffee Shops & Bars
8. Bookstores & Libraries
9. Online Forums & Websites
10. Craigslist
10 Local Places That Might Host Open Mic Nights
1. Your Local Coffee Shop
Chances are, your local coffee shop has an open mic night at least once a week. This is a great place to start because the crowd is usually small and intimate, and you won't be as nervous.
2. The Library
Yes, the library! Many libraries host open mic nights as a way to encourage local talent and provide a space for people to share their art.
Check your local library's website or give them a call to see if they have any upcoming events.
3. A Friend's House
If you know someone who has a big enough house and is willing to host an event, why not ask them about hosting an open mic night? This can be a great way to get started because you'll already have a built-in audience.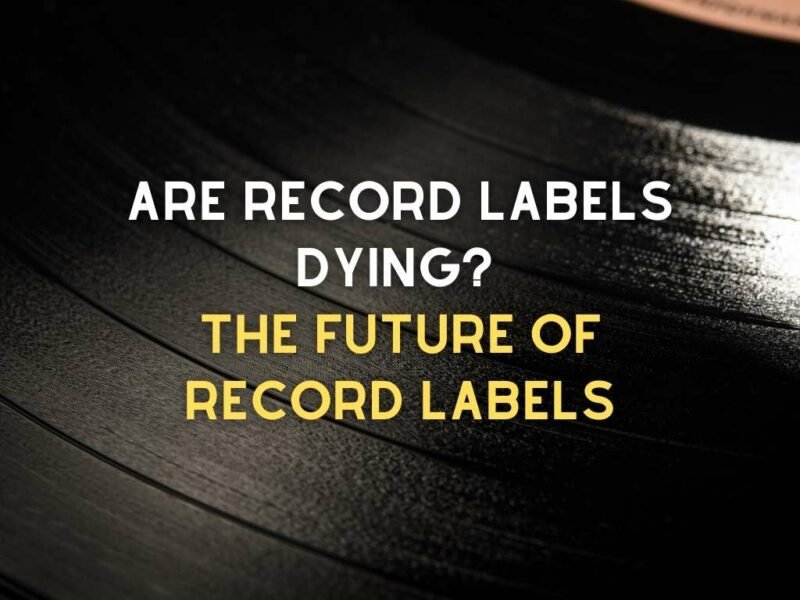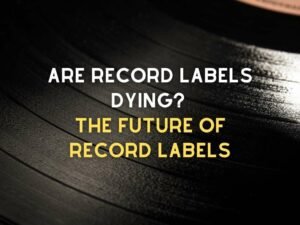 You Should Read This Next!
Likewise, know anybody hosting a house party any time soon?
4. The Park
In summer, outdoor events are very common. Big and small parks alike will have stages set up for local talent to perform.
This is a great option if you're looking for a more relaxed and laid-back setting. Check your city's website or events calendar to see what's happening in your area.
5. Local Bars and Restaurants
Many bars and restaurants will have open mic nights, especially on weeknights. This can be a great way to get your name out there and attract new fans.
Check out your local bar's website or social media pages to see if they have any upcoming events.
6. Art Galleries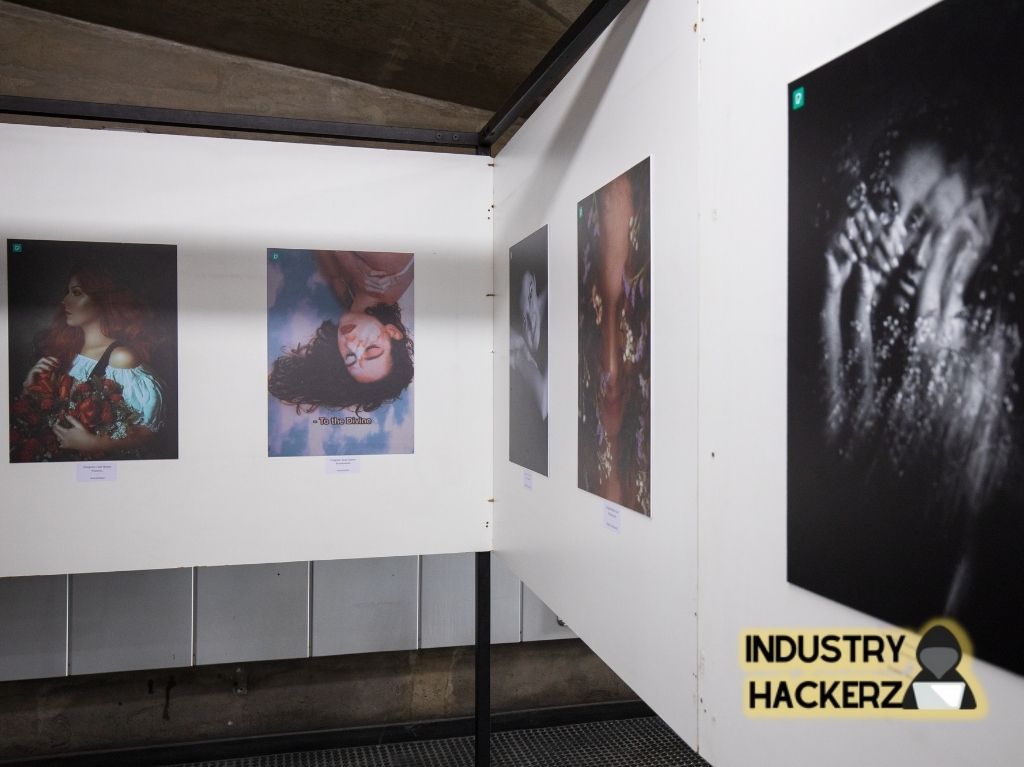 If you are looking for an open mic night that is a little more refined, then look no further than your local art gallery. Most art galleries will have at least one night where they host an open mic. This is a great opportunity to show off your talent in front of a more sophisticated crowd.
7. Bookstores
Similar to libraries, bookstores are always looking for new and interesting events to host. Open mic nights are the perfect way to bring in some foot traffic and get people talking.
8. College Campuses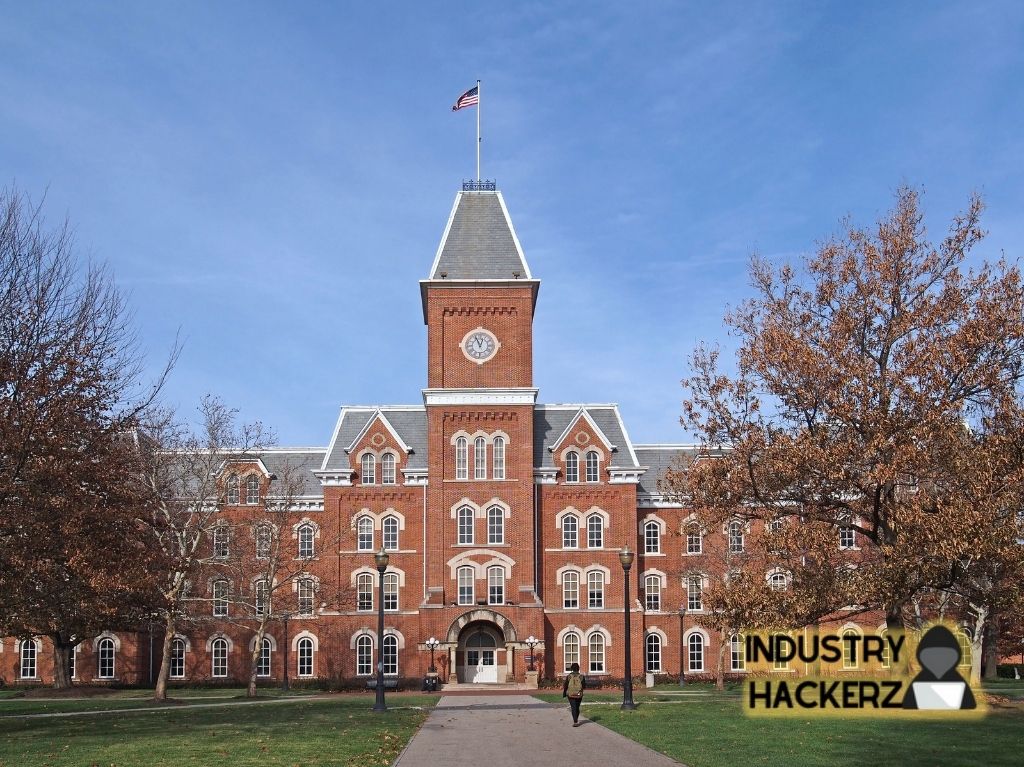 I'm sure you already know about the many open mic nights that happen on college campuses. If you are not currently enrolled in college, then you may be out of luck. However, if you do have a college ID, then take advantage of the fact that most colleges will allow non-students to participate in their open mic nights.
You Should Read This Next!
9. Music Venues
This one is a no-brainer. If you are looking for an open mic night, then chances are there is a music venue in your town that hosts them on a regular basis. Check out your local listings and see what's happening in your area.
10. Nightclubs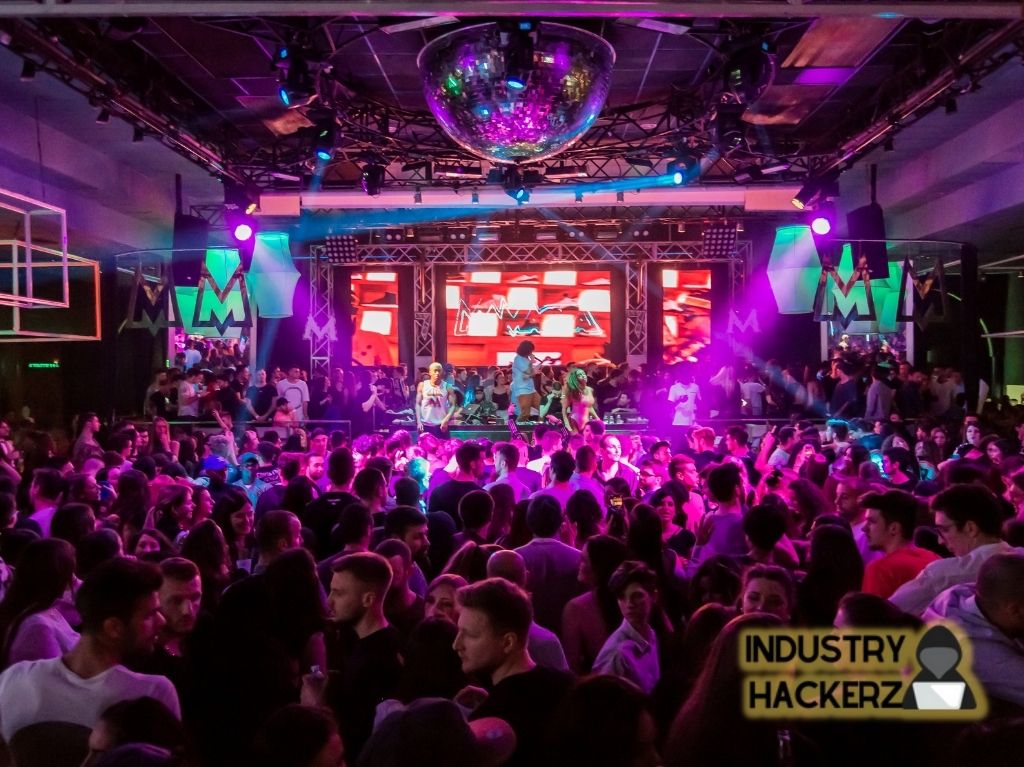 If you want to perform in front of a live audience and get paid for it, then nightclubs are the way to go. However, getting gigs at nightclubs can be difficult if you don't have any connections.
The best way to get your foot in the door is to network with other musicians and industry professionals. Once you have a few connections, you can start asking around for open mic nights at local clubs.
How to Prepare for An Open Mic
First, it's important to choose a song that is well-suited for an open mic setting. An upbeat, positive song will help to get the audience engaged and set the tone for the rest of your performance.
In contrast, a slow ballad or complicated instrumental piece might lose the attention of the crowd. Likewise, it's important to keep your song selection concise – one or two songs is usually sufficient for an open mic performance.
Next, take some time to soundcheck before your set. This will help to ensure that you have a clear and strong signal from your instrument and that your levels are balanced with the rest of the band.
Additionally, sound-checking gives you a chance to get comfortable on stage and feel out the acoustics of the room.
Finally, remember to relax and have fun! Open mic nights are all about trying new things and enjoying the experience of live music.
What to Do When You're on Stage
You're about to go on stage for your very first open mic night. You're nervous, but you try to tell yourself that it's just like any other performance. Except it's not. This is your very first time performing in front of a live audience, and you want to make sure you do everything right.
So what should you do when you're on stage?
First and foremost, remember that your biggest challenge is just getting up there in the first place. So pat yourself on the back for having the courage to perform. Once you're on stage, take a deep breath and try to relax. The more comfortable you are, the better your performance will be.
Key Things To Remember:
Engage with your audience.
Make eye contact.
Smile.
Use your body language to connect with them.
Your goal is to get them on your side and rooting for you.
Finally, when it's time to wrap up your performance, be sure to thank your audience for their time and support. This simple act of courtesy will go a long way in making sure they remember you – and come back to see you perform again.
How To Make the Most of An Open Mic
You Are Not A Celeb (Yet!) Connect With The People!
An open mic is a huge opportunity for networking. You never know who you might meet. The more people you meet, the more opportunities you have to find new gigs, or even get booked for shows.
But it's not just about meeting people. It's also about connecting with them. Take the time to talk to the other performers and get to know them. Find out what they do and why they do it. You never know, you might just make a new friend or two.
Tips for Blowing up In Your Neighborhood
Becoming a local star is a whole 'nother topic. However, as we are discussing finding local open mic events – if you are consistent enough, you will eventually become a 'household name' (well, at least in the households of your neighborhood).
The 'FPG' Rule
The key is to be remembered. And the best way to do that is by following The FPG rule.
Be:
friendly
professional
grateful
It's really that simple. If you can be those three things, you're well on your way to becoming a local star.
Taking Your Music Career to The Next Level
Open mic nights are great to get experience performing in front of an audience, and meeting other musicians. But at some point, you probably want to take your career to the next level. So how do you do that?
Improve The Quality Of The Places You Perform
One way is to start playing at more prestigious venues. This can be a challenge, but it's worth it if you can get your foot in the door. Once you've played at a few high-profile places, you'll start to get noticed by booking agents and record labels. 
The good thing is, the more open mic nights you perform at, the more of a buzz you will build up with your local crowd.
You never know who is in the audience or who has a friend planning a festival, or if a wedding DJ happens to be in the crowd and needs someone to perform. You just never know, so make sure you put on a great show every time!
Record & Publish Your Music
Another way to advance your career is to release your own music. This gives you complete creative control, and allows you to reach a wider audience through online platforms like Youtube, Bandcamp, and Soundcloud.
Build Your Brand On Social Media
We have an entire resource on social media marketing for musicians, but following on from performing at open mic nights, building your brand can go hand in hand.
You could use your open mic performances as content for social media, and use platforms like Instagram and Snapchat to show your fans what goes on behind the scenes.
This is a great way to connect with your fans and create a more personal relationship with them.