Are you trying to figure out what record label Justin Bieber is signed to currently? If so, you're in the right place!
Justin Drew Bieber is a Canadian-born singer who was discovered by Scooter Braun, an American record executive. The release of his debut seven-track EP, My World (2009), led to his emergence as a teen idol. He has continued to dominate the pop charts over his years in the industry due to his creativity, personality, and talent.
In this article, we'll discuss some of the Record Labels that he was a part of throughout the years, what label he is currently signed to, and much more. Read on!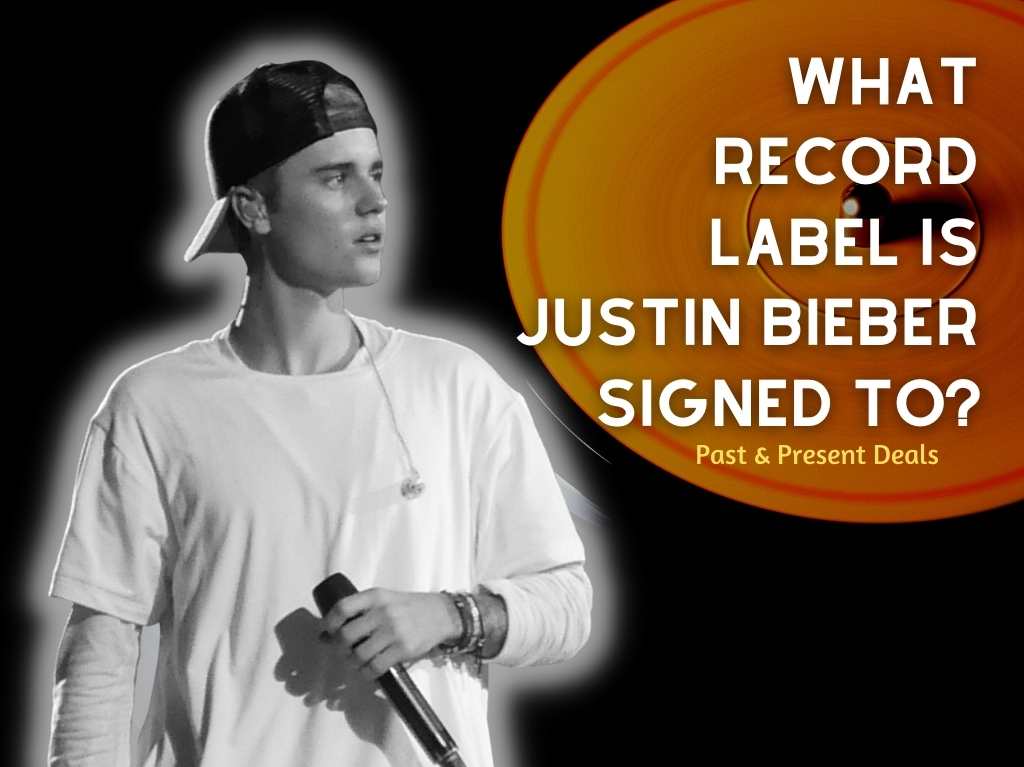 What Record Label Is Justin Bieber Signed To?
Currently, Justin is signed to Def Jam Records through RBMG. However his albums are frequently released through multiple labels. Namely, SB Projects, RBMG, Schoolboy and Def Jam. Throughout the years, he has been signed to RBMG, Def Jam Recordings, Schoolboy Records, and Island Records.
You Should Read This Next!
Which Record Label Does Bieber Release Music Under?
Def Jam Recordings

Universal Music Group owns the Def Jam Recordings label, which focuses predominantly on hip hop, pop, and urban music. Russell Simmons and Rick Rubin founded the label in New York in 1984.
Justin Bieber's fourth studio album is titled Purpose. Def Jam Recordings and School Boy Records released it in 2015. The album blends pop and electronic dance music, and fans have deemed it among Bieber's most popular albums.
---
Island Records


Justin Bieber's third studio album, Believe, was released by Island Records in 2012. It was released by the same company in 2010 as the singer's debut studio album.
His second studio album was Under the Mistletoe, which served as his first Christmas album. In 2013, Island Records released the compilation album Journals digitally via platforms such as iTunes.
---
School Boy Records


Several viral musical hits have come from this label, along with Universal Music Group. Justin Bieber's songs Baby and One Time have also been huge hits for School Boy Records. In addition to School Boy Records and Def Jam Recordings, Purpose was released by both labels.
---
RBMG Records
The Canadian singer's fifth studio album is called Changes. As the follow-up to his 2015 album Purpose, the album was released on February 14, 2020, by Def Jam Recordings and RBMG.
RBMG Records also released Justin's first remix album, My Worlds Acoustic. The second remix album by the recording artist, Never Say Never: The Remixes, was released by RBMG records in 2011.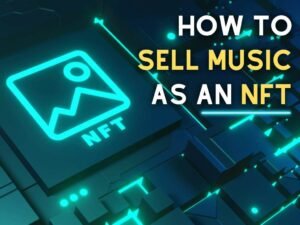 You Should Read This Next!
Awards: Justin Bieber's Achievements
Justin Bieber is one of the most successful young artists of all time. At his young age, Justin has already achieved an unprecedented level of success. With estimated global record sales of more than 150 million, Justin is one of the best-selling music artists of all time.
The RIAA has awarded Justin three Diamond certifications for "Baby," "Sorry," and "Despacito," respectively.
In addition, Justin has been honored with numerous other awards, including 33 Guinness World Records, 26 Billboard Music Awards, 18 American Music Awards, 22 MTV Europe Music Awards (the most wins of any artist), 23 Teen Choice Awards (the most wins for a male), eight Juno Awards, two Brit Awards, one Bambi Award, and 33 Grammy Awards.
Furthermore, Justin has been recognized by Time as one of the world's 100 most influential individuals and by Forbes as one of the top ten most important public figures.
Justin's success is truly remarkable and surely cemented his place as one of the greatest artists of his generation.
Does Justin Bieber Write His Own Songs?
Many people wonder if Justin Bieber writes his own songs or not. The answer is that it depends on the song.
Some of Justin Bieber's songs are written by him alone, while other times he works with well-known musicians like Ludacris, Nicki Minaj, and Zedd to create his top-charting singles.
In order to create his widely streamed Spotify hit "Sorry," he collaborated with artists like the musician Skrillex and the actress and producer Julia Roberts on at least 51 of his songs.
So, while Justin Bieber doesn't write all of his own songs, he does have a hand in creating some of his most popular tracks.
Where Justin Bieber Began
Singer and songwriter Justin Bieber is from Canada. As a young child, Bieber took second place in a local talent competition in Stratford, Ontario, Canada, where he was born to a single mother.
Bieber became an overnight sensation after his mother uploaded videos of him performing on YouTube. Within two years, he had a lucrative record deal with Usher and was a budding star.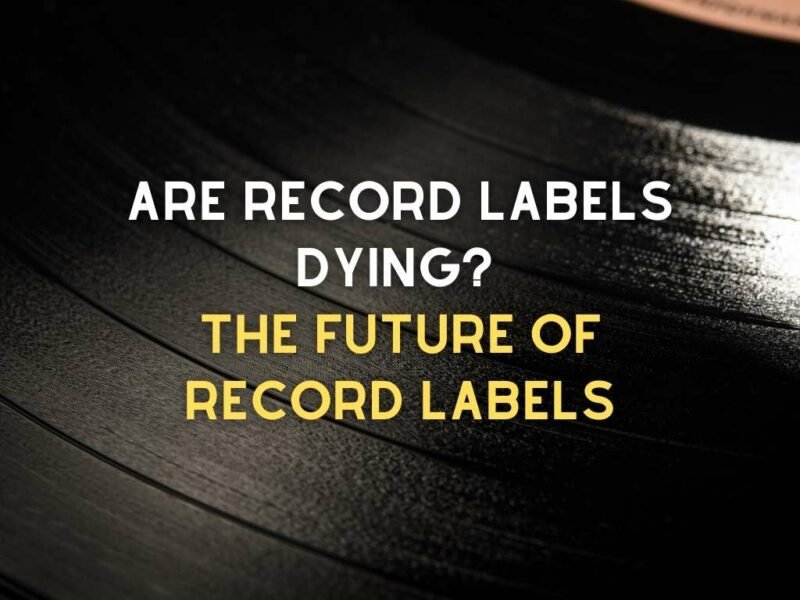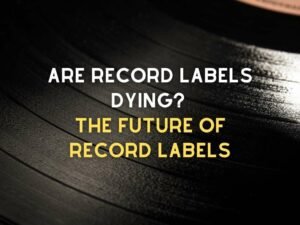 You Should Read This Next!
Embed from Getty Images
Bieber became the first solo artist to have four singles in the Top 40 before releasing a debut album. His album, My World, was certified platinum in several countries. Following his offensive activities, he received significant media attention.
The singer returned to the top of the charts in 2015 with "What Do You Mean?" In 2017, his collaboration with Luis Fonsi, "Despacito," broke the record for most consecutive weeks in the top spot.
After the success of Changes in early 2020, Justin Bieber became the youngest artist to have seven albums reach the top spot on the Billboard Hot 200.
How Did Justin Bieber's Relationship With His Parents Mold His Career?
Justin Bieber was raised by a single mother. Bieber's father left to start a family with another woman. Justin's father was said to have been a "deadbeat" who only surfaced after Justin achieved YouTube fame, according to some media reports.
He has struggled with addiction and considered becoming a rapper himself. He was also reported to have partied with his father before he was arrested for driving under the influence of alcohol and drugs in January 2014.
Justin maintains that he and his dad are close despite their allegedly complex relationship. Sixteen magazine reported in 2010 that 16-year-old Justin has a great relationship with his father.
"When I was a child, he taught me how to play songs on the guitar, such as "Knockin' on Heaven's Door" by Bob Dylan."
Justin's first tattoo, a seagull, matches the one his father has.
In February 2016, Justin admitted to GQ that he is closer to his dad than he is to his mother. Two months later, he attended a celebration to celebrate his dad's engagement to girlfriend Chelsey Rebelow. Justin welcomed little sister Bay into the family in August 2018 when Jeremy became a father again.
Did Justin BieberLeave His Record Label To Get Married?
Justin Bieber did get married, but he is not retired. TMZ reported that Bieber and model Hailey Baldwin got engaged during a dinner in the Bahamas on July 7 after being frequently spotted together through the summer of 2018.
You Should Read This Next!
Prior to their split in 2016, the couple had previously dated, and even endured a period of time when they weren't friends, until rekindling their friendship and then their romance.
On September 13, 2018, two months after getting engaged, Bieber and Baldwin obtained a marriage license in New York City.
The site reports that Bieber said, "I can't wait to marry you, baby." Later that year he confirmed he was married.
In Bluffton, South Carolina, the couple held a second, larger wedding ceremony on September 30, 2019. Justin has since continued to release music with hits like Yummy, and Peaches. As well as a new album entitled Justice.
Does Justin Bieber Own His Masters?
No, Justin Bieber does not currently own his masters. On March 20, 2021, it was revealed that Justin Bieber hopes to own the master recordings of any future music he creates.
Conclusion
Justin Bieber has always been a Def Jam artist. The singer signed to the label in 2008. However, he was published by Island Records (Teen Island from 2009 to 2011), under the Island Def Jam Music Group.
It was announced in 2014 that Universal Music Group would separate the Island Def Jam, its three assets, "Island Records", "Def Jam Recordings" and "Mercury Records".
If you found this post interesting, you might also like these...
What Record Label Is Harry Styles Signed To?
What Record Label Is Ariana Grande Signed To?
What Record Label Is Charlie Puth Signed To?
Lyrics
Please save some lyrics first.