Drake has become one of the biggest artists in the music industry, today.
From "Starting From the Bottom" to Certified Lover Boy, this household name hailing from Canada has come a long way!
With any artist who has had a long and healthy career in the music game, there is no doubt that they would have been passed around at least a few times from label to label, so what record label is Drake signed to now, and where has he been over the years!?
Let's dig in...
What Record Label Is Drake Signed To?
Drake is currently signed to his own label, OVO (October's Very Own) Sound, via Warner Bros Records. He was previously signed to: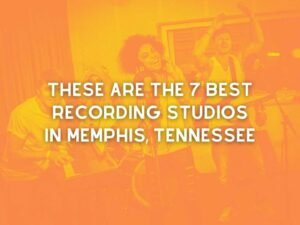 You Should Read This Next!
Cash Money
Young Money
Republic,
and Universal.
Drake releases his music under his own record label, OVO Sound, as of his most recent release, Certified Lover Boy.
The label was launched in 2012 with artists like PartyNextDoor and 40, but Drake was still under contract with Universal Music Group.
In 2018, Scorpion, his final release with Universal, marked the end of his contract with them. Drake essentially became a free agent at that time, but it was no surprise that he went with his own record label.
Drake owns all the masters for Certified Lover Boy and any future albums that are released by OVO Sound.
You Should Read This Next!
Who is Drake? A Very Brief History...
Embed from Getty Images
Aubrey Drake Graham, better known as Drake, is a Canadian rapper, singer, and actor who was born in Toronto on October 24, 1986.
He first gained attention when he starred as Jimmy Brooks in the television series Degrassi: The Next Generation from 2001-08.
In 2006, Drake released his first mixtape Room for Improvement, and his second mixtape So Far Gone in 2009 before signing with Young Money Entertainment.
Since then, he has switched labels a few times and has had several hit singles, including "Gods Plan," "In My Feelings," and "Hotline Bling."
He has also been featured on numerous tracks by other artists.
Drake is one of the most popular rappers in the world and has won several awards, including four Grammy Awards!
Does Drake Have His Own Label?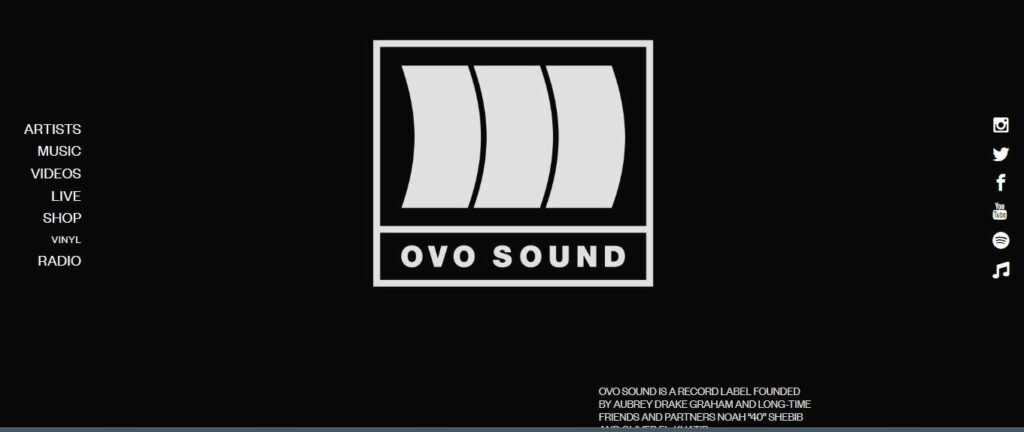 Yes. 'Duppy Freestyle' star Noah '40' Shebib and Oliver El-Khatib founded the record label OVO Sound in 2012 with Drake. As for Drake, he remains associated with Lil Wayne's label, Young Money.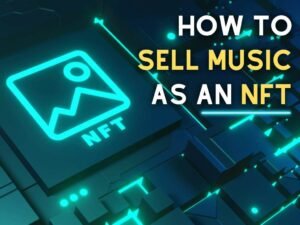 You Should Read This Next!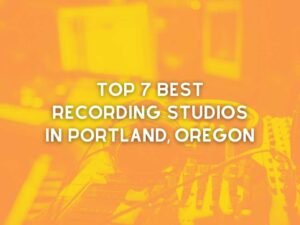 You Should Read This Next!
The History Of OVO Sound
October's Very Own's roots can be traced back to 2006, when Drake released his first official mixtape, Room for Improvement, under the unofficial label "All Things Fresh.".
In later years, Drake continued to prominently feature OVO throughout his music, regularly mentioning the label on stage and in songs, as well as promoting OVO merchandise.
Following the success of Drake's third studio album Nothing Was the Same, the record label was officially founded in 2012 by Drake, Noah "40" Shebib, and Oliver El-Khatib. Billboard reports that Drake and Warner Records have signed a partnership agreement.
Rick Ross also has a record company. Ross is signed to Epic as a solo artist, but his Maybach Music Group label is signed to Atlantic Records, an old Warner partner.
Drake's Journey From Republic To OVO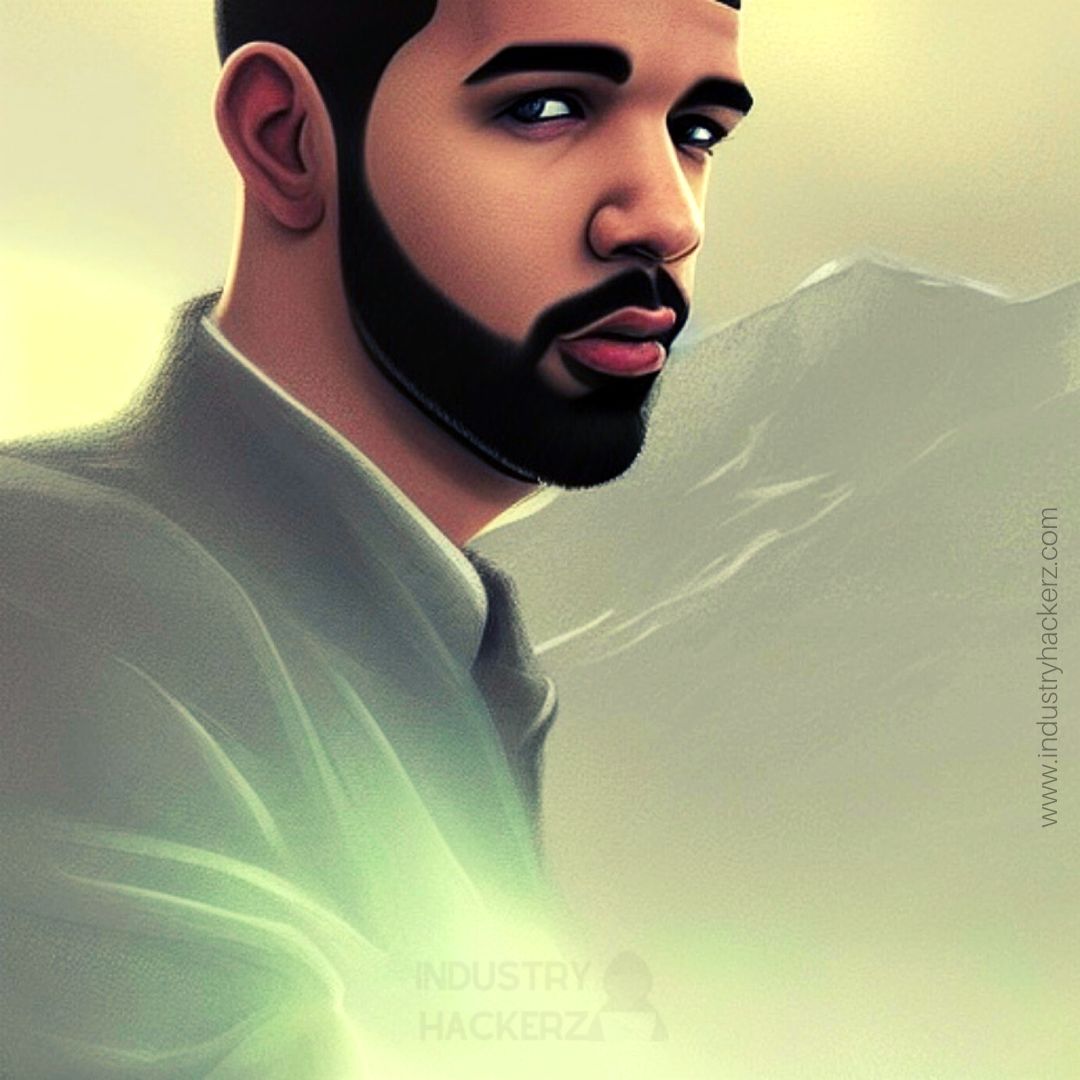 In 2009, Drake signed to Republic Records as a solo artist through Young Money and Cash Money. Drake's last project for Young Money/Cash Money was Scorpion, released in 2018.
Conversely, Drake's music is distributed through OVO Sound, which he signed to through Warner.
When Drake and 40 founded the label in 2012, they brought on T-Minus, Mike Zombie, and Boi-1da to the label as in-house producers (these are the only in-house producers from outside Canada).
Drake was reported to be close to signing his label's first artist, PartyNextDoor, in April 2013, which he announced shortly afterwards. Drake announced that he had signed Canadian music group Majid Jordan to OVO in August 2013.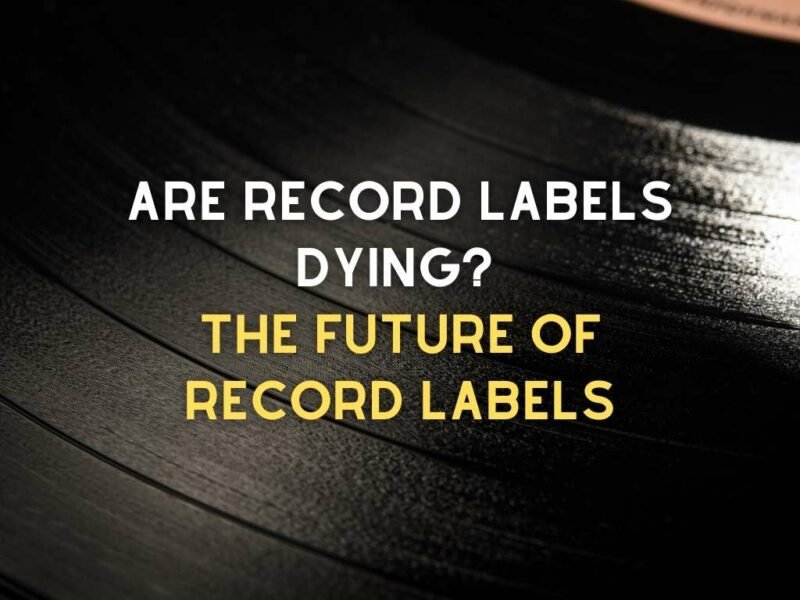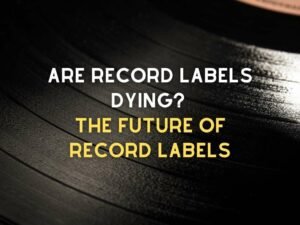 You Should Read This Next!
OB O'Brien and iLoveMakonnen signed soon after in 2014, with the latter being the first non-Canadian act and second non-Canadian signee following Mike Zombie. In April 2016, Makonnen left OVO Sound to pursue his solo career with
You Should Read This Next!
Warner. The label soon signed Canadian rapper Roy Woods as well as the R&B duo Dvsn composed of Daniel Daley and Nineteen85, who released EPs and studio albums in 2015 and 2016, respectively. Smiley, a Canadian rapper, was signed to the label in 2021.
How Was Drake Signed To Both Young Money & OVO?
OVO was founded by Drake, but it is distributed by Warner Bros Records.
Young Money is a division of Cash Money Records, a division of Universal Music Group (the largest music corporation in the world), which is distributed by Republic Records (formerly the Universal Republic).
UMG is owned by Vivendi, a French music conglomerate. Drake is thus signed to Warner Bros Records, and Universal Music Group.
Non-independent record labels are all guilty of this fallacy. It is essentially a legal pyramid scheme in which all the money is funneled to the top. There are just a few major labels that control mainstream music & sound, like EMI, Warner Bros, Sony and Universal.
Corporations owning the creative output of their artists is really a sad state for music. The purpose of mainstream music is no longer to benefit artists, but to earn money off of the masses. Our favorite musicians are being abused by these corporations, who treat them like garbage.
Corporations who have created a toxic environment in which many have turned to drugs and alcohol to numb their pain after they realized that signing a music contract was no different from handing over their lives.
In any case, it seems you are no longer treated like a person when you sign a record contract, but rather like a brand. An item that has a limited shelf life.
Music is in a sad state, as I said. Let's hope independent labels can overcome the odds and help artists regain control of their sound.
You Should Read This Next!
You Should Read This Next!
Is Drake Currently Signed To Young Money Or Cash Money?
Drake is no longer signed to Young Money or Cash Money. Drake addressed the speculation surrounding his label status.
Cash Money Records has signed a number of rappers, including Nicki Minaj, Lil Wayne, Tyga, Drake, and others.
In 2018, however, Wayne parted ways with Cash Money following a lawsuit settlement, while Drizzy did the same in 2019.
What Label Was Drake & 21 Savage: Her Loss (Album) Released Under?
Listen to Her Loss (Full Album) here!
Drake and 21 Savage have dropped their new collaborative album "Her Loss" on OVO Sound and Republic Records.
The album features a guest spot from Travis Scott and debuted at the top of the Canadian Albums and US Billboard 200 charts.
This album comes after their previous collabs, and the track "Jimmy Cooks" was the biggest hit off Drake's seventh studio album Honestly, Nevermind.
The release of the album was pushed back a week due to OVO producer 40 catching COVID-19 during the mixing and mastering process.
Conclusion
Drake remains committed to his own label, OVO Sound, and we expect great things to happen for him and his label soon.
To stay up to date with Drake be sure to follow the official
Drake Twitter Page
and the
Drake YouTube Channel
for all of the latest Drake events!
Similar Artist & Their Record Deal Info:
Lyrics
Please save some lyrics first.