Charles Otto Puth Jr. is an American record producer, songwriter, and singer, known by his stage name Charlie Puth. He became famous through the success of his YouTube videos which had gained more than a hundred million views in just a few months.
His talent wowed the audience following his appearance on The Ellen DeGeneres Show and led to some great accomplishments. "Eleveneleven" signed Charlie to a multi-million dollar contract after the performance.
In addition to recording solo projects, he also covered songs by popular artists. He also contributed to albums and songs of highly successful acts.
In this article, you will find out which label Charlie Puth is currently signed to, as well as the labels or deals he was associated with in the past. So kick back and enjoy the reading.
What Record Label Is Charlie Puth Signed To
Charlie Puth is currently signed to Atlantic Records. He was linked to Eleveneleven, Warner Music Australia, and Artist Partner Group. We can confirm who he is signed with based on which name is under the label after releasing his album.
Is Charlie Puth Signed to Atlantic?
With his signing to Atlantic Records in 2015, Puth's music was removed from iTunes, effectively giving him a fresh start as an artist. He released his debut studio single, "Marvin Gaye", in February 2015, featuring Meghan Trainor.
First released by a studio on his third EP, "Some Type of Love", and later on his first studio album, "Nine Track Mind".
While Puth was already working on the song, he met Meghan Trainor at a party and they decided it should be a duet, with Trainor asking to work with Puth. Despite not having an active hand in the writing process, this was Trainor's first release without her involvement in writing.
You Should Read This Next!
According to Puth, the intention was to illustrate how traditional Motown soul might sound if made today. Many references are made to classic soul artists and songs, including Marvin Gaye.
In the United States, the song reached number 20 on the Billboard Hot 100 but reached the top spot in the charts in New Zealand, Ireland, and the UK.
Is Charlie Puth Signed to Eleveneleven?
Following their cover of Adele's "Someone Like You," DeGeneres announced that she had signed Charlie Puth and Emily Luther to her label. During the show, Puth and Luther performed the song. Their return to The Ellen DeGeneres Show in 2012 saw them perform Lady Antebellum's "Need You Now" as well as an original composition by Puth called "Break Again" (co-written with Robert Gillies). Puth is no longer with Eleveneleven.
Is Charlie Puth Signed to Artist Partner Group?
Artist Partner Group was founded as a sister music company to Artist Publishing Group, which will continue to publish artists signed to Atlantic Records such as Charlie Puth and Pink Sweat$. Artist Partner Group will also sign songwriters and producers not affiliated with Atlantic such as Derrick Millano, Amy Allen, 24k Goldn, Hitmaka, Taz Taylor, and Madison Love.
Does Charlie Puth Write For Other Artists Beneath His Label?
The American singer-songwriter is well-known for his distinctive falsetto and catchy hooks, but he also writes songs for other artists as well.
As well as writing his own hits such as "See You Again", "Attention", and "We Don't Talk Anymore". Liam Payne of One Direction and Maroon 5, Charlie has co-written and produced a number of tracks for them.
Here is a list of songs that he was associated with:
"Slow Motion" by Trey Songz
2015 was the year Puth co-produced and co-wrote 'Trey Songz' smooth R&B track "Slow Motion." With a video starring Trey Songz and Tanaya Henry, the song reached No. 26 on the Billboard Hot 100.
"Celebrate" by Pitbull
One of the first songs Puth co-wrote was Mr. Worldwide's upbeat jam from Penguins Of Madagascar. On Pitbull's eighth studio album Globalization, the song was released.
"Bedroom Floor" by Liam Payne
Liam Payne's "Bedroom Floor", released in 2017, was written by Payne and Liam. In response to Billboard's question about the track's inspiration, Puth responded that he imagined a leprechaun singing the falsetto hook. Puth once commented that "the melody, that joke melody I had, just happened to fit perfectly on one of the dance chords out of nowhere."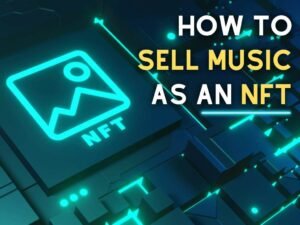 You Should Read This Next!
"Lips On You" by Maroon 5
Adam Levine and Charlie Puth collaborated on "Lips On You" in 2017, although Puth initially wanted to keep the track under wraps. Puth told Billboard, "I like to see people react to the music, and sometimes when my name is attached to it, they feel they have to feel a certain way." Puth added, "But it leaked that I wrote on the album, which is awesome."
Does Charlie Puth Own His Masters?
There is no clear information whether or not Puth owns his masters or not, but seeing he's still signed under Atlantic it is fair to assume the label controls his masters.
How Did Charlie Puth Get His Start?
Charlie Puth began making funny videos and covers of songs by artists like Demi Lovato, Bruno Mars, and Sia in 2009, which he uploaded to his YouTube channel, Charlie's Vlogs. In 2010, he released his first music video entitled. These Are My Sexy Shades. In December 2010, he released his debut EP, The Otto Tunes.
A cover of Adele's Someone Like You won him an online singing contest the following year. After gaining thousands of followers on his YouTube channel, the budding singer was featured on Ellen DeGeneres' talk show in 2011 where he also performed.
As a result, Charlie's career took off when Ellen DeGeneres signed him to her record label, Eleveneleven. He grew his fan base tremendously after leaving Eleveneleven at the end of 2012, which put him on a path to more fame.
On October 23rd of 2013, Puth released his second EP. He also wrote and produced jingles for YouTubers like Charles Trippy and Shane Dawson during the same time period. For his debut studio album, Globalization, he dropped the promotional track and co-wrote Celebrate with American rapper Pitbull.
Is Charlie Puth Still on YouTube?
Even though Charlie Puth launched his career on YouTube, he chose not to stay on the platform, and so went on to establish a mainstream music career. The pop star has established a modest financial portfolio by releasing records on major labels, writing songs, and collaborating with big stars. A hit song he released called See You Again earned him his name.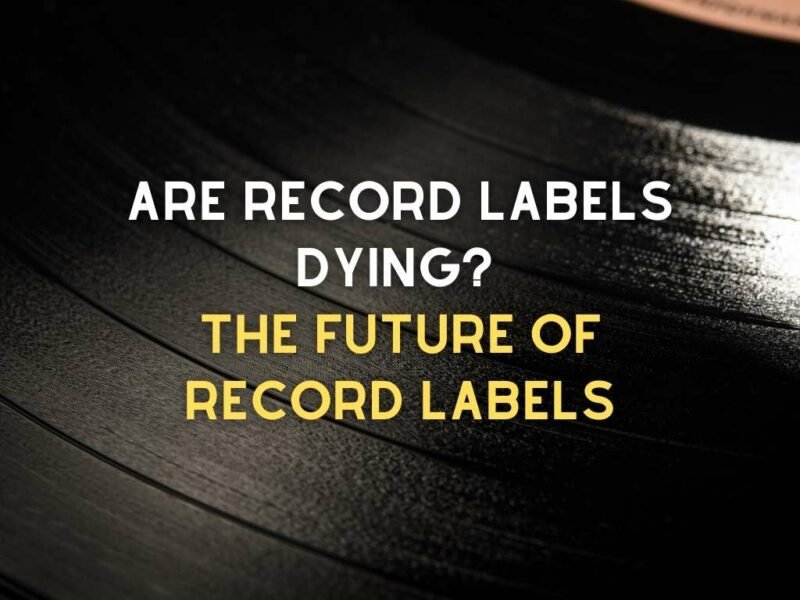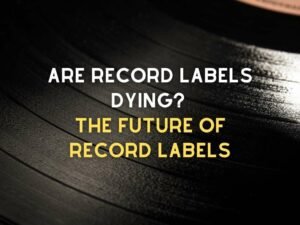 You Should Read This Next!
Based on the success of his studio albums, his net worth is estimated at $10 million as of 2020. Even more so, Charlie Puth still earns handsomely from social media. As his career progresses, his net worth is expected to rise.
References